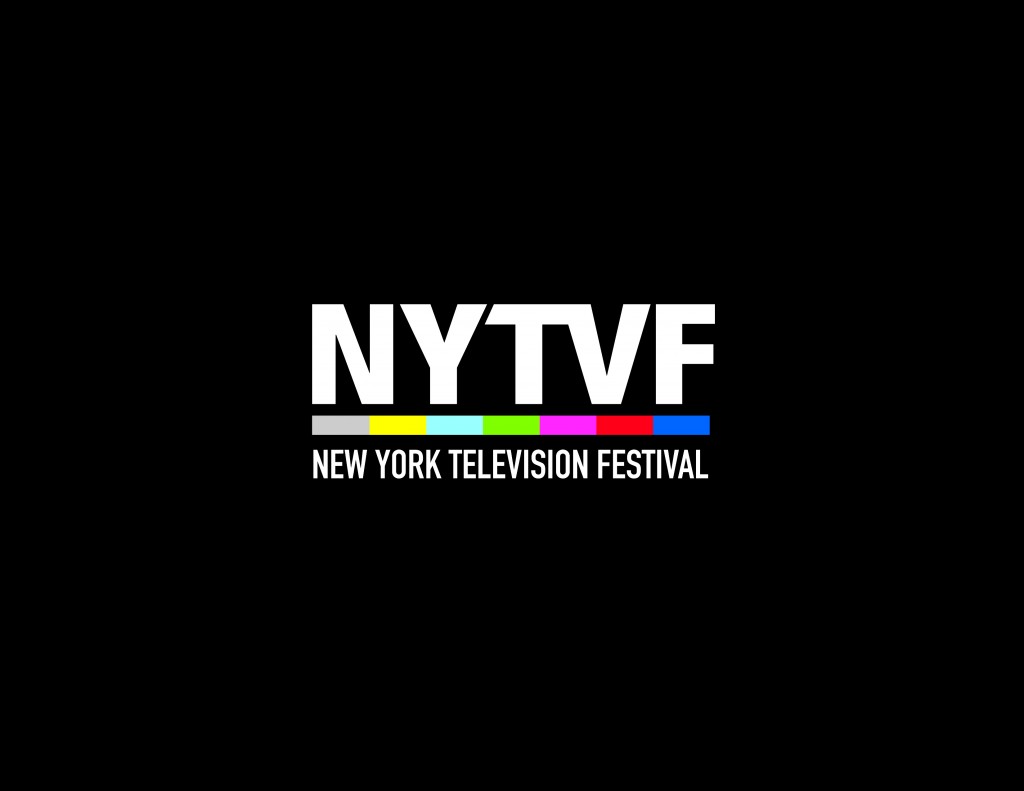 FOX and the NYTVF (www.nytvf.com) today announced the sixth annual FOX-NYTVF Comedy Script Contest. The contest once again invites aspiring television writers to enter their scripts for original half-hour comedy TV pilots for the opportunity to win $25,000 and a development deal with FOX. Scripts must present an original idea for a potential half-hour comedy series. The opening date for script submissions is Monday, May 20, 2013, and the winner will be announced at the 9th Annual New York Television Festival, being held October 21-26, 2013, in lower Manhattan.
The script contest is open to U.S. residents age 18 and over who do not have any contractual commitments preventing them from entering into an exclusive development deal with FOX. Scripts not currently under development at a network, studio or major production company and meeting all other criteria in the Official Rules located at http://nytvf.com/2013_fox_rules.html are eligible for the competition. Scripts must be between 25 and 35 pages in length in a proper screenwriting format to be eligible.
 Writers can enter by submitting a copy of their script online to the New York Television Festival. Scripts must be saved in a PDF file format and uploaded to the official contest Web site located at http://nytvf.com/2013_fox_contest.html. The NYTVF will begin accepting uploaded scripts at 12:00 PM ET onMay 20, 2013. The deadline for submissions is 12:00 PM ET on June 3, 2013, or when 1,500 submissions are received, whichever comes first.
 So, if you think you have the next great comedy series, there's no time like the present to finally crank out your knockout spec script!
By: David Morris