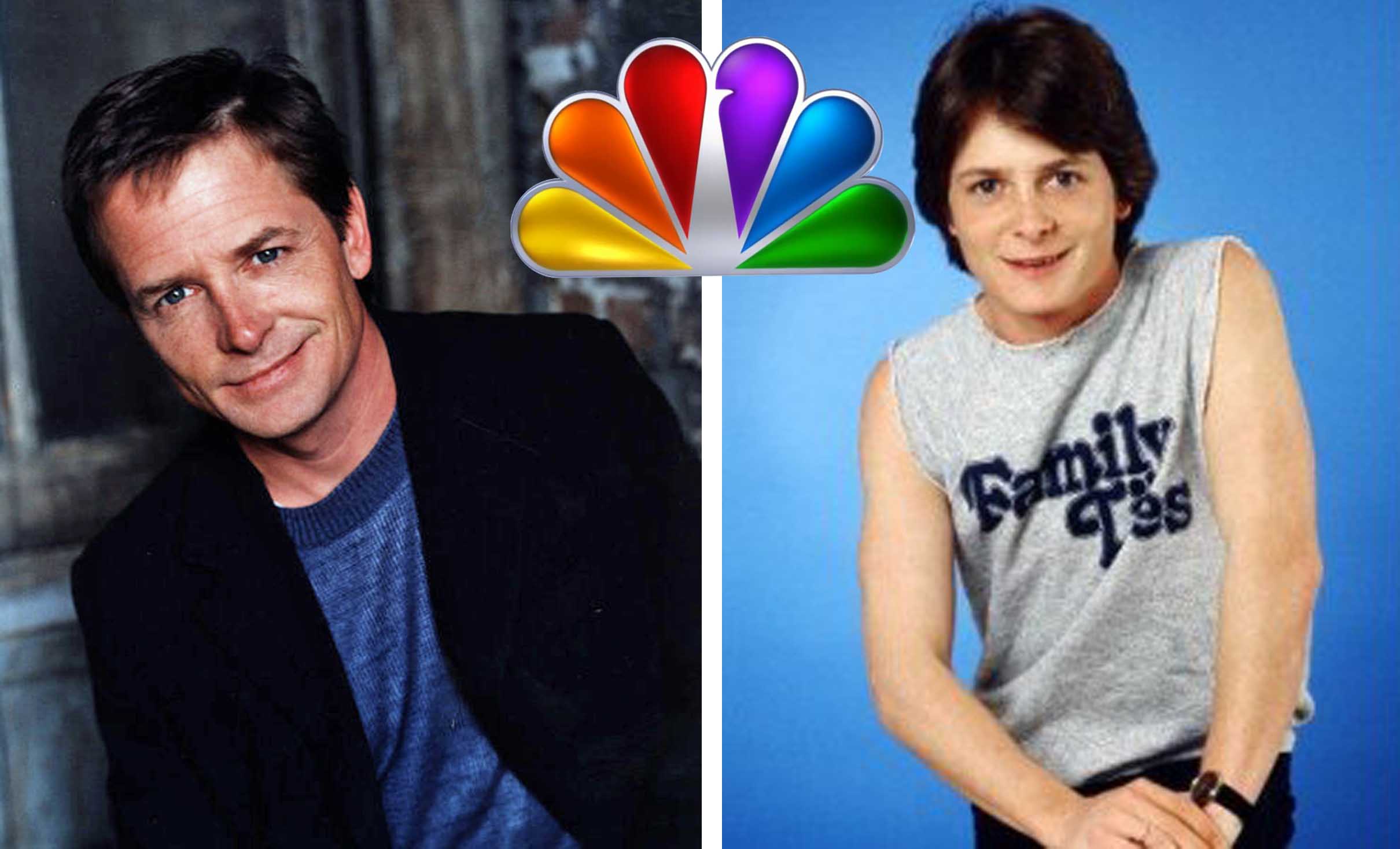 Not that our favorite "Back to the Future" & "Family Ties" actor has been hiding in the wings. In fact, you may have recently seen Fox on "The Good Wife," and who can forget his hilarious guest appearance on Larry David's "Curb Your Enthusiasm?" But this exciting news brings Fox back to NBC, where his career began 30 years ago.  Robert Greenblatt, Chairman of NBC Entertainment announced a new (untitled) comedy series, from Sony Pictures Television and Olive Bridge Entertainment, which will be loosely inspired by people and elements in Fox's life.
"I'm extremely pleased to be back at NBC with a great creative team and a great show," said Fox. "Bob Greenblatt and all the folks at the network have given me a warm welcome home, and I'm excited to get to work."
The single-camera series will begin filming this year for a Fall 2013 premiere date. The show has been given a 22-episode commitment. It features Fox as a husband and father of three from New York City dealing with family, career, and challenges — including Parkinson's — all loosely drawn from Fox's real life. Further casting will be announced at a later date.
Welcome back, Michael!