The 2020 Hollywood Beauty Awards honored the Architects of beauty working in Makeup, Hair Styling, Photography, Styling, and more on Thursday, February 6. For the second year in a row, voting was opened to the public and the results are in.
And the winners are ….
Hung Vanngo took home The Nicki Lederman Makeup Award.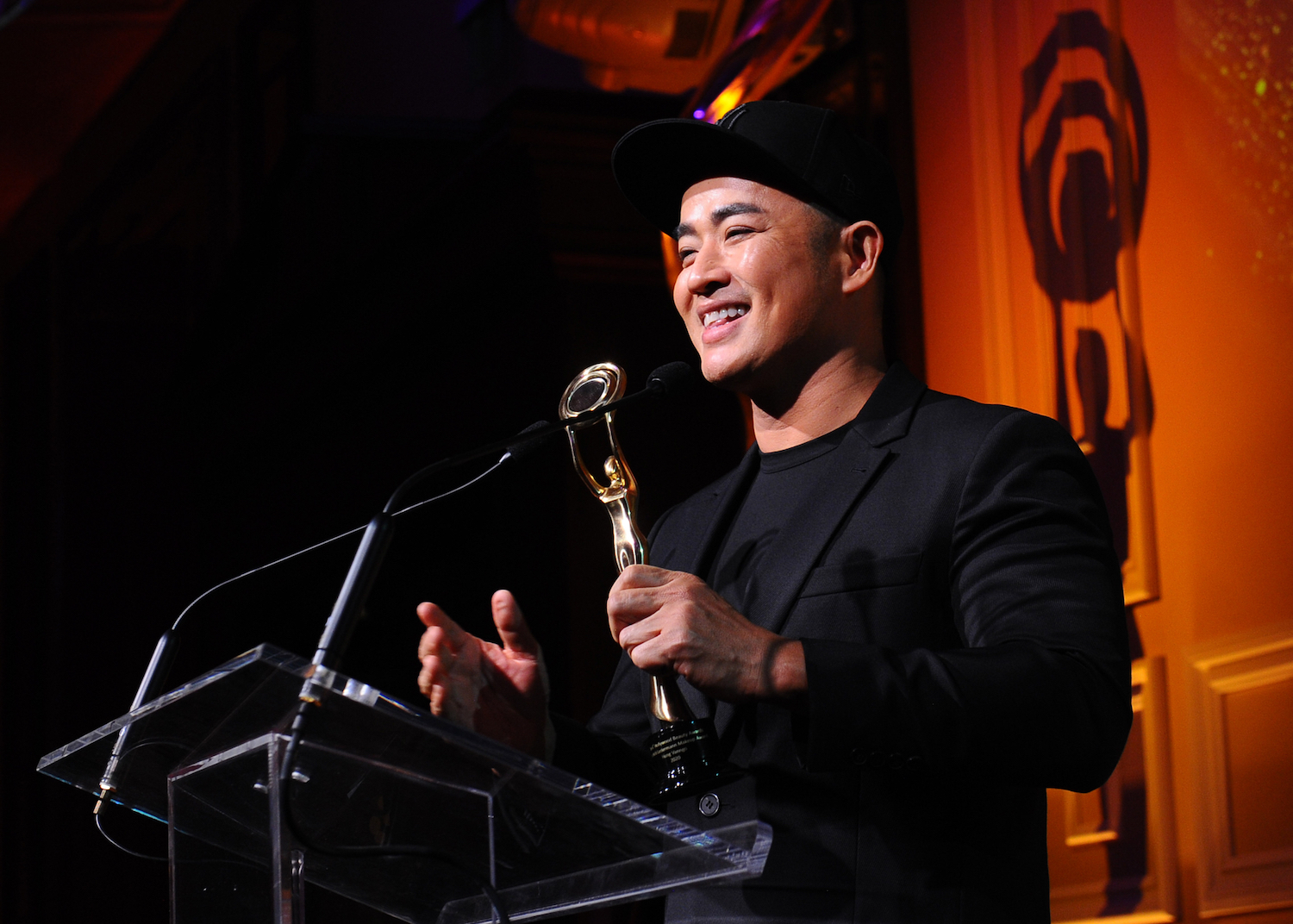 Marissa Marino won The Gloria Pasqua Casny Hairstyling Award.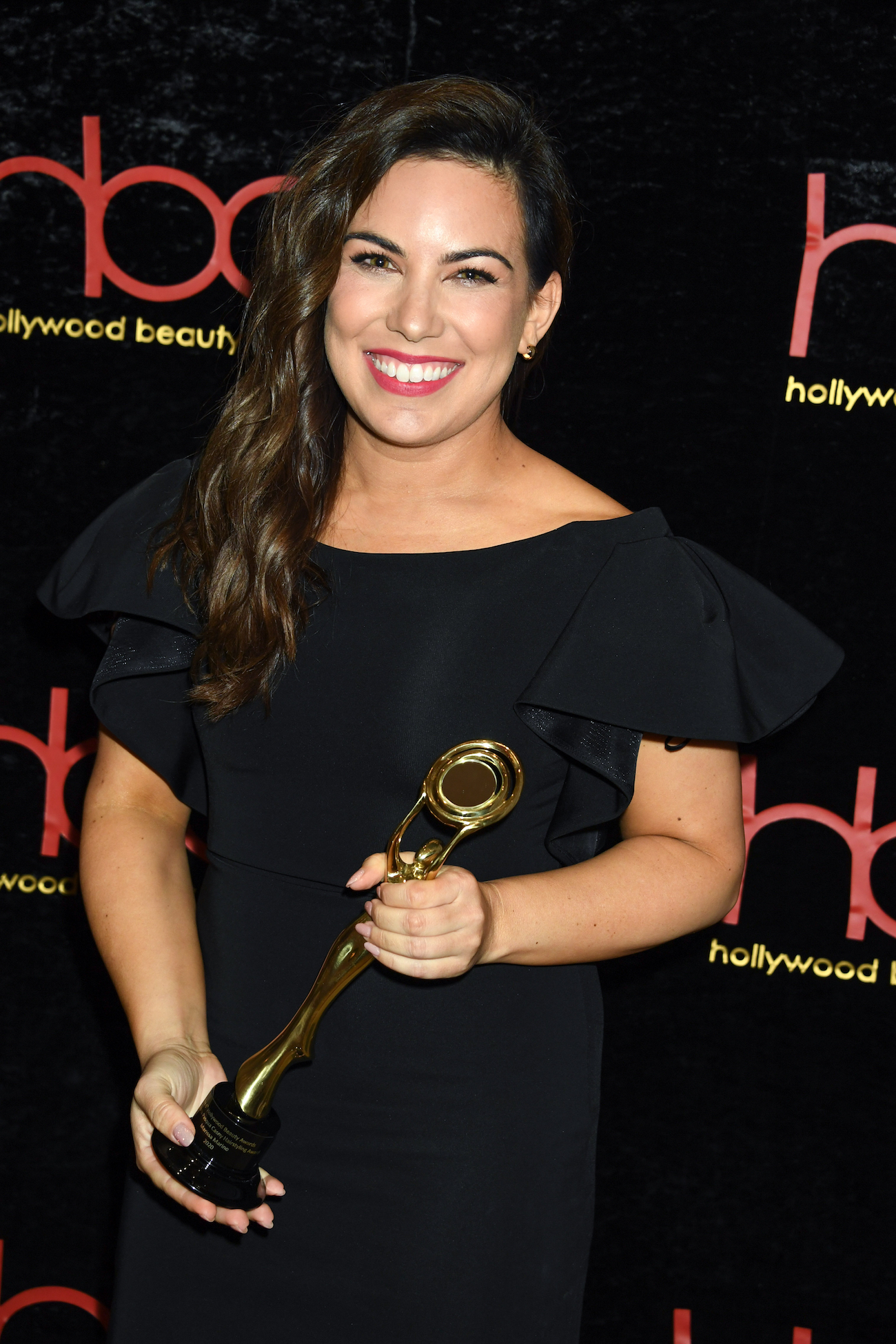 Also in attendance was Selena Gomez who showed her support for Marissa and Hung.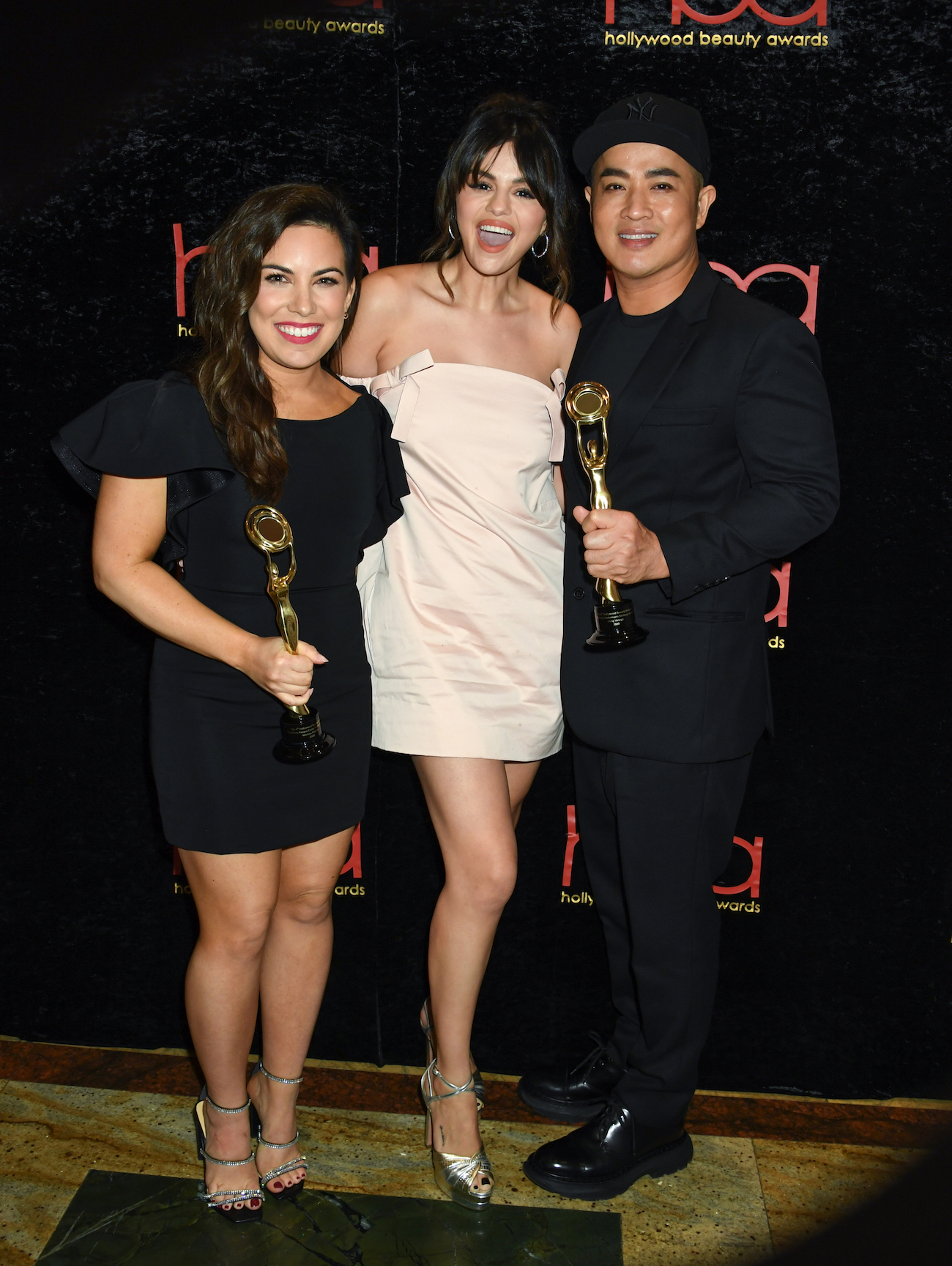 Cesar DeLeon Ramirez took home the Holly for The Stacey Morris Hairstyling.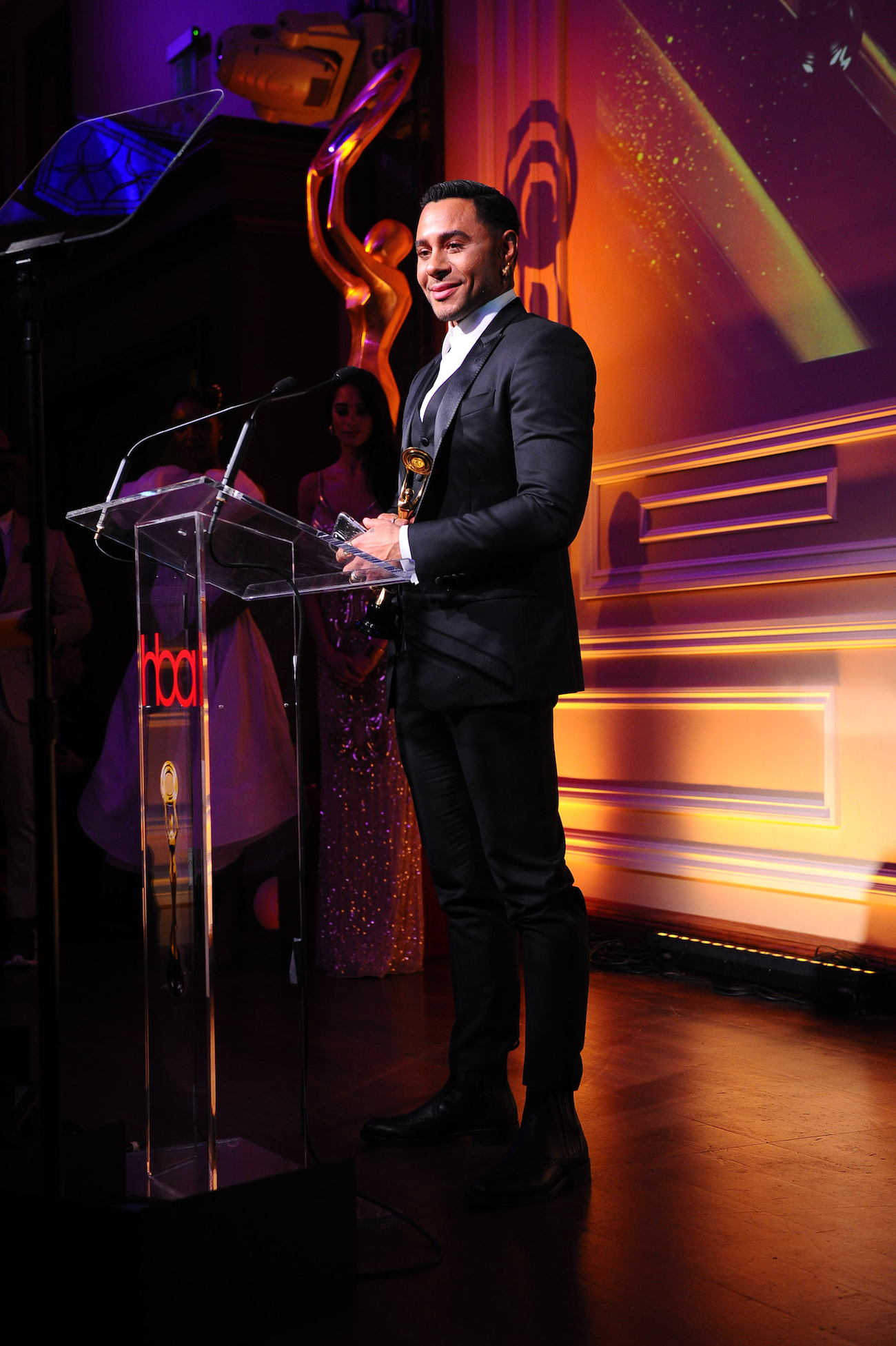 Long time client, Kelly Clarkson accepted The Jany Temime Styling Award on behalf of Candice Lambert.
2016 HBA Photography Winner, Jeff Kravitz presented The Bobby Holland Photography Award to winner Matt Sayles.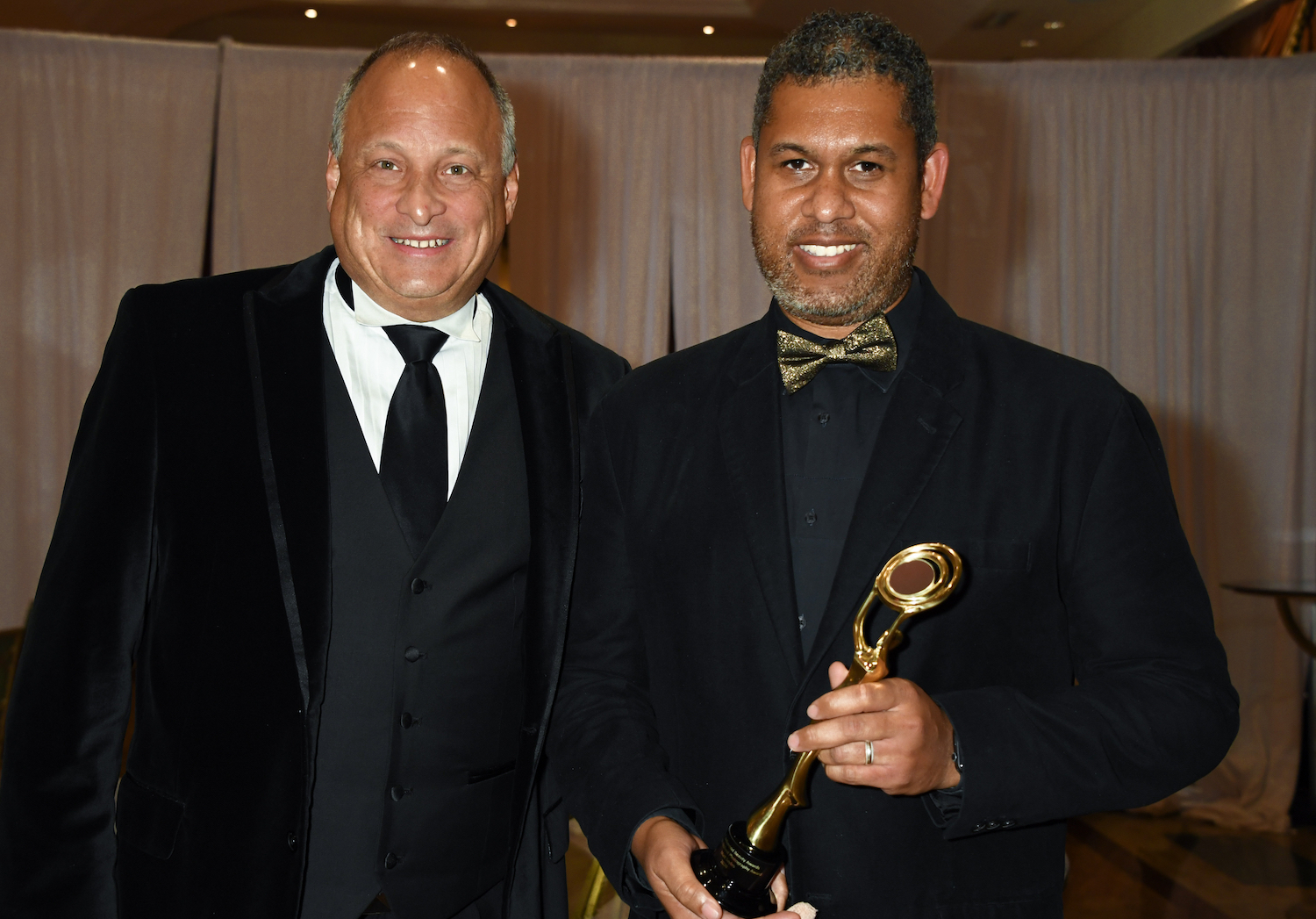 Actress, Adria Arjona and 2018 Makeup Winner Carola Gonzalez accepted The Debra Denson Makeup Award on behalf of Saisha Beecham.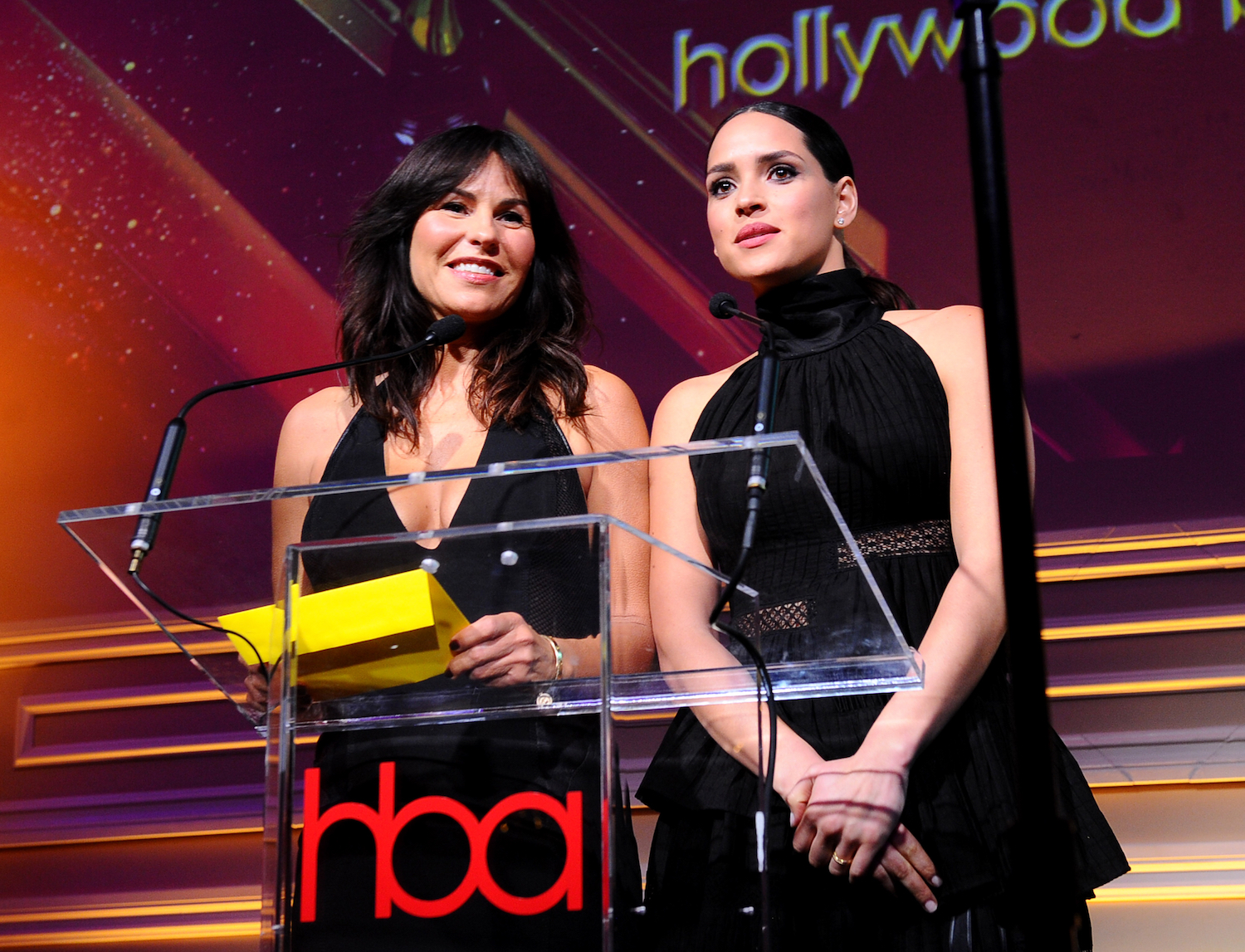 The evening benefitted Helen Woodward Animal Center.
More about the Hollywood Beauty Awards on Instagram @HollywoodBeautyAwards and www.hollywoodbeautyawards.com