It had been quite some time since I had seen my dear friend Sophie Wizmann. She recently called my office to let me know of her new business Ourika Soap. For all the years of our friendship, I had no idea that she had a passion for beauty, and especially organic beauty products. For the greater part of her career, Sophie spent most of her time in the fashion industry for which she had an impeccable sense of style and creativity.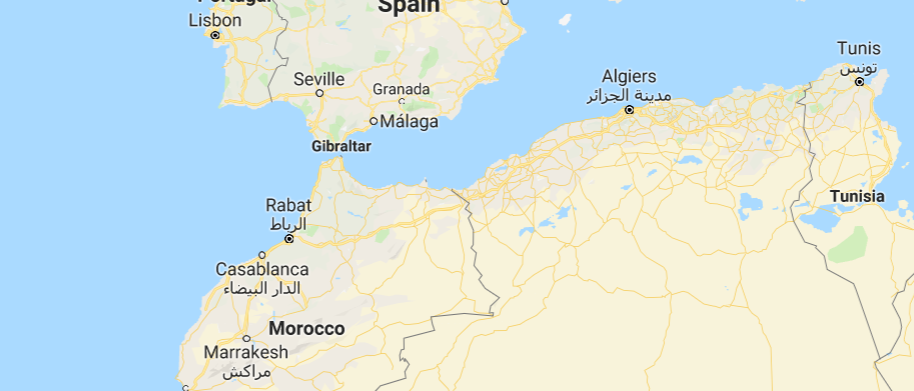 Born in Morocco and raised in France and Canada, Sophie had a very diverse upbringing. She loved traveling and did a lot of it; returning regularly to the place where she was born. A couple of years ago, while visiting the Ourika Valley to reconnect with her roots, Sophie experienced the luxury of Moroccan Hammams. She bathed in the Ourika river, gazing up at the Atlas Mountains. This ethereal, breathtaking experience inspired Sophie to create Ourika soap; a celebration to her Moroccan heritage. She spent time learning from the Berber women who shared their rituals, culture as well as their soap making method before returning to Los Angeles.

All the ingredients are plant-based essential oils and lotions, or natural clays and spices. Her soaps are handmade with care, using the traditional cold saponification process, which conserves glycerin to naturally soften and moisturize the skin. This method also helps protect our climate by requiring very little water and heat, and banishing all synthetic, harmful materials.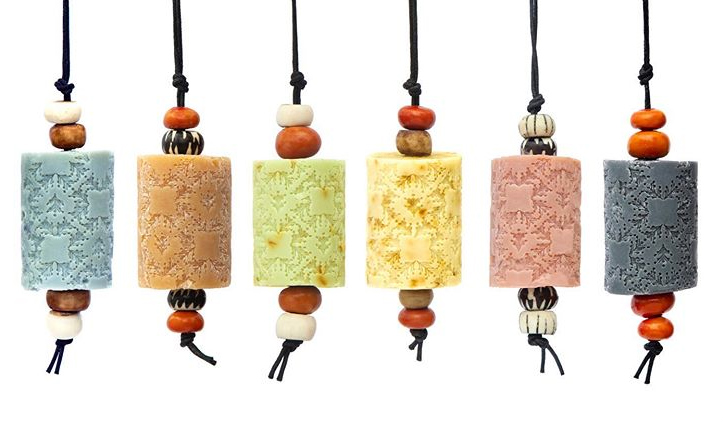 Ourika Soap strives to preserve ancient Moroccan bathing traditions and make them accessible and enjoyable for everyone. Her soaps contain authentic Arabian spices and herbs, as wells nourishing oils and natural exfoliators, familiar features of Moroccan Hammams.

Today, Sophie offers an array of 10 soaps to choose from all better than the next. I actually just started with my first one; Charcoal: Activated charcoal and natural loofah combine in this purifying bar to draw out any toxins and to gently exfoliate your skin, ensuring a flawless complexion. Renowned in ancient Asian medicine, restorative patchouli oil nourishes and soothes the skin, healing scars and blemishes. The earthy texture of this charcoal bar, rugged yet soft, creates a luxurious lather, while a calming aroma of lavender relaxes your mood.
It was delightful. I can't wait to try the next one.
I highly recommend the Ourika soaps. They make a great gift for any of your friends.
For more information: www.ourikasoap.com