Beloved TV host Bob Barker has died at the age of 99, according to a statement from his rep, Roger Neal.
"I am so proud of the trailblazing work Barker and I did together to expose the cruelty to animals in the entertainment industry and including working to improve the plight of abused and exploited animals in the United States and internationally," said Nancy Burnet, his longtime friend and caretaker, in a statement.
Barker was best known for hosting "Truth or Consequences" and "The Price is Right." He retired in 2007 from hosting the popular game show on CBS.
He retired after 50 years in show business and 35 years of hosting "The Price is Right," the longest-running game show in television history.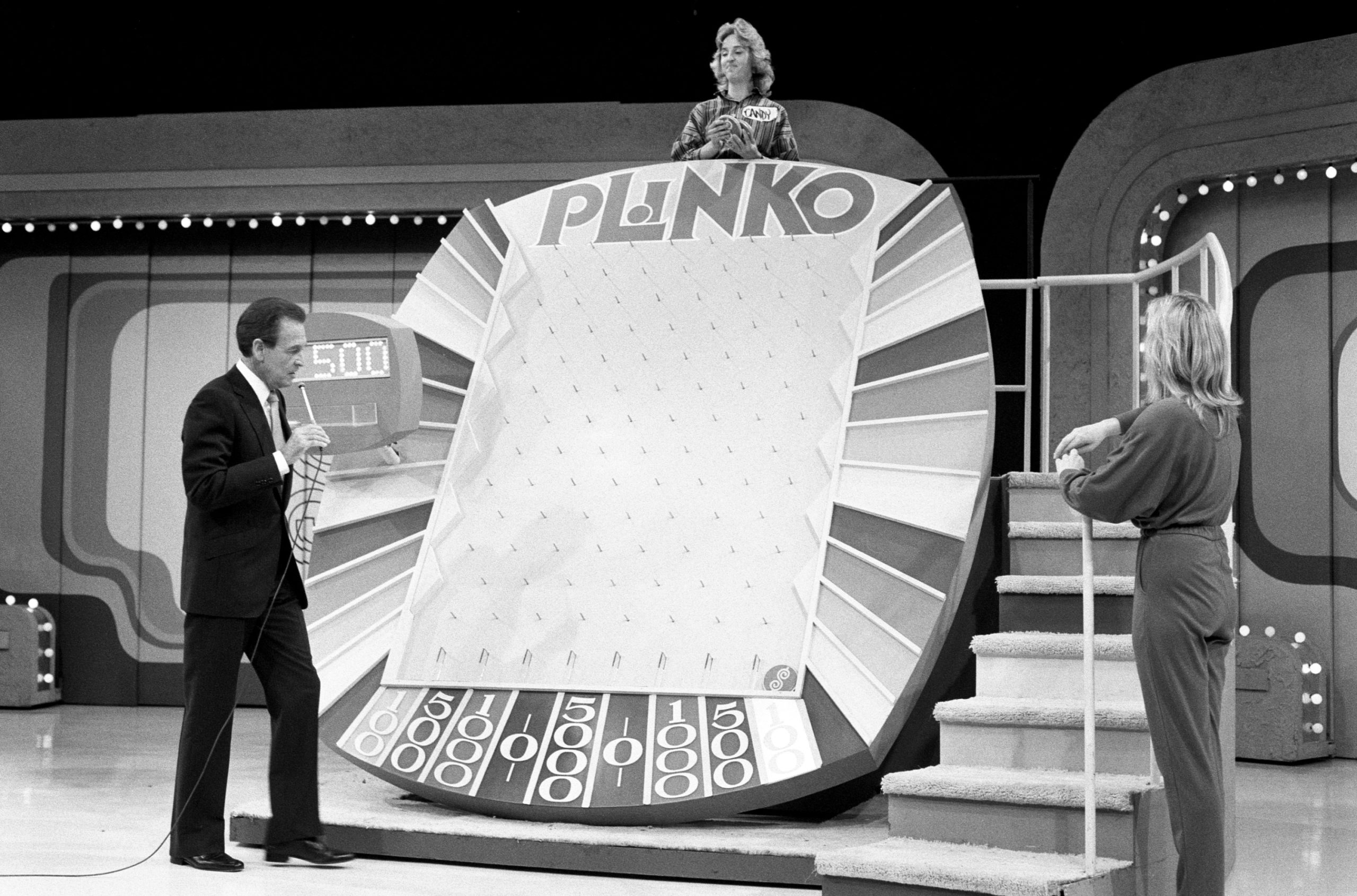 He has won a total of 17 Emmy Awards — 13 as TV host, three as Executive Producer of THE PRICE IS RIGHT and the Lifetime Achievement Emmy Award for Daytime Television in 1999.
Barker was installed into the Television Academy Hall of Fame in June 2004.
A longtime animal activist, the TV icon helped PETA every step of the way for 10 years.
PETA named a horse rescued from India's horse-carriage industry in honor of the former TV host.
He made an extremely generous multimillion-dollar donation that enabled PETA to open its Los Angeles office, an art deco–style building in Echo Park named the Bob Barker Building.