Gibson Custom Shop announced a partnership with acclaimed musician and songwriter, Miranda Lambert, with the new Gibson Miranda Lambert Bluebird, her first-ever signature guitar.
The rare Gibson acoustic guitar is made in the USA, hand-crafted in the storied Gibson Acoustic factory in Bozeman, Montana by Gibson's expert acoustic luthiers. The new Miranda Lambert Bluebird from Gibson Custom Shop is now available worldwide at authorized Gibson dealers, and on www.gibson.com.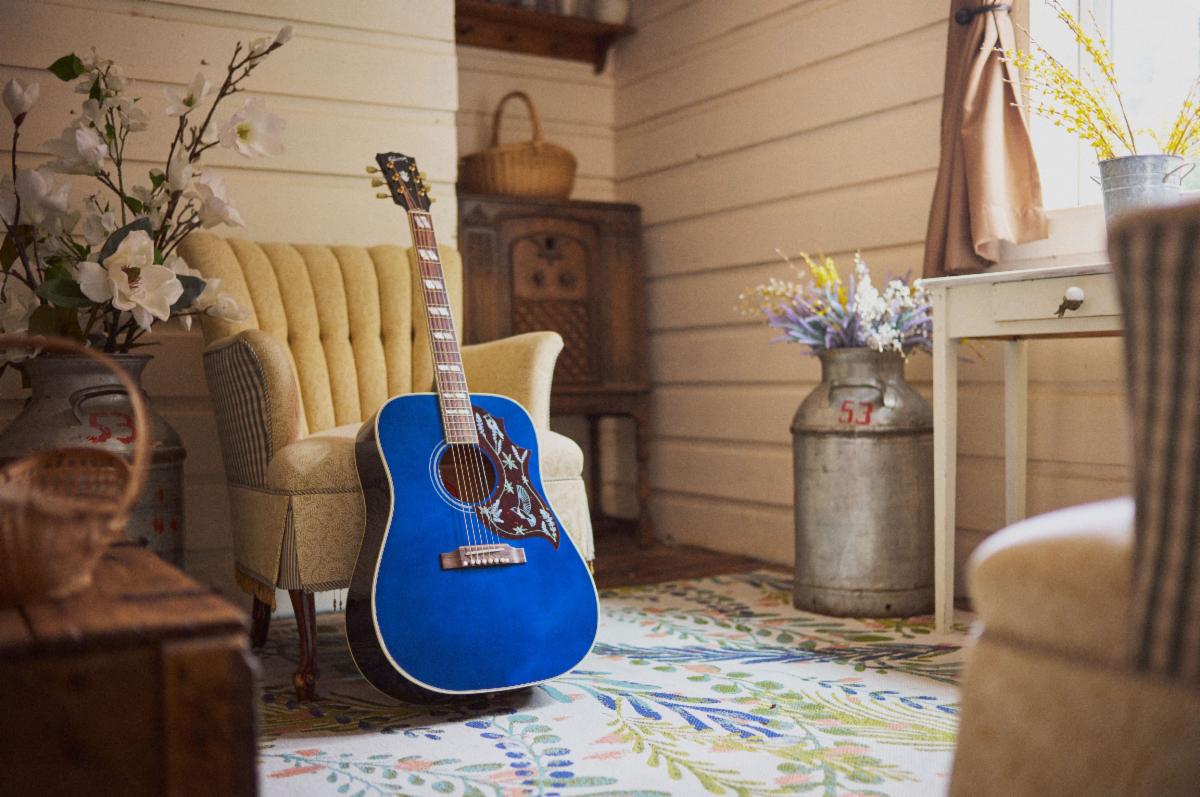 "I have been playing Gibson acoustic guitars for so long now, so to be able to partner with such an iconic brand to create my own version of the classic Hummingbird is a dream come true," shared Lambert.
"I hope this encourages musicians everywhere – especially young girls – to pick up a Bluebird and chase the same dream that guitars have made come true for me."
"At Gibson, we're always seeking ways to lift up the voices of artists who have shaped the sound of genres, and Miranda is a trailblazing artist that represents the best that country music has to offer" says Codey Allen, Director, Cultural Influence-North America at Gibson Brands.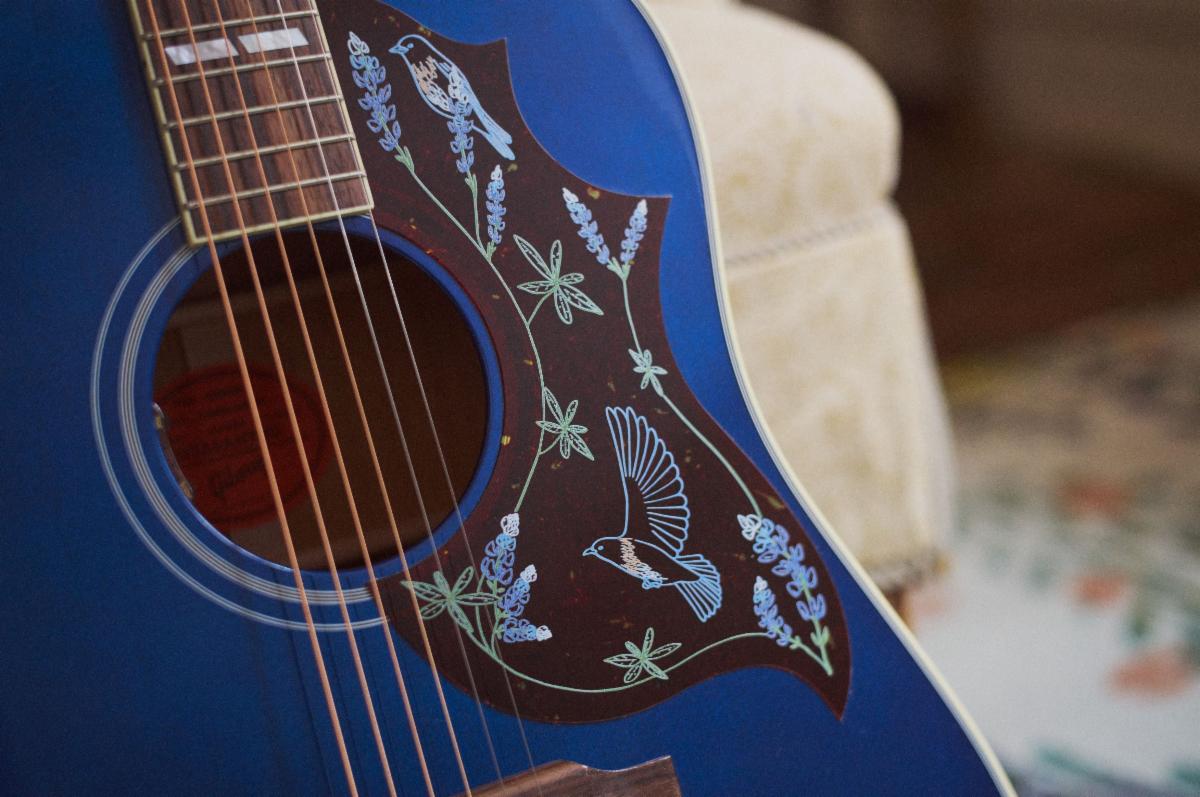 "Her immense talent, authenticity, and dedication to the craft of songwriting, as well as her unwavering commitment to encourage more girls and women to play guitar are what inspired us to create the Miranda Lambert Bluebird Acoustic guitar."