Iles Formula is the brain child of renowned celebrity hairstylist Wendy Iles.
If you're already familiar with the Iles Formula Signature Collection, which includes Shampoo, Conditioner, and Finishing Serum, you know that it is one of the best existing products for instant hair repair in the world.
It immediately shuts down the cuticle and repairs hair without ever weighing the hair down.  Iles Formula officially launched in 2016 after Wendy was encouraged by her celebrity clientele to create a line that they could bring home with them. This is about the same time that I met Wendy (she won the 2016 Hollywood Beauty Award) and was stunned with the results after trying her Signature Collection.
From time to time, if your scalp feels dry and itchy, then it's likely in need of an exfoliation. Wendy recommends her Scalp + Hair Rejuvenating Booster. It is 
DRUG FREE + RESIDUE FREE + GENTLE ON SCALP. It reduces the signs of hair loss + boosts growth of thicker + stronger hair.
What's in it?
BIOTINOYL TRIPEPTIDE-1 "PROCAPIL™️"
A powerful, botanically derived, breakthrough blend that promotes hair growth naturally. It ignites growth in the root area, strengthens hair follicles and reduces hair loss + hair breakage.
BIOTIN + 3 AMINO ACID RESIDUES
Stimulate collagen synthesis.
WASABI EXTRACT
Stimulates the dermal papilla cells to better develop hair follicles.
TOMATO + APPLE EXTRACTS
Aid cell rejuvenation + reduces ageing of the scalp + hair.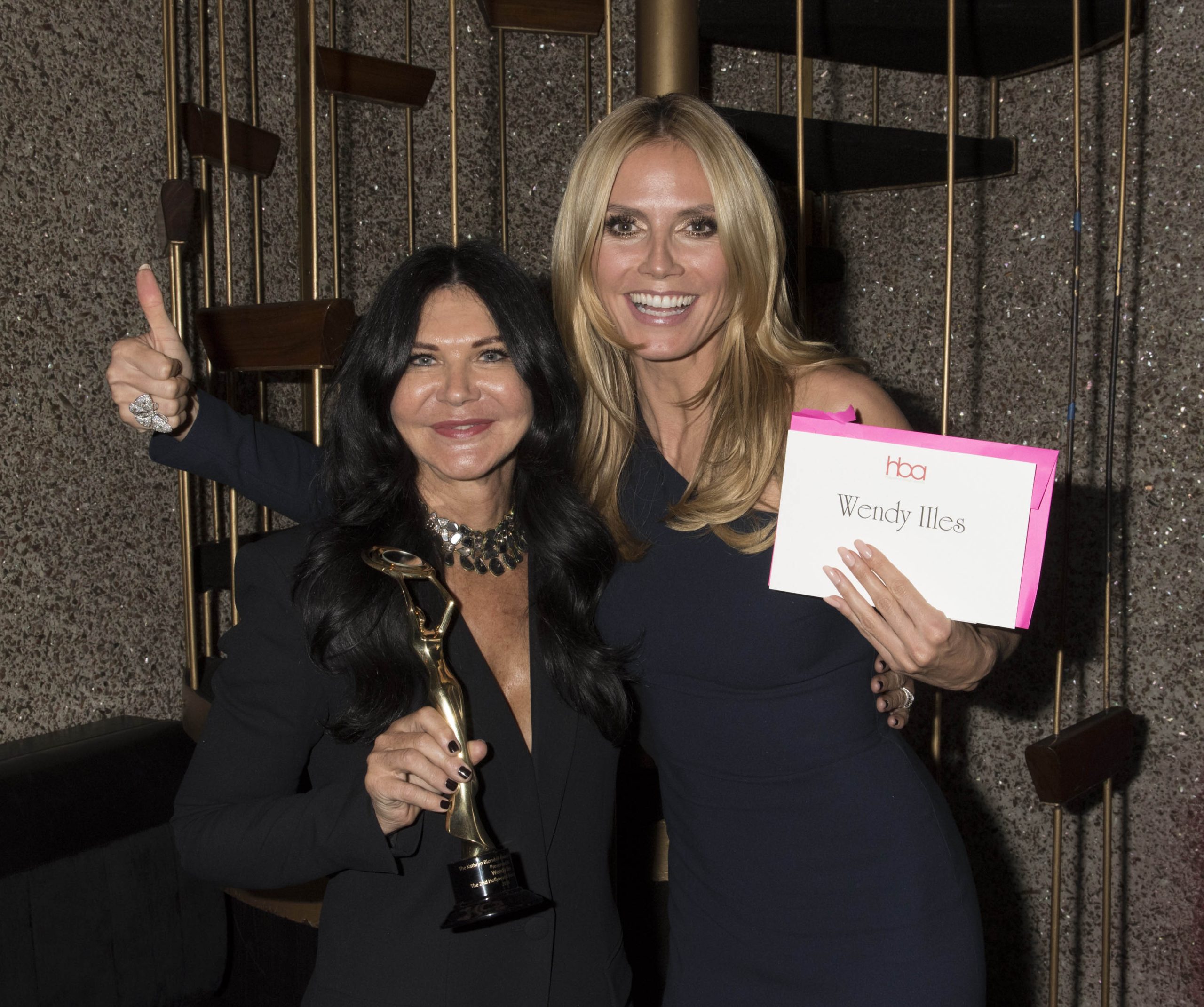 What's next?
Well, Wendy launched The Iles Formula Spa Collection in 2022.  It focuses on a curated edit of haute performance wellness products that stand alone within a spa, but also work in tandem with the core Iles Formula Haircare Collection.
The first is the Hair + Body Cleanse, followed by a Scalp + Body Exfoliant and an Intensive Hair + Body Balm. Each formula is created for use on the hair, body, or both.
Iles Formula is available internationally at landmark stores and salons. Specifically within the U.S., we are available at Neiman Marcus, Bergdorf Goodman, Saks online, and of course, on our website.
For more information, visit Iles Formula's website and follow on Instagram: @ilesformulahair @wendyiles_hair