Dreamin' Wild, the true story of love and redemption, is about what happened to singer/songwriter Donnie Emerson and his family when the album he and his brother recorded as teens was rediscovered after thirty years of obscurity and was suddenly hailed by music critics as a lost masterpiece.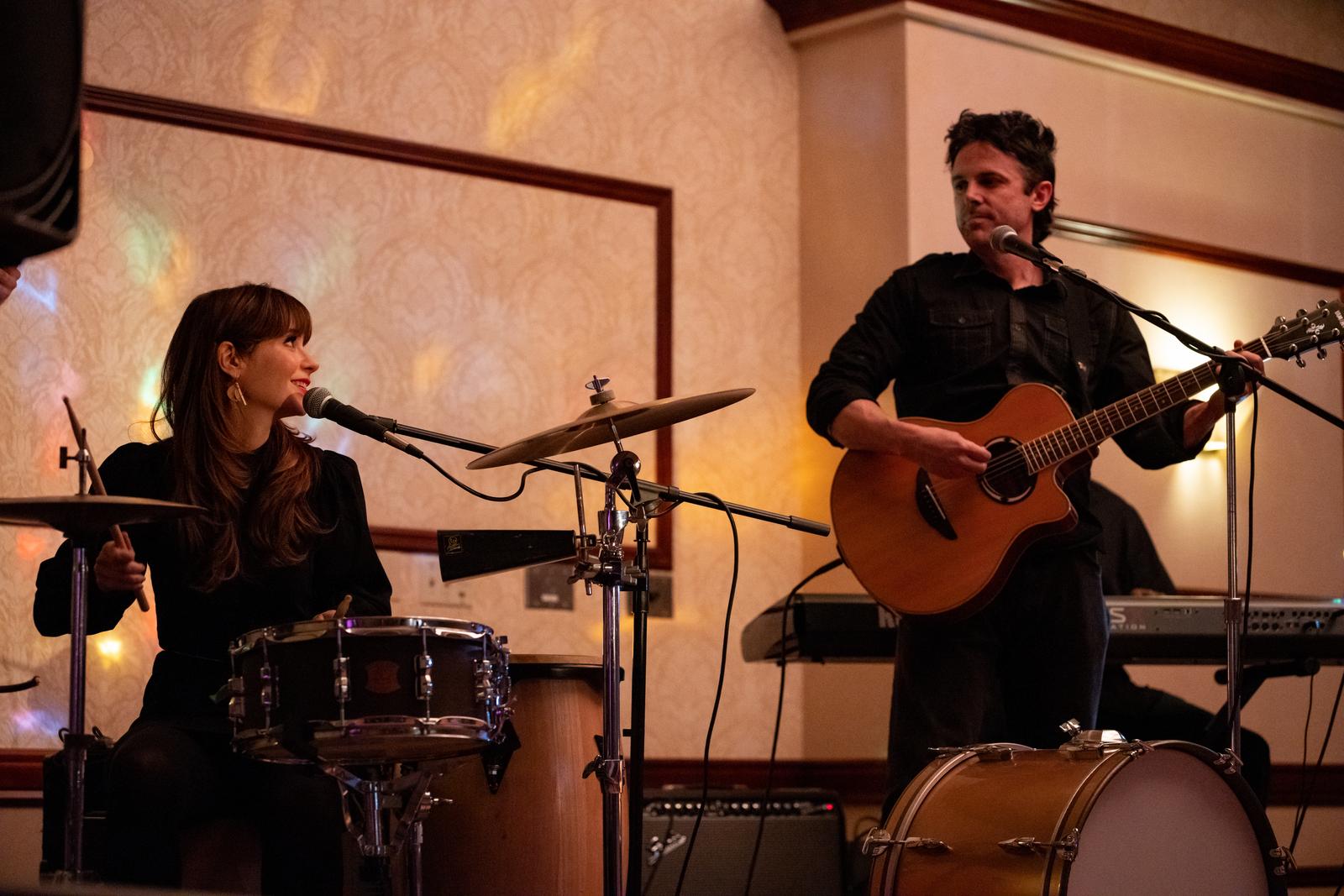 While the album's rediscovery brings hopes of second chances, it also brings long-buried emotions as Donnie, his wife Nancy, brother Joe, and father Don Sr. come to terms with the past and their newly found fame.
Written and directed by Academy Award® and Emmy®-nominated Bill Pohlad and featuring original music by Donnie Emerson, the film stars Academy Award® Winner Casey Affleck, Emmy®-nominated Zooey Deschanel , Emmy®-nominated Walton Goggins, Chris Messina, Noah Jupe, Jack Dylan Grazer and Emmy® and Grammy Award®-winning Beau Bridges.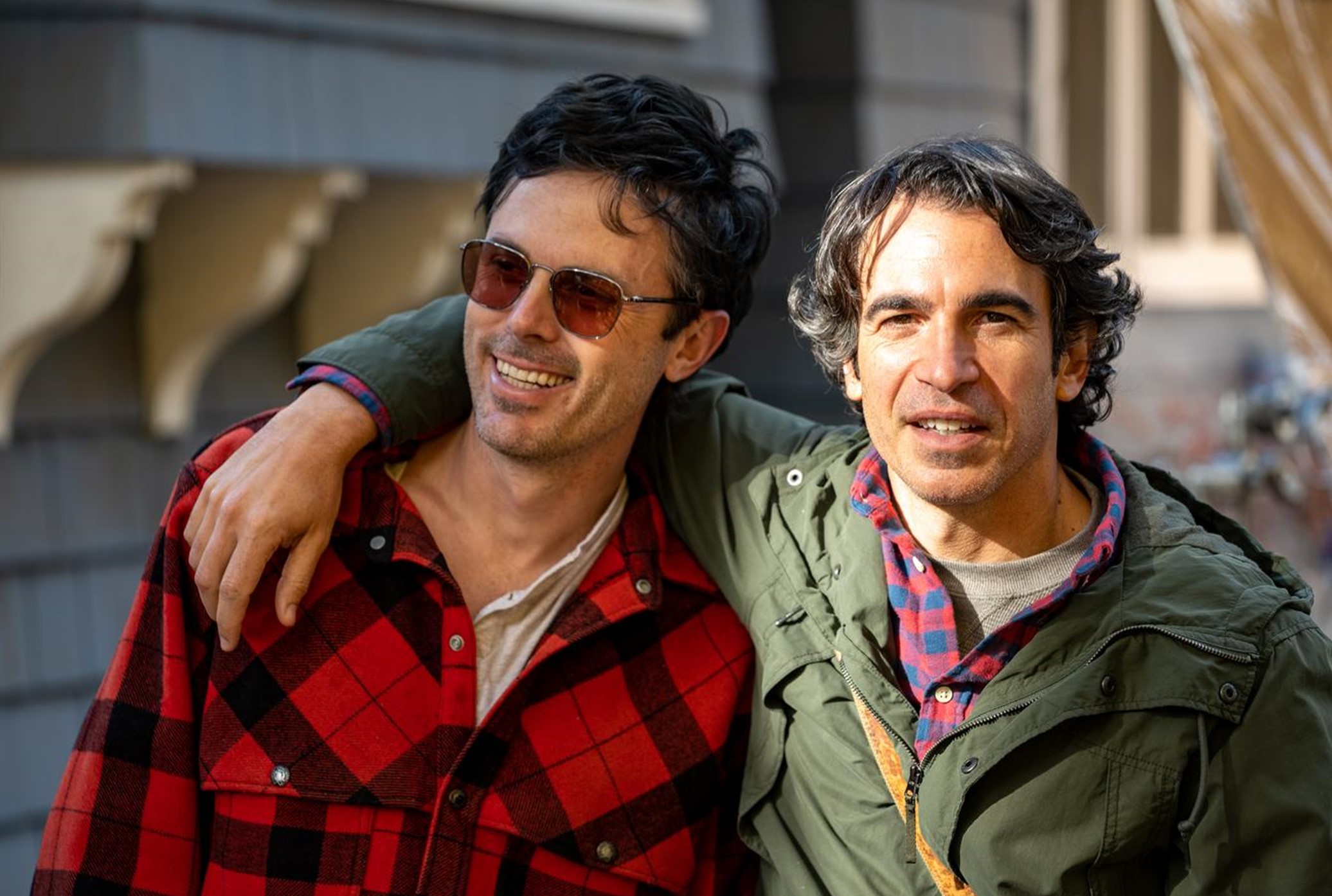 Dreamin' Wild was produced by Academy Award®-winner Jim Burke, Pohlad,  Kim Roth, Viviana Vezzani and Karl Spoerri.  Affleck executive produced with Emmy®-nominated Christa Workman, Dan Clifton, Steven Snyder and Tobias Gutzwiller.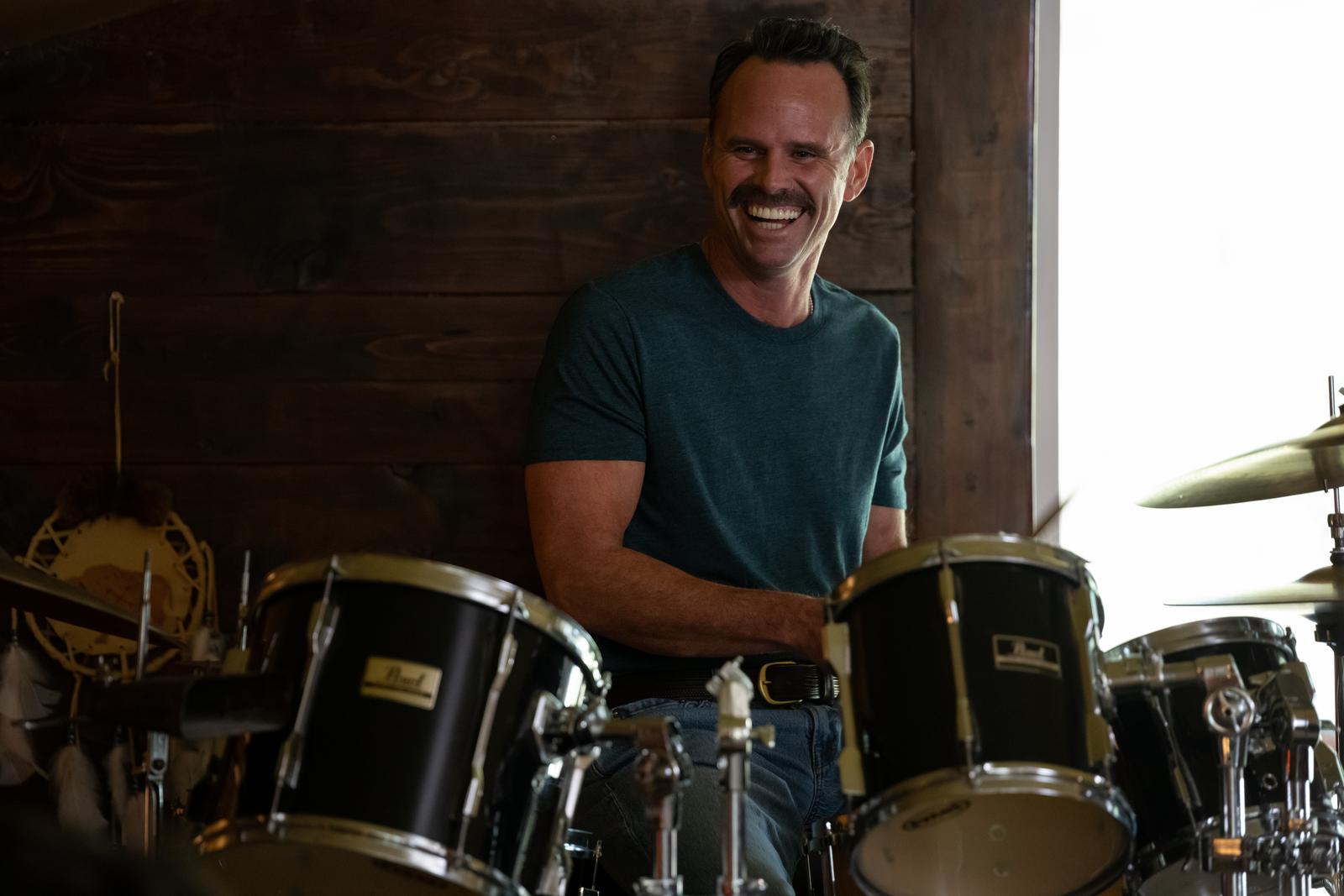 A River Road Entertainment, Innisfree Pictures, Zurich Avenue production.