MoMI's annual gala event, the Spring Moving Image Awards, honors the most renowned and acclaimed actors and artists of our time.
This year, MoMI was thrilled to honor legendary actor Michael J. Fox with a Lifetime Achievement Award and John Wilson for Innovative Series.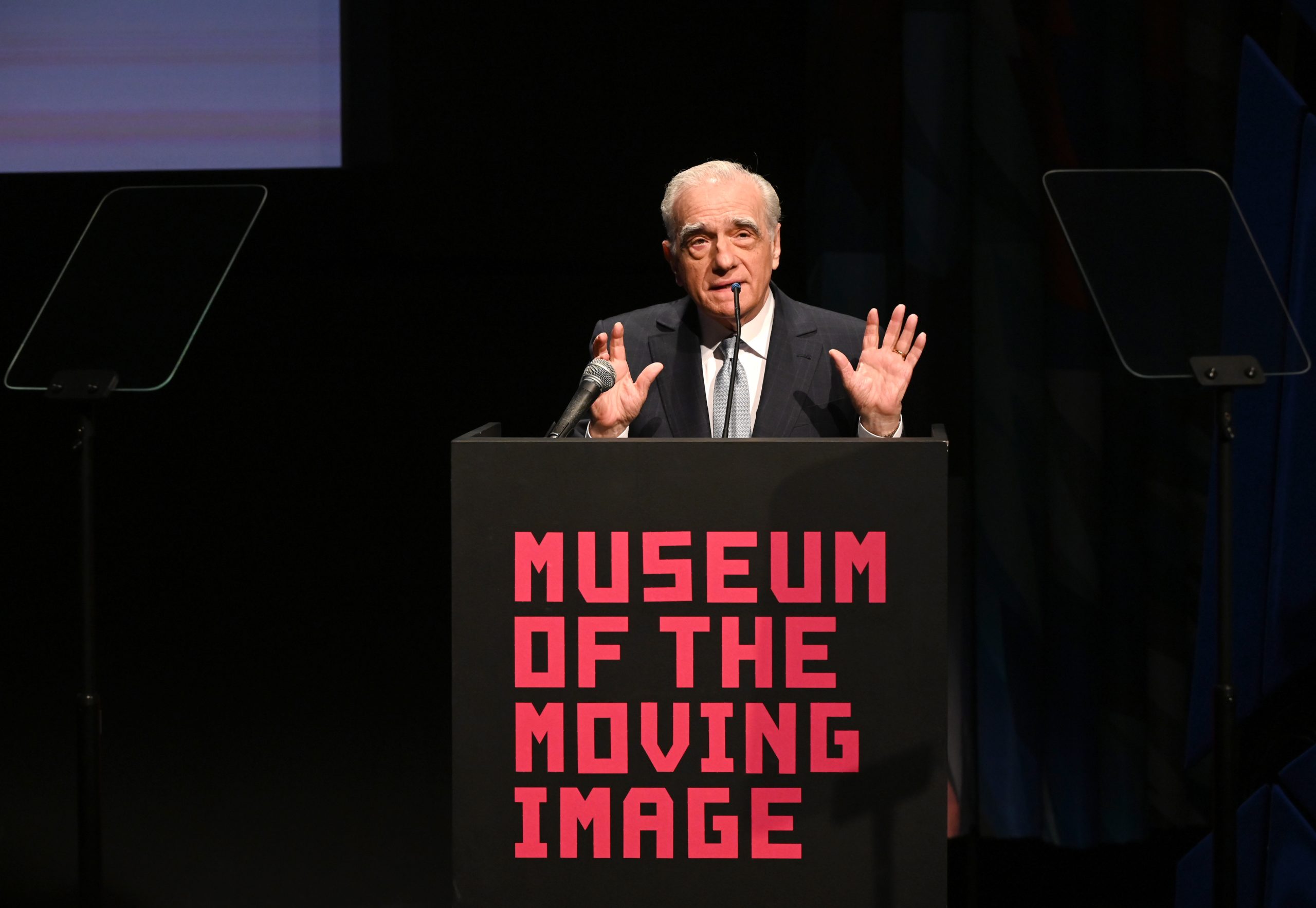 They were celebrated by friends and collaborators with a special program in the grand Redstone Theater, preceded by a cocktail reception and followed by a seated dinner in the Hearst Lobby.
During the second half of the event, Michael J. Fox was honored with the Moving Image Award for Lifetime Achievement. Friends and collaborators of Fox, including Richard Kind, Alan Ruck, and Connie Britton, shared touching video messages, while Martin Scorsese attended in person and spoke to Fox's vast impact on Hollywood and Parkinson's advocacy.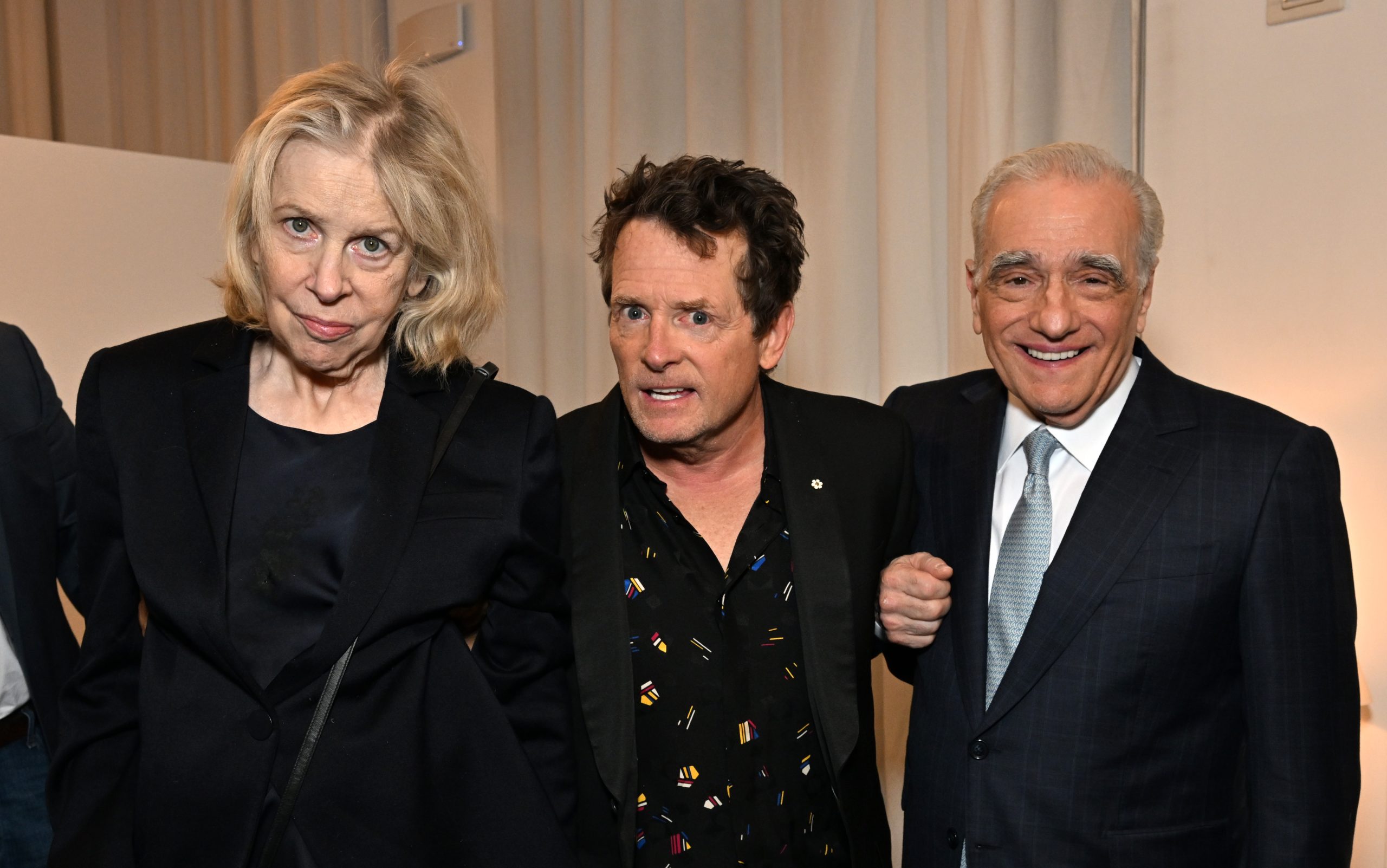 "If you look at Michael's filmography, pay attention to the amount of work he's done since his Parkinson's diagnosis," said Scorsese. "…along the way, Michael not only started his foundation—which has raised so much money for research and raised just as much awareness—but also became a guiding light for so many others with Parkinson's. That includes my wife Helen, and Michael—your support has meant the world to her and to me."
Davis Guggenheim, director of Still: A Michael J. Fox Movie (Apple TV+), then presented Fox with his award.