On June 28, 2023 the Academy Museum of Motion Pictures hosted An Evening with Arnold Schwarzenegger, celebrating the release of Arnold Schwarzenegger's limited edition two-volume book, ARNOLD, published by TASCHEN.
Nearly 1000 guests joined Schwarzenegger and the museum to celebrate his life, accomplishments, and history of unforgettable performances.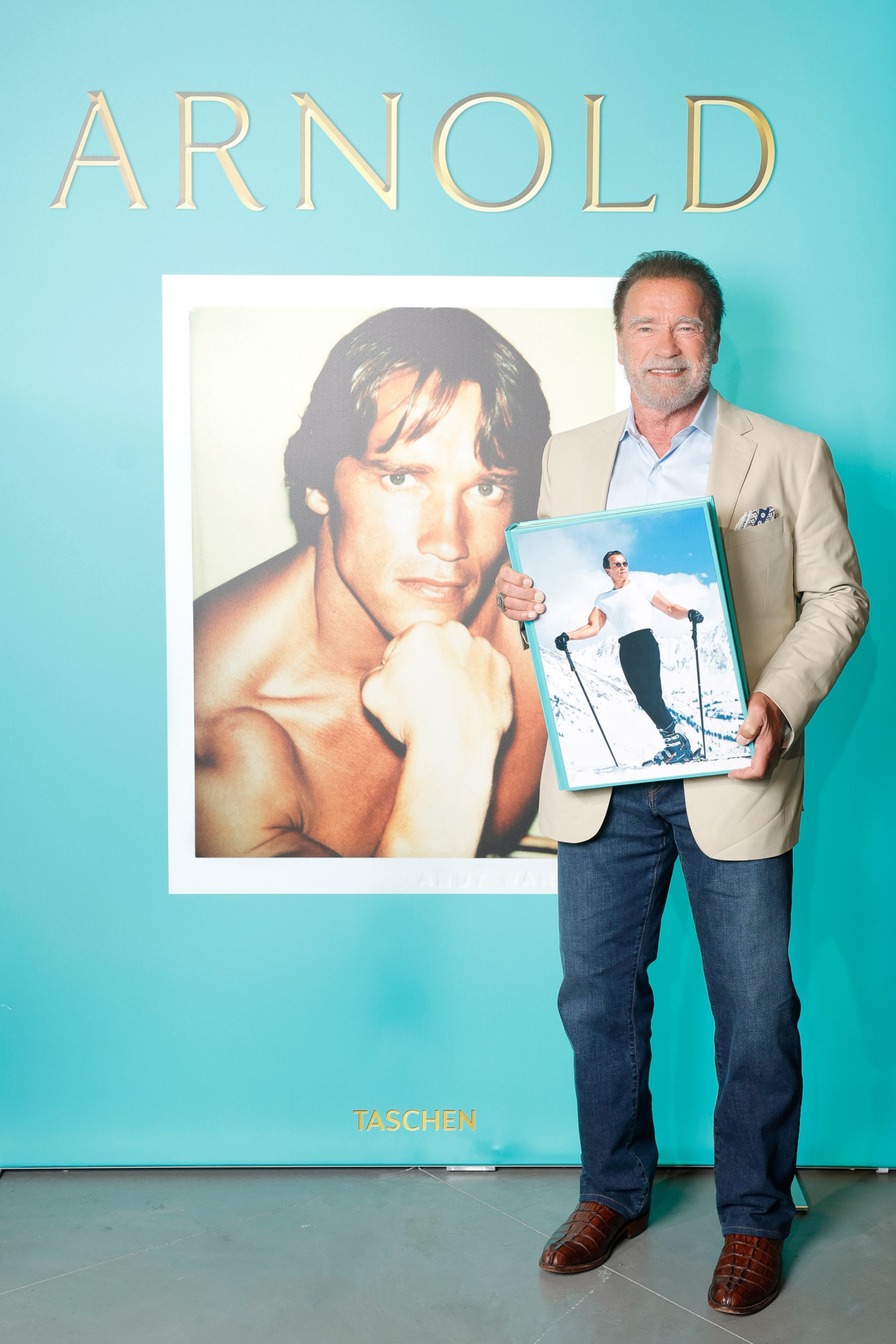 The evening began with introductions by Doris Berger, Vice President of Curatorial Affairs at the Academy Museum, and Benedikt Taschen, Publisher and Founder of TASCHEN. Schwarzenegger then joined ARNOLD editor Dian Hanson, Senior Editor and Writer at TASCHEN, in the museum's David Geffen Theater for an on-stage conversation followed by a 3D screening of Terminator 2: Judgment Day.
The two provided an inside look at the decade-long collaborative process of making the one-of-a-kind book with personal stories and anecdotes shared along the way. During the conversation, Schwarzenegger and Hanson touched upon his upbringing in Austria, becoming the Terminator, working with James Cameron, and housebreaking donkeys.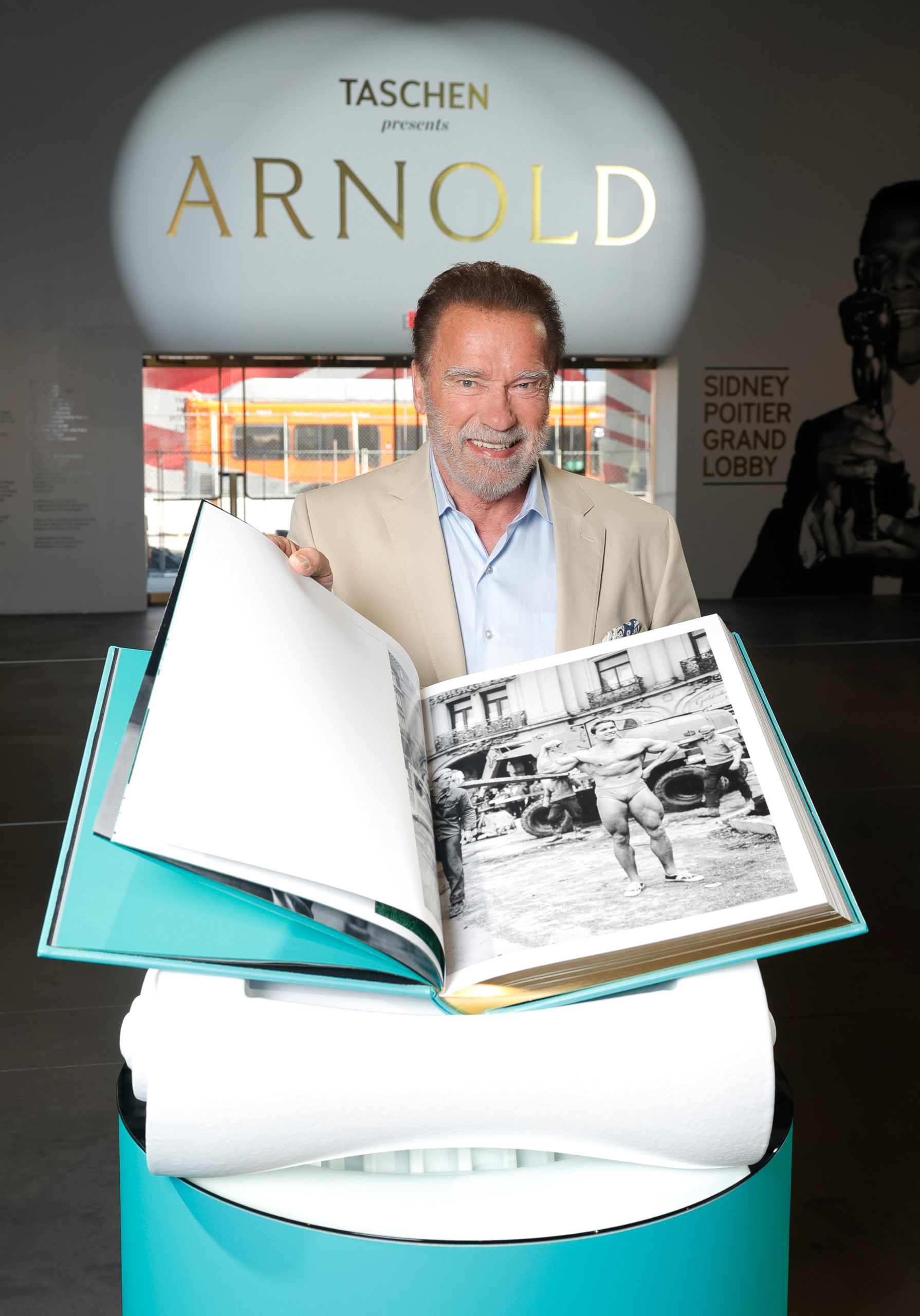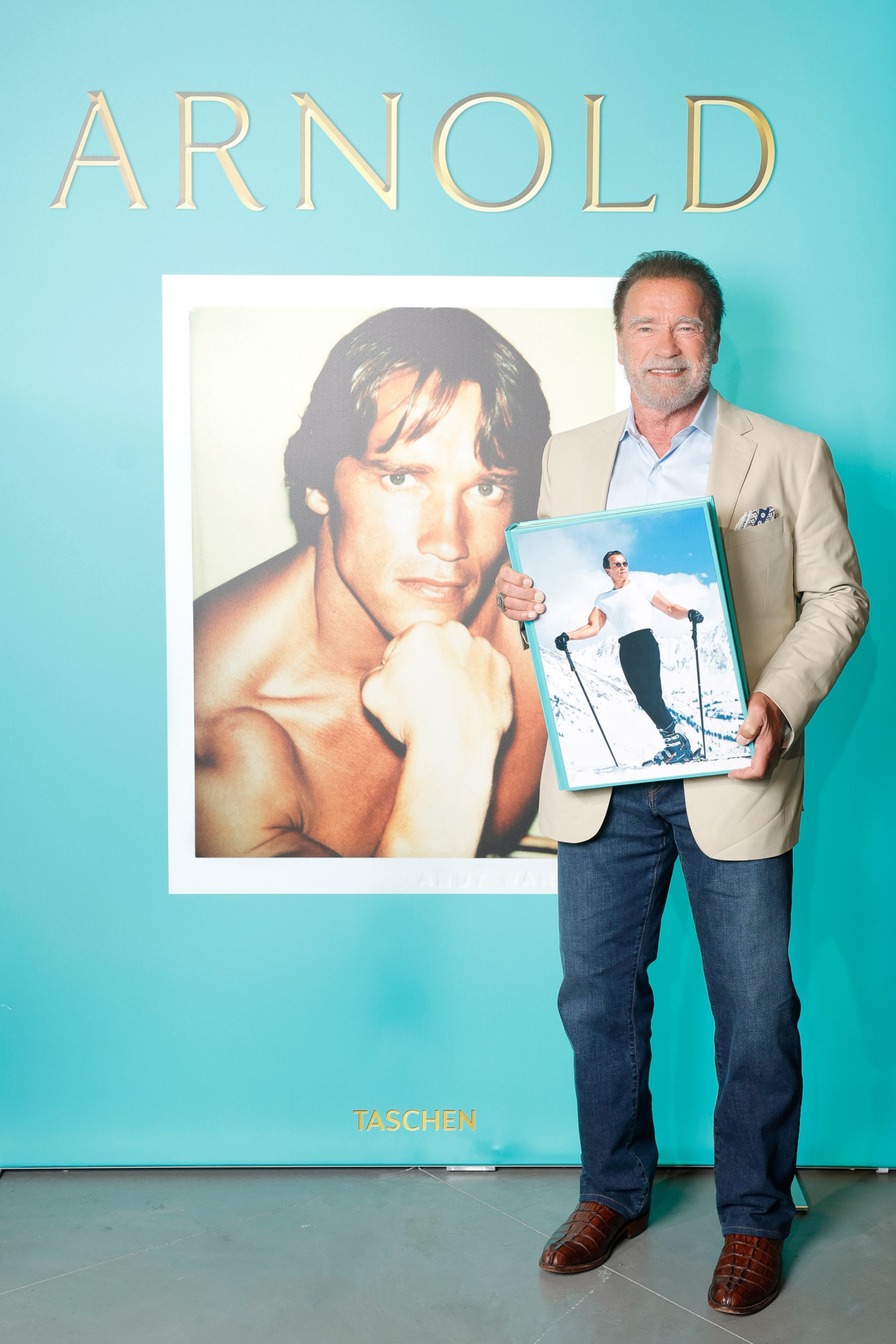 An Evening with Arnold Schwarzenegger was livestreamed on the Academy Museum's YouTube channel and will remain online until next week.