Tony Award-winning performer, Idina Menzel, released a brand new electrifying single "Move" from her upcoming dance project, Drama Queen.
Produced by Chantry Johnson and Mitch Allan, "Move" provides an infectious beat for listeners to embrace the way in which music moves them. The powerful and vibrant new single is about being your authentic self, stepping out of the shadows, and not letting someone else get in your way or steal the spotlight from you.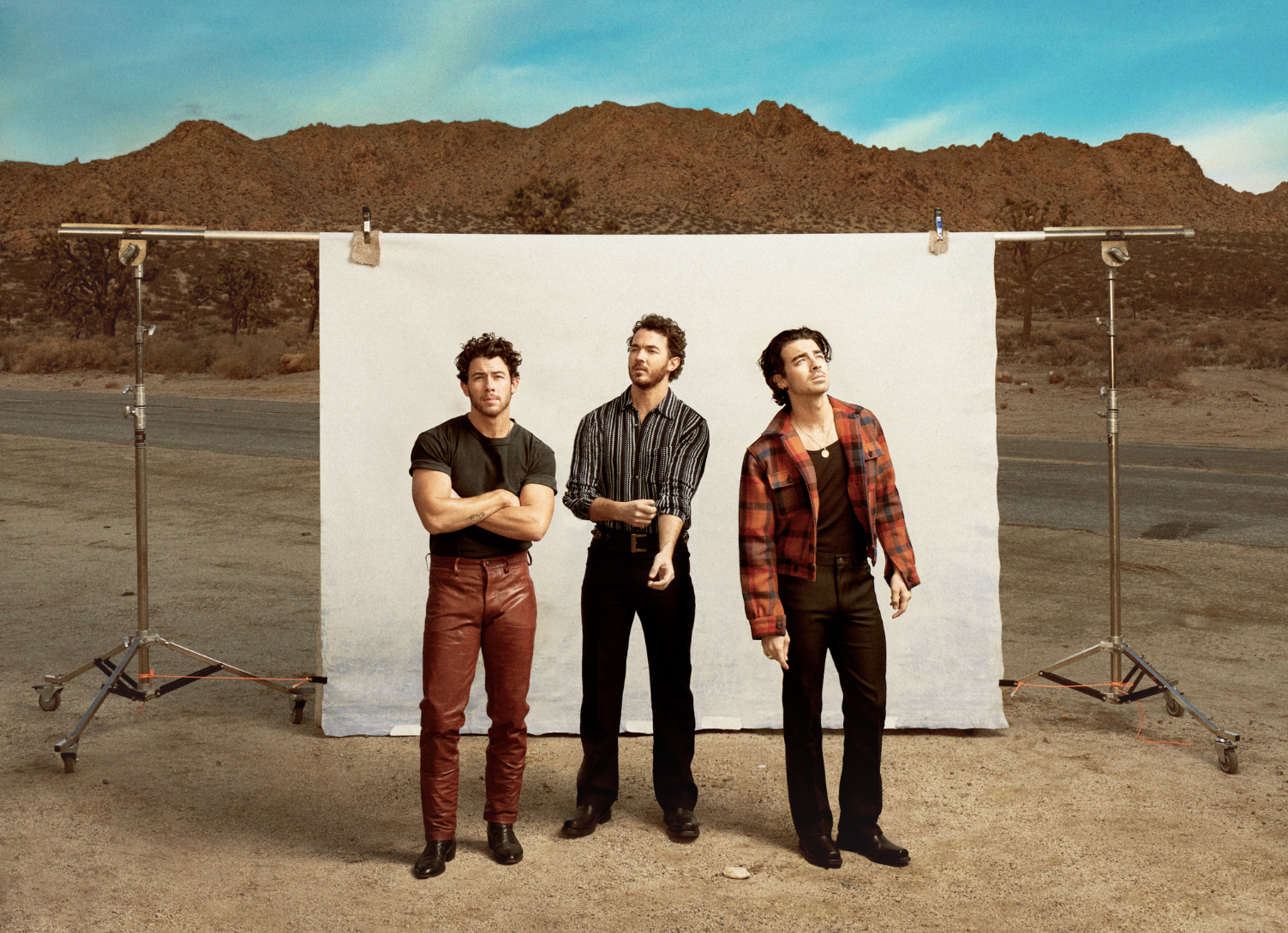 GRAMMY® Award-nominated powerhouse trio Jonas Brothers proudly present their anxiously-awaited full-length record, The Album, out now via Republic Records—listen HERE.
The Album features a collection of 12 brand new tracks, executive produced by sonic visionary artist and producer Jon Bellion [Justin Bieber, Maroon 5, Halsey]—see the full tracklist below. From stadium-ready anthems to moments of candid introspection, The Album finds Jonas Brothers kicking off a monumental chapter and releasing their boldest, brightest, and biggest offering yet.
Belinda Carlisle, today releases her brand new five track Kismet EP, featuring the single "Big Big Love," which marks the pop icon's first new English language studio recording since 1997 and the triumphant reunion with the incomparable songwriter Diane Warren.
Country superstar Luke Combs performed twice during this year's ACM Awards livestream on Amazon Prime Video: his current fan-voted single, "Love You Anyway," and a surprise duet with Ed Sheeran performing "Life Goes On" from Sheeran's new album, -. A new studio version of Sheeran's "Life Goes On (featuring Luke Combs)" is out now (listen/share HERE).
Rita Wilson and Nashville hit songstress Emily Shackelton have teamed up for the emotional new single, "I Loved You First (Duet Version)" – out today on WinSongs Records, Inc./Sing It Loud LLC. LISTEN HERE and watch the lyric video HERE.