No big surprise, Hulu renewed "The Kardashians" for 20 additional episodes.
Season three of "The Kardashians" premieres May 25th on Hulu, with all-new episodes from Fulwell 73 Productions streaming Thursdays.
The cameras return as Kris, Kourtney, Kim, Khloé, Kendall and Kylie invite viewers back into their lives as they navigate motherhood, coparenting, and building their own empires.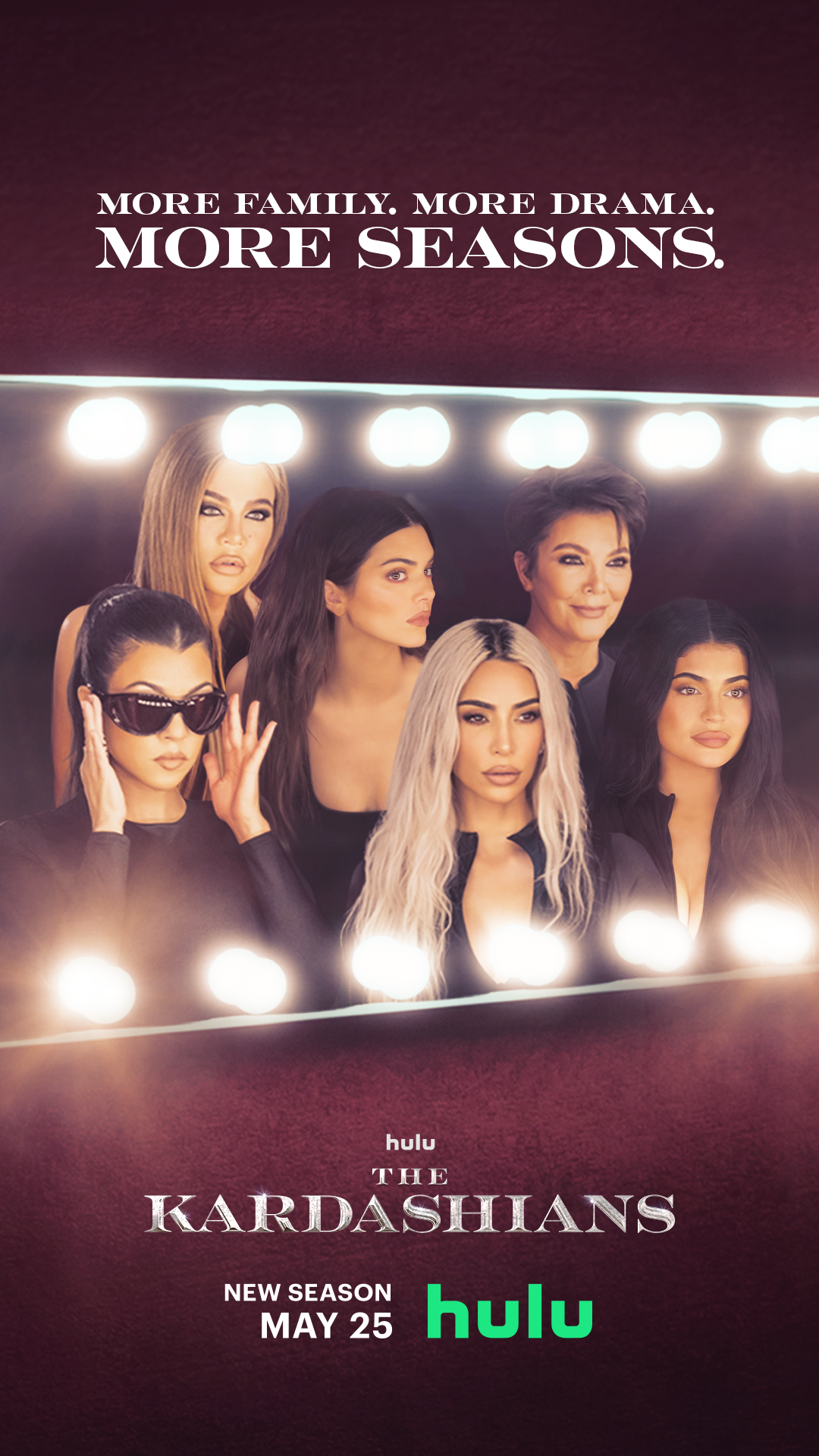 Their bond will be tested and tensions arise, but as a family they will stand together through the storm.
Kris Jenner, Kourtney Kardashian Barker, Kim Kardashian, Khloé Kardashian, Kendall Jenner and Kylie Jenner all serve as executive producers on the show.
The season one premiere of "The Kardashians" launched as the most-watched premiere in the history of the platform and the series remains the most-watched unscripted series in Hulu's history.