This weekend, the Asia Society Southern California held their 2023 Annual Gala honoring Awkwafina (Culture Visionary), Toni Ko (Business Visionary), Nikesh Arora (Tech Visionary), Noriko Honda Chen (Asian Women Empowered (AWE) Visionary), and Sonia Cheng (Hotel Visionary).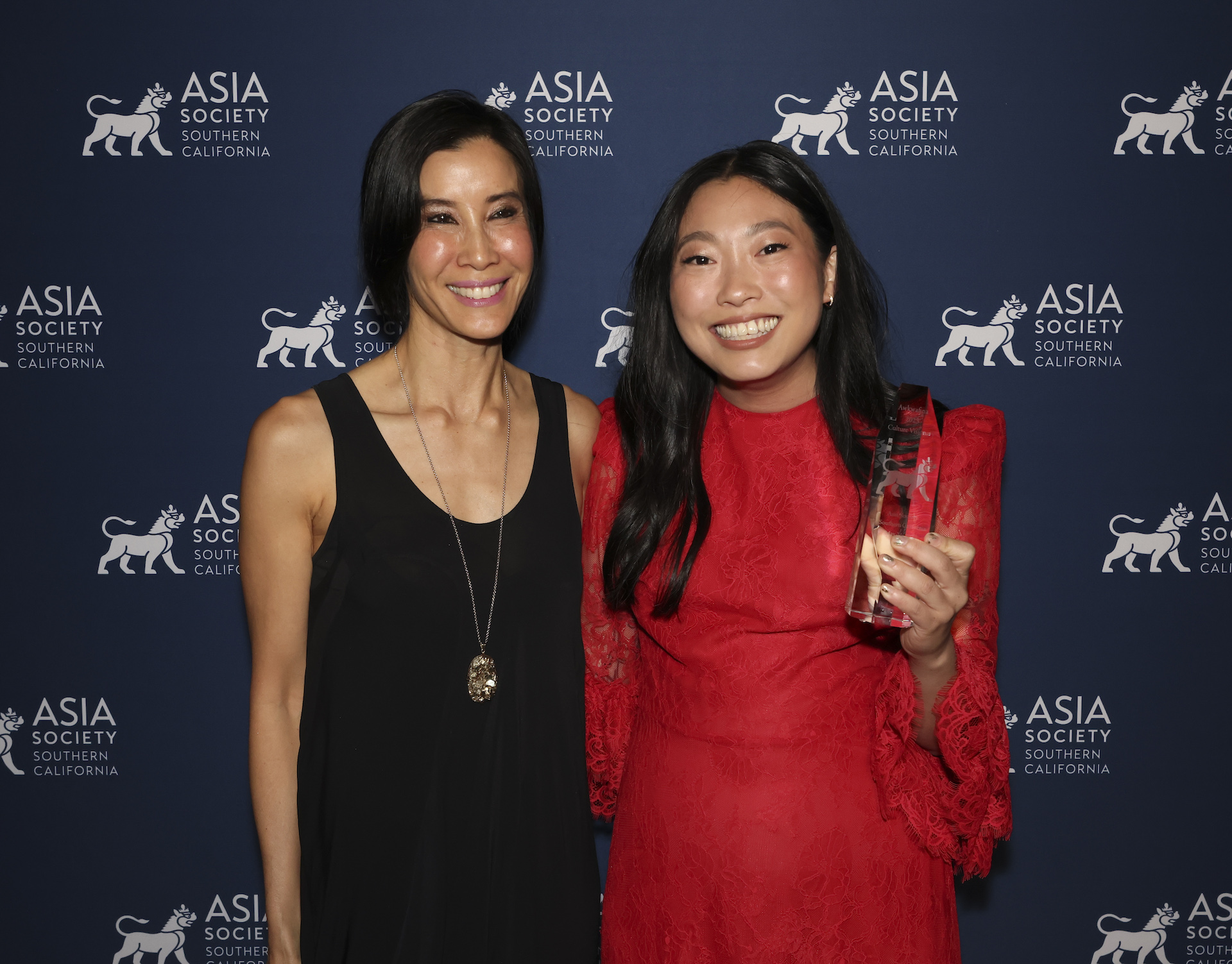 Yesterday evening also delivered a special Sports Tribute, presented by two-time Olympic Bronze Medalists, Maia & Alex Shibutani.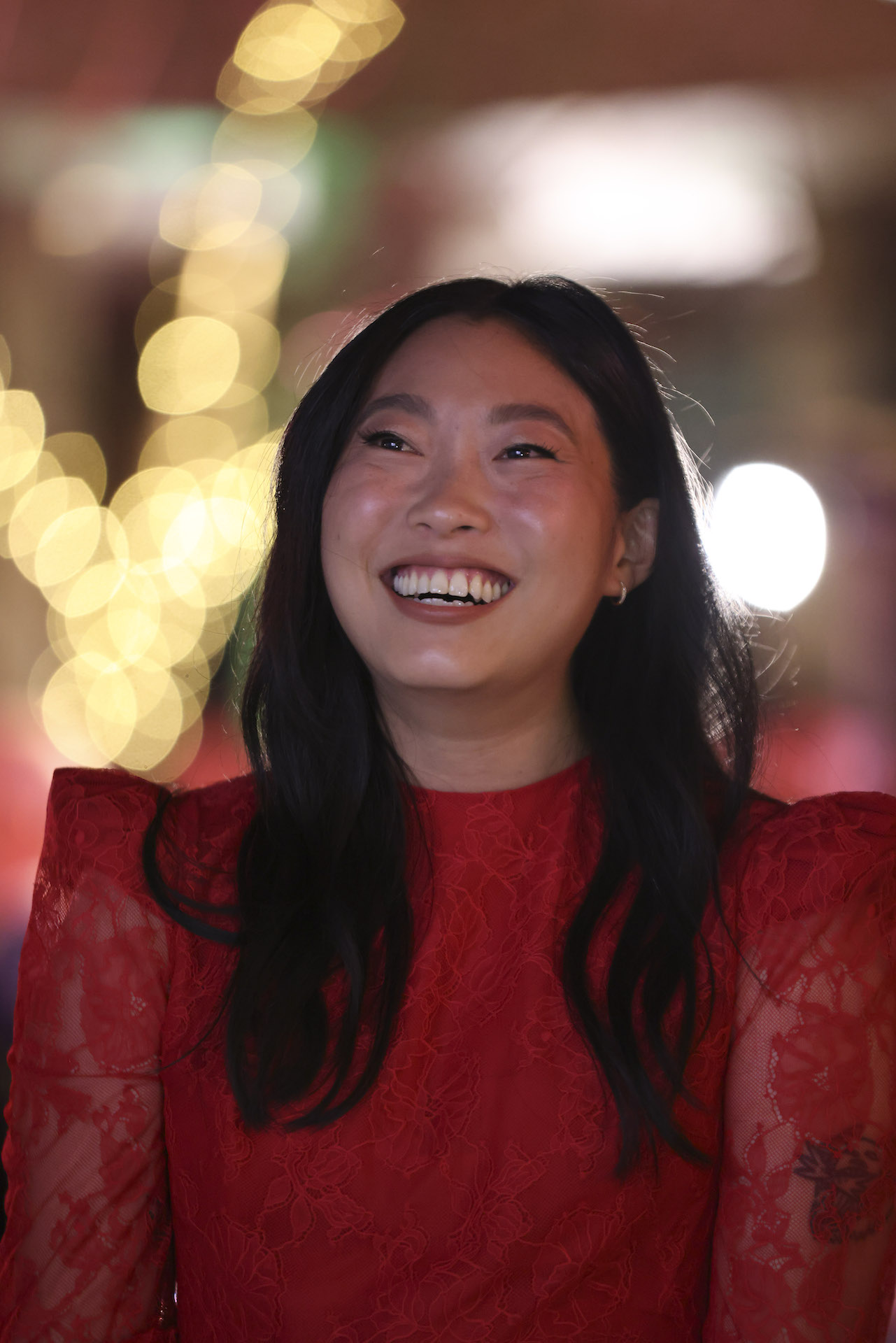 The tribute recognized the stunning accomplishments of Asian and Asian-American athletes in the Southern California region including Jun Endo (Angel City FC), Ali Riley (Angel City FC), Alyssa Thompson (Angel City FC), Rui Hachimura (Los Angeles Lakers), Shohei Ohtani (Los Angeles Angels), Lang Ping (Volleyball Hall of Famer), Taylor Rapp (2019 – 2023 Los Angeles Rams), and Michelle Wie West (LGPA Golfer).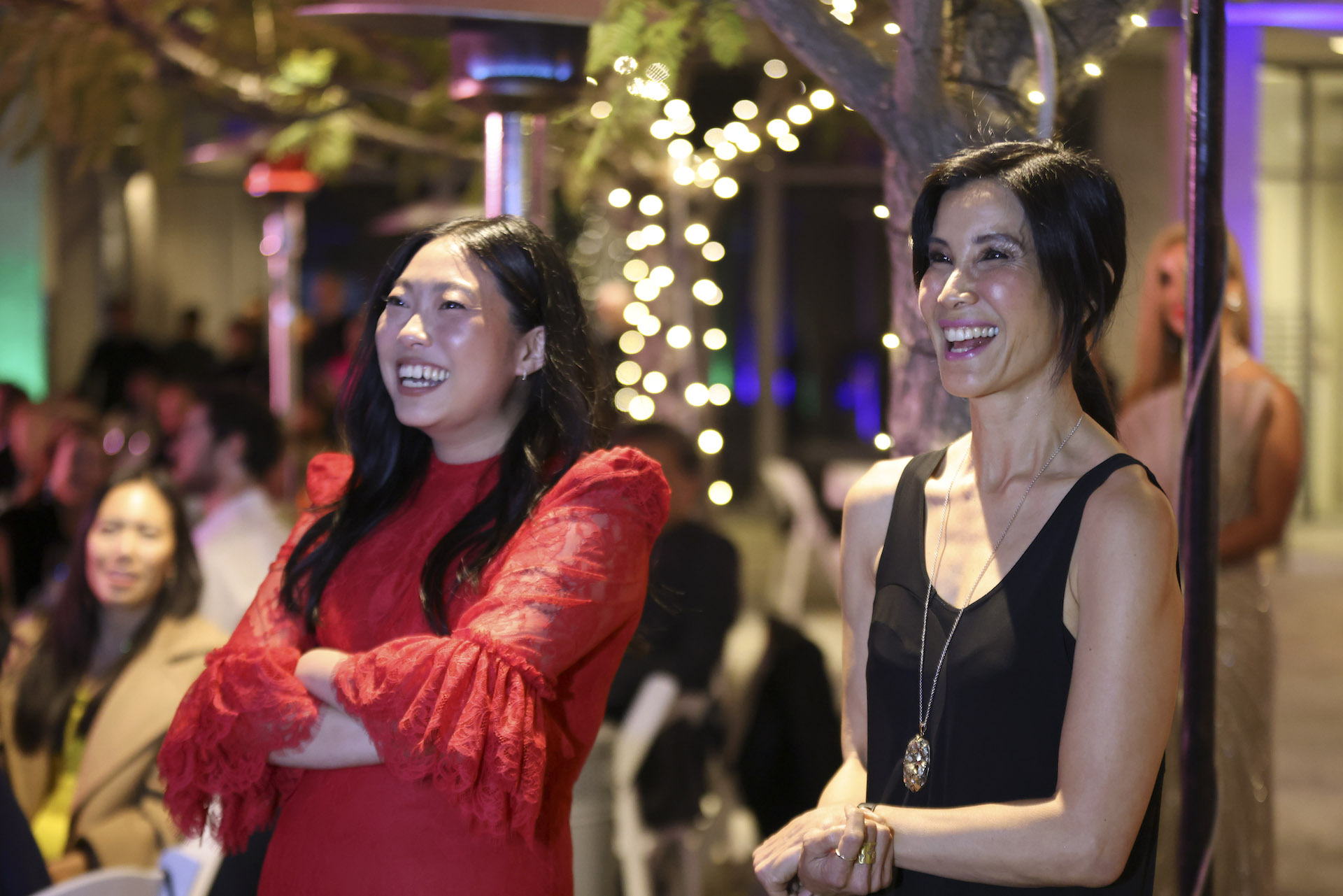 Asia Society Southern California (ASSC) Established in Los Angeles in 1985, Asia Society Southern California (ASSC) is ideally situated at the gateway to the Asia-Pacific region.
ASSC has played a pivotal role through creative programs and activities in increasing shared knowledge, enhancing dialogue and furthering cultural exchanges transcending regional boundaries.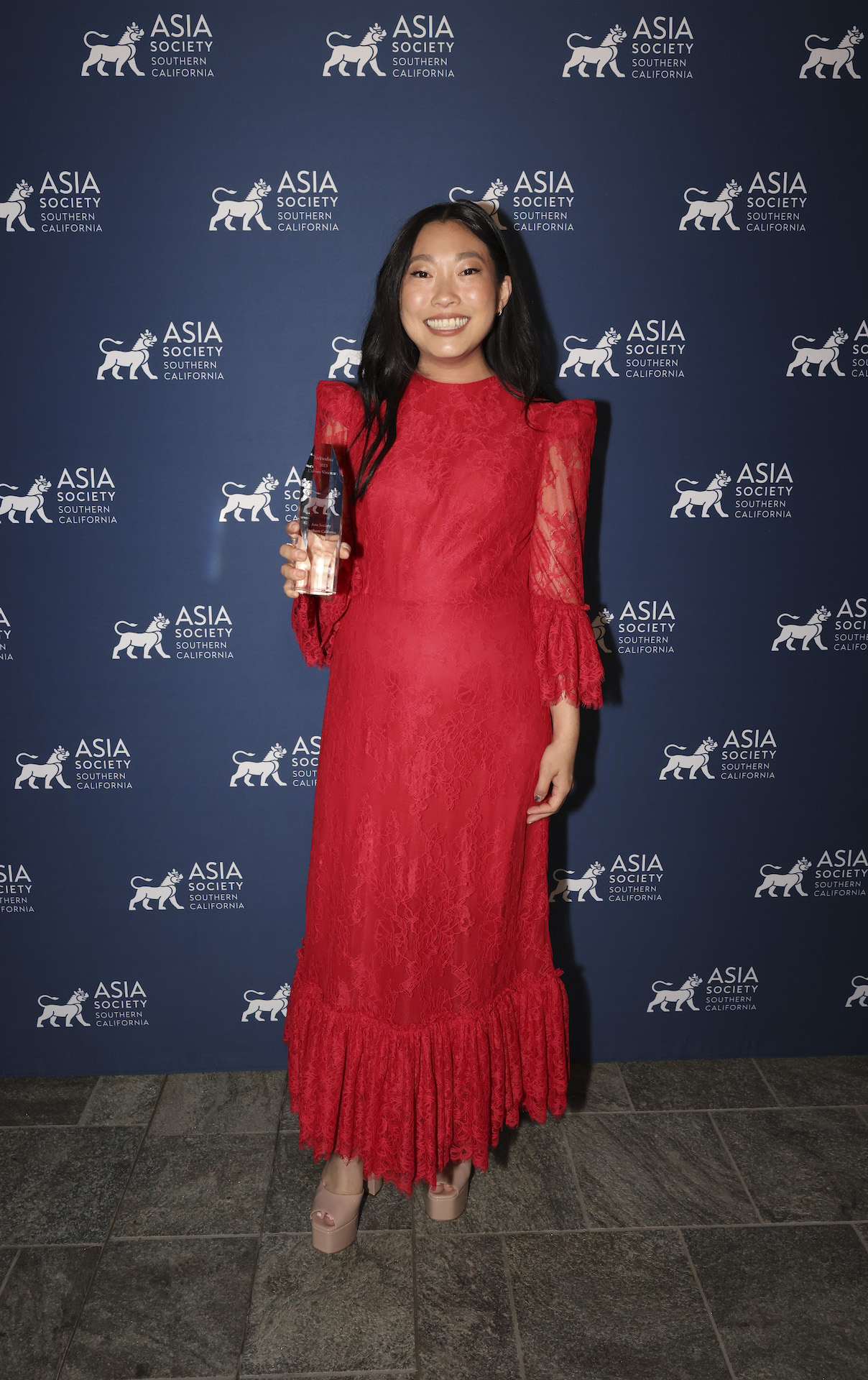 As part of the global Asia Society, which was founded more than 60 years ago in New York City, ASSC has launched many creative initiatives and programs addressing current issues of importance across the fields of the arts, culture, policy, business and education.