Hailing from Bend, Oregon, singer-songwriter, Meekoh has just released "A Wedding Song."
In June of 2022, a man in Texas named Jeremy King asked Meekoh and his dear friend, Jason Mater (producer/songwriter) if they would write an anniversary love song for his wife, Ann Marie.  No stranger to love songs, Meekoh wrote the hit "From the River" for his wife.
Together, Meekoh and Mater curated and created the acoustic love song at King's request.
"We both knew we had something so special. And I only release music if I feel completely connected to it," Meekoh told LATF.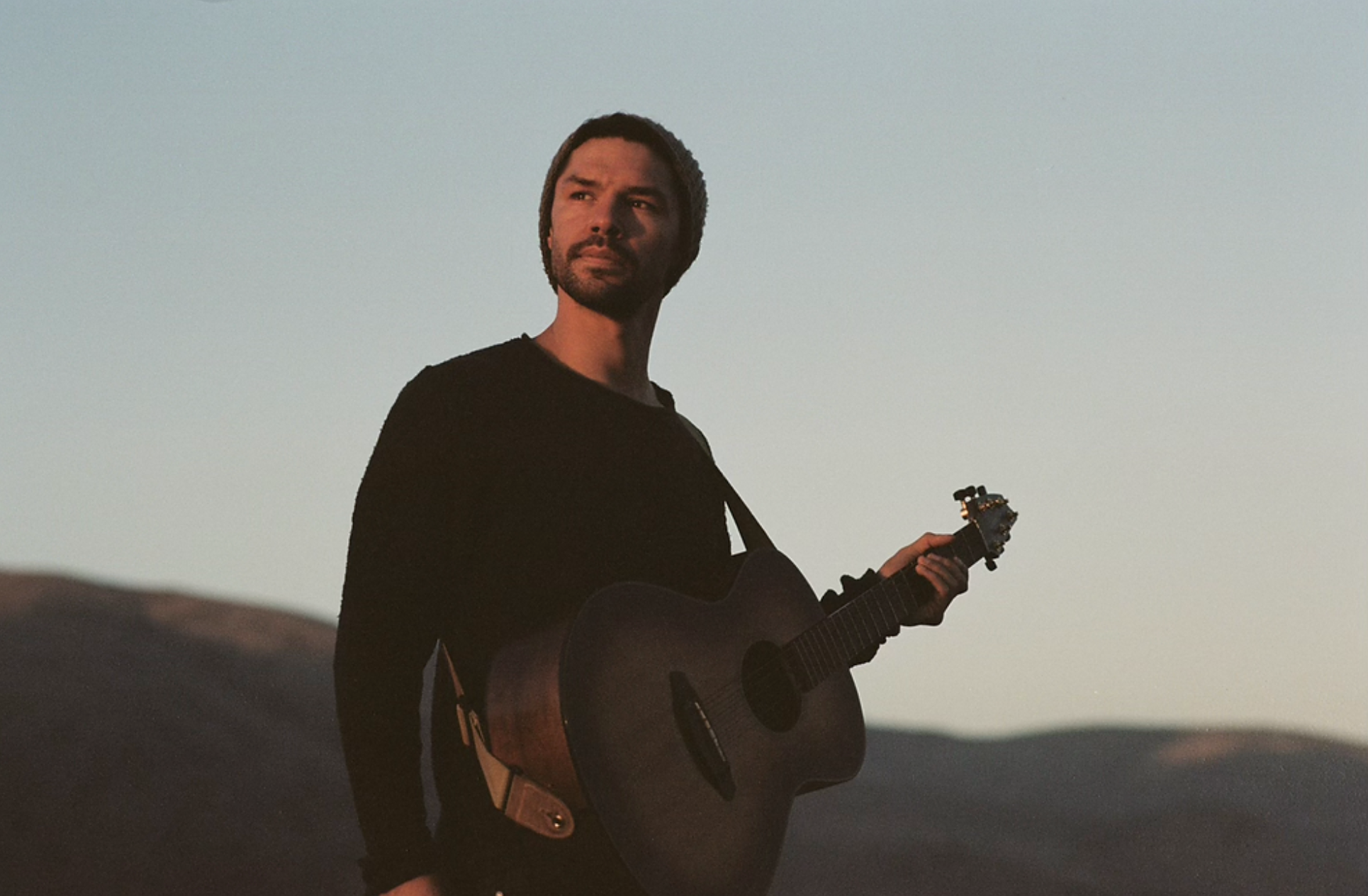 In 2017, Meekoh moved to Los Angeles where he started working with music industry leaders, including Nick Demoura (Justin Bieber, Ariana Grande), Jason Mater (Disney), HARV (Justin Bieber), and his business partner Daniel Cloud Campos (Collidoscope, The Greatest Showman). In 2021, he signed with Symphonic Distribution and Bodega Sync.
Meekoh's recent single "BESAME" was produced by Marius Feder.
View this post on Instagram
IG: https://www.instagram.com/meekoh
Youtube: https://www.youtube.com/meekoh
Spotify: https://shorturl.at/vFJ02