On National Fragrance Day, we celebrate Ciara and Russell Wilson's R&C Fragrance, which was just honored with Fragrance of the Year at the 8th annual Hollywood Beauty Awards (HBAs).
Founded by CEO Michele Elyzabeth, the HBAs recognize talent in hair, makeup, photography and styling for film, TV, music, the red carpet and editorial, as well as special honorees.  
2019 HBA Makeup Winner, Yolonda Frederick and 2020 Hairstyling Winner, Cesar Deleon Ramirez presented Fragrance of the Year on March 9th to Ciara and Russell Wilson at the HBA ceremony in Los Angeles. This was Ciara's return to the HBAs after presenting to Yolonda in 2019. 
Past Fragrance of the Year honorees include: Mugler Angel, Britney Spears for her fragrance empire, Paris Hilton for Gold Rush, Dior for Sauvage presented by Johnny Depp, Estee Lauder's Luxury Fragrance Collection presented by William Lauder and more.  Other fragrances honored over the years include Amouage (2022 International Beauty Award), Hayari Paris (2023 International Beauty Award), Firmenich (2022 DBA Innovation Award).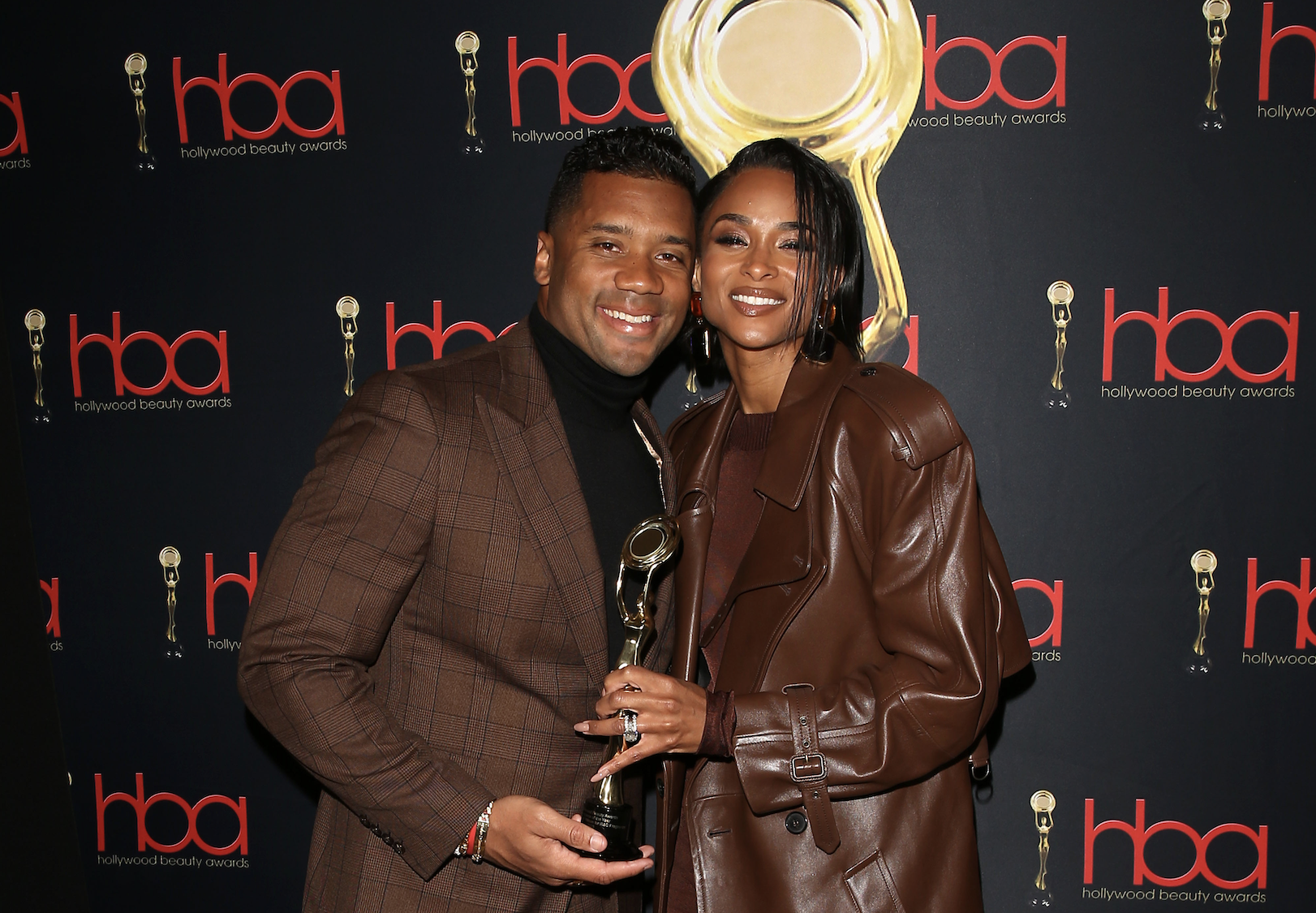 Ciara and Russell introduced R&C Fragrance with three duos: Original, followed by Harmony and Intense. With the help of Perfumers, Catherine Selig and Linda Chinery from the House of Takasago, and a partnership with Hampton Beauty, their first fragrance launched in 2020. 
Ciara created the irresistible 'C' fragrance to represent the effortlessly sensual and modern woman with top notes of juicy red berries, delicate freesia and fresh pink peppercorn. The middle notes are jasmine, gardenia peony, followed by notes of musk and sandalwood in the base blending with notes of vanilla. 
Russell crafted the 'R' fragrance, a scent for the confident man. It opens with notes of bergamot and black tea, blended with aromatic lavender and juicy pear blossom. Middle notes of waterlily lead to a finish of patchouli, musk and vetiver.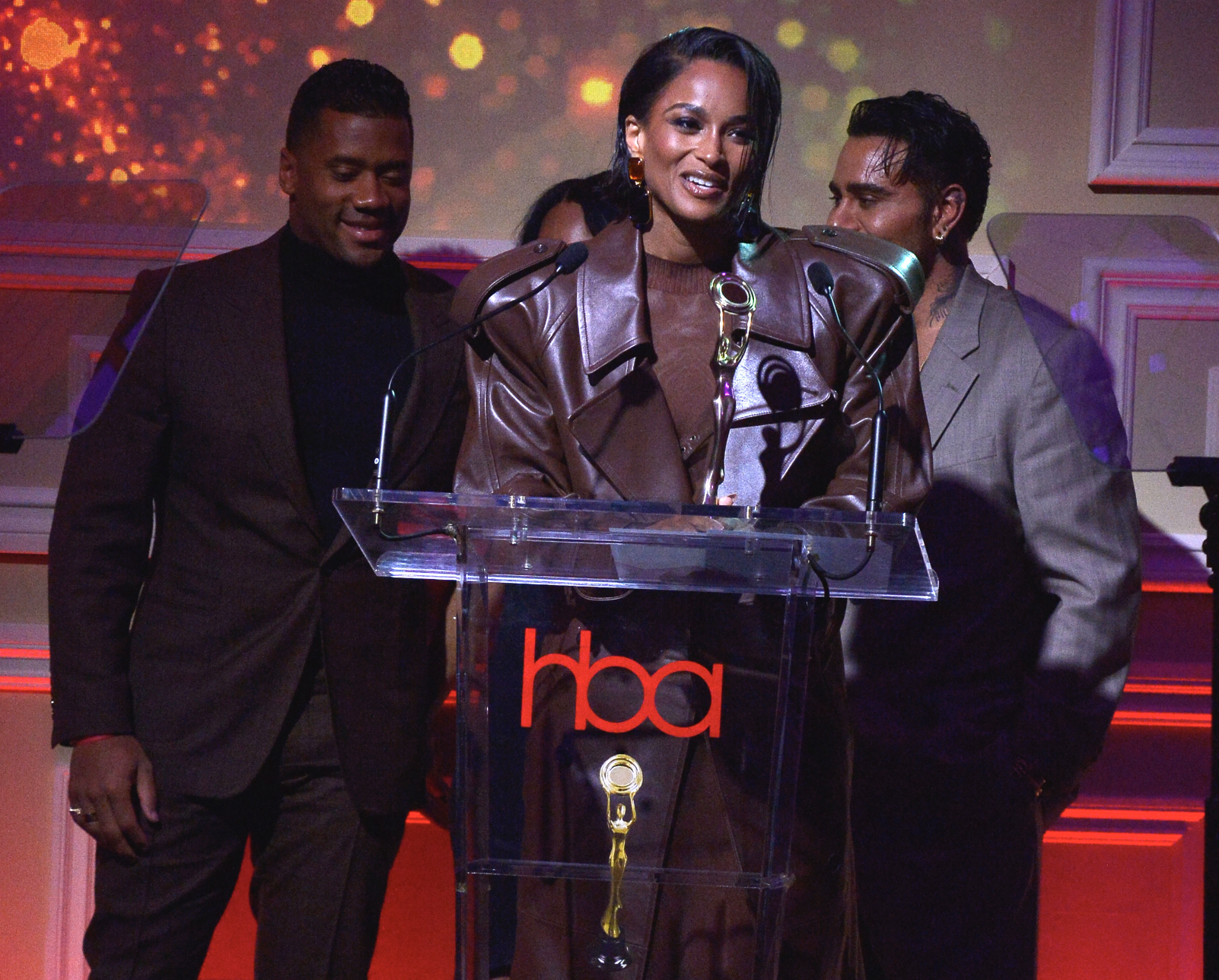 It was important for Ciara and Russell to embody their two fragrances in an iconic bottle that was just as beautiful and luxurious as the fragrances inside. The result was the spectacular and innovative interlocking magnetic system which connects the two bottles as a sculptural piece. 
Giving back, a portion of the fragrance proceeds are donated to the couple's WHY NOT YOU Foundation dedicated to education, children's health and fighting poverty.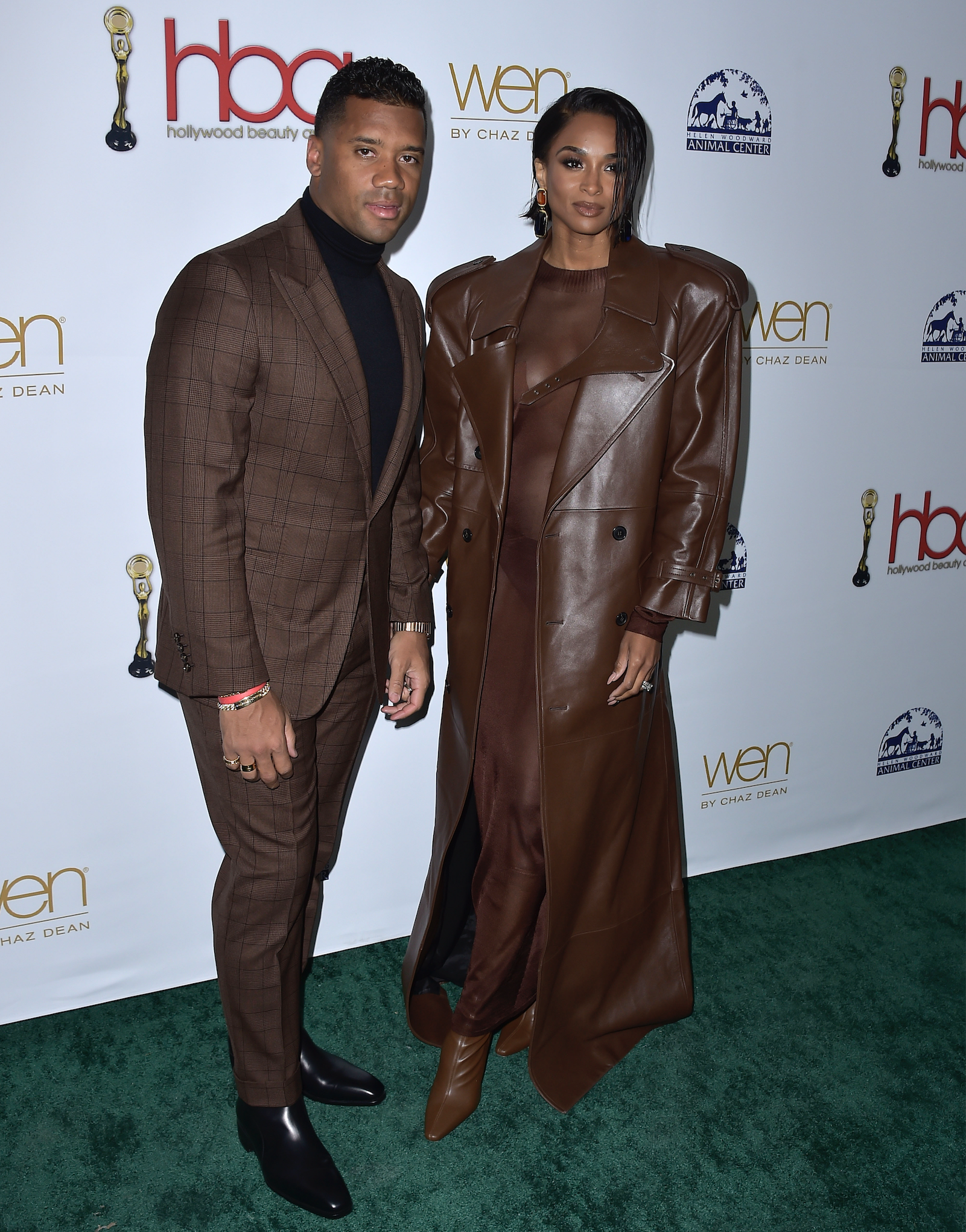 R&C Fragrance is a full reflection of Ciara and Russell's partnership and creativity. A creation that will be remembered for years to come.