Every day, I discover a new line of haircare products with all kinds of special benefits. Original Sprout, is the latest on my list.
A leading brand in safe, vegan hair and skin products for the whole family, Original Sprout was founded in 2003 by a well known hair stylist in Santa Barbara after having her first child. As a new mom, she wanted products that would be safe to use on the sensitive skin of her daughter. With an increasing number of parents asking for her advice on safe products for their children, she decided to develop a full line of hair and skin products which would address people's needs.
Despite increasing numbers of competing hair and skincare companies over the last 20 years, Original Sprout has stayed true to what sets them apart. When it comes to hair and skin, natural is not always best. There are plenty of "natural" and "organic" ingredients (such as lavender, tea-tree oil) that can actually be harmful and cause hormone disruption in children. On the other end, there are plenty of synthetic and man-made ingredients that are as good if not better for your hair and skin than their natural counterparts. Who knew?
The brand has major support from celebrities such as Kate Hudson and Susan Lucci who both spoke about their love of Original Sprouts Scrumptious Baby Cream, and the Royal Family admitted to People Magazine that they used Original Sprout products on Prince George.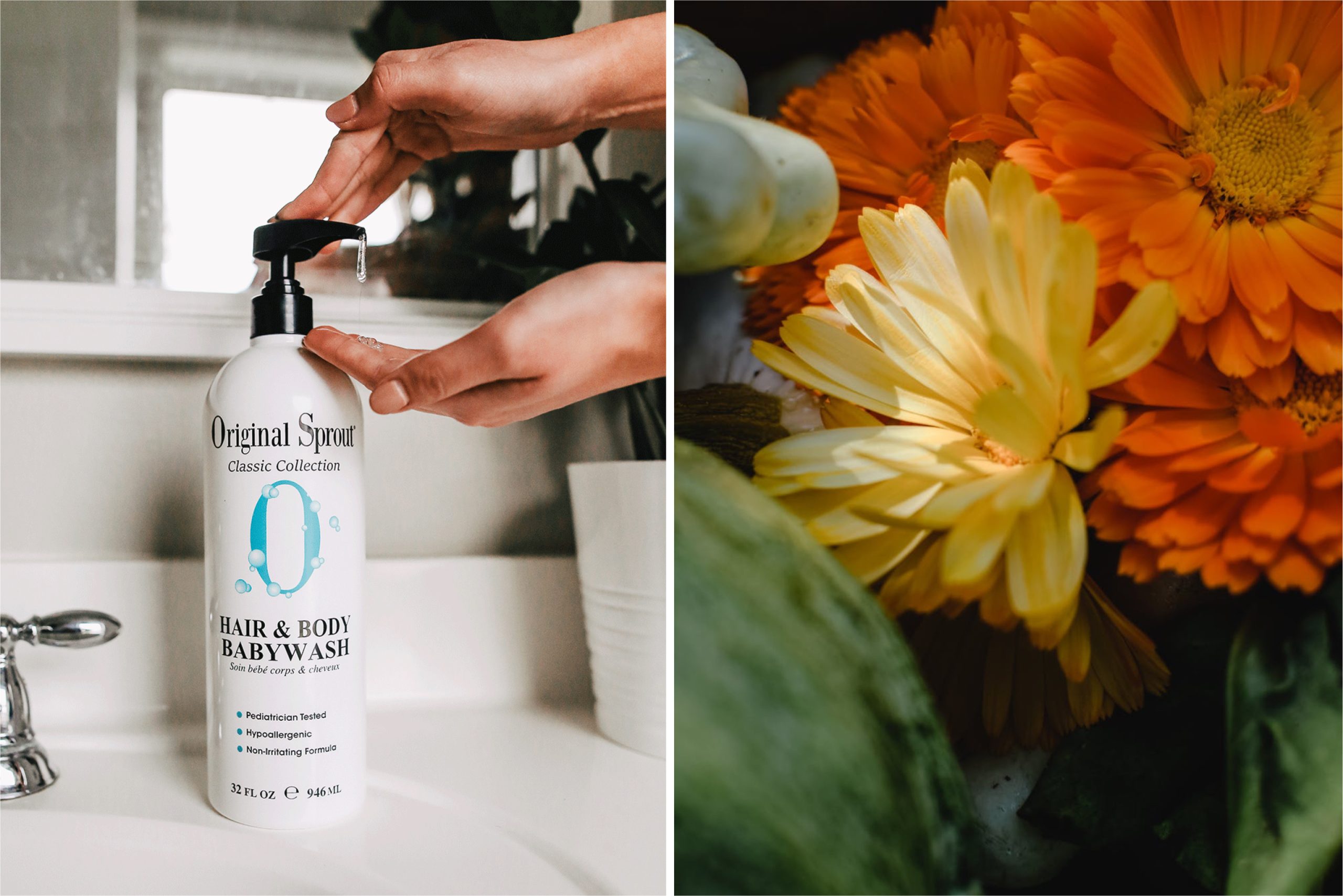 I personally have tried the Classic Shampoo sulfate-free which is infused with calendula, rosemary, and arnica. The moisturizing botanicals and nourishing emollients help get rid of any product build-up. Apply no more than a nickel-sized amount to hair, or your hair might look greasy after it is dry. The product is quite concentrated, rinse abundantly. It took me several times before I could get it right. I also tried the Deep conditioner as well as which is infused with Hawaiian kukui seed oil to help repair hair, leaving it silky and smooth It did the job.
But my personal favorite is the Hair and Body Babywash made with organic calendula and refreshing rosemary extract. It's excellent for sensitive, dry or itchy skin. Ideal for babies, children and adults with sensitive skin .
I also highly recommend the Scrumptious Baby Cream, a multi-purpose protective barrier baby cream to keep skin smooth and soft. Natural zinc provides an environmental defense. Gentle, yet ultra-moisturizing, for happy-looking skin!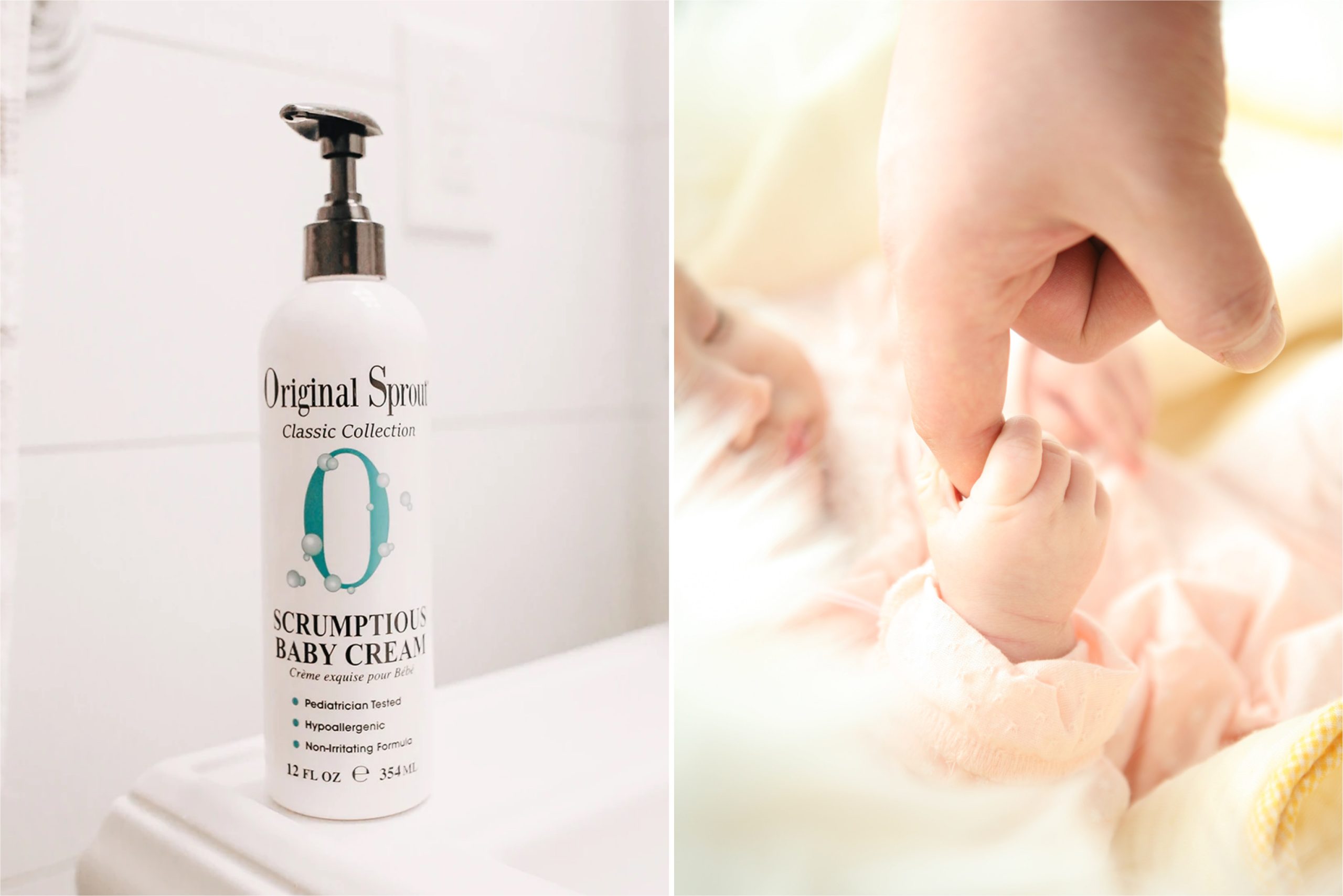 It's good for the whole family.
Just a wonderful brand. For more info go to www.originalsprout.com