Legendary journalist and TV host Barbara Walters has passed away at the age of 93.
Bob Iger, CEO of The Walt Disney Company said it best in a statement: "Barbara was a true legend, a pioneer not just for women in journalism but for journalism itself."
"She was a one-of-a-kind reporter who landed many of the most important interviews of our time, from heads of state to the biggest celebrities and sports icons," Iger continued.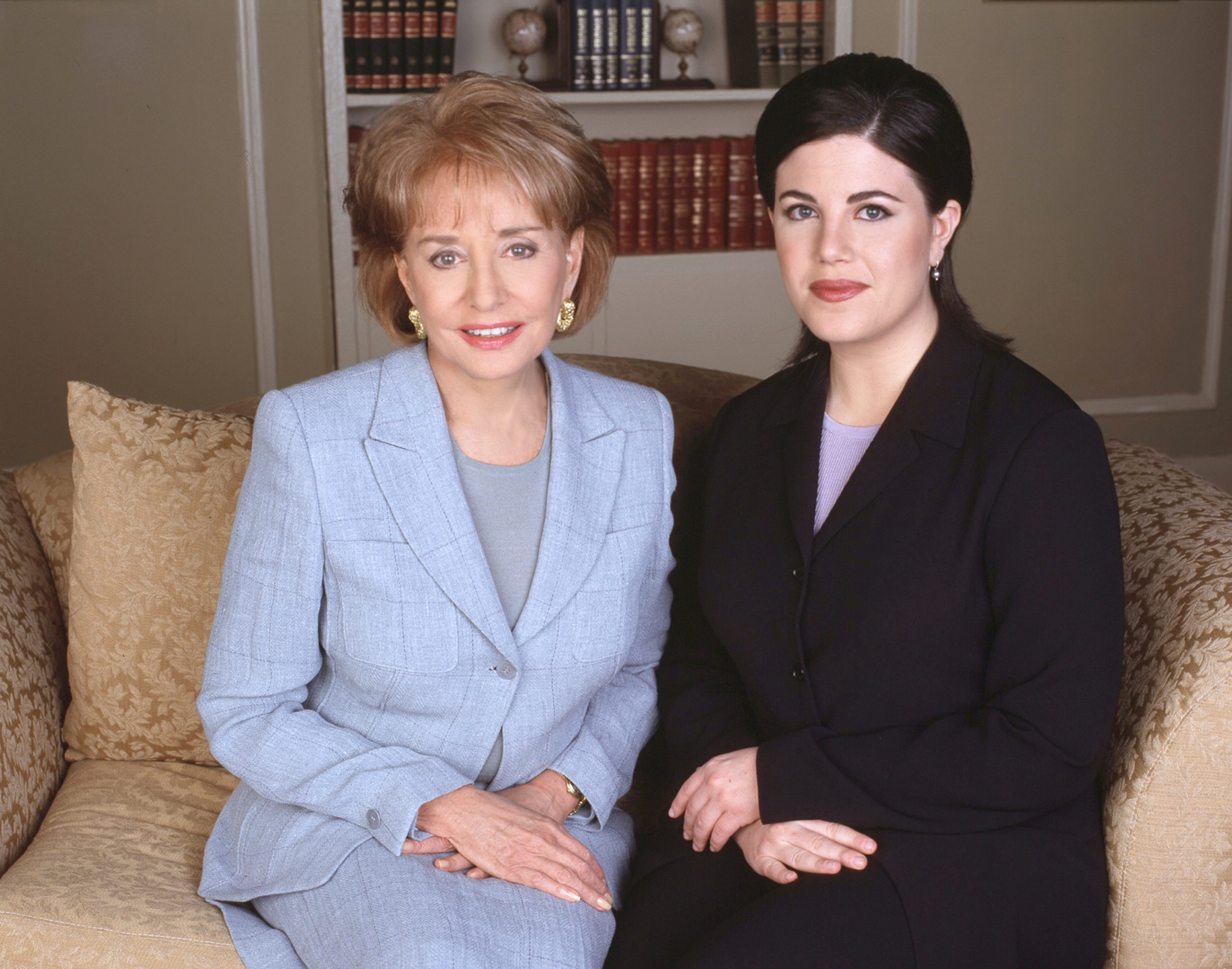 "I had the pleasure of calling Barbara a colleague for more than three decades, but more importantly, I was able to call her a dear friend. She will be missed by all of us at The Walt Disney Company, and we send our deepest condolences to her daughter, Jacqueline."
Walters was best known as the 11-year star of the 'Today' show, and for being the first female co-anchor of a network evening news program. She was a trailblazer in the news world.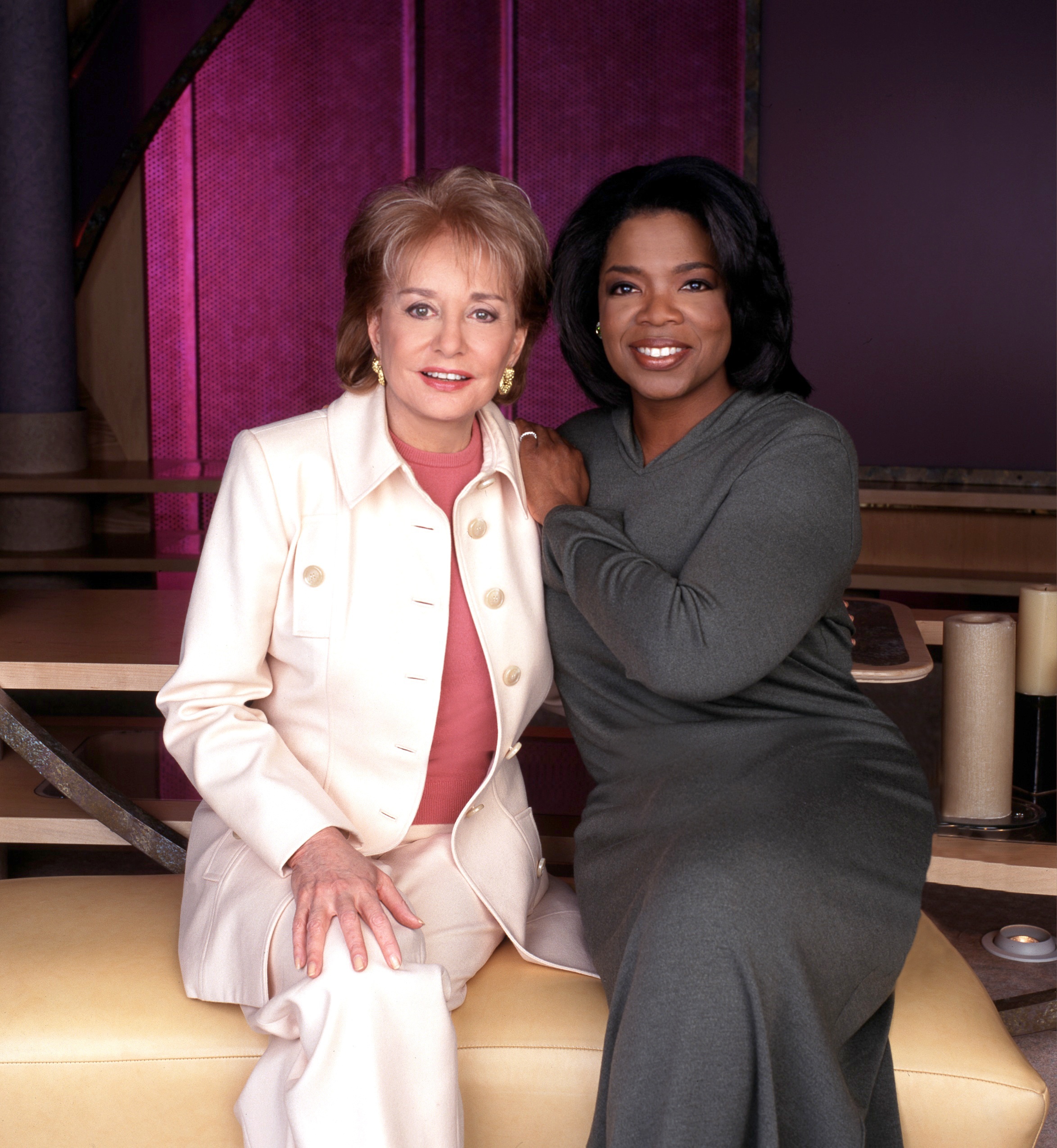 "She lived her life with no regrets. She was a trailblazer not only for female journalists, but for all women," her publicist Cindi Berger said in a statement.
Walters developed her trademark interviewing style while working on NBC's Today show and ABC's 20/20. In 1997, Walters premiered a since popular talk show called The View.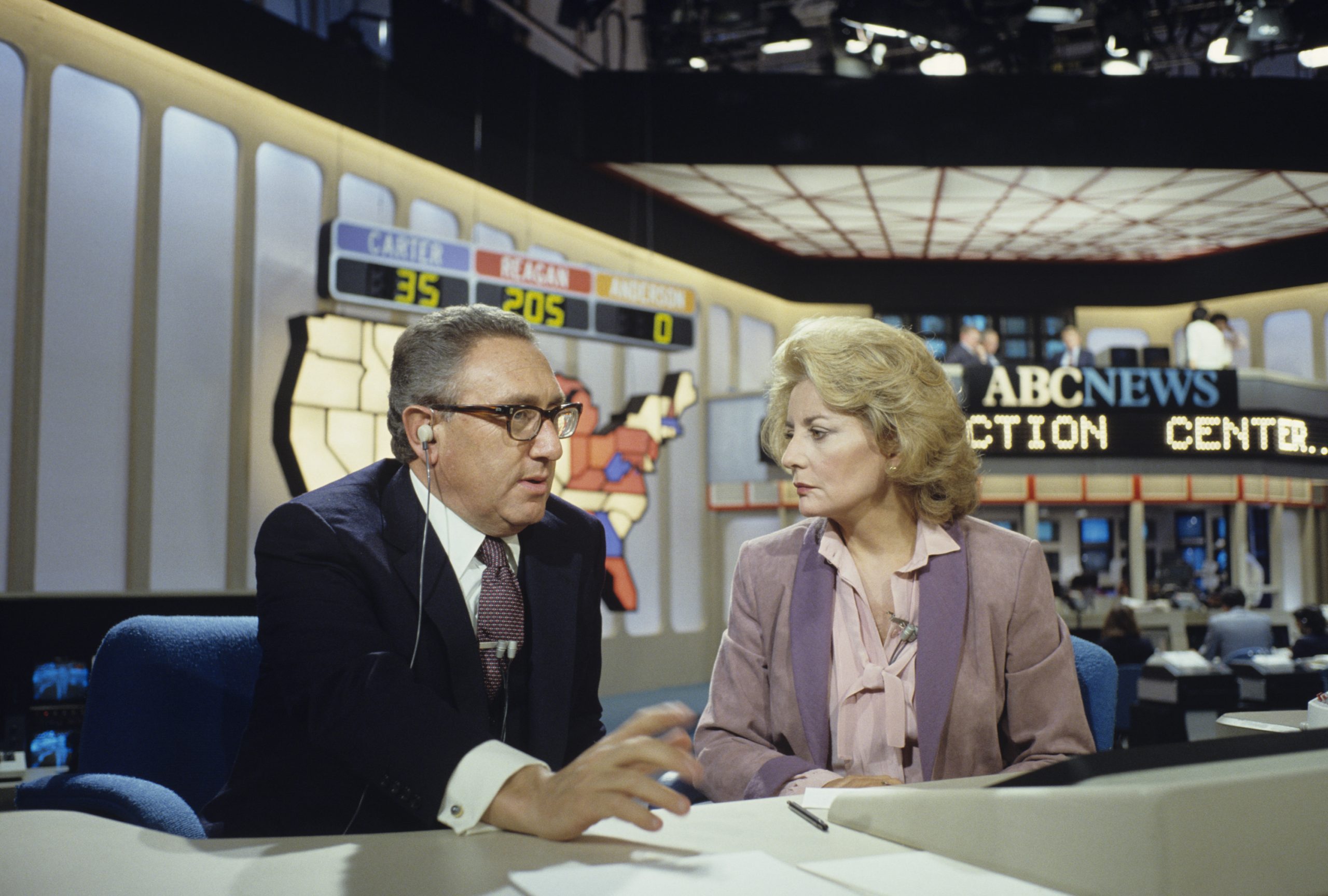 She interviewed the most famous political, celebrity and public figures in history. By 1972 she was chosen to be part of the press corps that accompanied President Richard Nixon on his historic trip to China. In 1975, she won her first Daytime Entertainment Emmy Award for best host in a talk series.
In 1999, Walters's two-hour-long exclusive with the former White House intern Monica Lewinsky made broadcasting history as the highest-rated news program ever broadcast on a single network.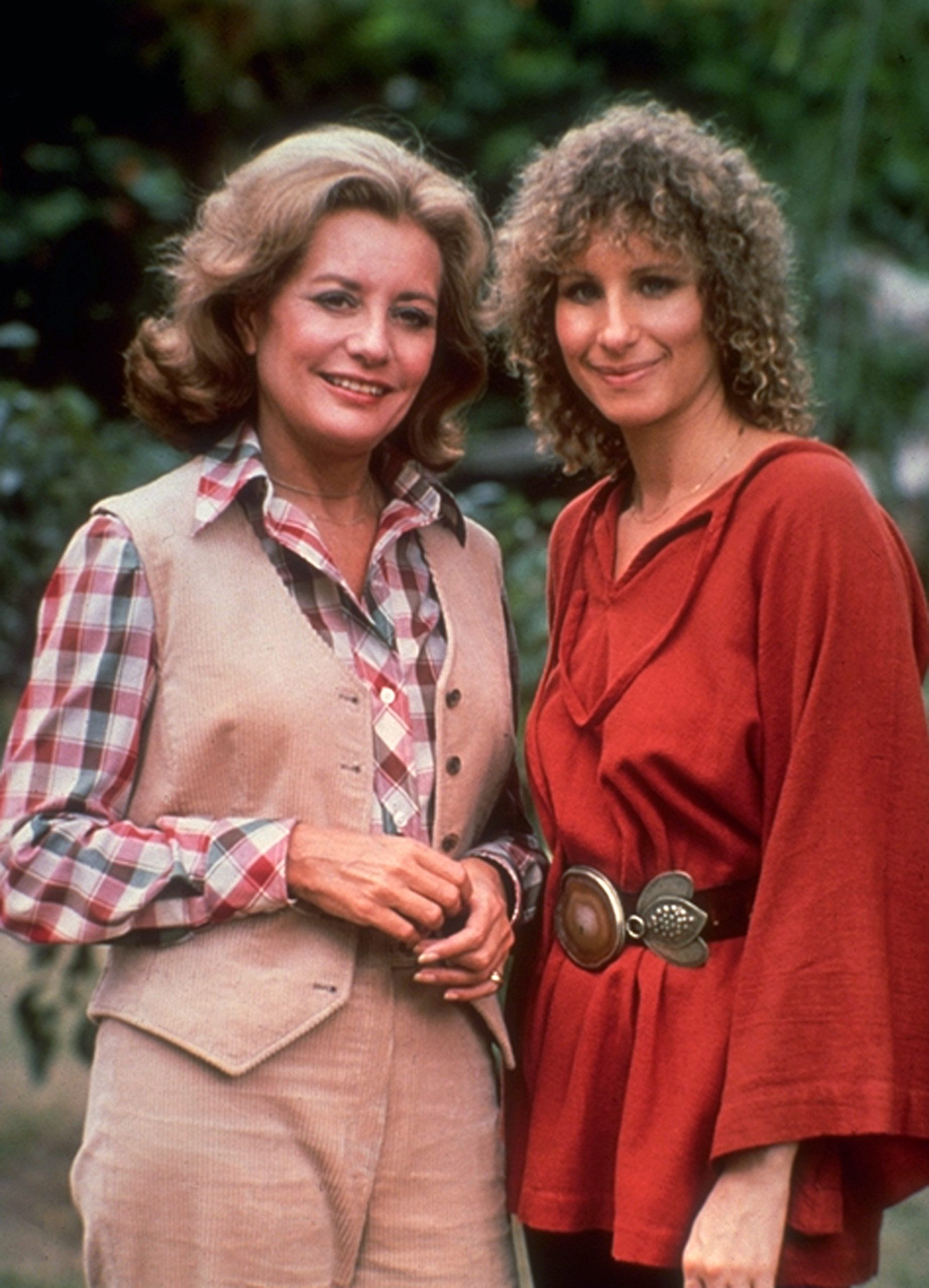 ABC News announced two specials, "Our Barbara: A Special Edition of 20/20" and "The View Honors Barbara Walters," celebrating legendary broadcast pioneer Barbara Walters (Sept. 25, 1929 – Dec. 30, 2022) following the death of the television icon who paved a path in journalism unlike any other.