The theme was certainly women empowerment and women in business throughout the 2022 Daytime Beauty Awards.
The award show recognizes science behind beauty and spotlights health and wellness professionals in the fields of medicine, health, fitness, aesthetics, skincare, color and styling, cannabis, beauty innovation and more.
Actress, Sarah Shahi who is starring in "Black Adam" with Dwayne Johnson, came on stage with her daughter Violet and Kevin Mendell of Lumenis to present Outstanding Achievement in Aesthetics to renowned skincare expert, Nurse Jamie.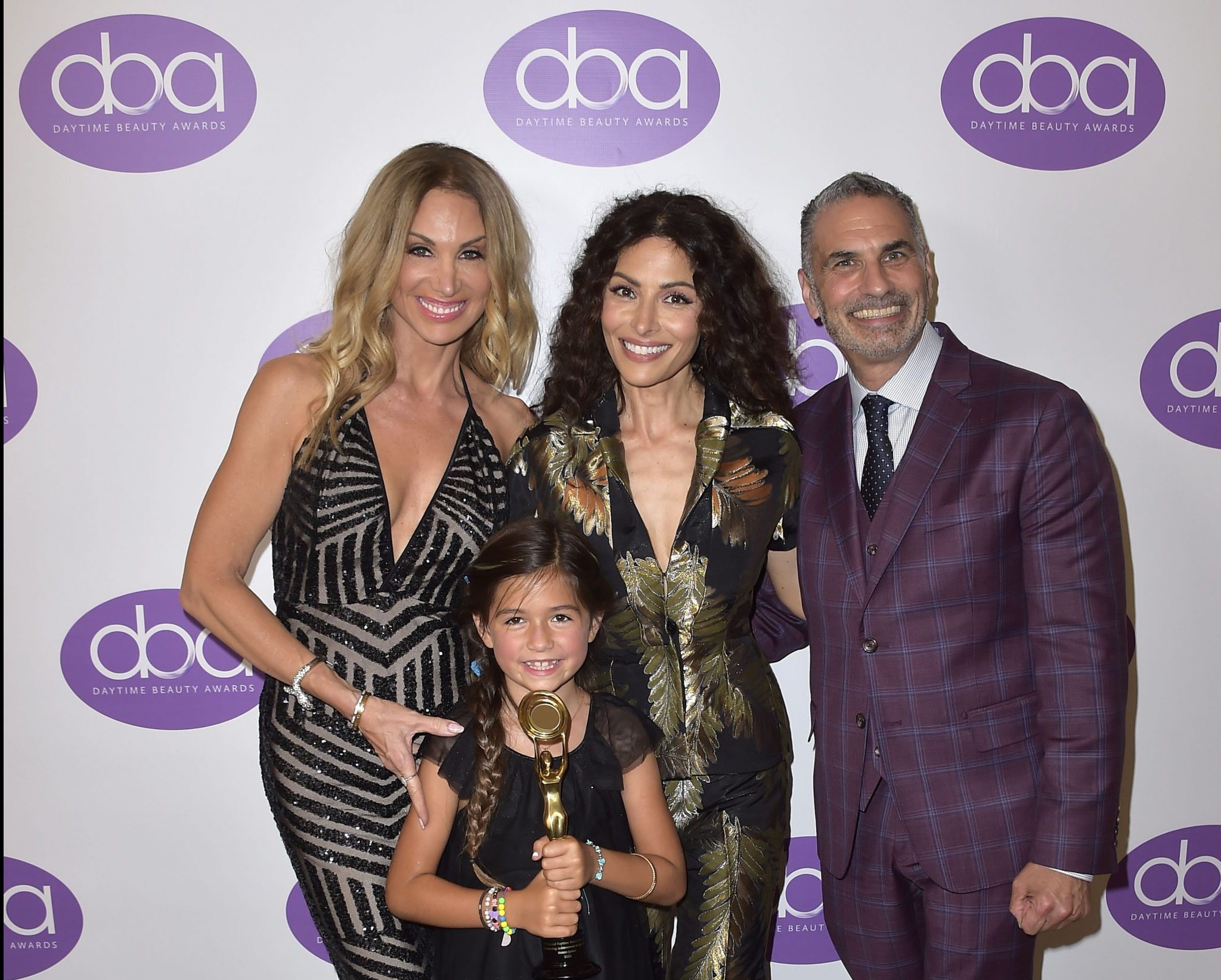 Sarah said that she wanted her daughter to come with her to the DBAs to be inspired and to show her the efforts and hard work of Nurse Jamie. Jamie is at the forefront of medical aesthetics and technological advancements through laser treatments. 
The owner of Beauty Park Medical Spa and Well Clinic RX, Nurse Jamie also consults for top spas around the world. 
Mastering the "injectable facelift," she combines dermal fillers and paralytics. As an instructor with CME Scholar and Allergan, she provides education on the latest innovations and techniques for administering Botox and Juvederm.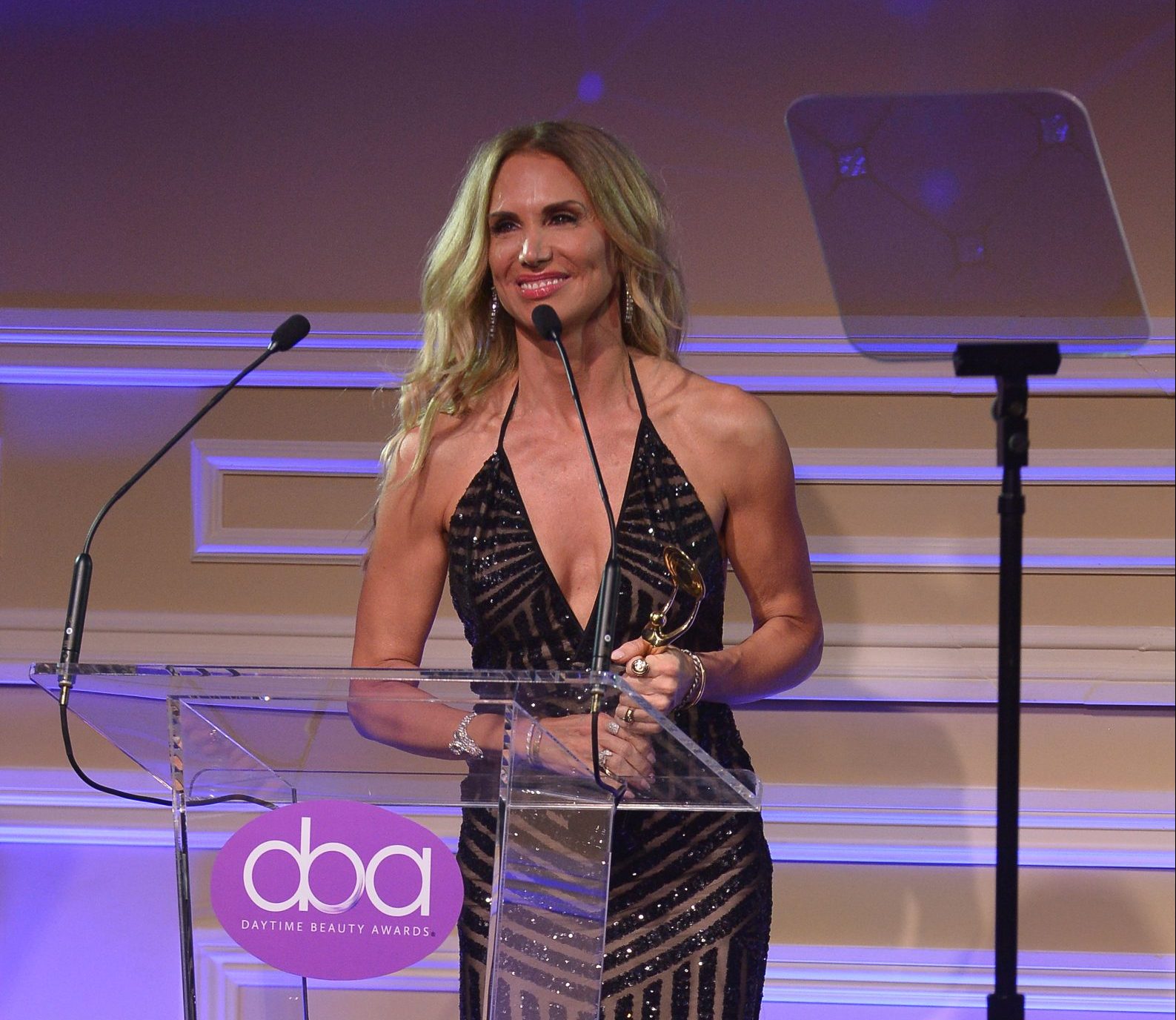 Expanding her brand, she created Nurse Jamie Healthy Skin Solutions. Each skincare product is crafted with peptide complexes combined with functional botanicals and antioxidants. 
From age defying creams, masks, oils and serums to a line of tools, Hollywood is testing and approving Nurse Jamie's inventions for all skin types. 
From the UpLift Massaging Beauty Roller to the NuVibe Rx, Eyeonix Massaging Tool and her Dermascrape Ultrasonic Skin Scrubber, stars from Reese Witherspoon to Rebel Wilson, Ruby Rose, Camila Mendes, Lisa Rinna, Molly Sims, Jessica Alba and more make up Nurse Jamie's loyal clientele.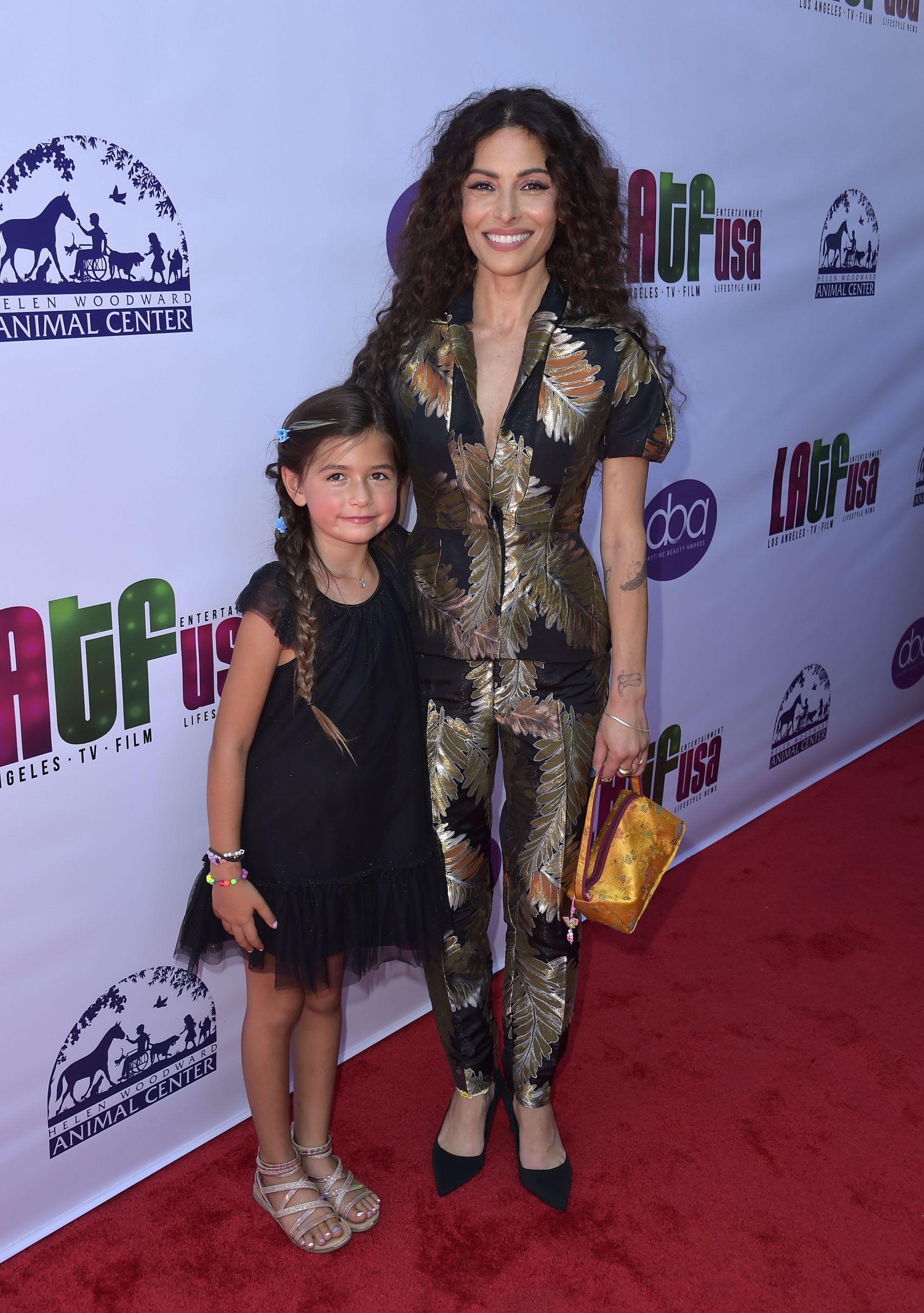 Her beauty expertise has placed her in front of the camera, from "The Simple Life" to Revenge Body with Khloé Kardashian, E! News, The Doctors and The Today Show. More recently, she changed lives and boosted confidence levels on the hit Netflix Series "Skin Decision." 
Giving the world a sample of the fountain of youth, Nurse Jamie is a pioneer of aesthetics.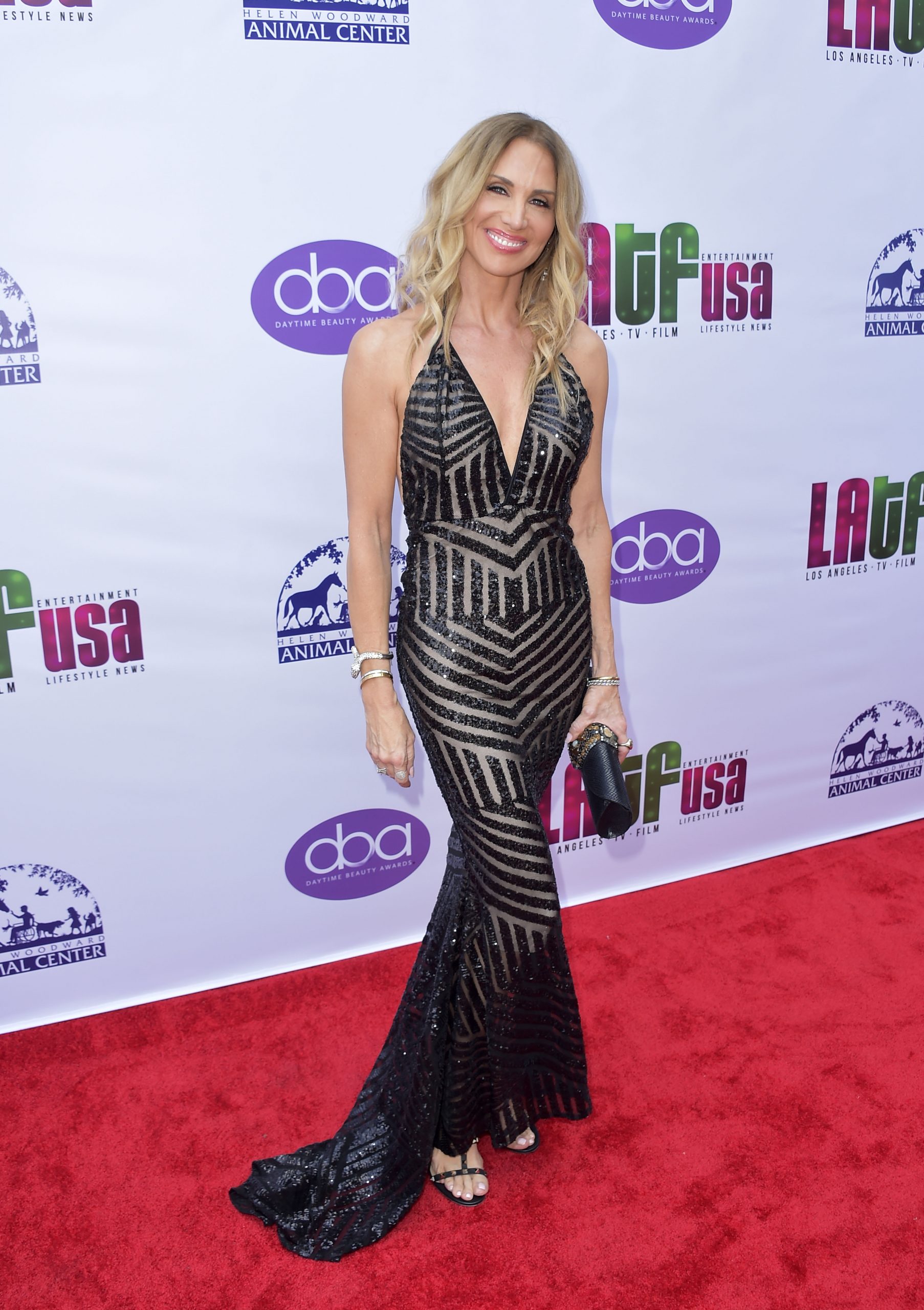 Social Media: Instagram & TikTok: @HollywoodBeautyAwards, #DaytimeBeautyAwards
Website: www.DaytimeBeautyAwards.com