Former DBA honorees Dr. Tess Mauricio and Dr. Stafford Broumand presented The Breakthrough Award to Ario Khoshbin for REVANESSE at the 2022 Daytime Beauty Awards.
The award show recognizes science behind beauty and spotlights health and wellness professionals in the fields of medicine, health, fitness, aesthetics, skincare, color and styling, cannabis, beauty innovation and more.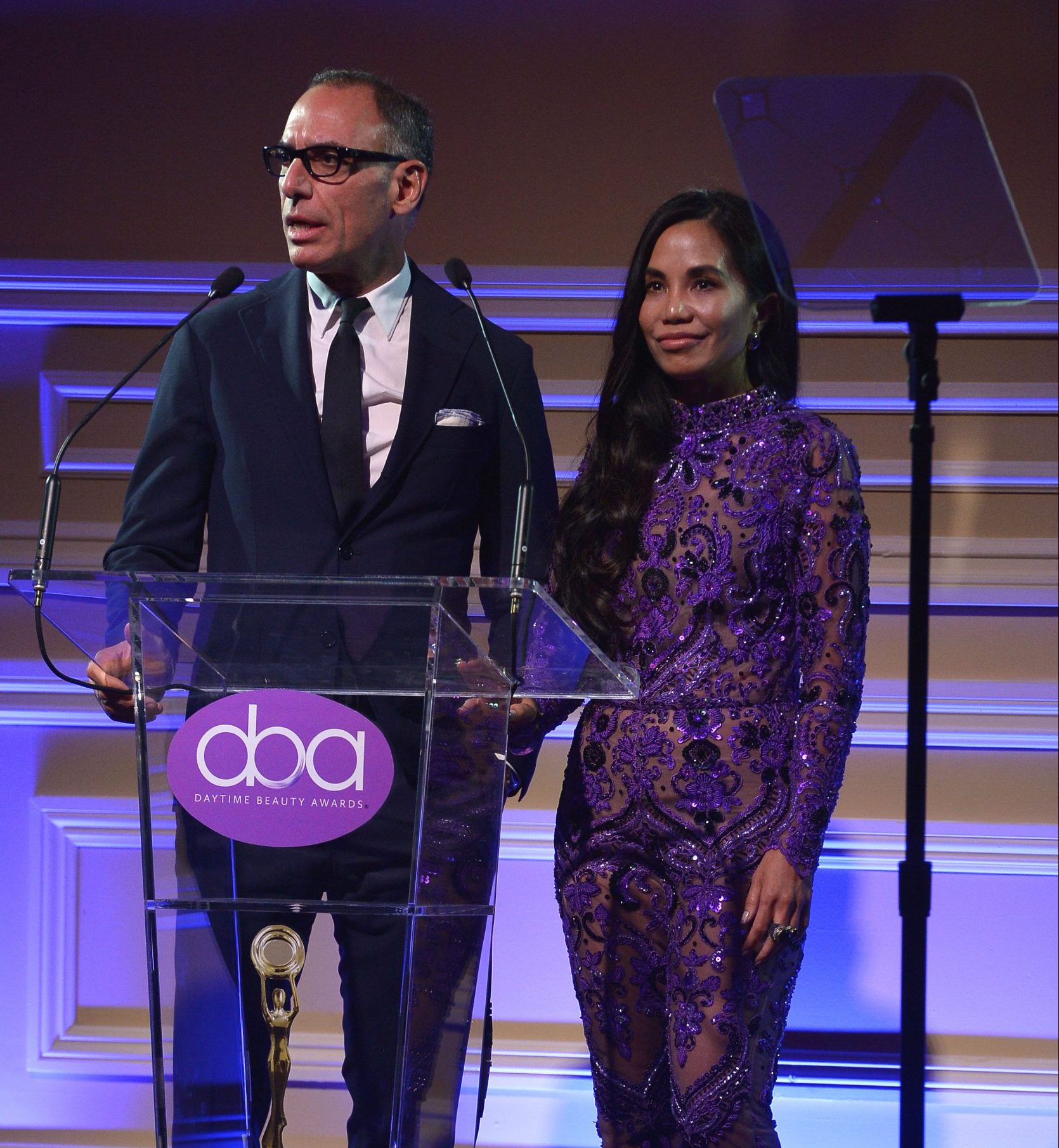 With powerhouses like Allergan, Merz and Galderma, it's no small feat to break into the industry of injectable fillers. But Ario Khoshbin, founder of Prollenium Medical Technologies is breaking the mold with Revanesse. On his way to building a beauty empire, Ario started Prollenium with a simple $300 loan from his parents in 2002.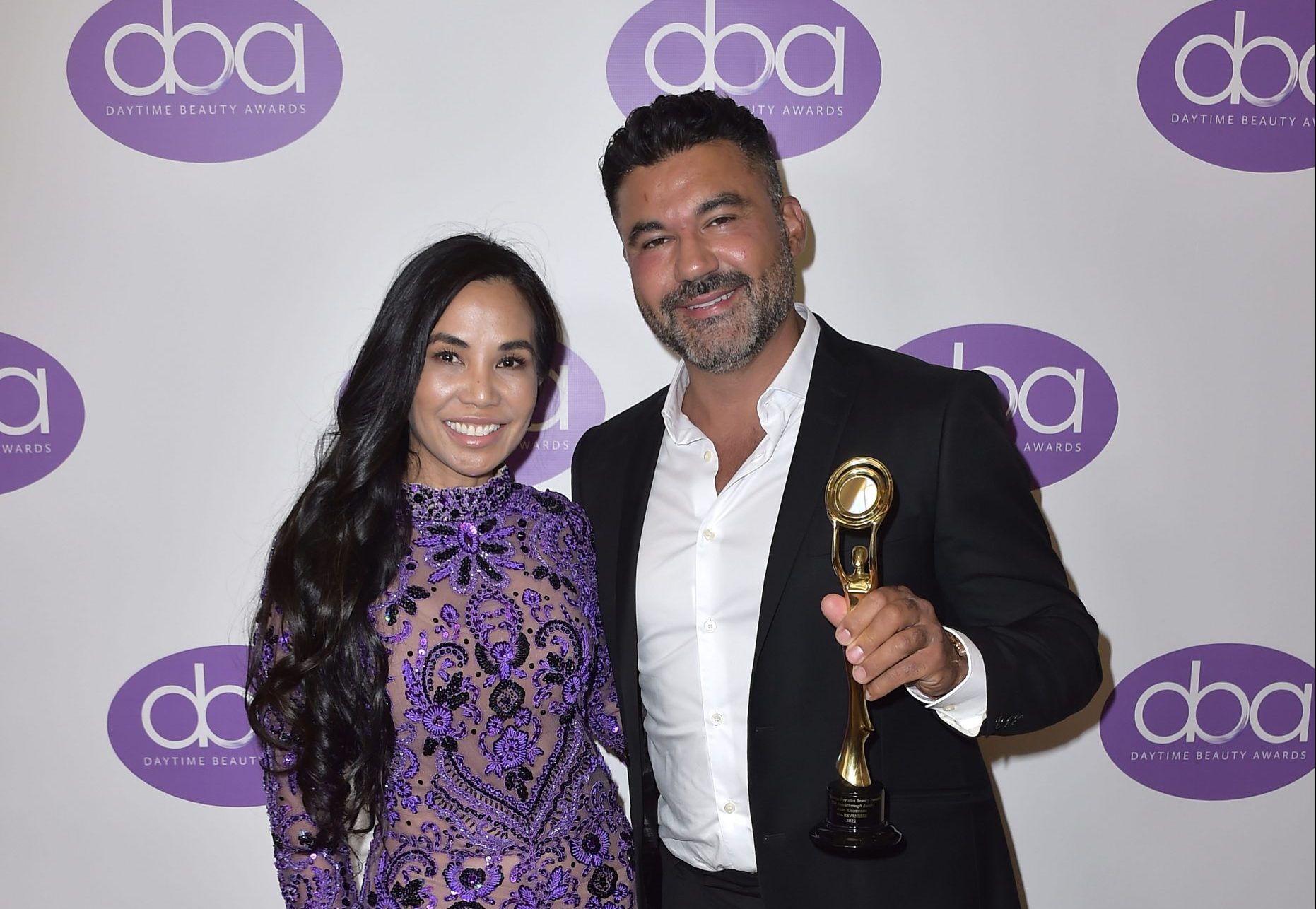 Today, Revanesse is the rising rookie in the world of medical aesthetics. Revanesse® Versa™+ is an FDA approved Hyaluronic acid dermal filler treating moderate to severe facial wrinkles and folds. Together with Revanesse® Lips™+ for lip augmentation, the products are minimally invasive with less swelling, immediate results, impressive longevity and designed for safety; tested with over 300 patients of multiple skin types. With cutting edge science, Prollenium operates Revanesse in the heart of Ontario, Canada and is now present in over 80 countries around the globe. As they expand with new products, Revanesse aims to reshape the aesthetic experience.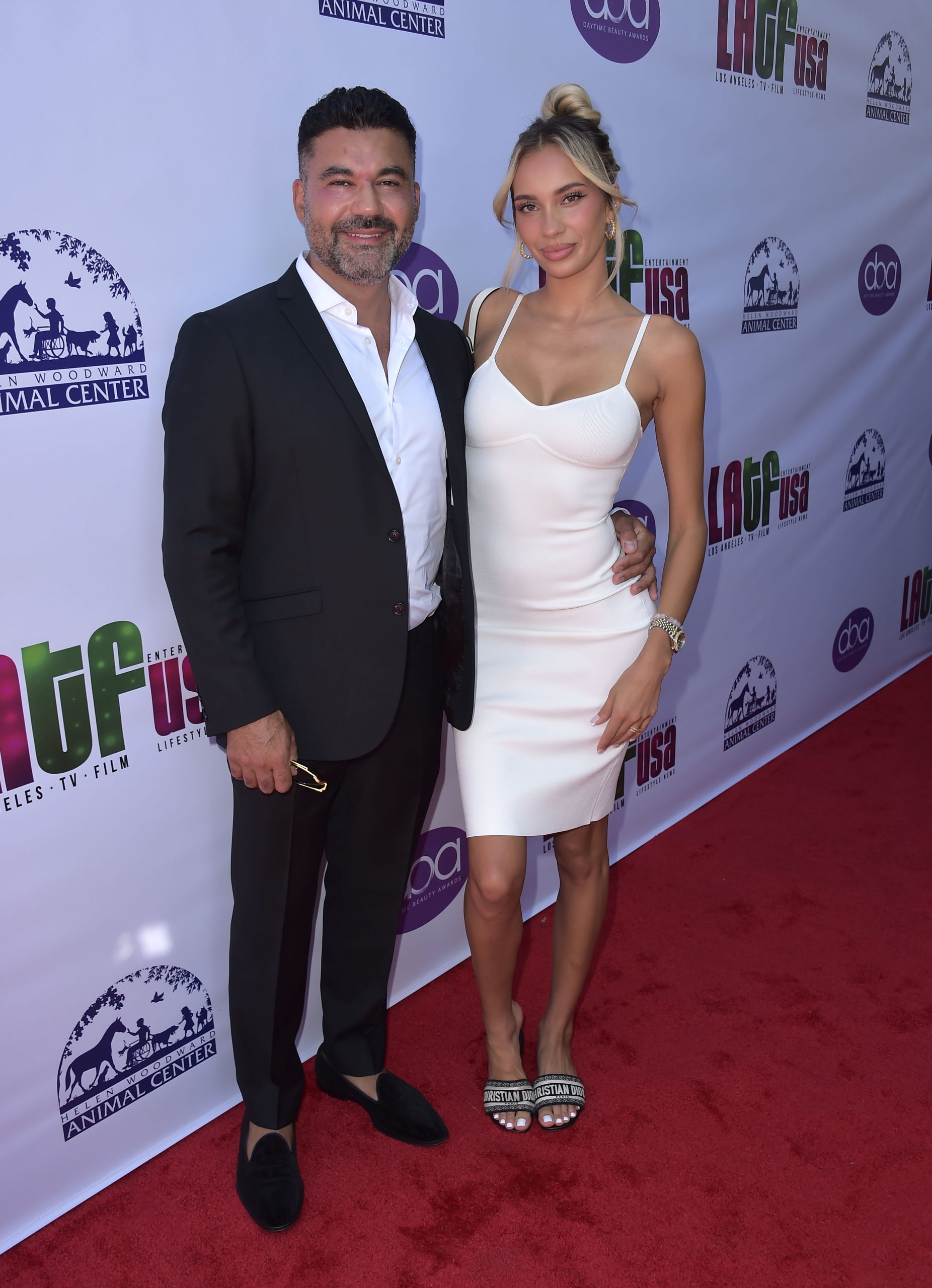 The Daytime Beauty Awards benefits Helen Woodward Animal Center for their efforts 24/7, 365 days a year rescuing animals of all kinds from natural disasters, providing healthcare and forever homes.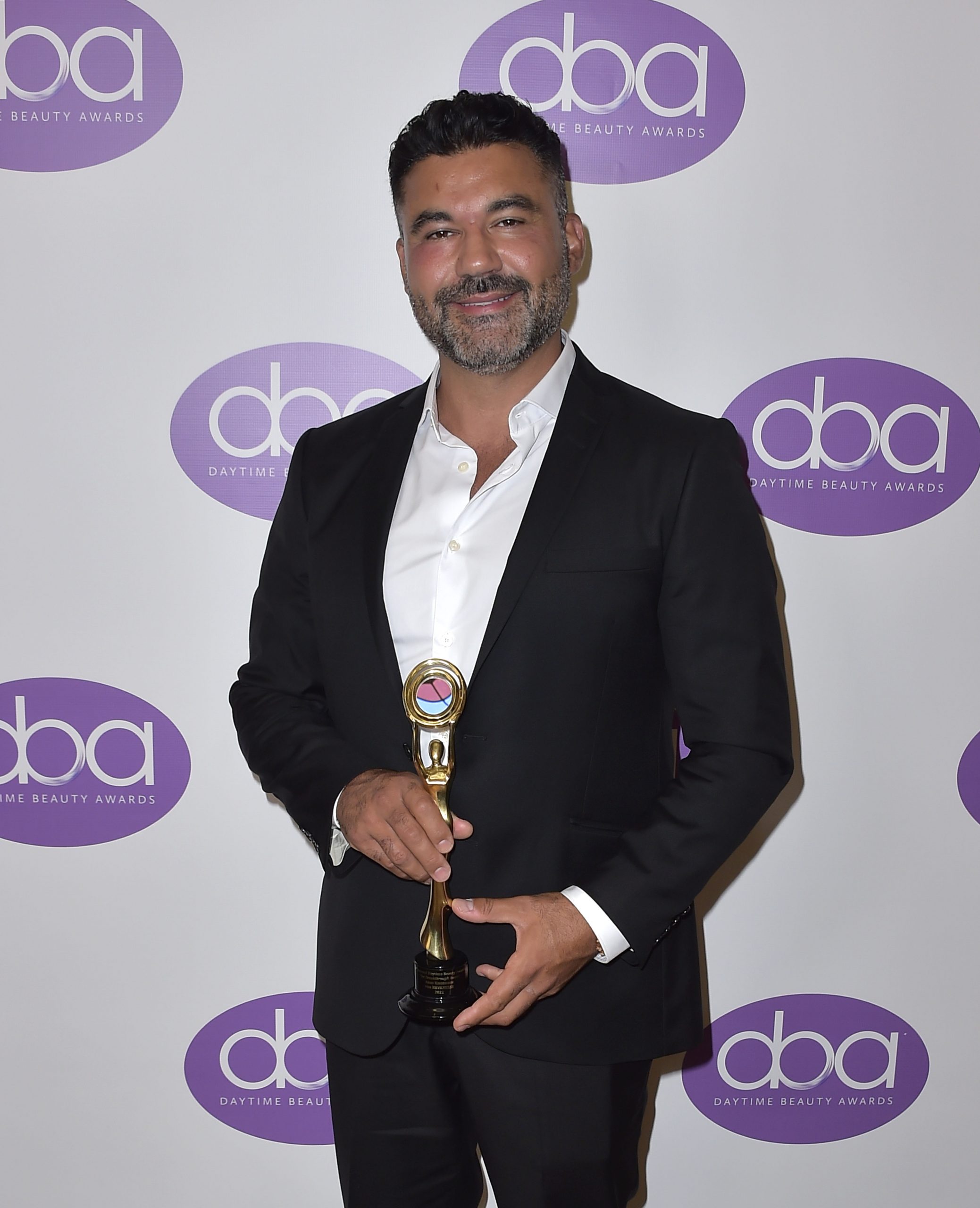 Social Media: Instagram & TikTok: @HollywoodBeautyAwards, #DaytimeBeautyAwards
Website: www.DaytimeBeautyAwards.com