Paula Abdul presented The Innovation Award at the Daytime Beauty Awards to her dear friend Théo E. Spilka, Global Vice President, Strategic Licensing & Business Development of FIRMENICH. Theo received the award on behalf of the 125 year-old company. 
Actress Julie Ann Emery, star of Apple+ "Five Days At Memorial" and Amouage's SVP of America, Robert Sorce announced the category and Emery introduced the Emmy nominee to the stage.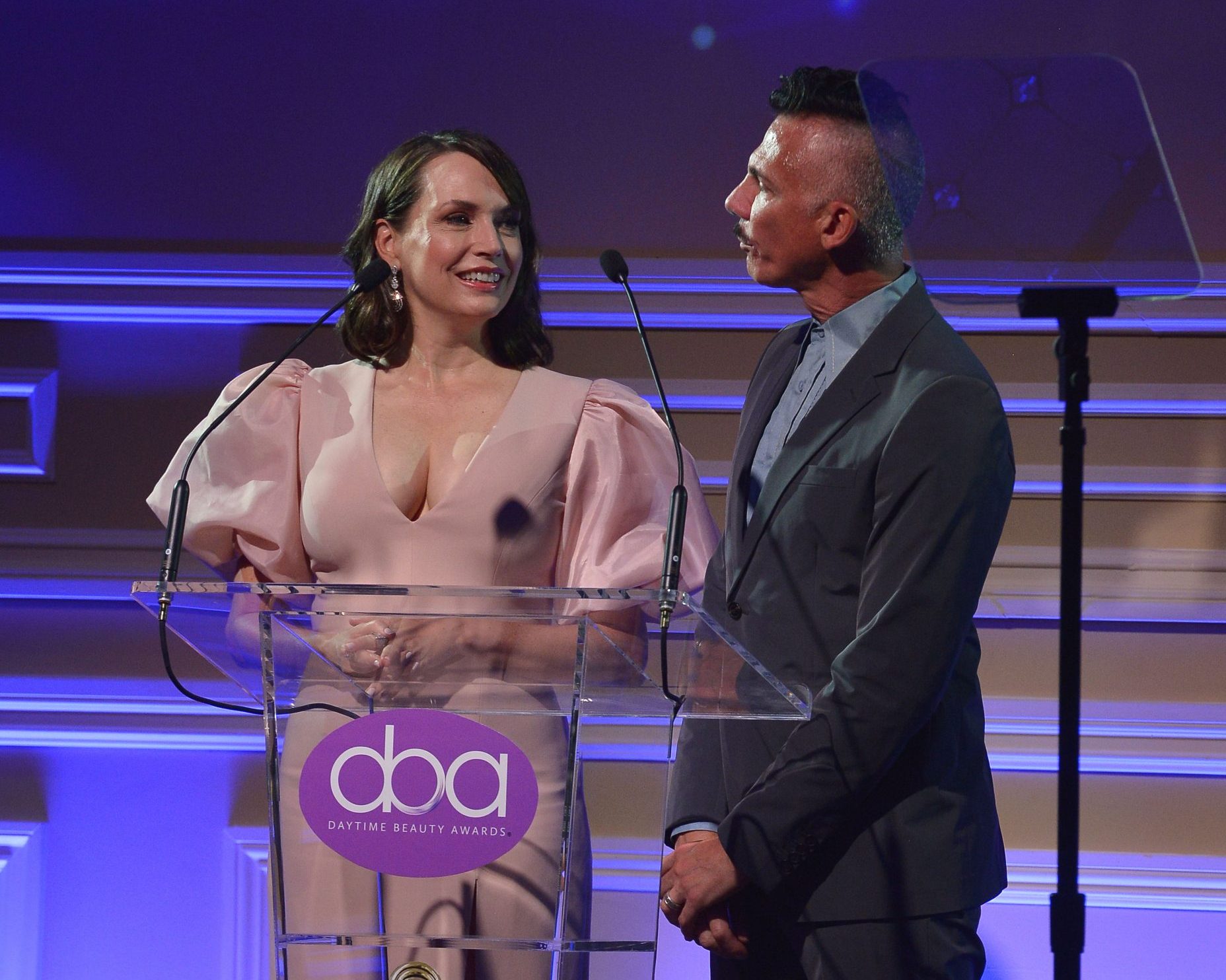 The award show recognizes science behind beauty and spotlights health and wellness professionals in the fields of medicine, health, fitness, aesthetics, skincare, color and styling, cannabis, beauty innovation and more.
Other presenters included: Kelly Rowland, Candy Spelling, Judy Greer, Tony Danza, Sarah Shahi, Matt Iseman, Chaz Dean, Aisha Hinds, Julie Ann Emery, Aida Rodriguez, Robert Sorce, Kevin Mendell, Dr. Tess Mauricio, Dr. Stafford Broumand and more.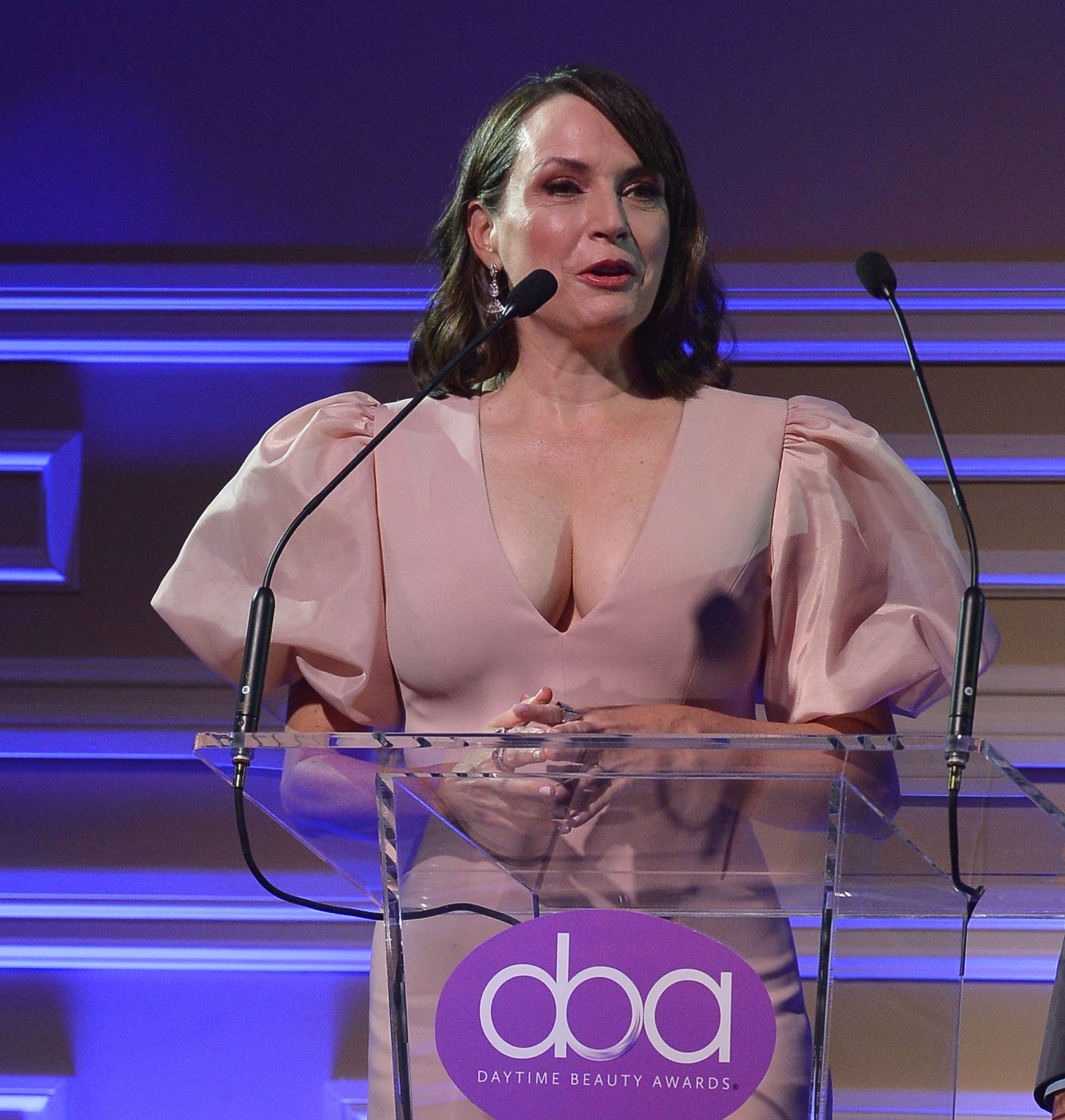 Firmenich was being honored of their innovation in creating the Mastercard fragrance duo, Priceless.
It is a science and an art to create a custom fragrance. As Mastercard expands their multisensory branding journey, who better to dream up their distinctive scent than Firmenich, the creators of some of the world's most famous fragrances for over 125 years. Founded in the garage of Charles Firmenich in 1895 by the visionary chemist Philippe Chuit, Firmenich is based in Switzerland where they thrive as the innovators in the science of the senses.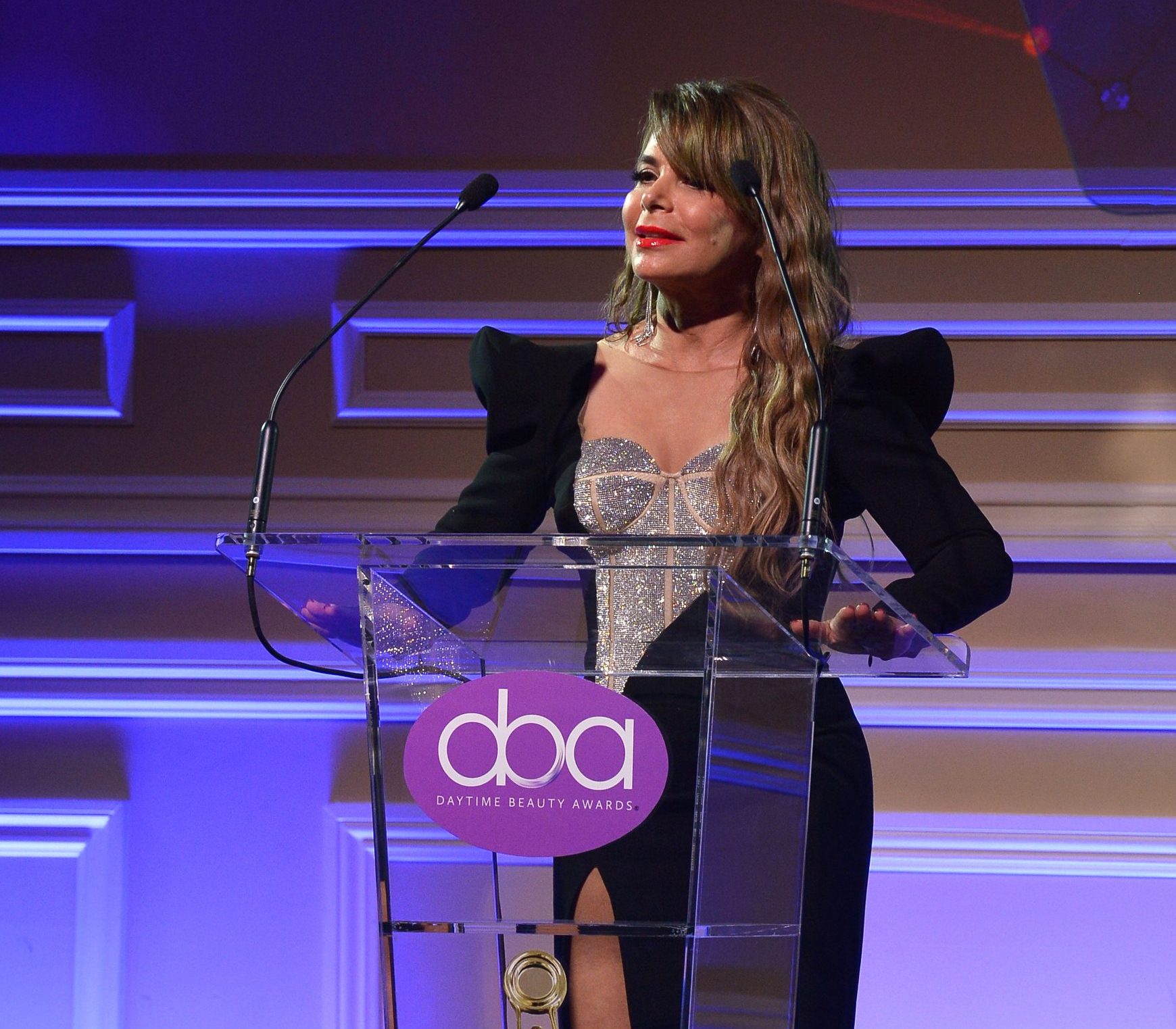 From Gucci to Giorgio Armani, Karl Lagerfeld to Versace, Kate Spade, Coty, Ralph Lauren and Aerin Lauder, they are the scientists behind your favorite fragrances. With a goal to build a scent for all senses, Mastercard tapped Firmenich's senior perfumer, Dora Baghriche.  Together, with Marie Salamagne, the duo tested and blended oils from Moroccan roses with hints of orange and geranium. 
The result was Priceless Passion and Priceless Optimism, two custom fragrances symbolizing Mastercard in the form of duo flavors. Each bottle is reflective of the brand's signature red and yellow hues.  
Creating Passion in the lab during the midst of the pandemic, Dora envisioned the rose farms of Morocco and Italy for Sicilian oranges.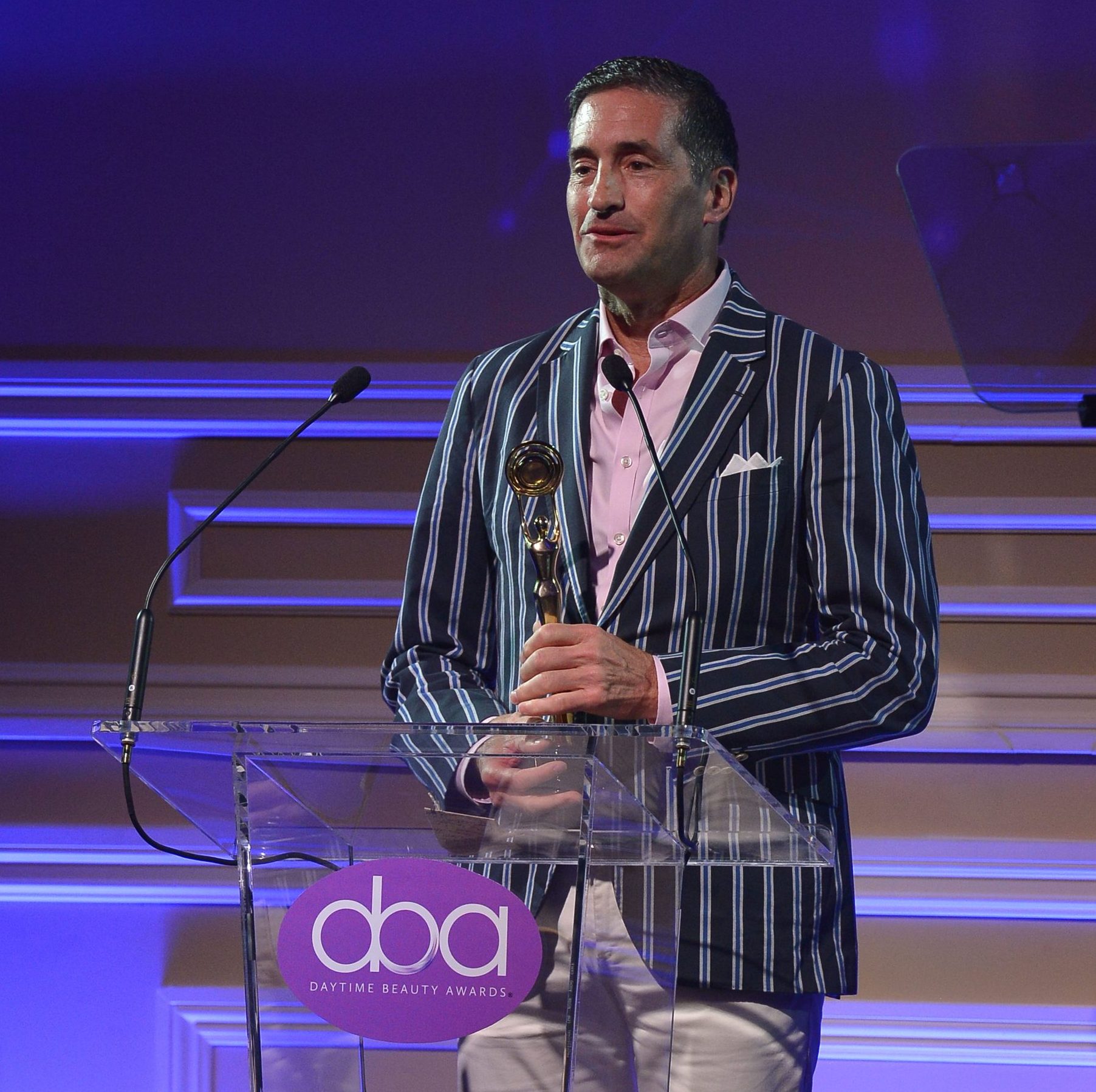 For Optimism, she combined the earthy root vetiver from Haiti with grapefruit, mandarin and rhubarb. Sourcing sustainable ingredients from Firmenich's NaturalsTogether program, which promotes biodiversity and aids the work of farmers, the fragrance line was realized in the most innovative way possible; making an everlasting impression that is nothing less than Priceless.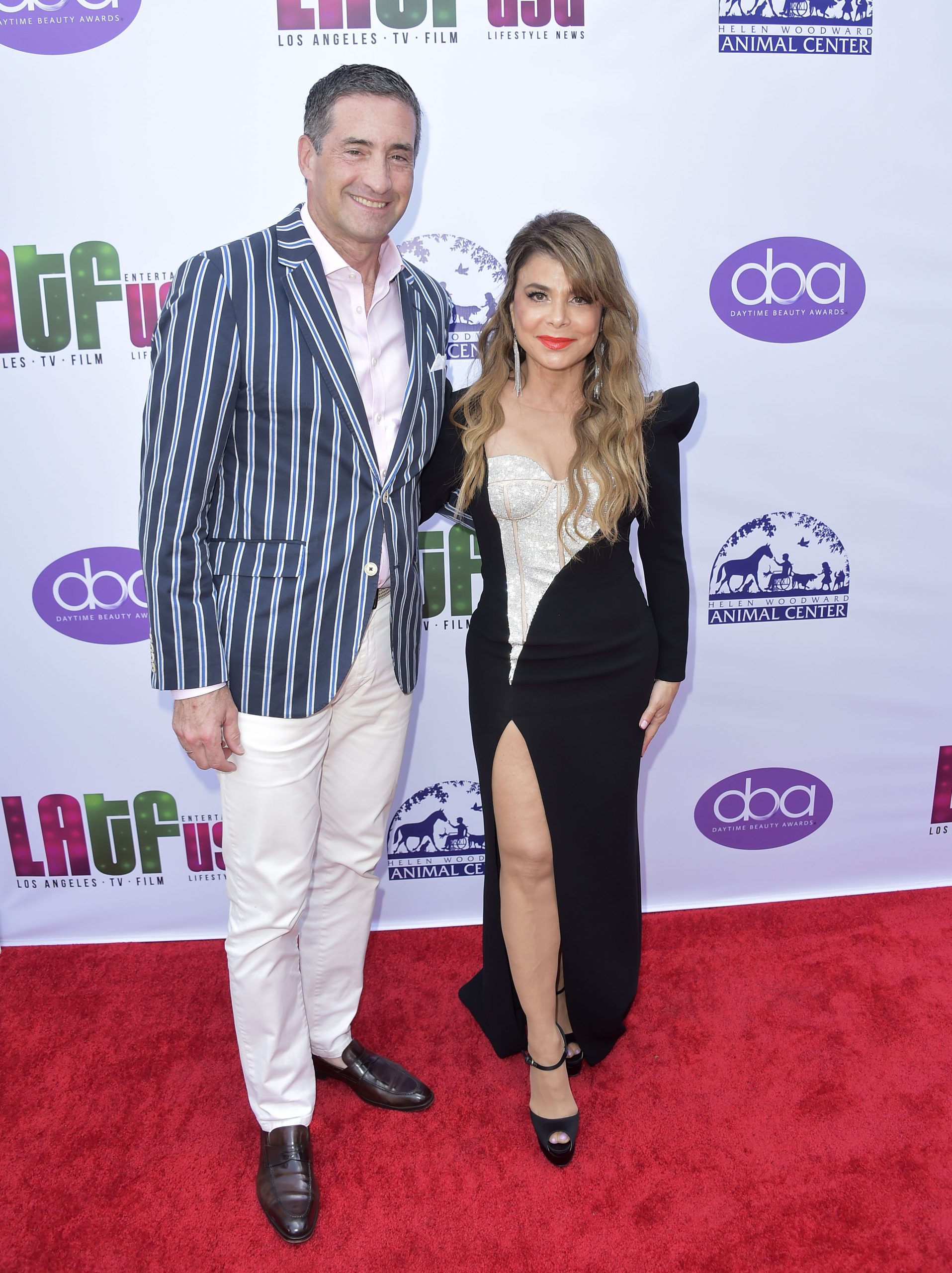 The Daytime Beauty Awards benefits Helen Woodward Animal Center for their efforts 24/7, 365 days a year rescuing animals of all kinds from natural disasters, providing healthcare and forever homes.
For the first time, the DBAs brought beauty to the metaverse with NFT OASIS. Audiences around the globe live streamed the award ceremony in the metaverse.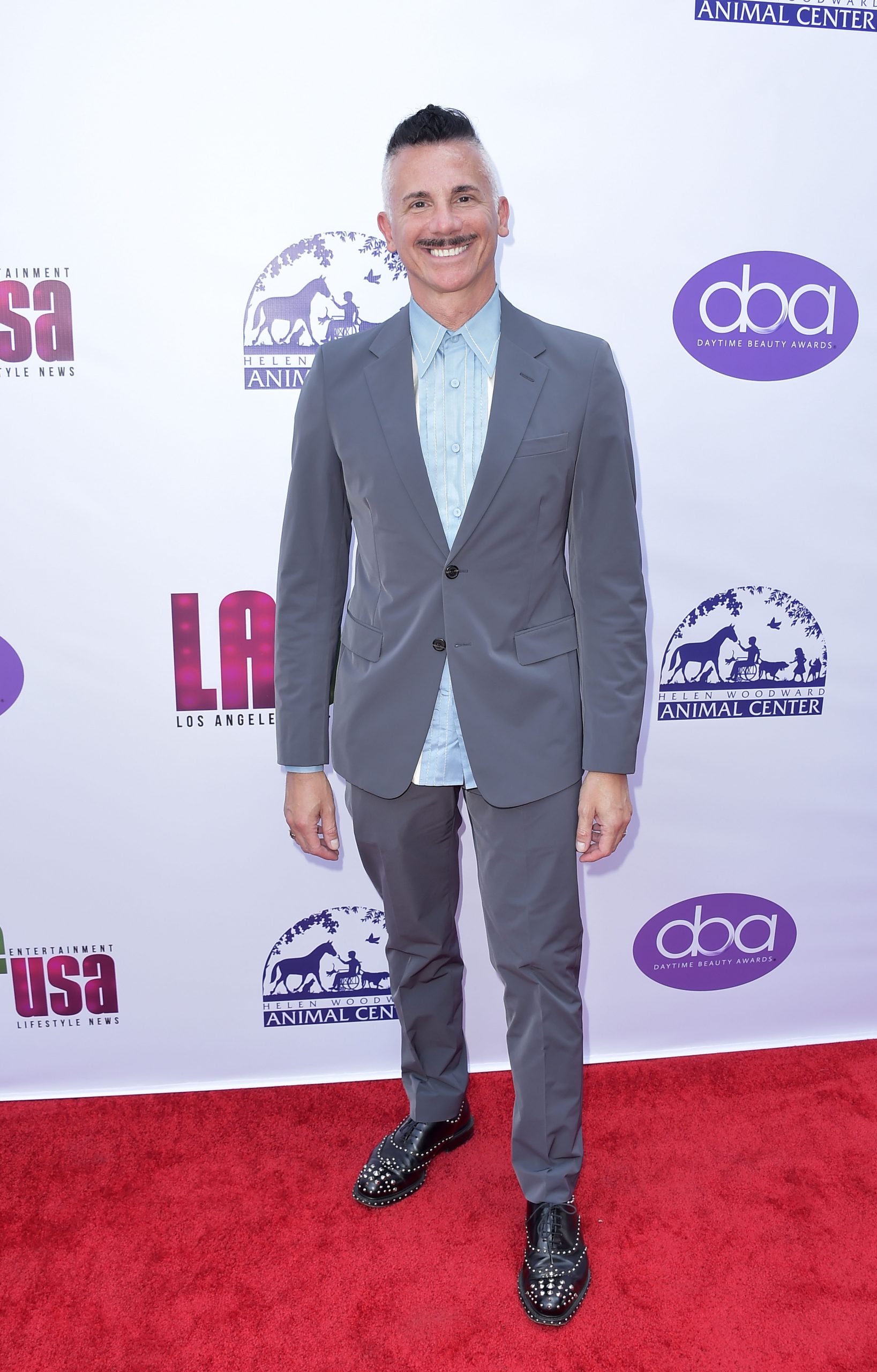 Social Media: Instagram & TikTok: @HollywoodBeautyAwards, #DaytimeBeautyAwards
Website: www.DaytimeBeautyAwards.com