Kelly Rowland surprised Brand of the Year honorees, Gabrielle Union and Larry Sims on stage at the Daytime Beauty Awards after being introduced by FOX's 9-1-1 star, Aisha Hinds. Union received a standing ovation for her inspiring speech, reflecting unity and camaraderie among brand builder's and business entrepreneurs.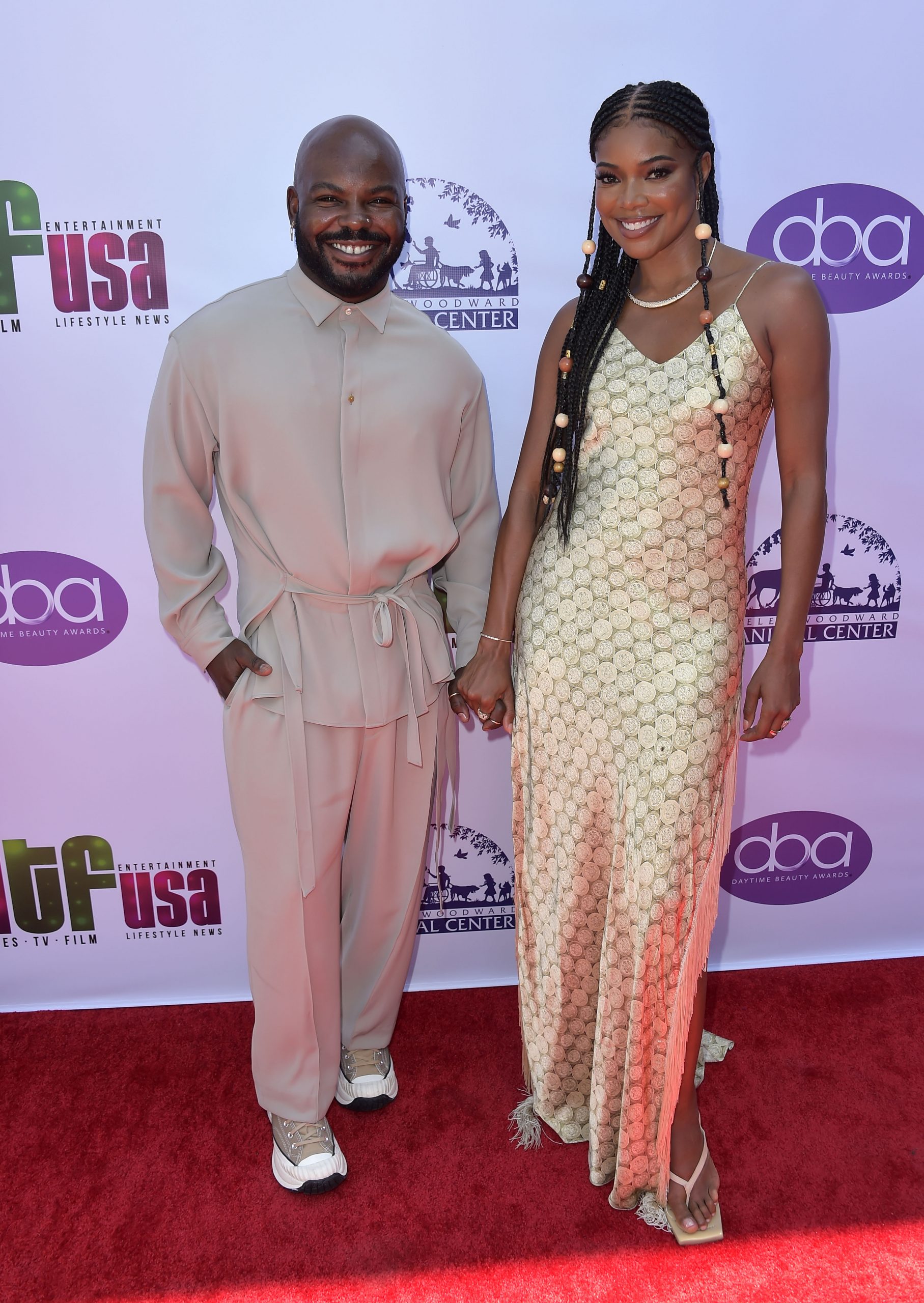 The 4th annual Daytime Beauty Awards, founded by CEO Michele Elyzabeth took place on Sunday, September 11 at the Taglyan Complex in Los Angeles. The award show recognizes science behind beauty and spotlights health and wellness professionals in the fields of medicine, health, fitness, aesthetics, skincare, color and styling, cannabis, beauty innovation and more.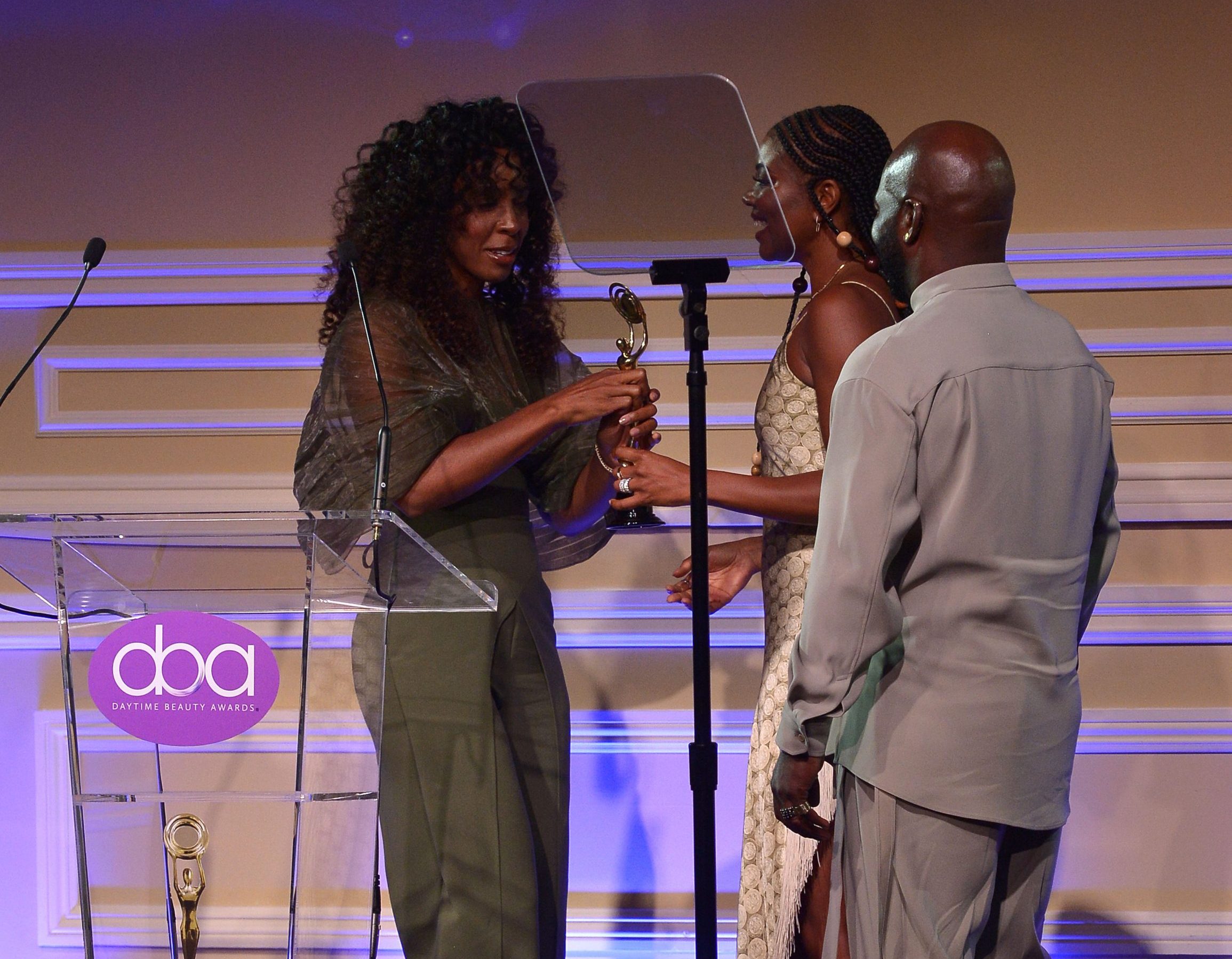 Actress, producer and best-selling author Gabrielle Union has always had an eye for forward-thinking businesses. While she was shining on the silver screen, behind closed doors she was privately undergoing in vitro fertilization. That is what caused Gabrielle's severe hair loss. With countless women dealing with the same side effect, she was determined to find a remedy.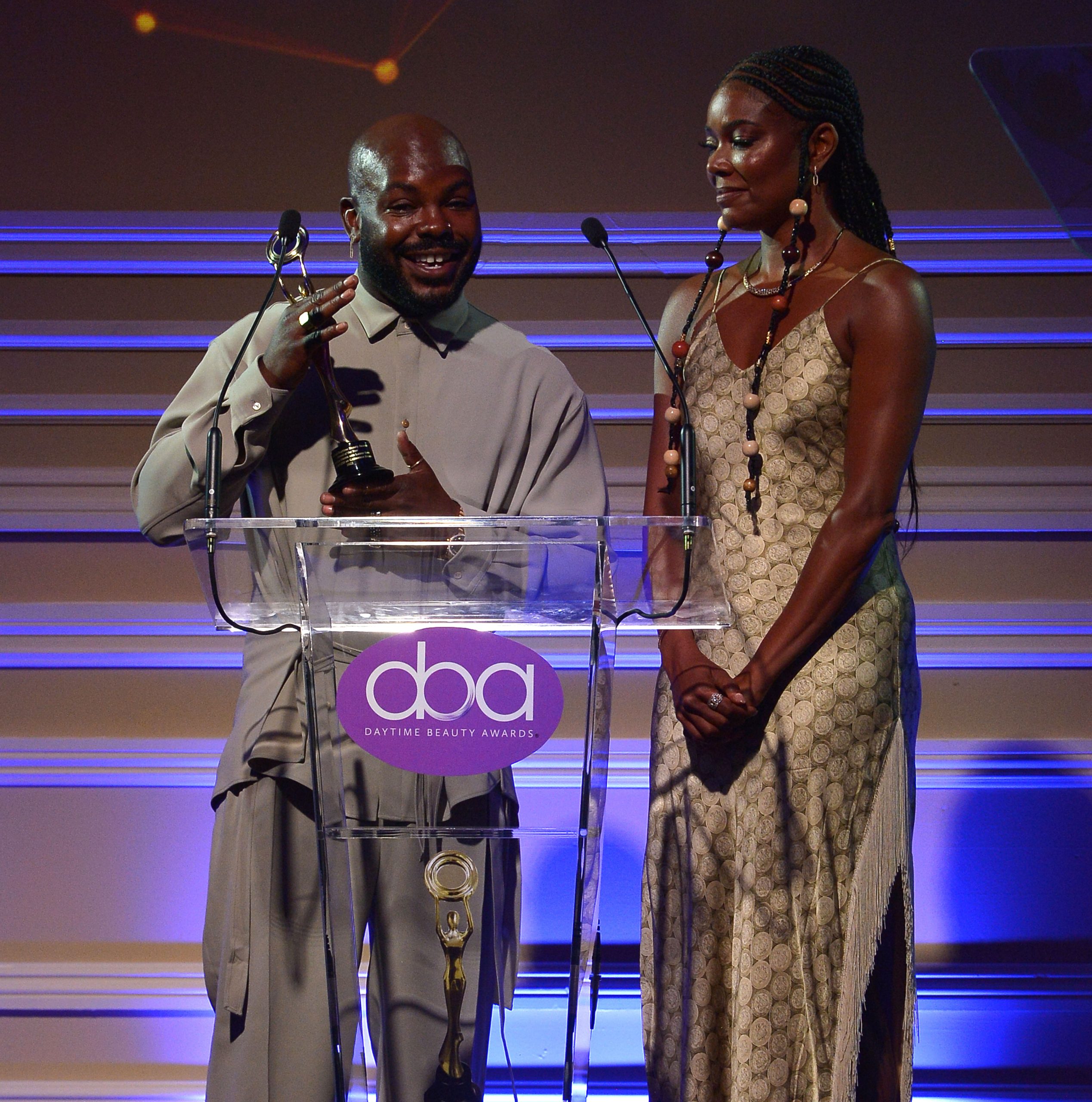 She teamed up with long-time friend and celebrity hairstylist, Larry Sims to embark on what became a haircare success story.
Together, they worked tirelessly to identify the best options for restoring healthy hair. Originally, launching FLAWLESS by Gabrielle Union in 2017, they relaunched the brand in 2020.
Creating some of Hollywood's most iconic looks and trends, Larry used his extensive knowledge of textured hair to help create the foundation for the new and improved collection.
They worked with a team of chemists who conducted extensive research and testing to hand-select the highest quality ingredients. 
With 12 innovative products, FLAWLESS includes hydrating and protein-rich Brazilian Bacuri Butter, Coconut Oil, Biotin, Amazonian Pequi Oil, Himalayan Moringa Oil, Rice Oil complex, Lilac Leaf extract, and African Shea Butter.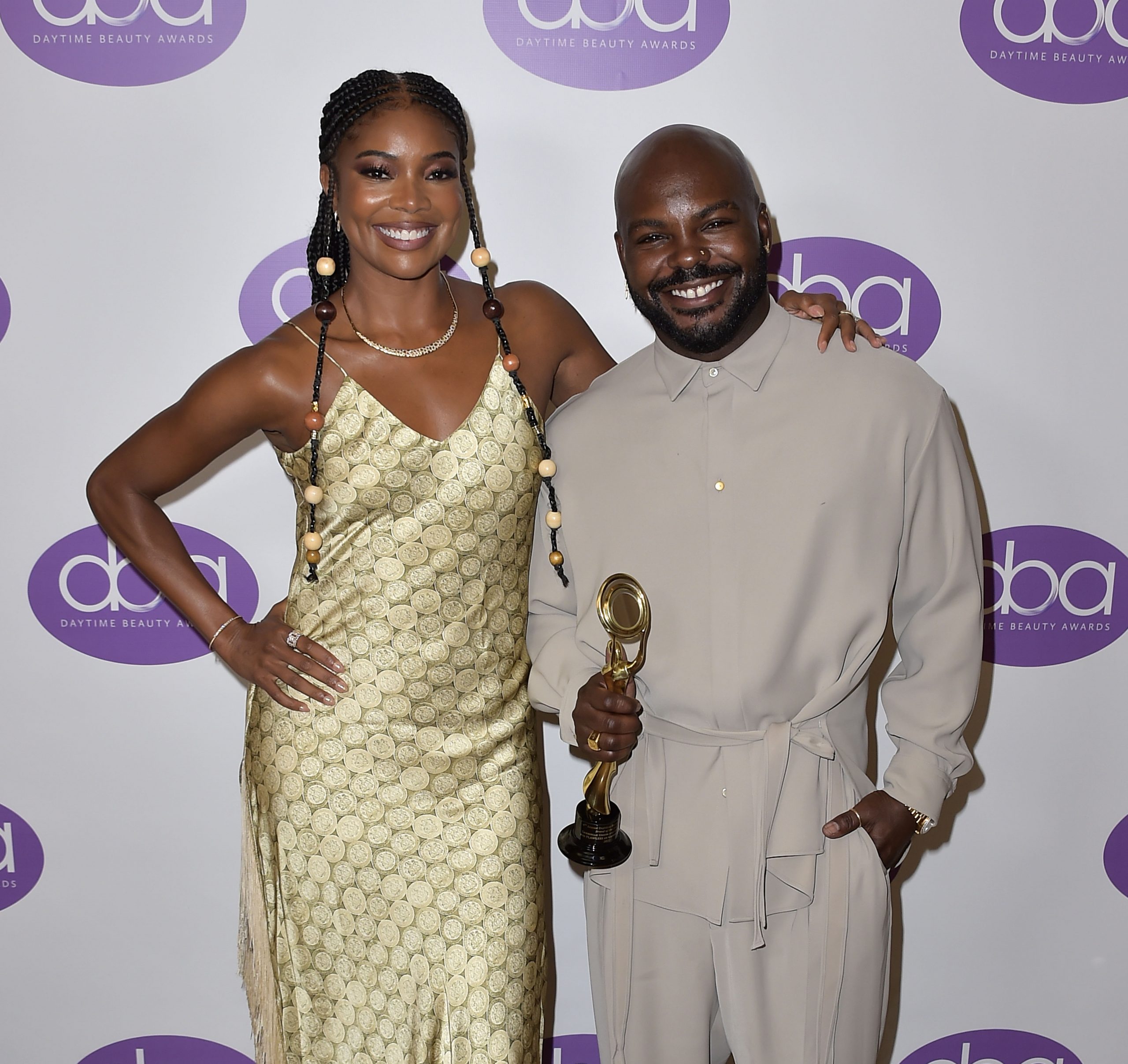 From Detangling Shampoo to Restoring Conditioner, a Repair Masque, Heat Protective Spray, Curl Cream and more, each product nourishes the scalp with impressive moisturizing properties. 
Created with a passion for helping all individuals to attain a personal level of beauty, FLAWLESS by Gabrielle Union is… Brand of the Year.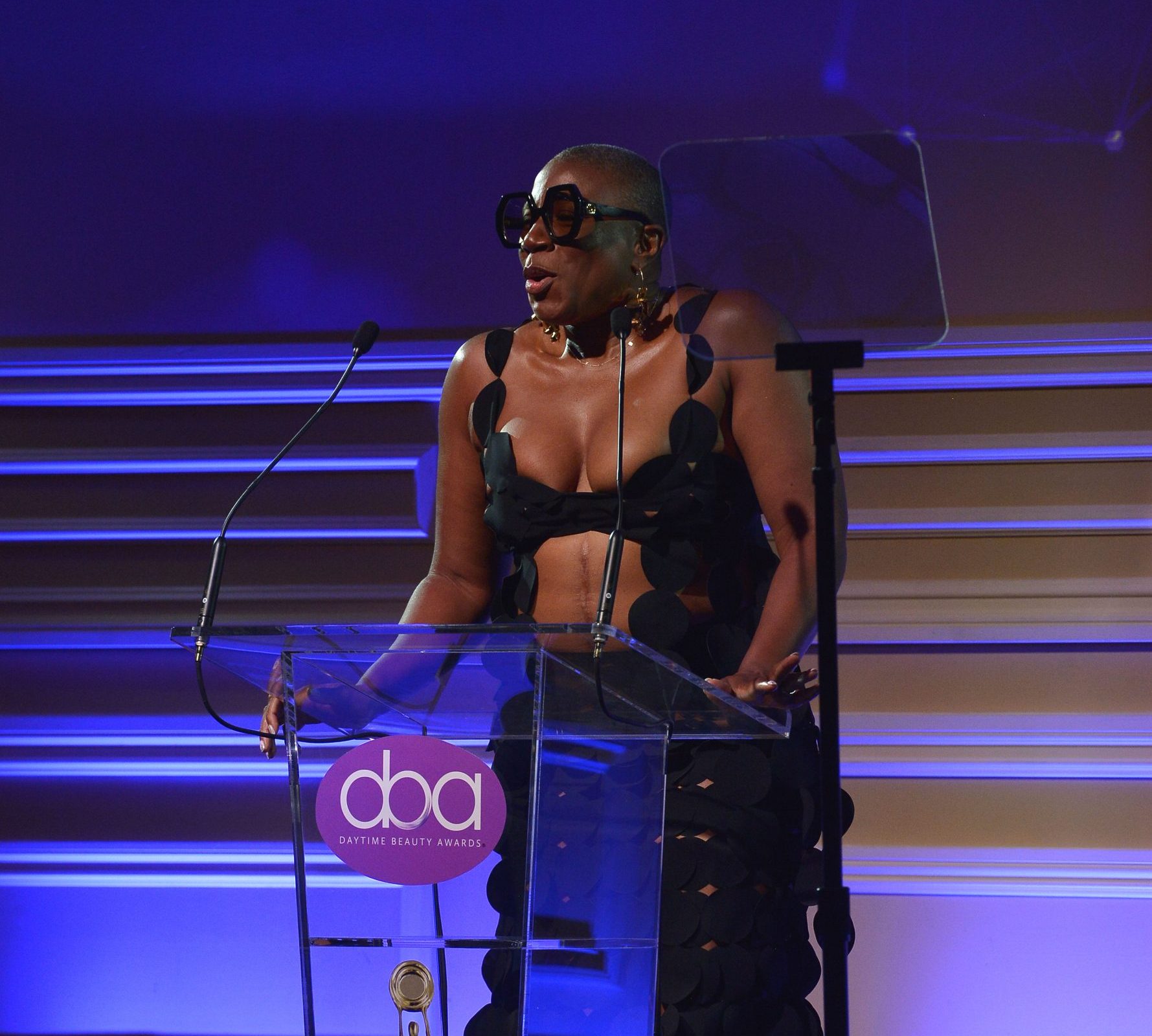 Other presenters included: Candy Spelling, Paula Abdul, Judy Greer, Tony Danza, Sarah Shahi, Matt Iseman, Chaz Dean, Julie Ann Emery, Aida Rodriguez, Robert Sorce, Kevin Mendell, Dr. Tess Mauricio, Dr. Stafford Broumand and more.