The 4th annual Daytime Beauty Awards, founded by CEO and LATF Publisher Michele Elyzabeth, will take place on Sunday, September 11 at the Taglyan Complex in Los Angeles.
The award show recognizes science behind beauty and spotlights health and wellness professionals in the fields of medicine, health, fitness, aesthetics, skincare, color and styling, cannabis, beauty innovation and more.
The 2022 Honorees:
Outstanding Achievement in Aesthetics: Nurse Jamie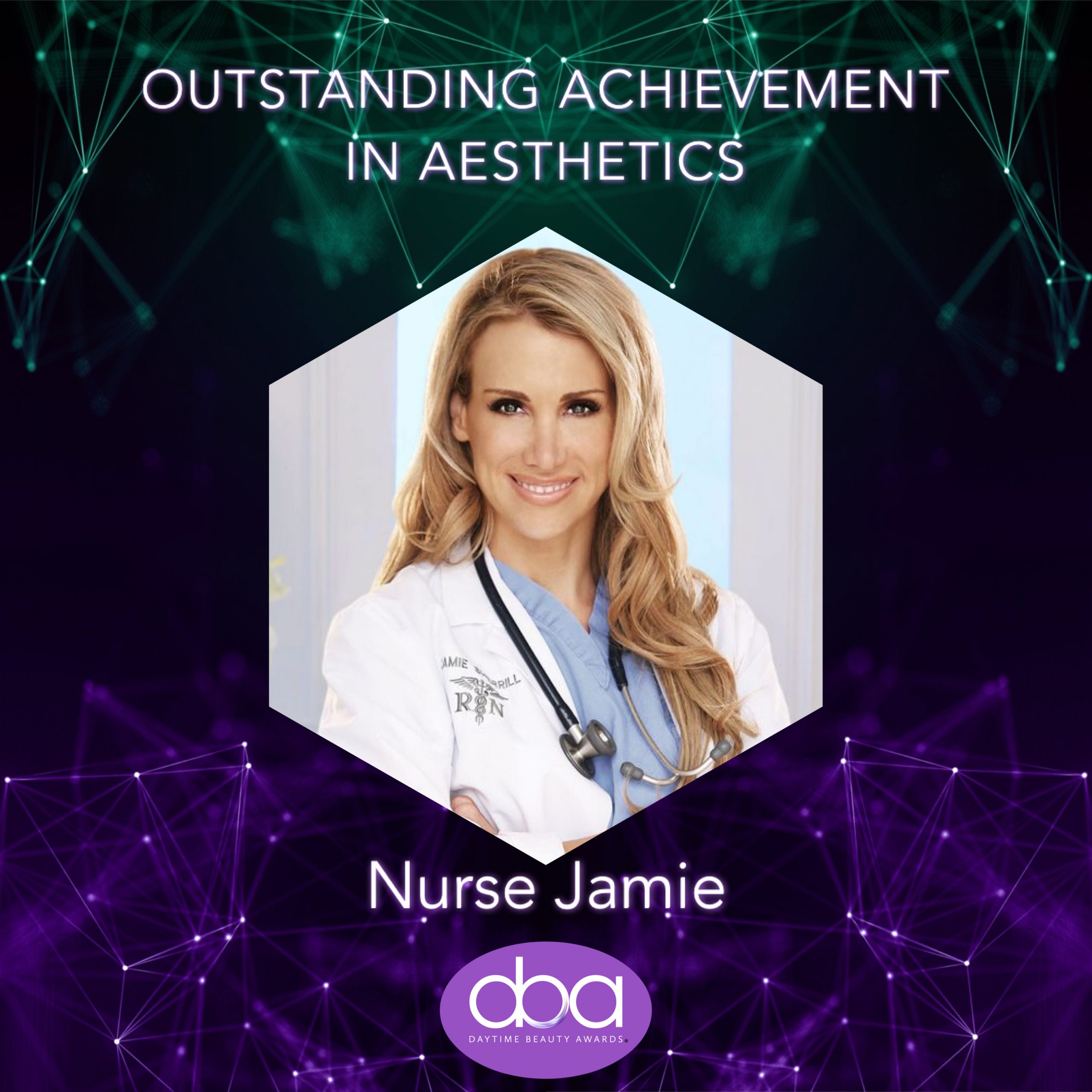 Outstanding Achievement in Color & Styling: Lorri Goddard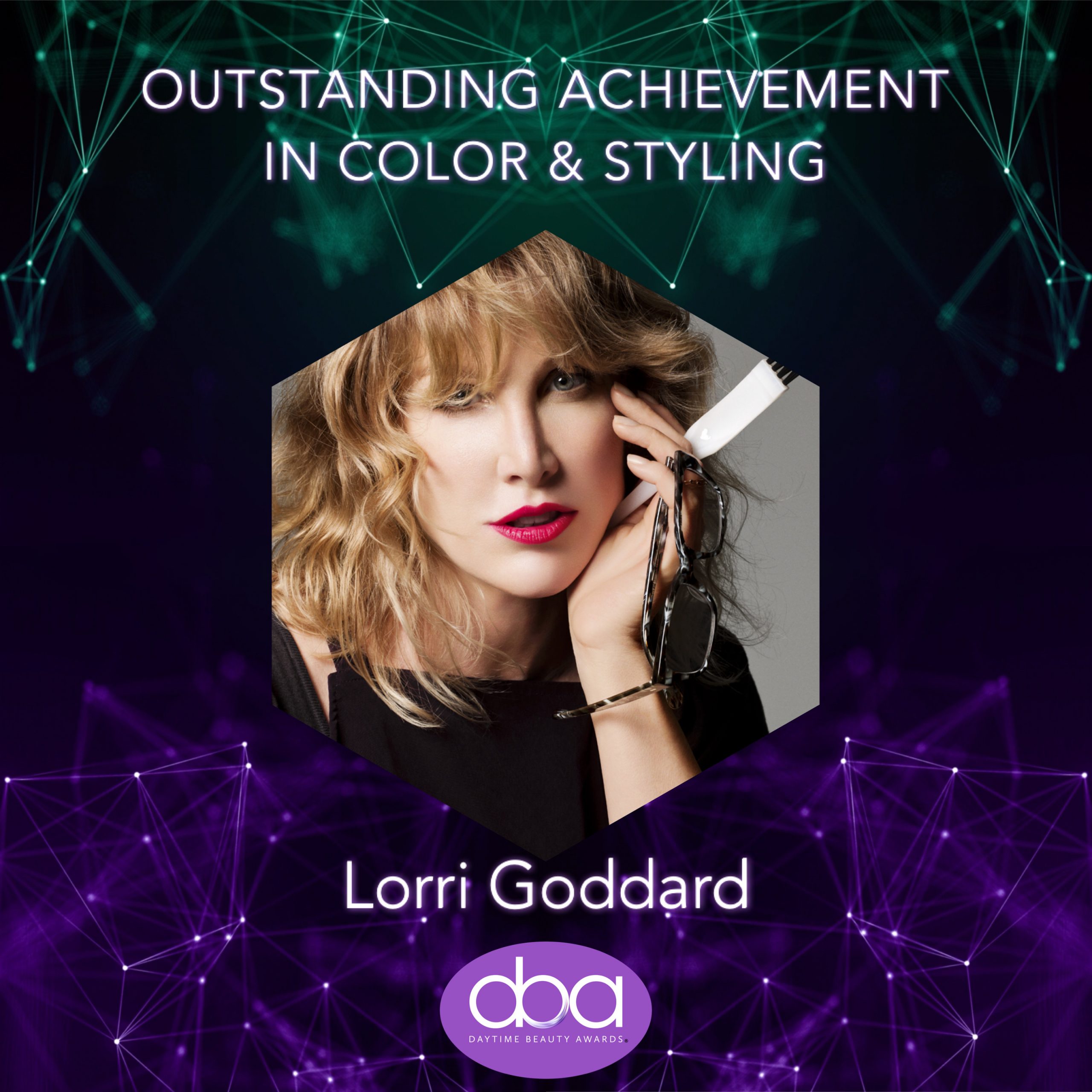 Outstanding Achievement in Fitness: Jessie Graff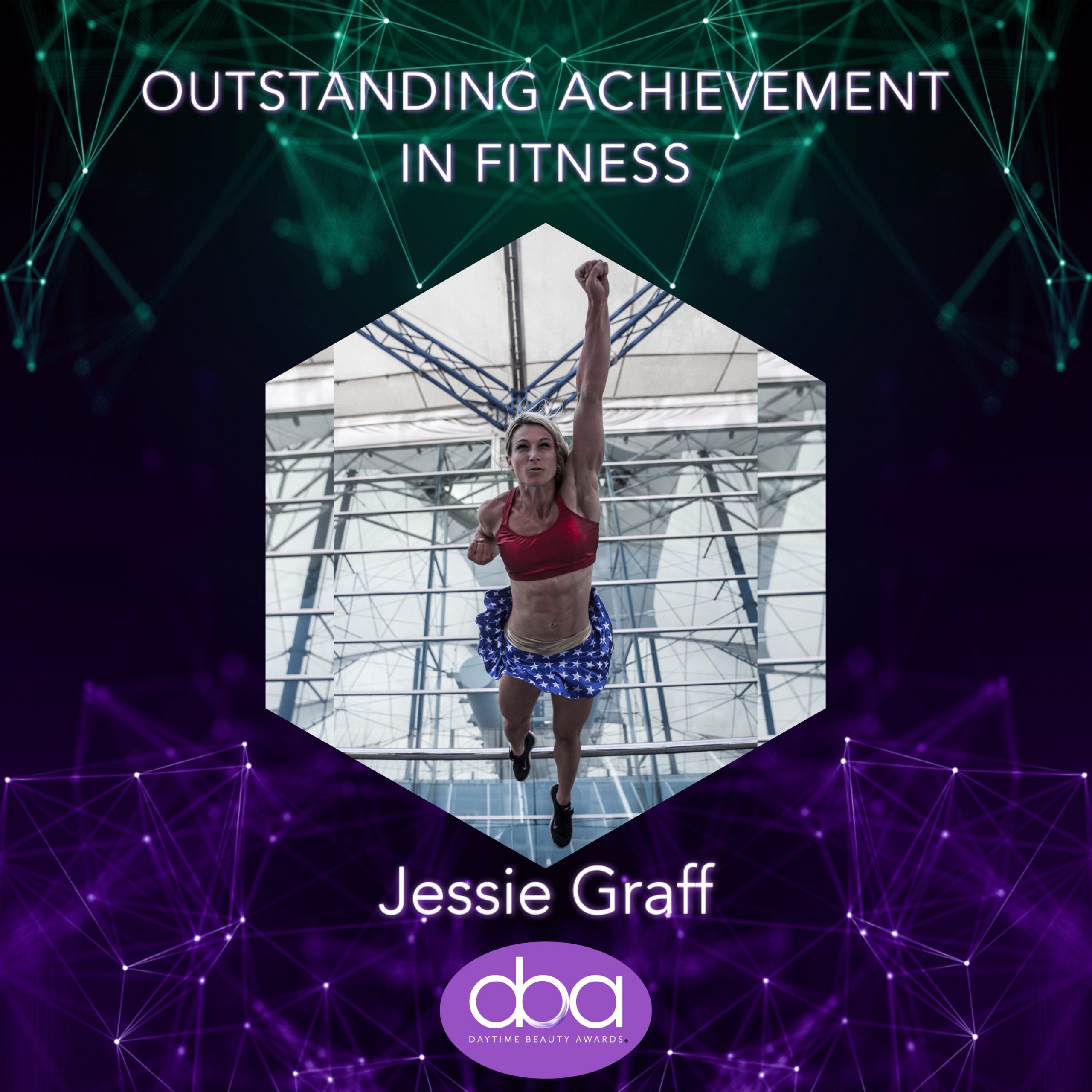 Outstanding Achievement in Health: Gwen Floyd for WILE INC.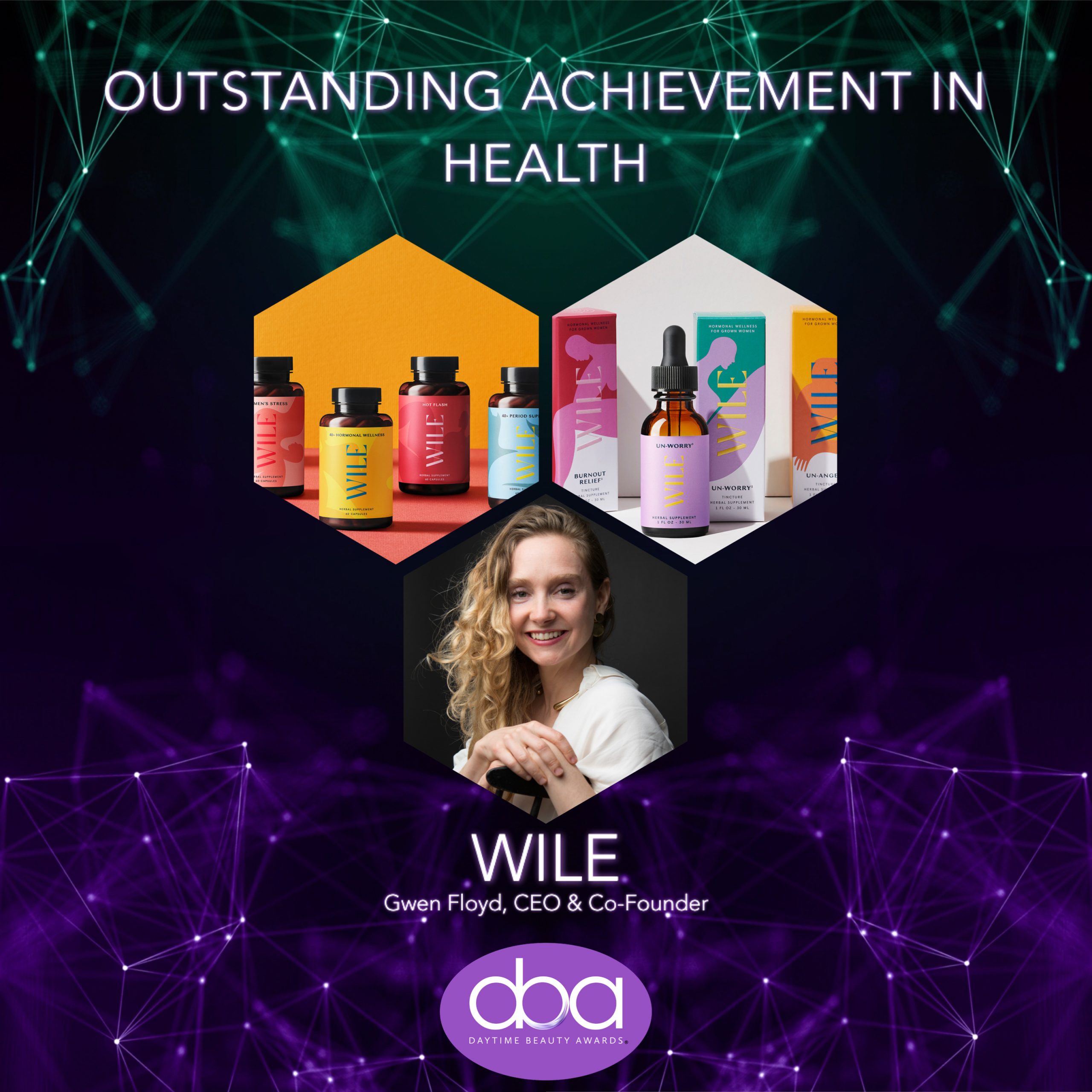 Outstanding Achievement in Medicine: Dr. Robert Klapper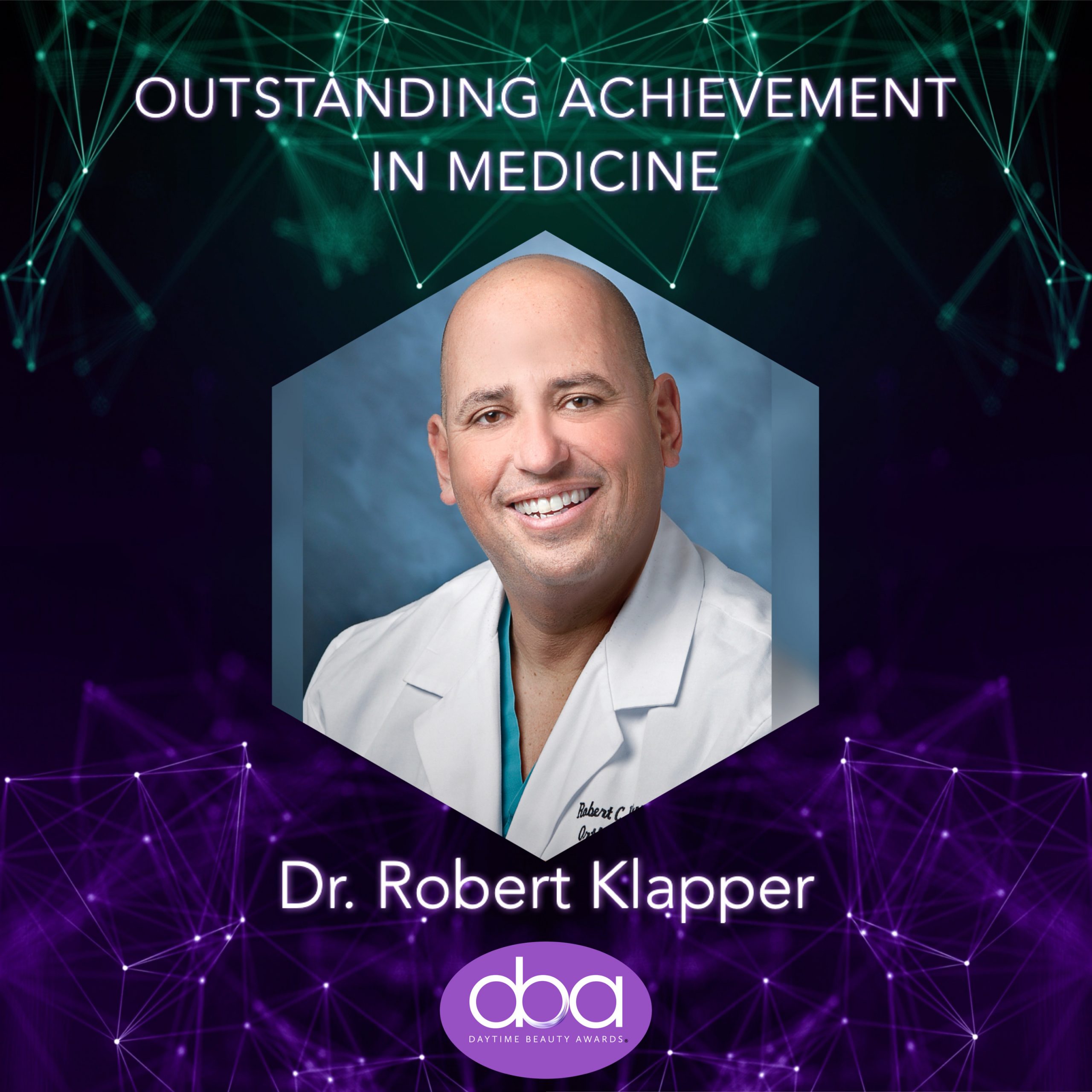 Brand of the Year: Gabrielle Union and Larry Sims for FLAWLESS by Gabrielle Union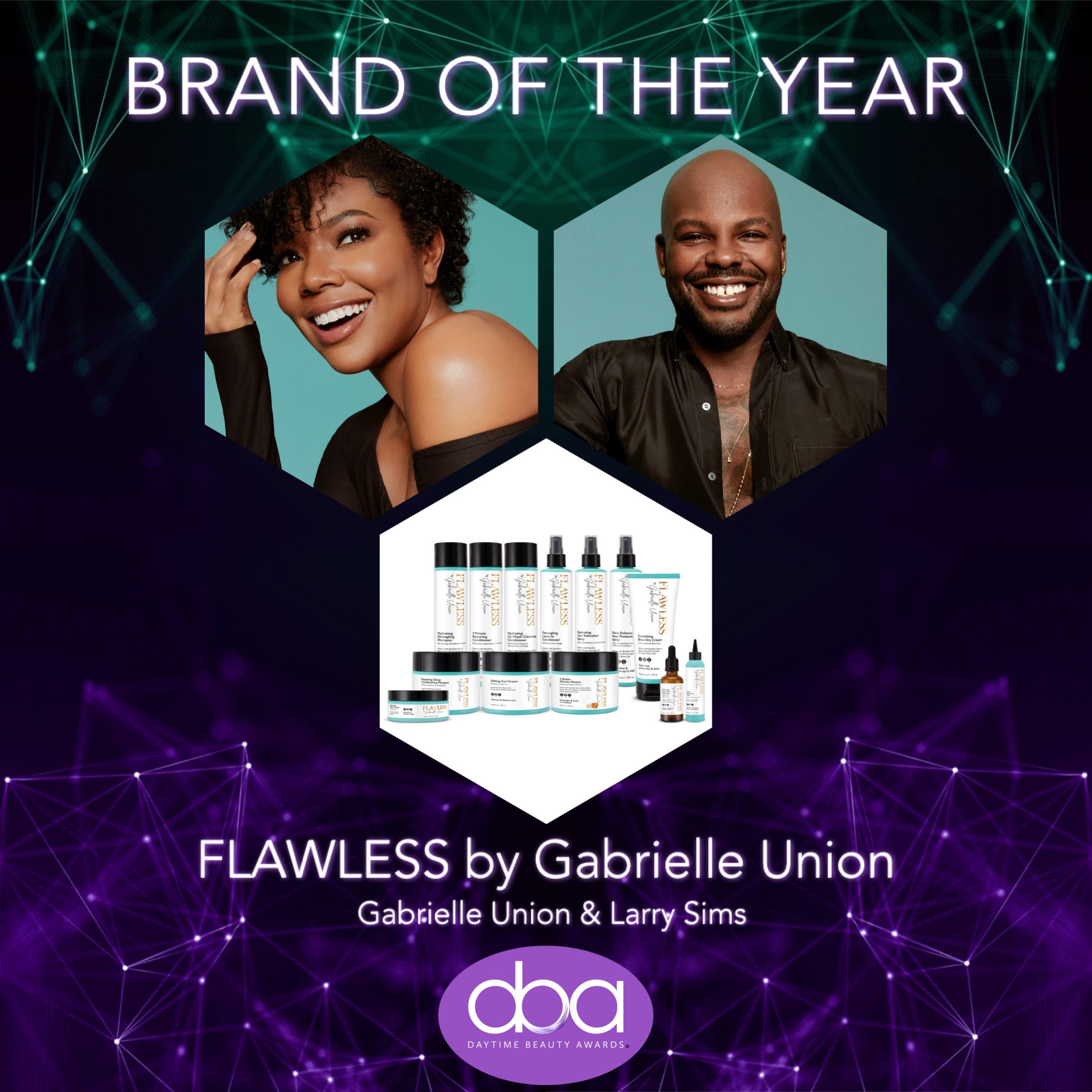 Tool of the Year: Terri Bryant & Selma Blair for GUIDE BEAUTY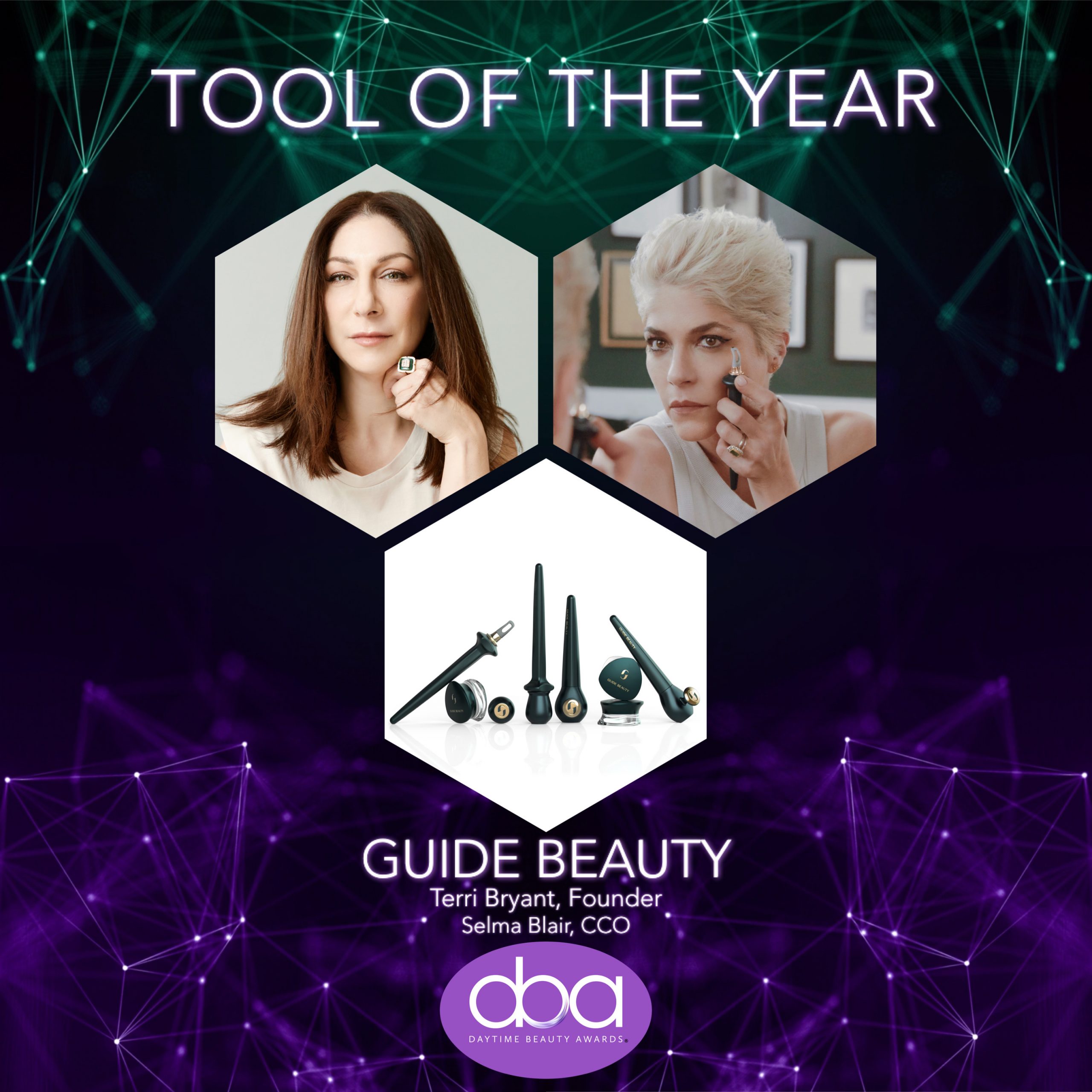 The Breakthrough Award: Ario Khoshbin for REVANESSE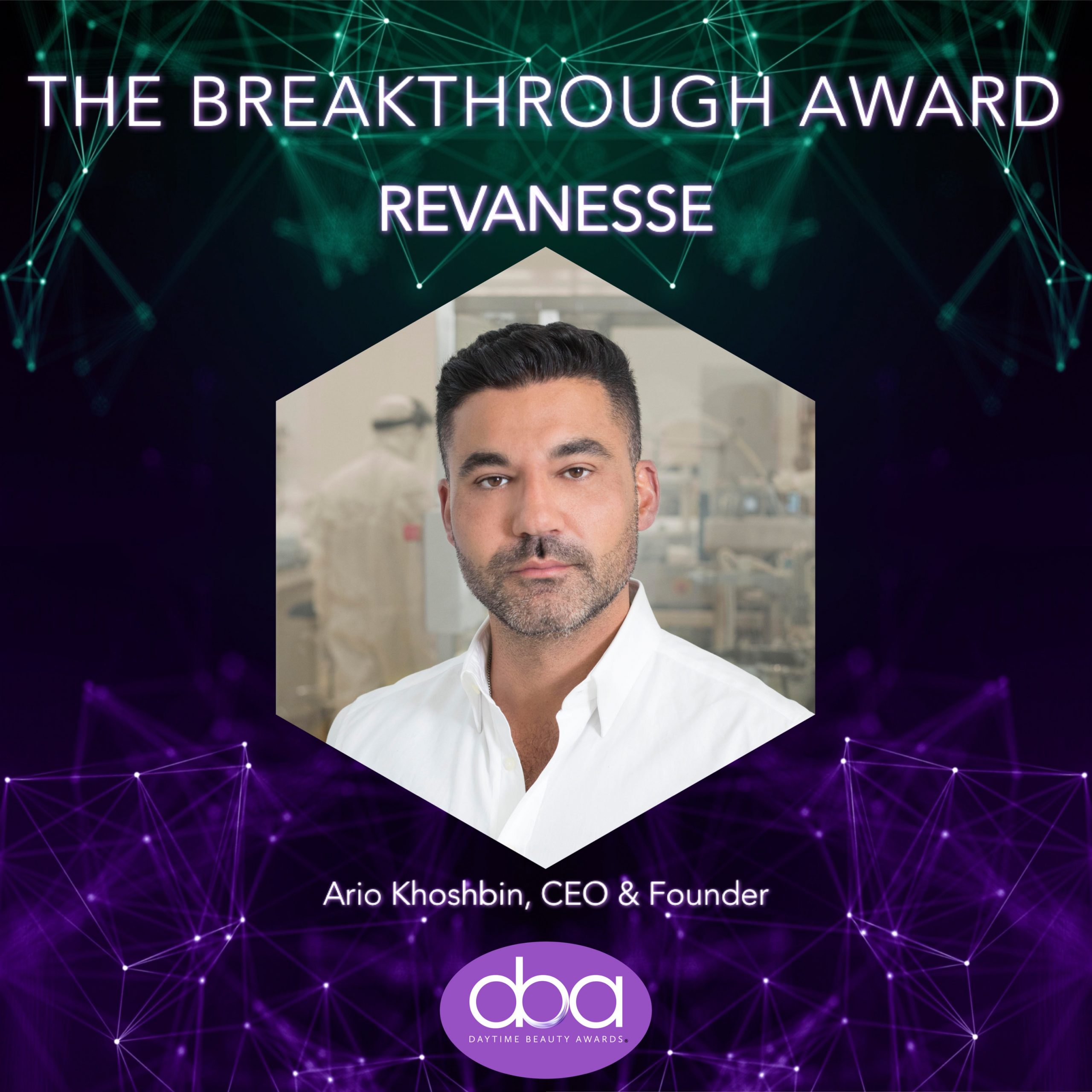 The Innovation Award: Firmenich for PRICELESS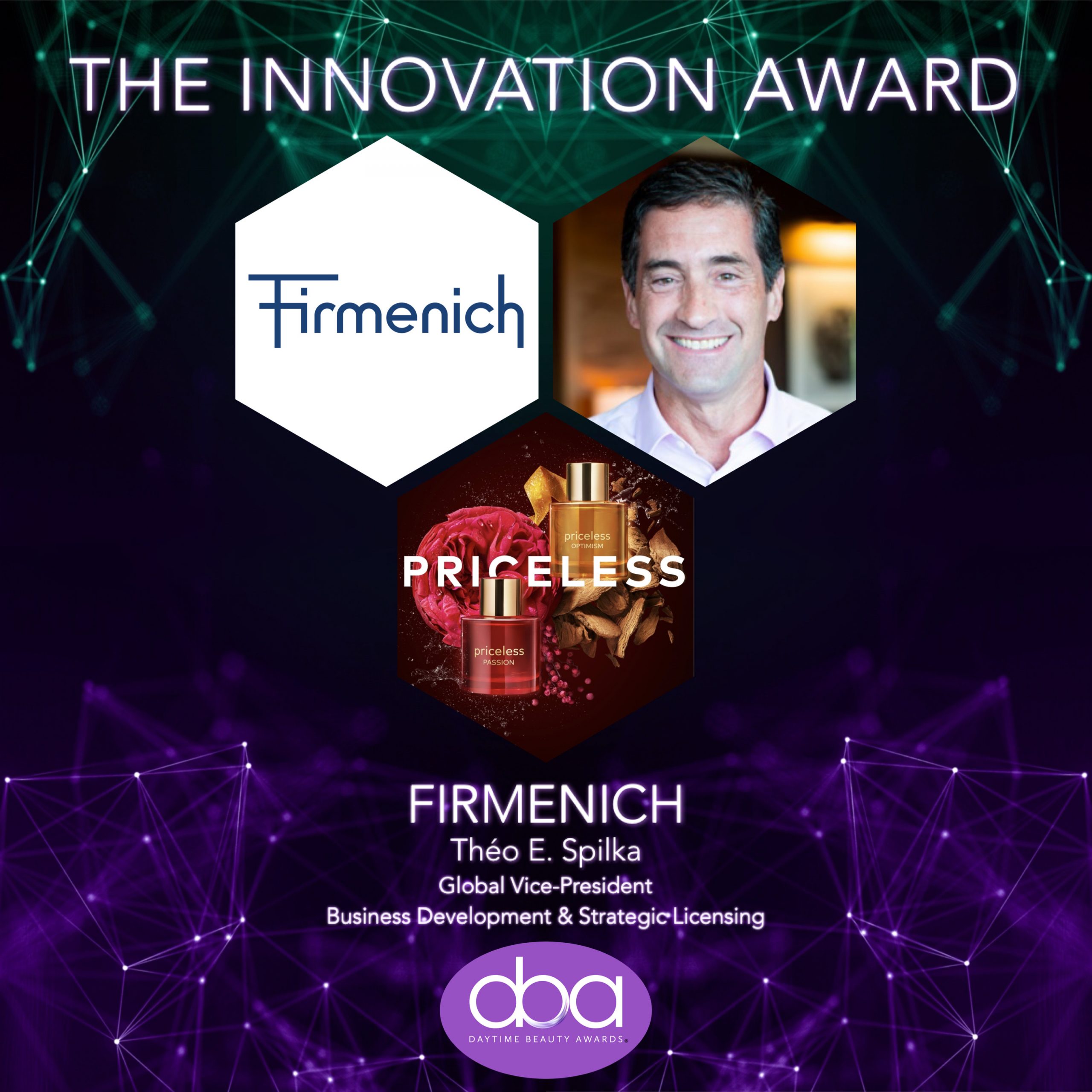 The Inventor's Award: Ben Barkworth for FASTFOILS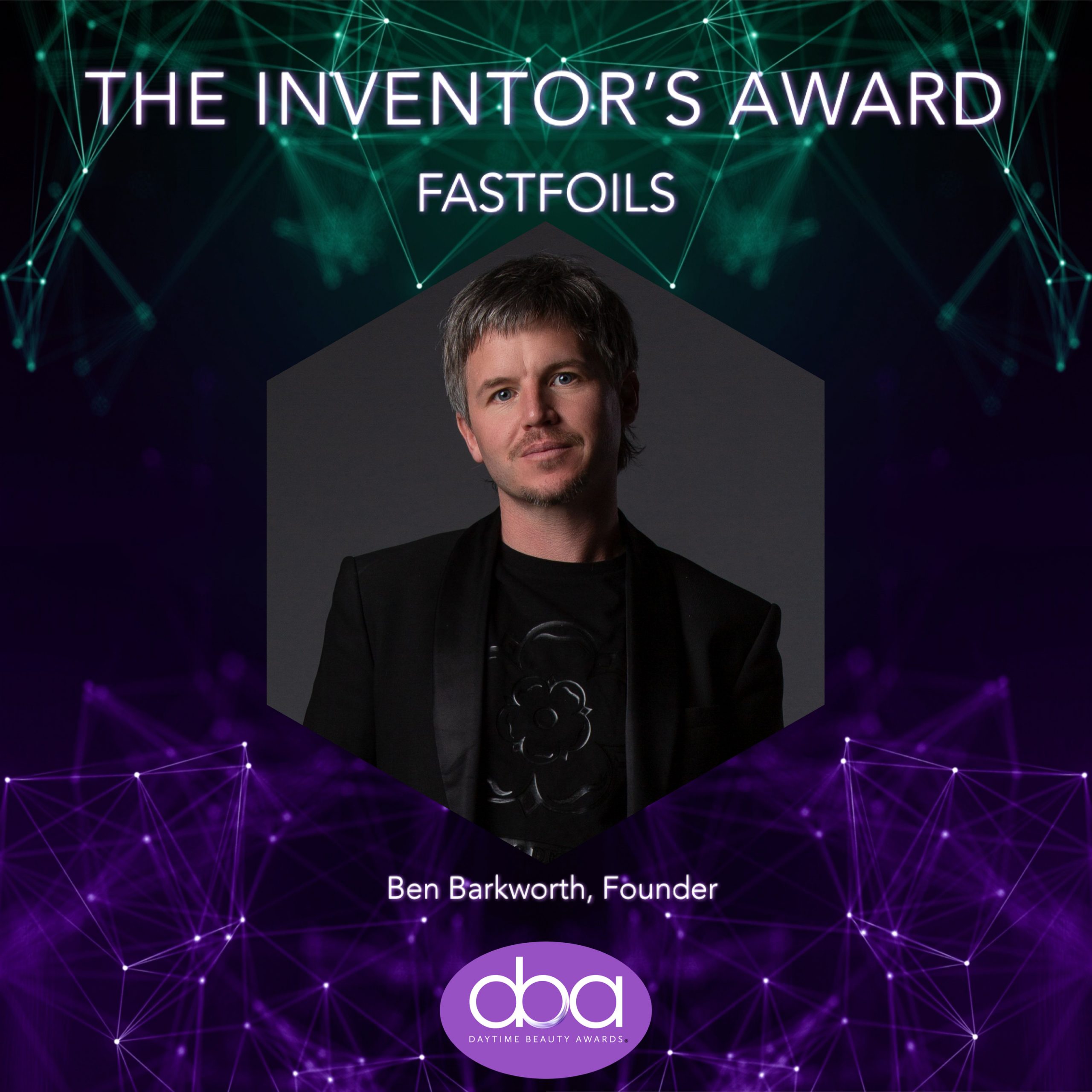 The Sleeping Beauty Award: Dr. Sibyl Swift, Ph.D for CBDMD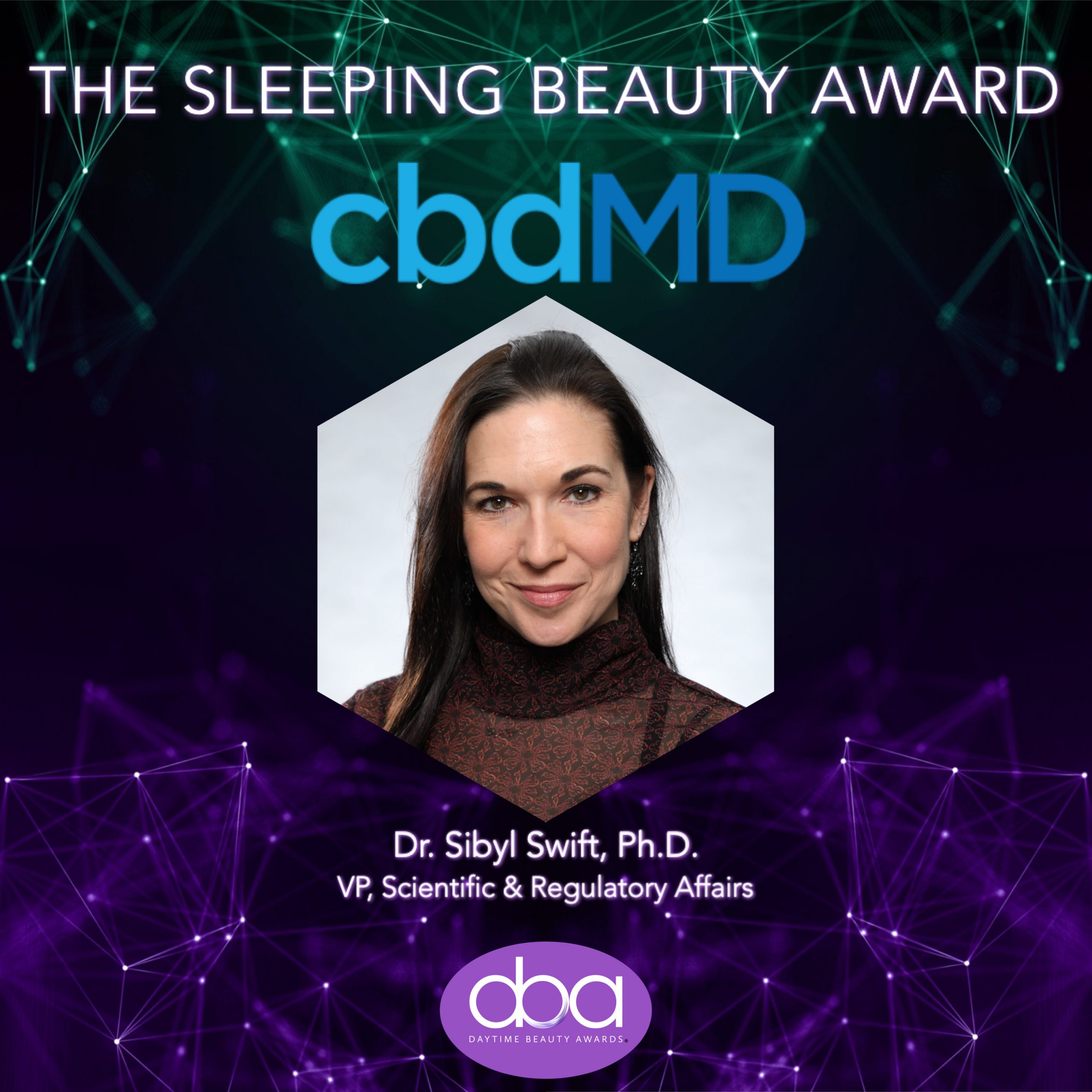 The Zen Award: Calvin Johnson Jr. and Rob Sims for PRIMITIV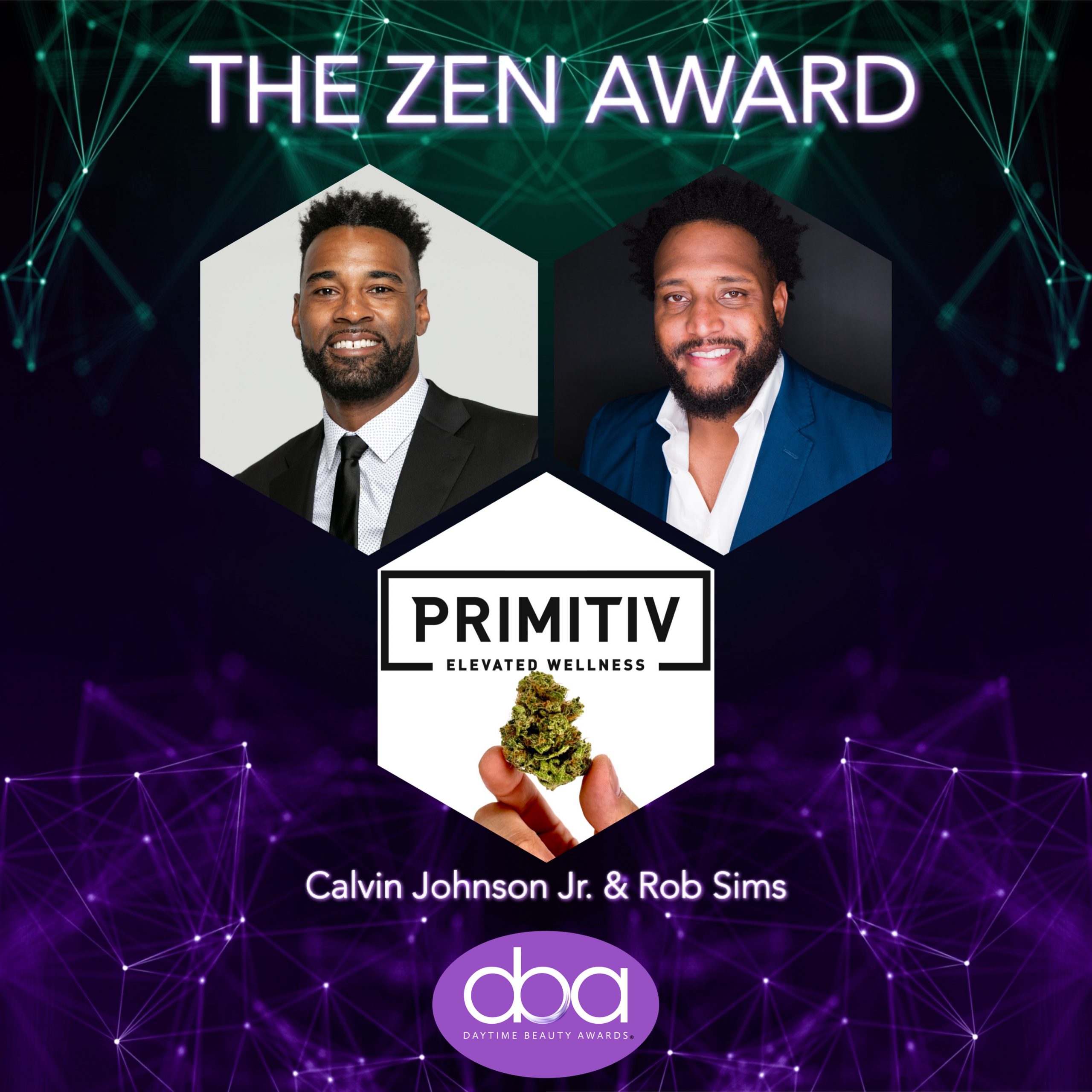 The Daytime Beauty Awards benefits Helen Woodward Animal Center for their efforts 24/7, 365 days a year rescuing animals of all kinds from natural disasters, providing healthcare and forever homes.
Christopher Guy is the official designer of the HBA's Holly statuette.