YSL Beauty has tapped actor and singer Troye Sivan as their U.S. Brand Ambassador.
As the brand's latest face, Sivan will represent their launched Nu Lip & Cheek Balmy Tint.
"I've been a fan of YSL Beauty for years and I'm ecstatic to join such an iconic brand that emboldens and inspires boundary-breaking edge, community and attitude," Sivan said in a statement.
"YSL Beauty's products are designed for those that own, or want to own, their unique individuality and I'm honored to be part of that narrative," he added.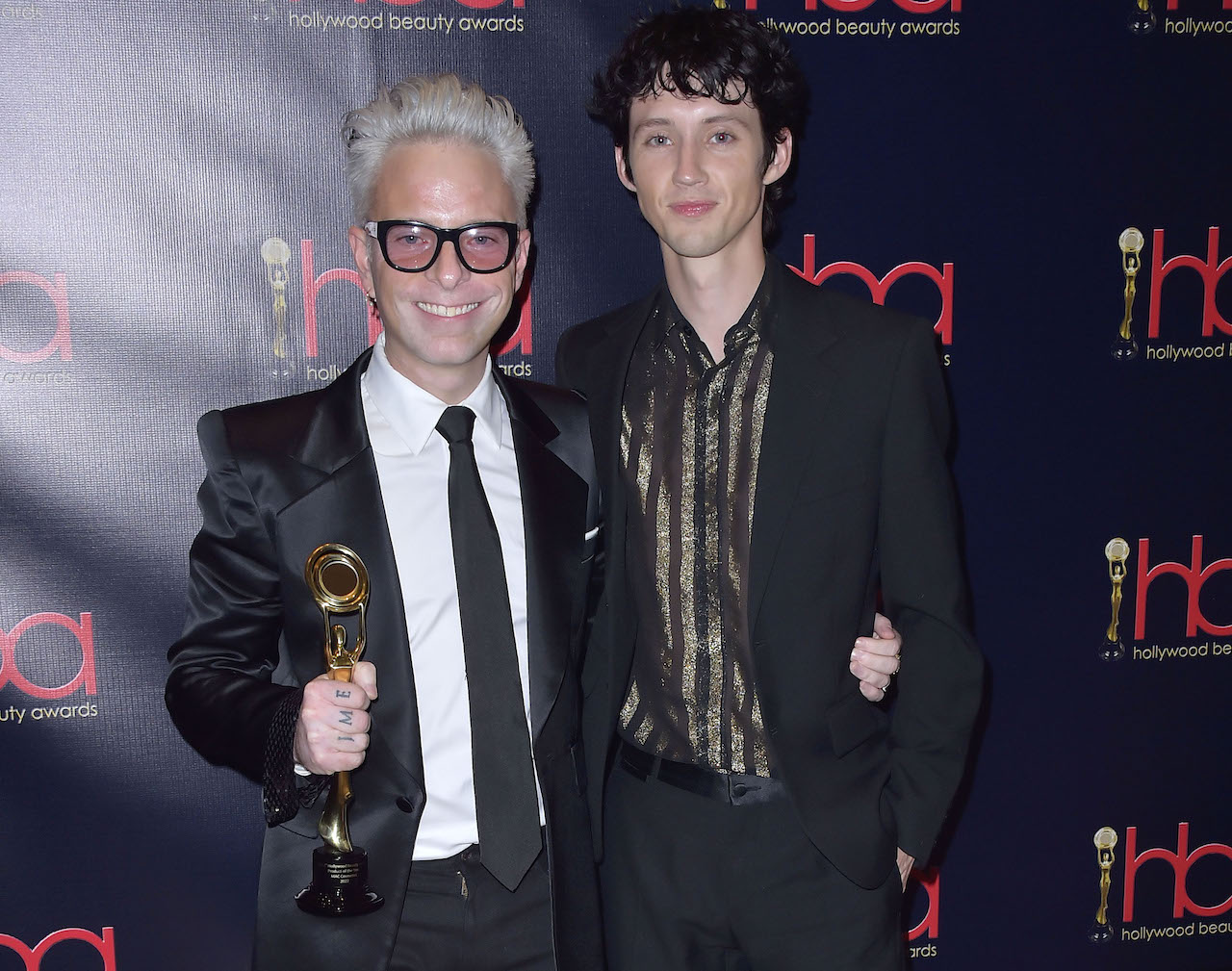 In March 2022, Troye Sivan attended LATF USA's Hollywood Beauty Awards, presenting Product of the Year to Drew Elliott, who received on behalf of MAC Cosmetics.