It is no small feat to portray and personify a legend, let alone "The King" himself. 
Director Baz Luhrmann, who is best known for big screen spectacles from "Moulin Rouge" to "The Great Gatsby," has attempted to tackle the story of Elvis' rise to fame and the man who put him on the map to stardom, longtime manager Colonel Tom Parker. 
While the film leaves much to be desired in terms of a cohesive storyline, it is Austin Butler's performance as Elvis Presley that is something to be applauded and remembered. Supported by Tom Hanks as Colonel Parker, the duo digs deep into the tormented journey of both superstar and overbearing gluttonous manager. 
It was Luhrmann's intention to make this film Colonel Parker's story, despite the title being "Elvis." 
"He's our way in, our narrator, and an unreliable one at that," said Luhrmann. 
With a running time of 2 hours and 39 minutes, the film spans over the course of twenty-years, from the discovery of Elvis' undeniable talent, to the controversy of his gyrating moves, serving overseas, starring in Hollywood blockbusters and his eventual Las Vegas residency, which led to his demise. Not your typical biopic, Luhrmann gives audiences more of a choppy collage of events than a thorough narrative of Elvis' extraordinary life.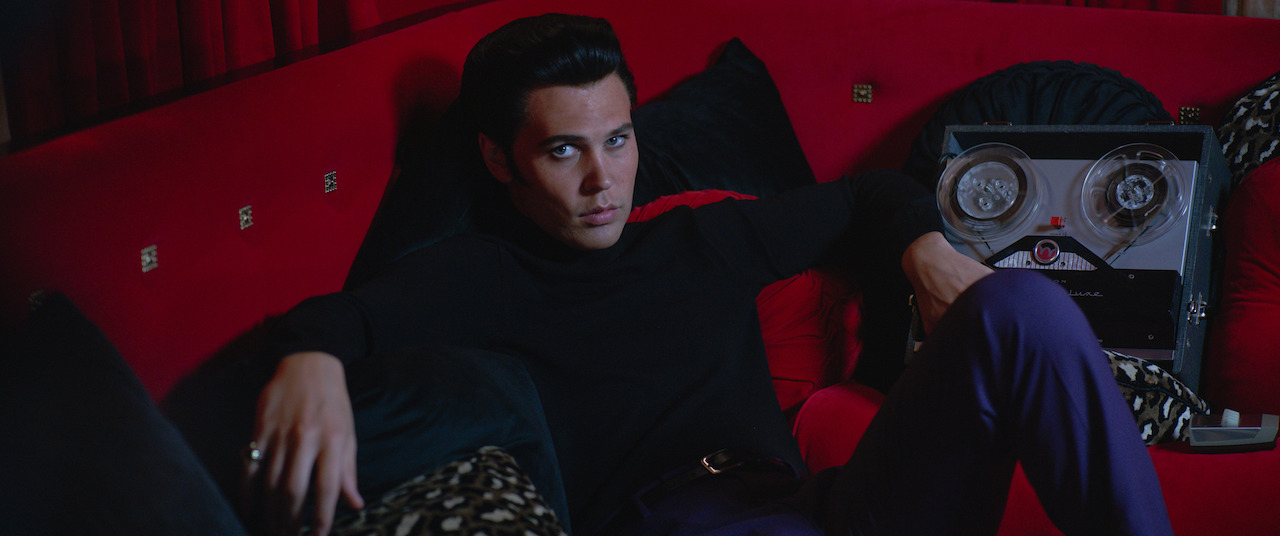 Luckily, Austin Butler saves the day. The thirty year-old actor wholeheartedly personifies Elvis Presley; from the timbre of his voice to his cool walk and distinctive moves on stage. It turns out that when it comes to casting Butler, Denzel Washington is the one to thank. 
"I knew I couldn't make this film if the casting wasn't absolutely right, and we searched thoroughly for an actor with the ability to evoke the singular natural movement and vocal qualities of this peerless star, but also the inner vulnerability of the artist. I had heard about Austin Butler from his stand-out role opposite Denzel Washington in 'The Iceman Cometh' on Broadway, and then I got a call from Denzel, whom I do not know, going out of his way to state that this young actor had a work ethic like no one else he had seen before," Luhrmann said. 
The casting process was grueling with extensive screen testing, music and performance workshops. 
Once Butler got the role, he was all-in. "I let myself obsess; I started reading and watching everything I could about Elvis's life, his friends, his relationships. I listened only to his music. Before they had even begun to audition I sent Baz a video of me playing the piano and singing 'Unchained Melody," Butler said. 
At the end of the day, Luhrmann heard a similarity in Butler's voice. They occasionally blended both Butler and Elvis' vocals during the pre-1960s part of the film. 
"But the latter Elvis, those big, iconic performances in his later years, that simply had to be Elvis's own voice," Luhrmann said. 
To help him step into the shoes of Elvis, Butler worked with a number of dialect and vocal coaches, as well as movement coach Polly Bennett, who was responsible for Rami Malek's moves as Freddie Mercury in his Oscar-winning role in "Bohemian Rhapsody."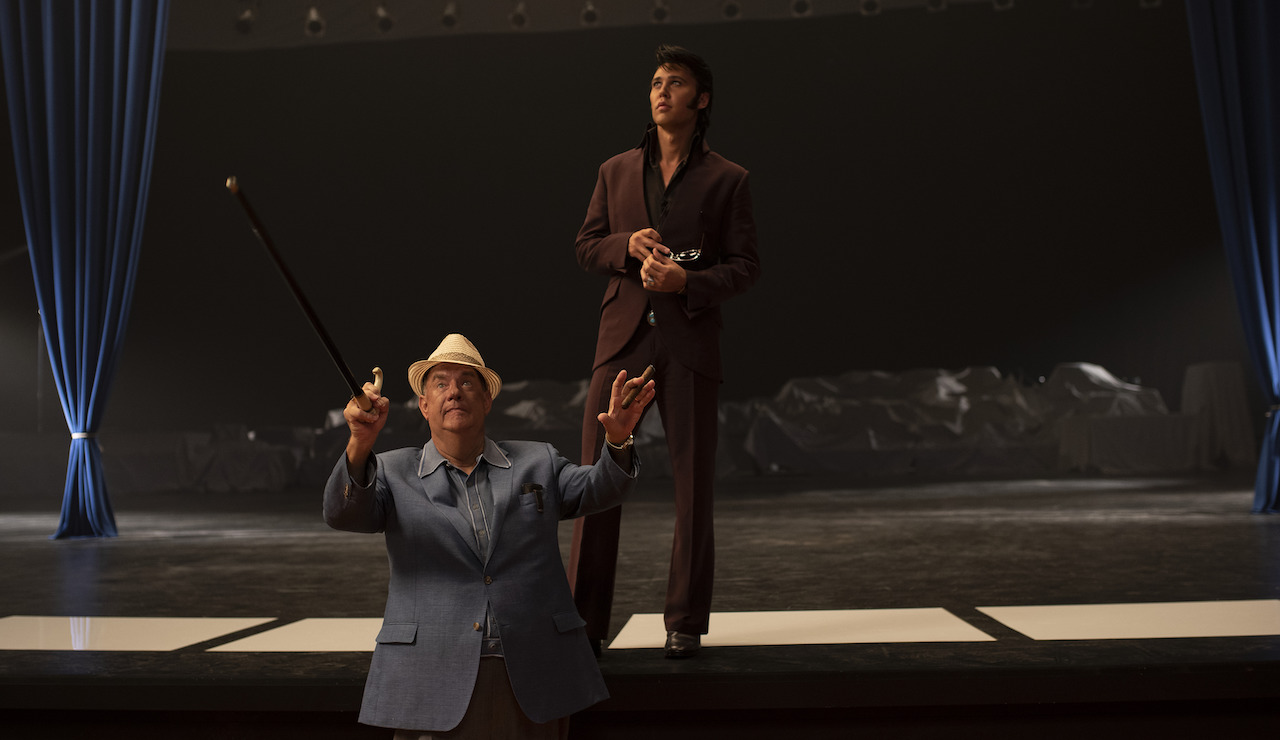 Supporting Butler's dazzling performance is the incomparable Oscar winning-actor, Tom Hanks. Transformed by prosthetics supervisor Jason Baird and his team of artists, including Sean Genders, Hanks was unrecognizable in the obese body of Colonel Parker. 
"The total application for the first two aging looks took three-and-a-half hours every day; the older, ghostly version took around five hours to apply," Baird said. 
Hanks fully embodies Colonel Parker as the ultimate villain in Elvis' life. He is the master manipulator who blindsided "The King" throughout his career until the very end. Together, they light up the screen. 
Although the movie as a whole is inconsistent from its directorial style to the editing, come award season, it would not be a surprise to see Austin Butler and Tom Hanks on the Academy's nomination list. 
---