May 8th is around the corner. Once again, we will be celebrating Mother's Day. Growing up it was always a very exciting day for me. I could not wait to give the present that I had made in school to my beloved mother. No matter what it was, she always was so thankful. It seemed to be the best present ever! As a teenager, my dad would give us the money to buy her flowers or whatever else my brother and I had our eyes on. Later, we graduated to giving jewelry and fragrances, something that she adored.
Have you ever given any thought about the history of this celebration and how it all started?
Mother's Day was first celebrated in 1907, when Anna Jarvis held the first Mother's Day service of worship at Andrews Methodist Episcopal Church in Grafton, West Virginia.
Her campaign to make Mother's Day a recognized holiday in the United States began in 1905, the year her mother, Ann Reeves Jarvis, died.
In 1908, U.S. Congress rejected her proposal to make Mother's Day an official holiday, joking that they would also have to proclaim a Mother-in-law's Day, Grandparents' Day, Siblings' Day, etc. However, because of the persistent efforts of Anna Jarvis, by 1911 all U.S. states observed the holiday, with some of them officially recognizing Mother's Day as a local holiday (the first being West Virginia, Jarvis' home state, in 1910). In 1914, Woodrow Wilson signed a proclamation designating Mother's Day, held on the second Sunday in May, as a national holiday to honor mothers.
Although Jarvis, who started Mother's Day as a liturgical service, was successful in founding the celebration, she became resentful of the commercialization of the holiday. By the early 1920s, Hallmark Cards and other companies had started selling Mother's Day cards. Jarvis argued that people should appreciate and honor their mothers through handwritten letters expressing their love and gratitude. She protested at a candy makers' convention in Philadelphia in 1923, and at a meeting of American War Mothers in 1925.
By this time, carnations had become associated with Mother's Day, and the selling of carnations by the American War Mothers to raise money angered Jarvis, who was arrested for disturbing the peace.
Today, Mother's Day is celebrated around the world. Mothers will be gifted with flowers, chocolates, jewelry and of course fragrances.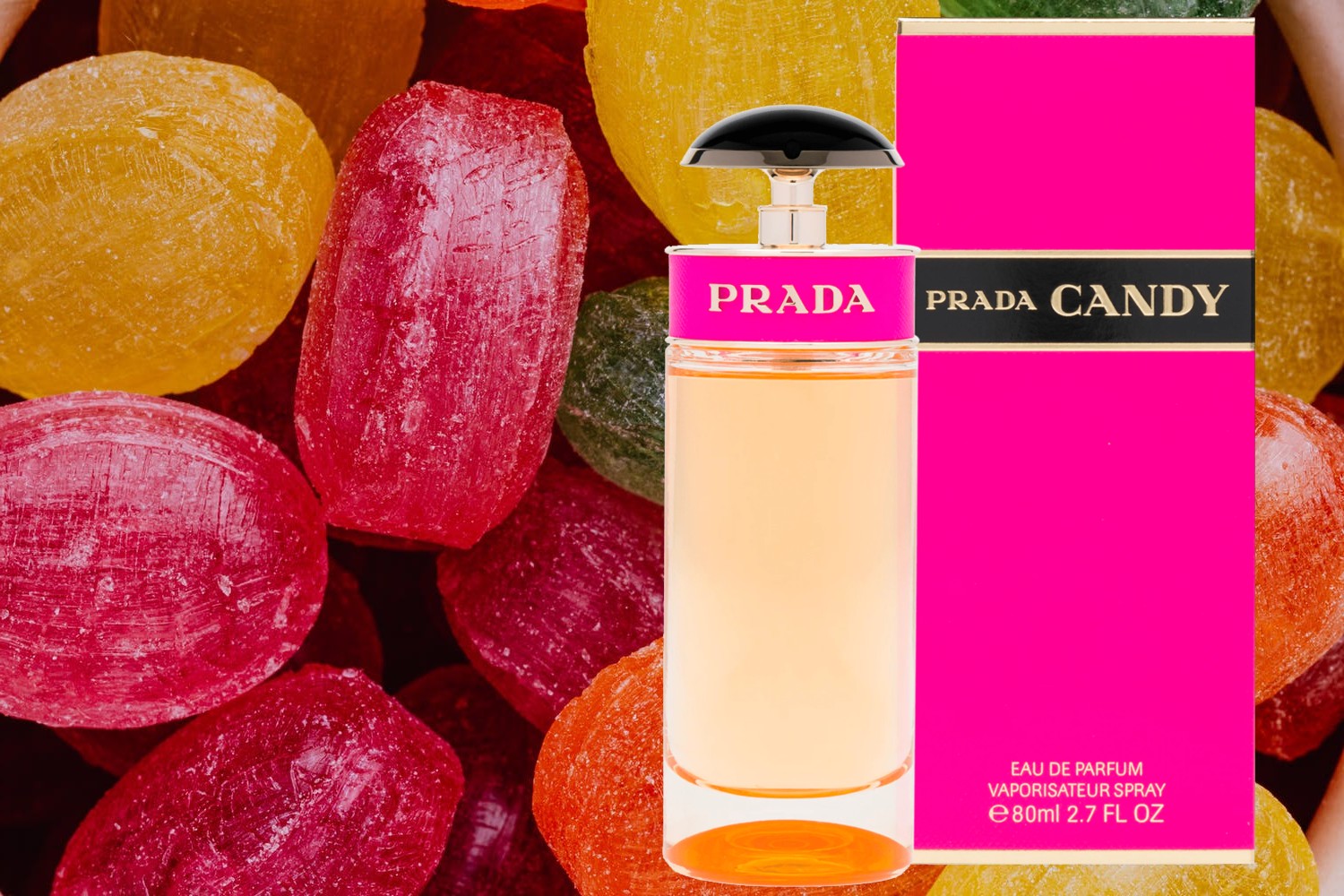 Here are my top fragrance picks to gift for Mother's Day:
Prada Candy EDP from Prada is a joyful olfactory balance merging caramel accord with warm benzoin resin inside a cloud of white musk. A jolt to the system, this perfume triggers bugs of spontaneity in the software of life to open up exhilarating spaces of re-imagined reality.
---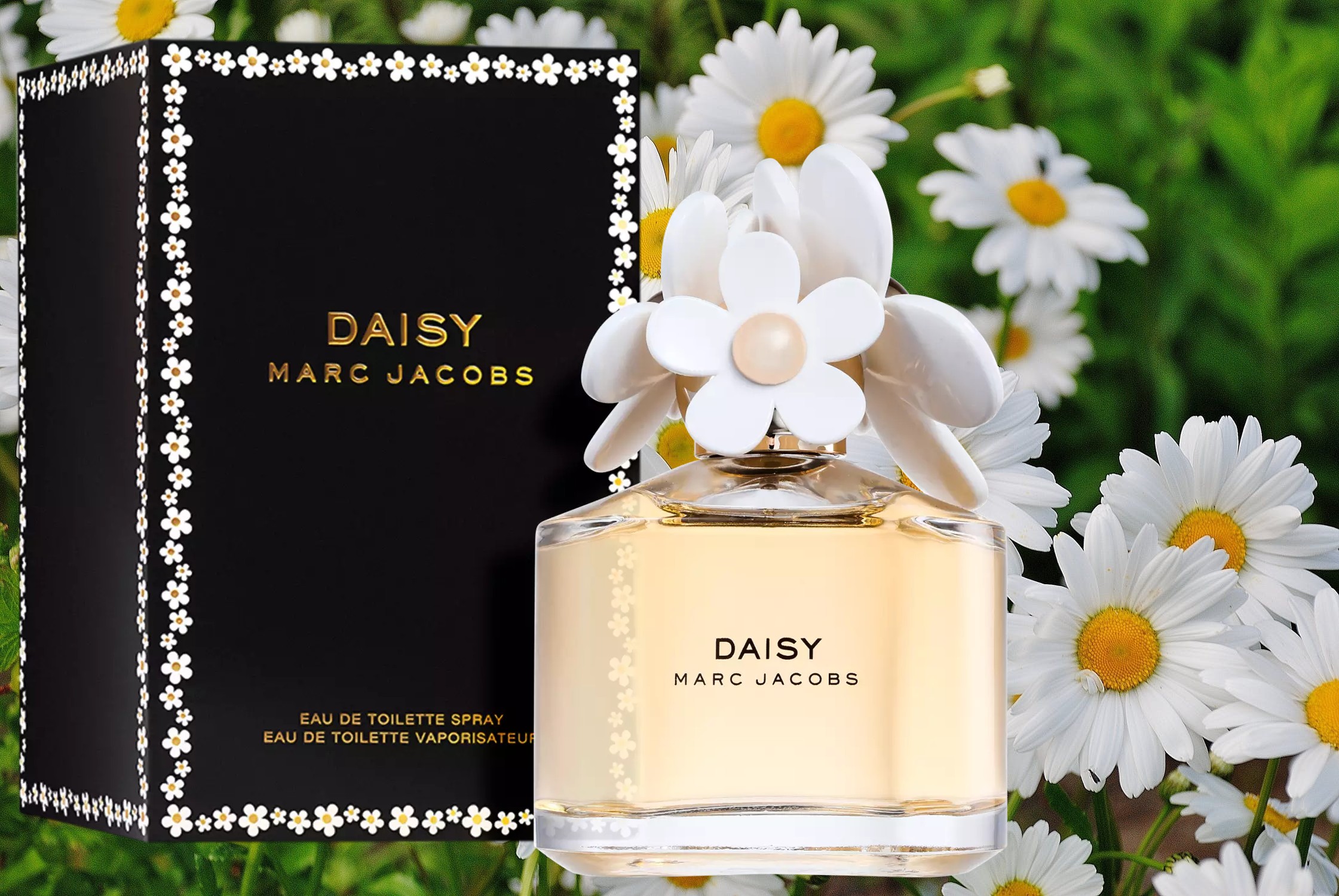 Daisy EDT from Marc Jacobs is charmingly simple with a signature quality, Daisy Marc Jacobs transports you to a place that's optimistic, beautiful, and pure. The top of the fragrance is infused with succulent wild berries and soft white violets. At the heart, velvety jasmine warms to a dreamy dry-down of sensual sandalwood, for a romantic, lingering finish. Irresistibly feminine.
---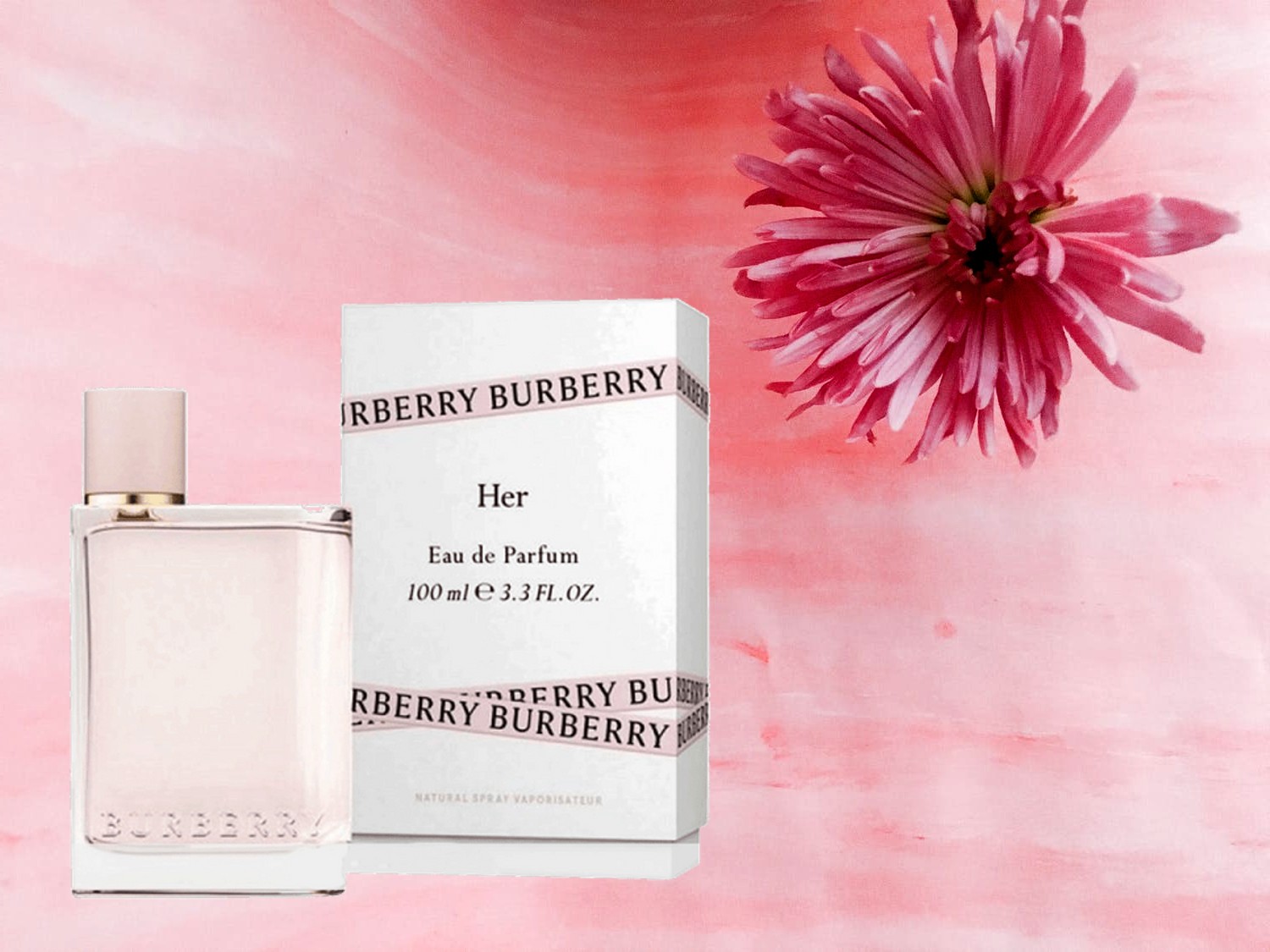 Burberry Her EDT from Burberry. A gourmand fragrance balancing joyful fruity notes over an addictive drydown. A blooming peony scent, it blends juicy green pear top notes with strawberry, blackcurrant and pink peppercorn. Enhanced with a honeysuckle heart, with lily of the valley and rose, it's softened by an addictive musk and cedarwood base. Her Eau de Toilette embodies the essence of the modern Burberry woman.
---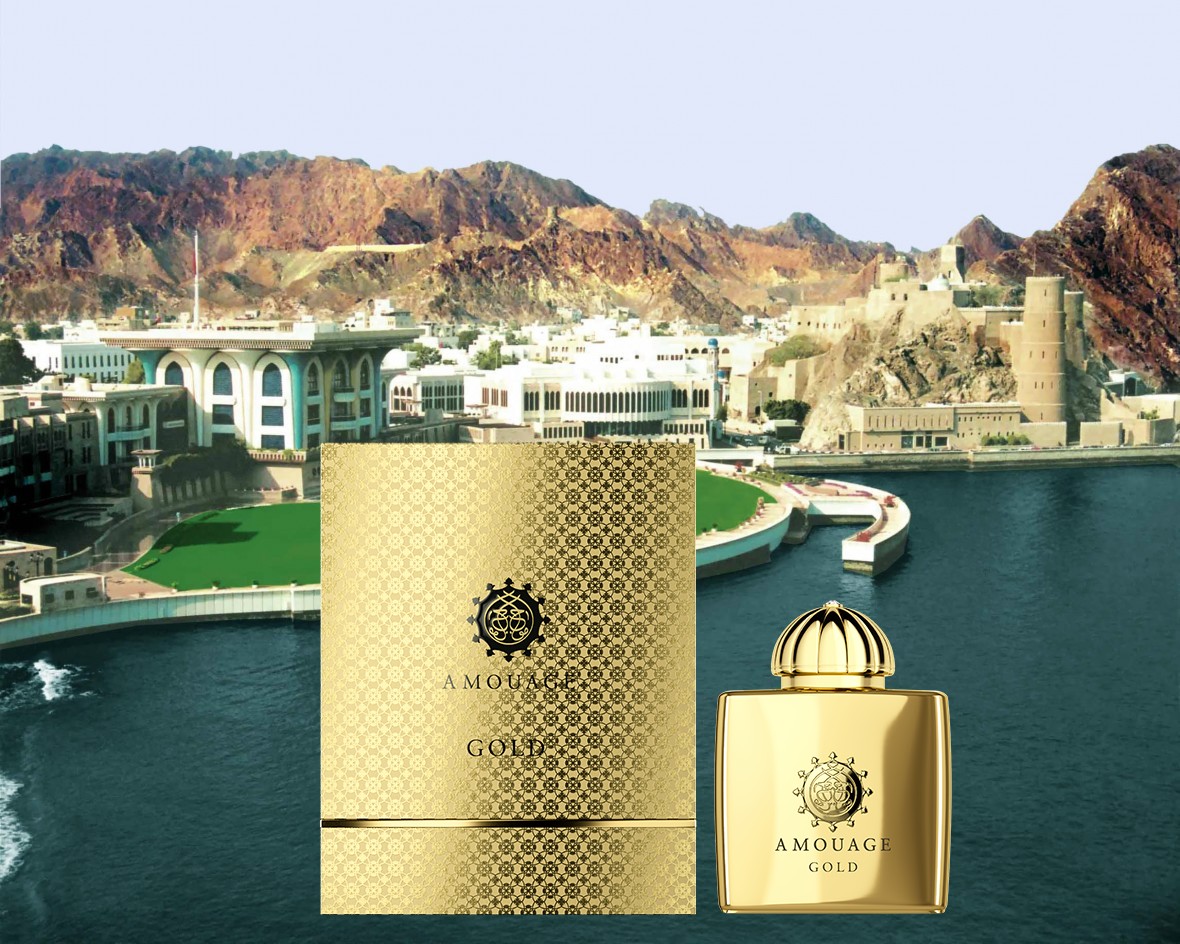 Amouage Gold from Amouage is the first fragrance of Amouage. An intensive floral scent with The top notes blend wild rose, lily-of-the-valley and silver frankincense. The heart notes include myrrh, orris and jasmine. The oriental base is of ambergris, civet, musk, cedarwood and sandalwood.
---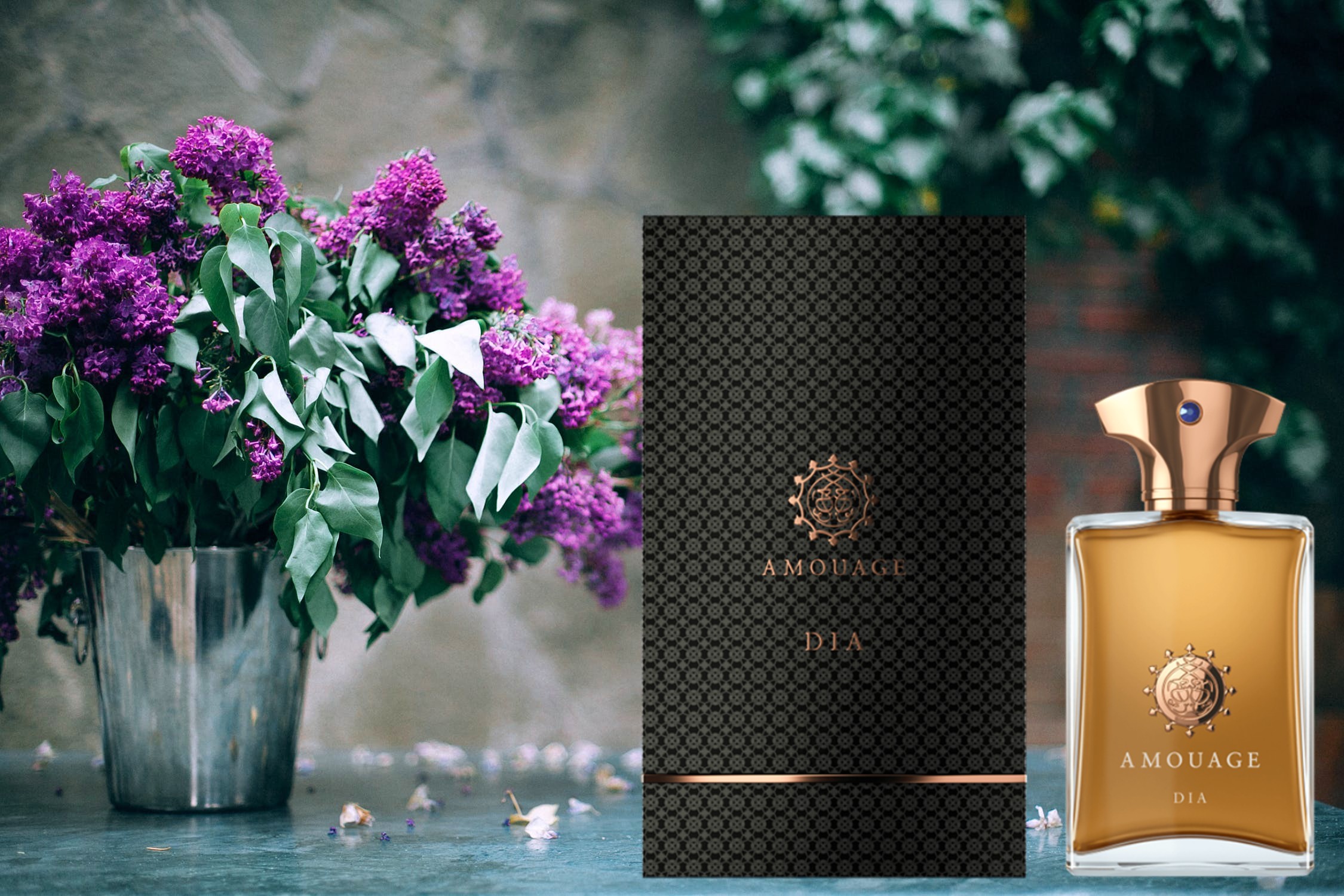 Amouage Dia EDP a fusion of Cyclamen Bergamot and Sage, brighten a bouquet where the fruity and the greenness of Violet Leaf is expressed alongside that of a sweet and fresh Fig.
The heart has a dewy and lemony Rose Essence mixed to a freshly cut scent of Peony. On a bed of porcelain-Iris, Wild Peach reveals its acidulous and powdery sensuality, rounded by Tarragon and warmed by the pastel-honey hues of Orange Blossom Absolute.
The dazzling floral greenness fades away under a cloud of Vanilla, Heliotrope and soapy White Musks, whose purity, prolonged by a mildly almondy Sandalwood, leads to a smoky drydown of Guaiacwood, Cedarwood and Frankincense.
---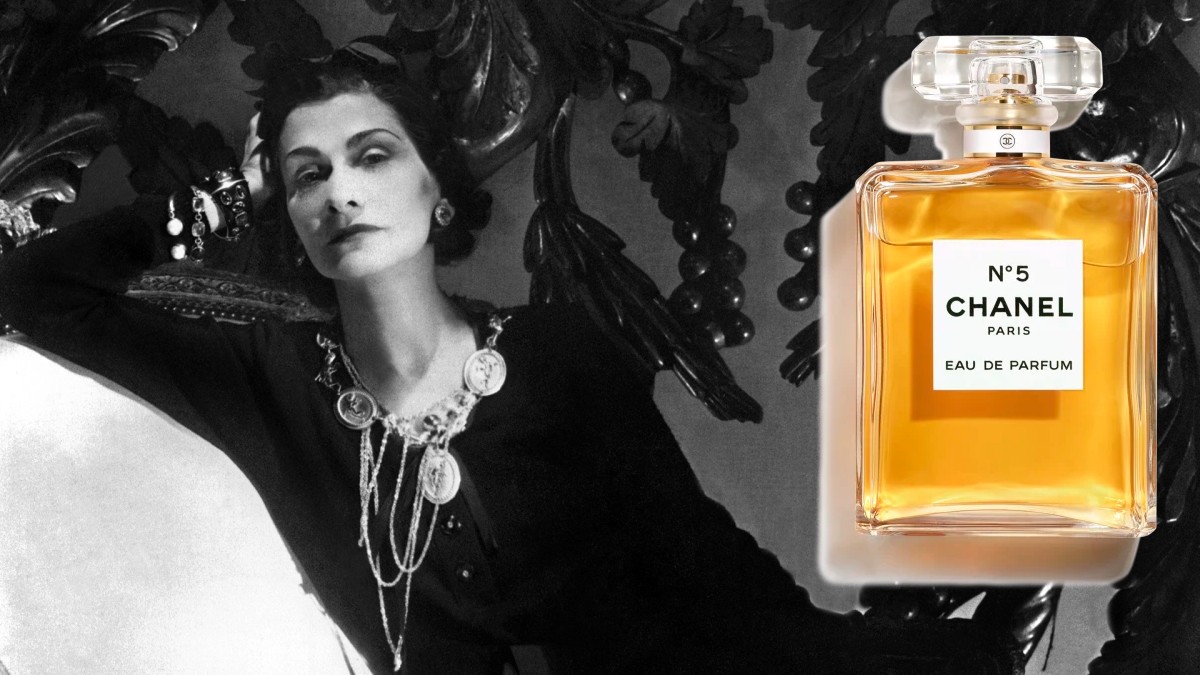 Chanel N°5  EDP is a timeless, legendary fragrance love by women around the world, CHANEL N°5 is the very essence of femininity. Its floral-aldehydic bouquet is the epitome of Gabrielle Chanel's initial request: "a woman's perfume, with a woman's scent.
---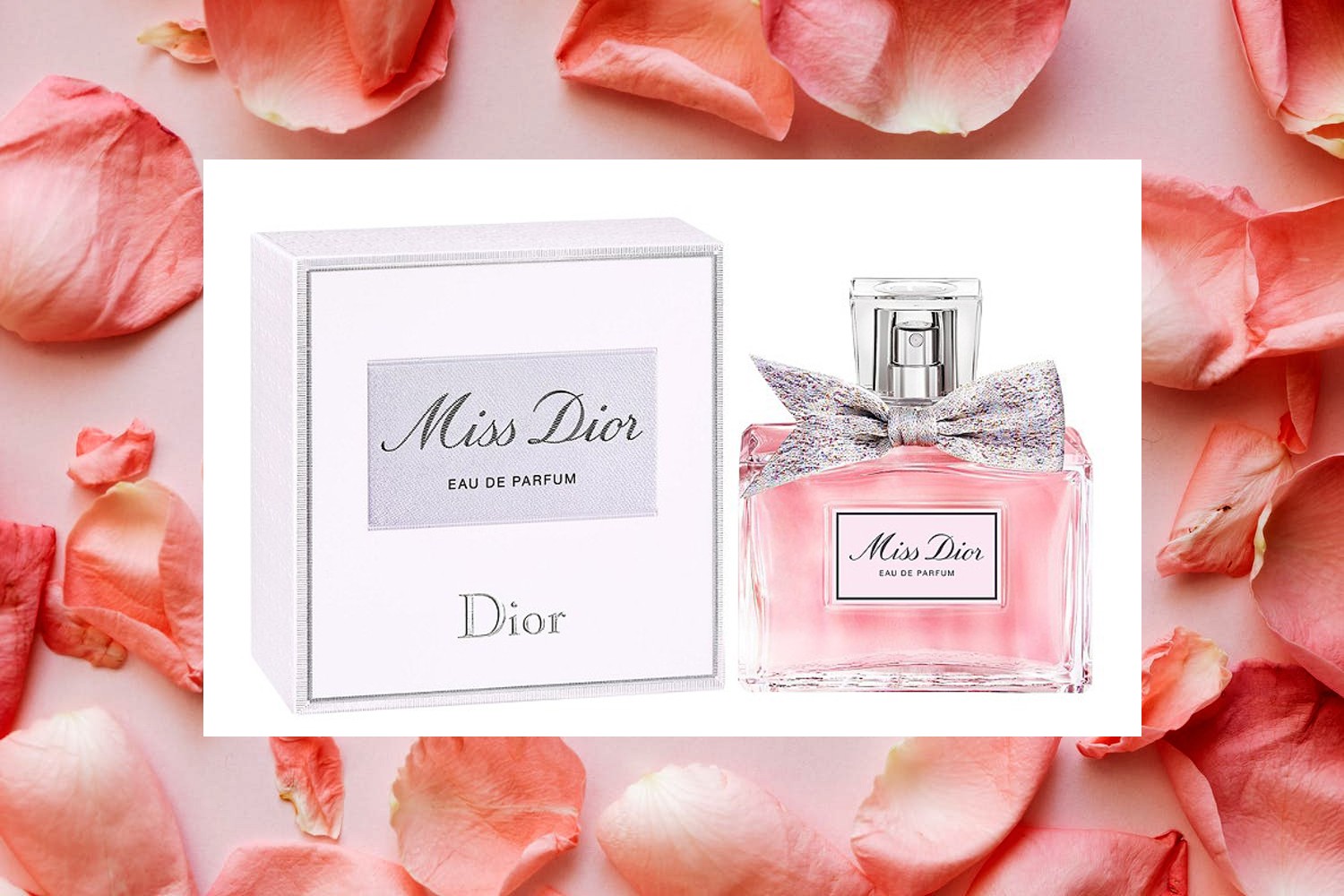 Miss Dior EDP is the new Miss Dior fragrance is like an olfactory "millefiori". Centifolia Rose, with its honeyed and peppery notes, reigns over a delectably creamy velvet heart. It is embroidered with fresh Lily-of-the-Valley notes, an apricot-tinged Peony accord, and powdery Iris notes. At the base, slight notes of tender wood envelop the composition.
---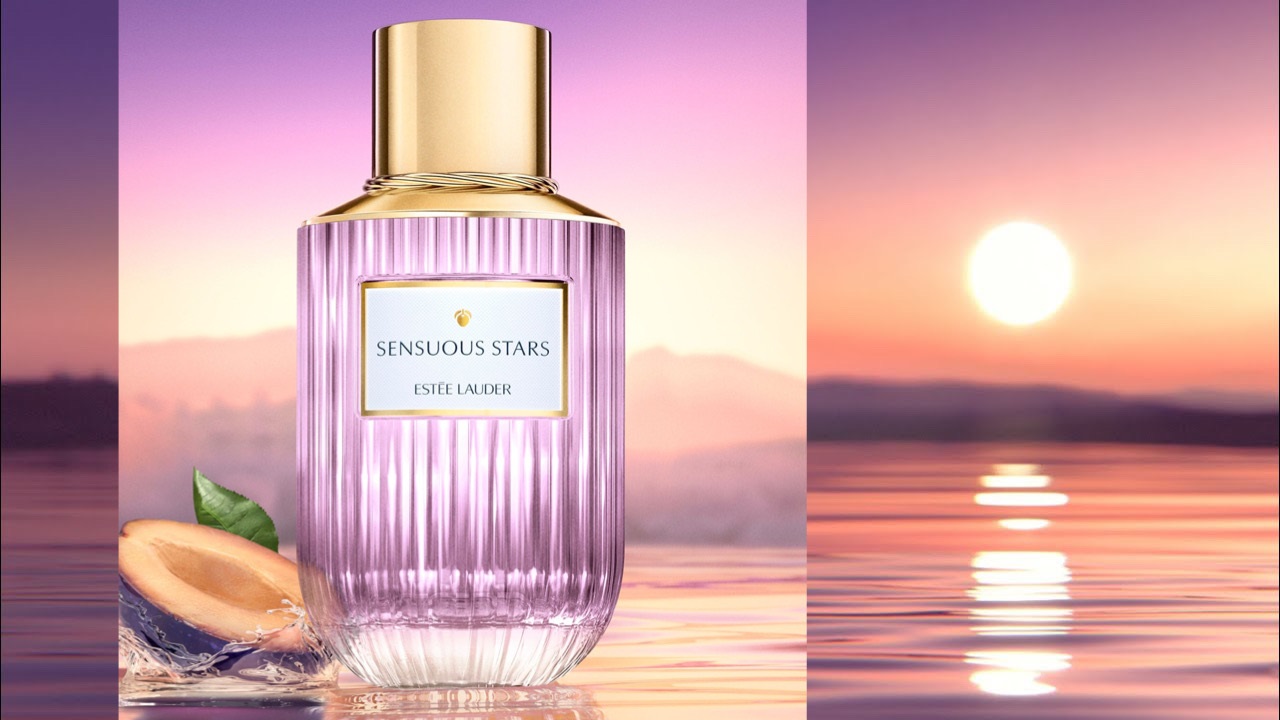 From Estee Lauder's Luxury Fragrance Collection: Sensuous Stars EDP is a Fruity Chypre scent designed to captivate with its deliciously juicy accents. It is in the Fruity fragrance family of the Luxury Collection. a Fruity Chypre scent designed to captivate with its deliciously juicy accents. It is in the Fruity fragrance family of the Luxury Collection.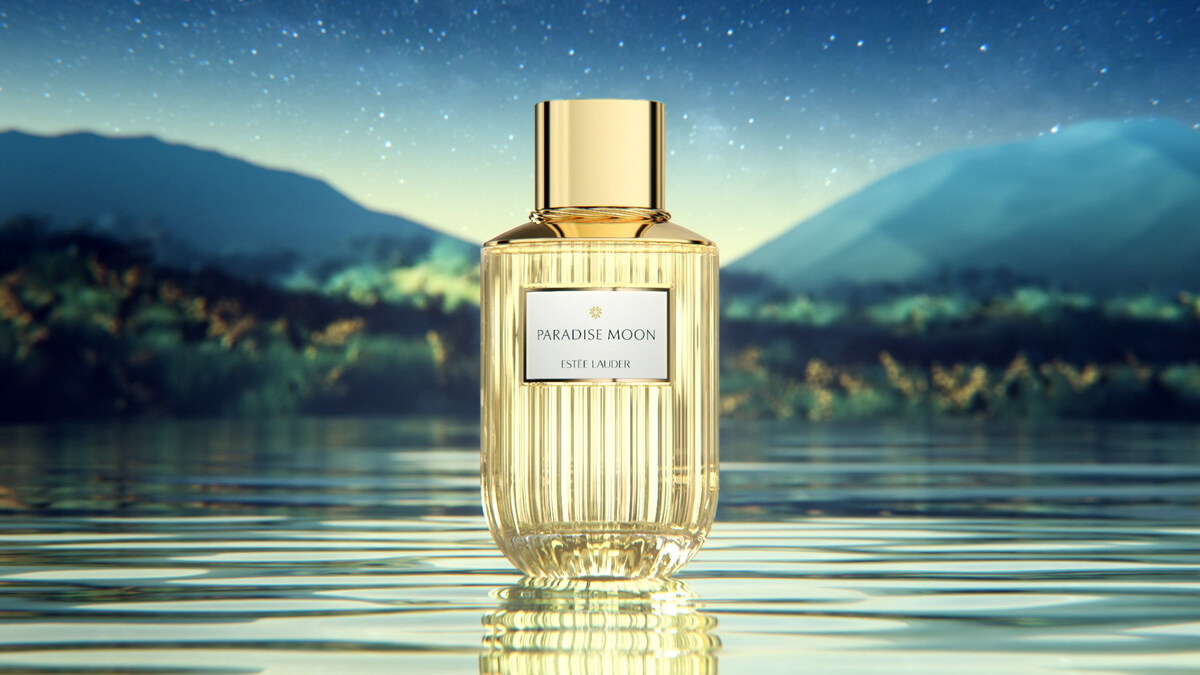 Paradise Moon EDP is an opulent treasury: notes of three types of lush Osmanthus flowers are surrounded by Cistus Oil from Spain and an untamed burnished Leather Accord.
Happy Mother's Day!