I have been a firm believer in caviar-based skincare since I learned about the benefits of the oil contained in caviar. As I mentioned before, caviar has the same constitution than our skin. It is rich in proteins, minerals, vitamins, and lipids. Penetrating deep into the epidermis it nourishes our collagen while repairing the damages caused by the elements of the environment as well as aging. It is without a doubt, the best thing you can use for your skin. I was recently made aware of a skincare line named "Caviar of Switzerland."
Established over 20 years ago, the line delivers high end results. Their innovative techniques produce fresh cellular extracts while keeping the cells alive, including their sophisticated peptide technologies, and advanced delivery systems. Caviar of Switzerland offers 4 essential products which are: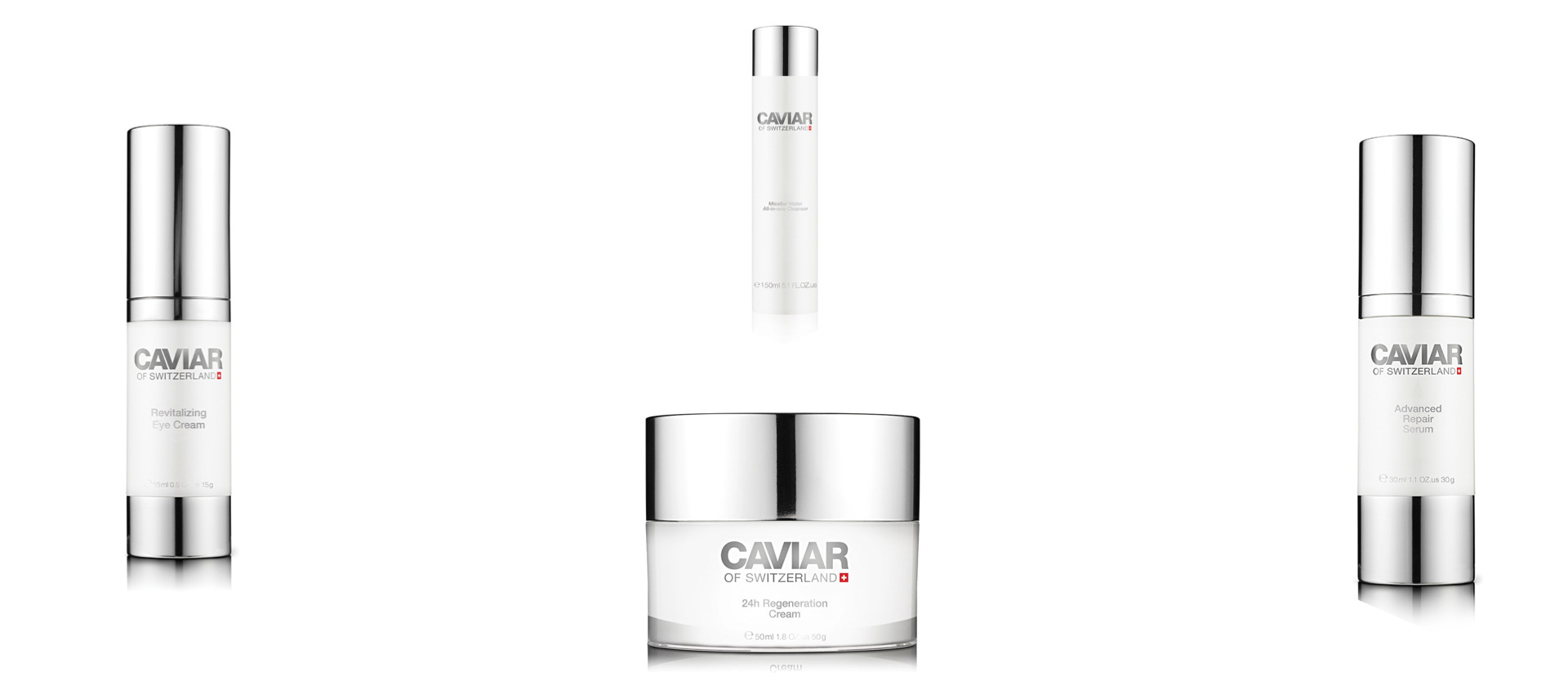 The All-in-one Cleanser: which is a one-step cleansing product, it purifies and tones your skin at the same time. Powerful enough to remove the most stubborn makeup. The rich formulation contains caviar extracts, Micellar water, Aloe Vera, skin Barrier optimizer and Polysaccharide Complex from Tamarind seeds to help protect the skin against water loss.
The Advanced Repair Serum: A highly concentrated caviar serum, designed to tackle the skin aging problems. It induces collagen production and has strong healing properties preserving the volume, suppleness, and elasticity of the skin. Its high absorbance, non-oily texture makes it compatible and beneficial for acne prone skin.
The 24h Regeneration Cream: A concentrated, lightweight, silky cream regenerates and moisturizes your skin around the clock. It will give you the perfect hydration required to slow down aging signs and restore the glow of your skin. A must have.
The Revitalizing Eye Cream is a concentrated, light eye cream that regenerates the delicate skin around your eyes. In some instances, it can also remove dark circles.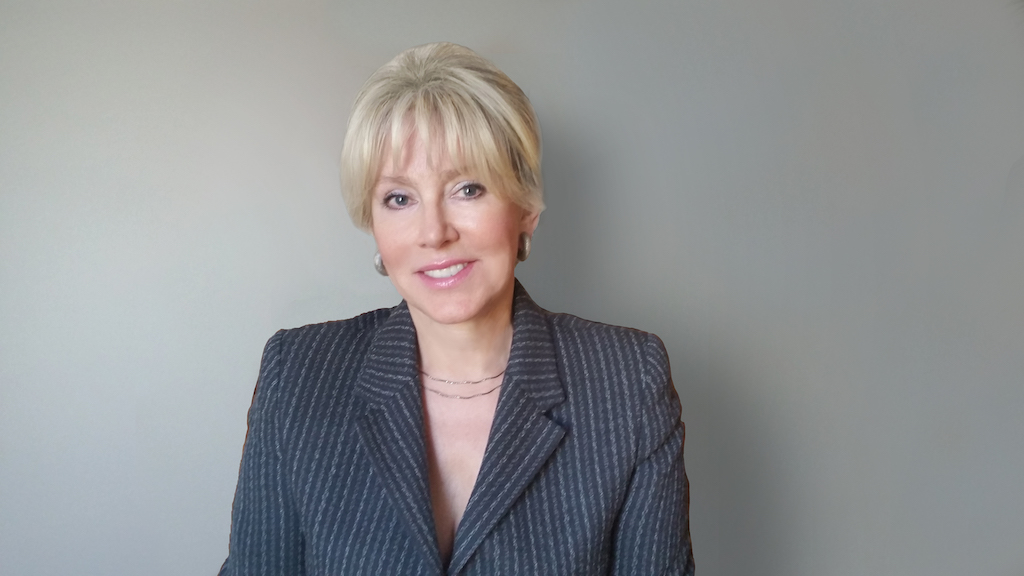 Irina Mark
Caviar of Switzerland is distributed exclusively in the US since 2013 by Irina Mark. I had the pleasure to speak with her and asked a few questions about her history.
When did you start in the beauty industry?
I started my career in the Beauty industry in Moscow, where I trained, researched, and obtained my Bachelor's in Dermatology. Post-graduation, I received training in skincare and cellular science, and worked alongside biologists, dermatologists, and chemists. I spent six years in France and Switzerland and began distributing for small companies. I came to the US in the early 1990s and worked for Jacques Dessange and Georgette Klinger for over ten years, focusing on sales and skincare consulting.
From 2005 to 2013 I focused on consulting and retail distribution while researching ingredients and the products' formulas which led to my interest in becoming an exclusive distributor for Caviar of Switzerland US. What had gotten my attention was the Caviar of Switzerland's unique formulation. This transformational product combines the highest quality ingredients with cutting-edge research and is formulated by leading scientists in cellular science in the Swiss Rivera.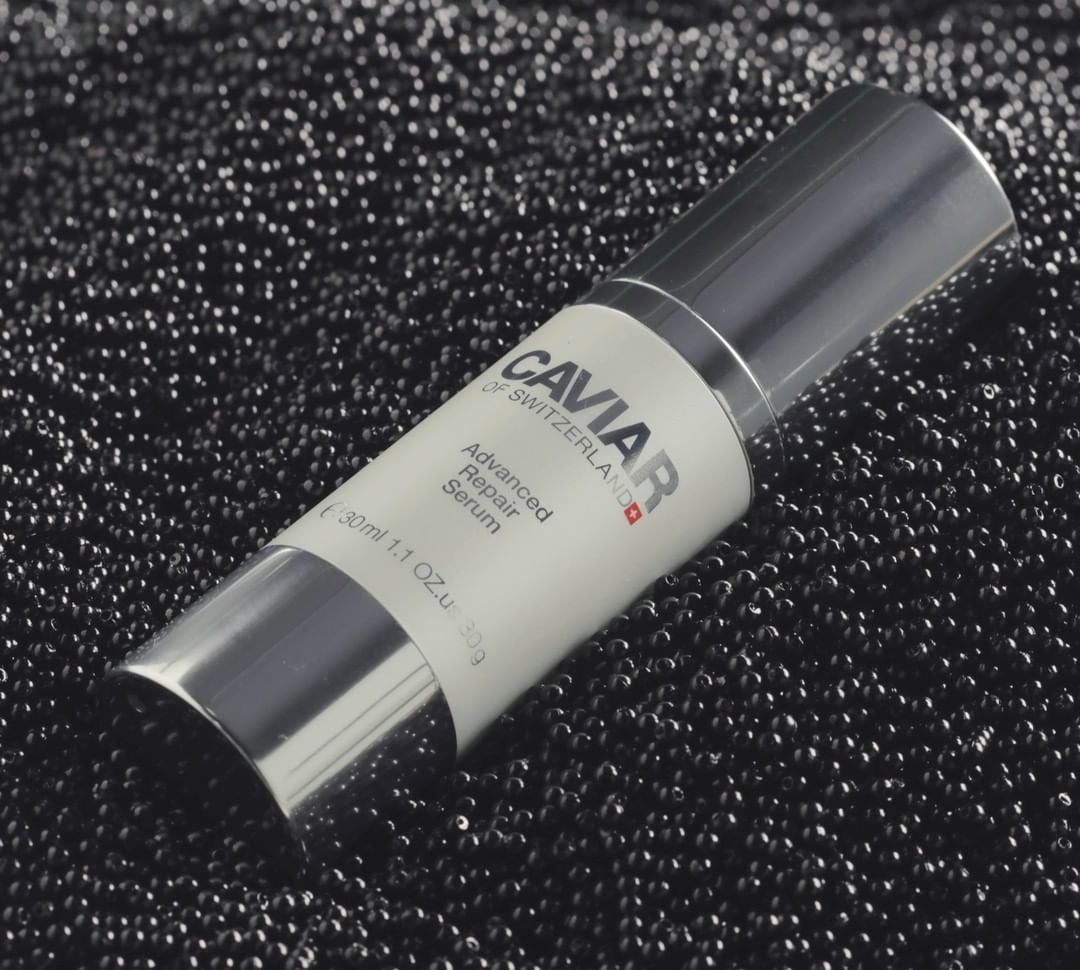 When did you discover the benefits of caviar?
I knew the benefits of black caviar from my childhood. My grandma, a prominent doctor in Moscow, was always giving me a spoon of black caviar for breakfast saying it would give me energy because of the abundance of vitamins and fatty amino acids it contained. She even used to put black caviar on her face which was very funny for me. Later, during my studies in medical school, I discovered that caviar has a cell structure similar to human cells and is known to provide an unparalleled nourishment and mineralization of the skin.
How did you become aware or Caviar of Switzerland?
My endless research of the best anti-aging products brought me to this leading Swiss lab specializing in cellular science.
Are there any other products in the works?
Yes, we are soon going to produce Triple Caviar Overnight Mask and Outstanding Neck & Décolleté cream.
Irina Mark's wholesale business is based in Glenview Illinois. I have spent the last couple of months working with Caviar of Switzerland and I must admit that I saw immediate results in the texture of my skin. I recommend it to anyone who cares about their skin.
For more info please contact: www.caviarofswitzerland.us