Hold the presses! Gentlemen, there is a new shaver in town, and it is the Andis reSURGE Shaver. This ergonomic designed shaver has a non-slip grip, a wide range with maximum versatility, made for cutting all hair types, wet or dry, and created for all men. But it is my opinion that they are tailor-made for the African American man. Because of the coarseness of the facial hair for Black men, the double-blades on the reSURGE Shaver are designed to cut closer, therefore giving you a razor-close shave in less time than using any other clipper on the market. I have been using clippers to shave for many years, because I discovered my skin is sensitive to razors, and they give me the best shave without experiencing the razor bumps and skin irritation associated with razor shaving.
But the reSURGE Shaver has given me the smoothest, and closest shave in the quickest time, since I have been using clippers.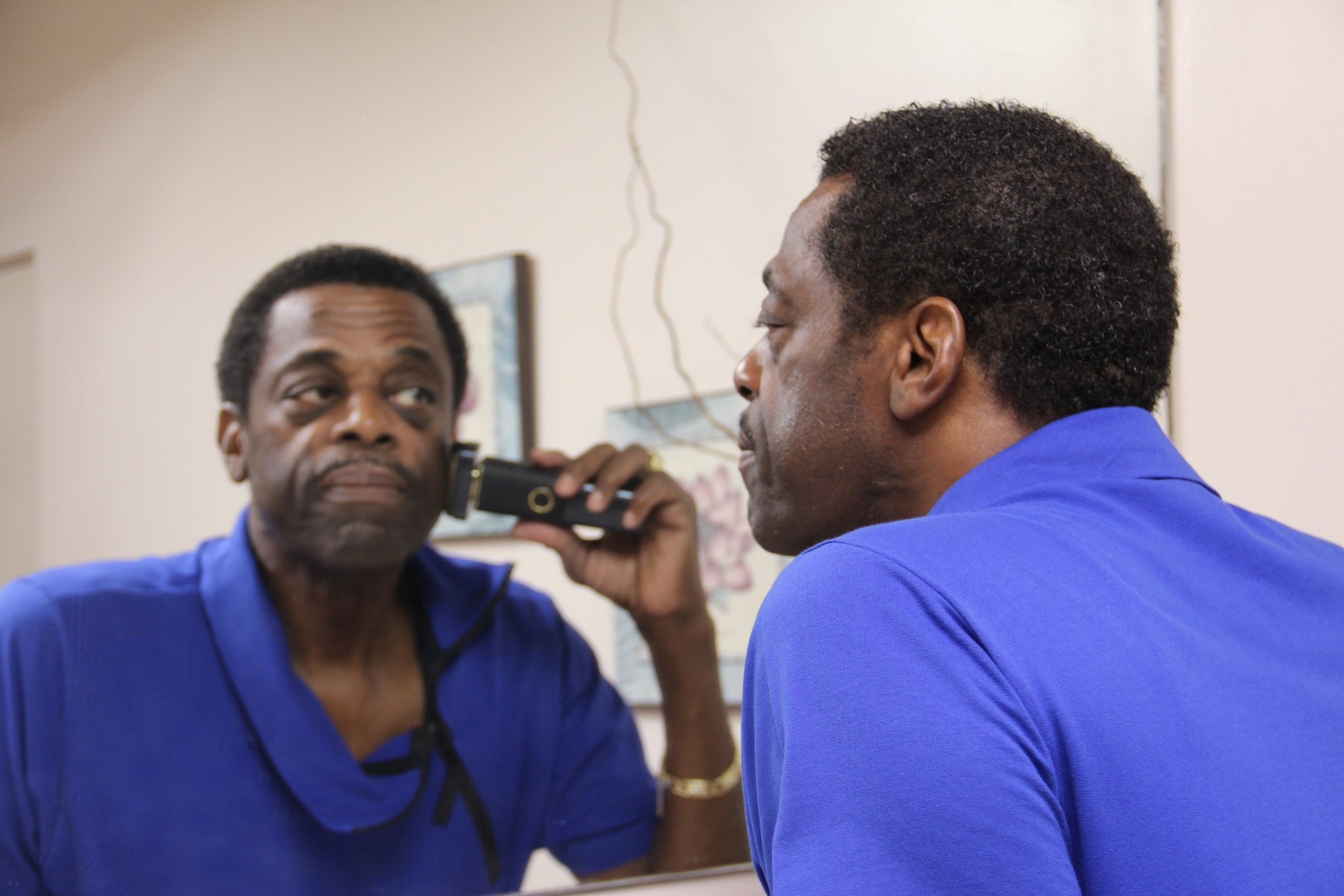 The reason is; the reSURGE uses "Foil Shaver" technology, which is thin sheets of metal with tiny holes, called foils. These foils cover the blades, and there are oscillating blades behind the foil. The tiny holes allow the hair to enter the shaver. The blades, also known as cutters, move back and forth to cut the hair as it enters the foil. This type of shave is gentler on the skin, and the foils smooth the skin and cuts the hairs without pulling. The Foils also allow for a more precise shave, and they are "Hypoallergenic."
Gentlemen, I am so impressed with the reSURGE, that I am recommending this shaver to every man who has ever experienced razor bumps, skin irritation or not-so-close shaves using any other set of clippers. The only drawback to the shaver, is that it does not allow you to edge your mustache, beard, or sideburns because of the blade design. My suggestion for the next version of the reSURGE, is to add an edging blade so you can both shave and edge with the same clippers.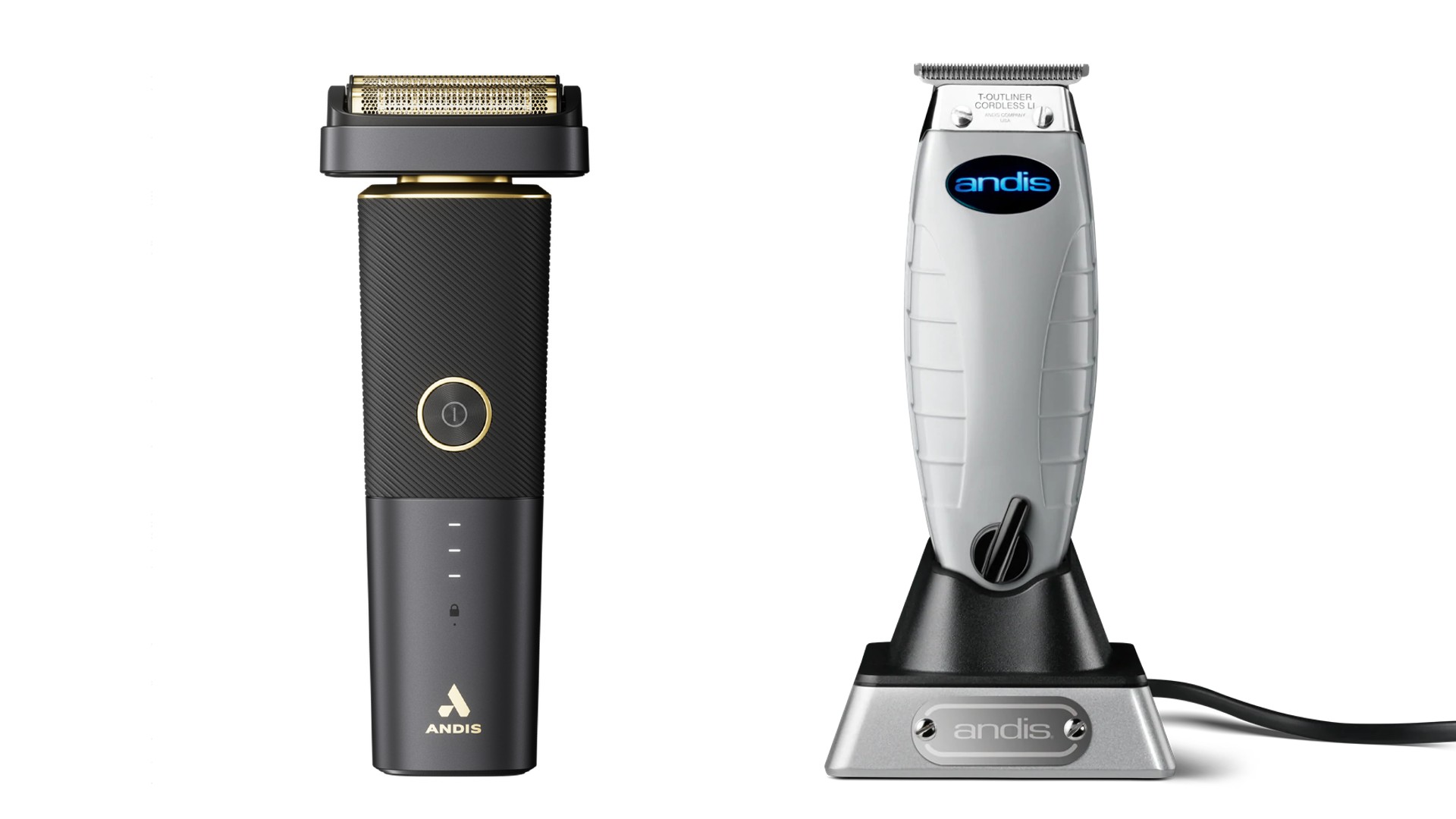 For those precise edging jobs I just mentioned, I now use the Andis Cordless T-Outliner Lithium-Ion Trimmer. The mobility of the clippers' being cordless, allows me the flexibility to handle all the tough edging work associated with getting that barber-like shave for yourself.
Andis is one of the leading manufacturers of hair cutting products and they are on the cutting-edge (no pun intended) of the latest barber/stylist products associated with hair maintenance and grooming. My gift choice for this Valentine's Day for the man in your life, is the Andis reSURGE Shaver ($200.00- SHOP HERE), he will love you for it because it is the "real deal!"