Ninja Warriors Pamela Price & Amanda Masongsong at a Tough Mudder mud obstacle
It's been exactly a year since I discovered my favorite pair of running shorts from HYLETE. And… I still stand by my word.
It's extremely challenging for women to find shorts that aren't too short, give full coverage and comfortably fit/cover your waist. Hylete's Velos design are a must-have for every woman, whether you're a runner, weight-lifter, etc.
Running on trail and road, it was time for me to test their shorts and apparel in water! The perfect course to test them on was Tough Mudder with my fellow Ninja Warrior, Amanda Masongsong and Netflix's 'Floor Is Lava' winners, Kendall Rummell and Austin Simmons.
11.5 miles and 26 obstacles later, Hylete passed with flying colors.
Myself, along with my teammates wore the: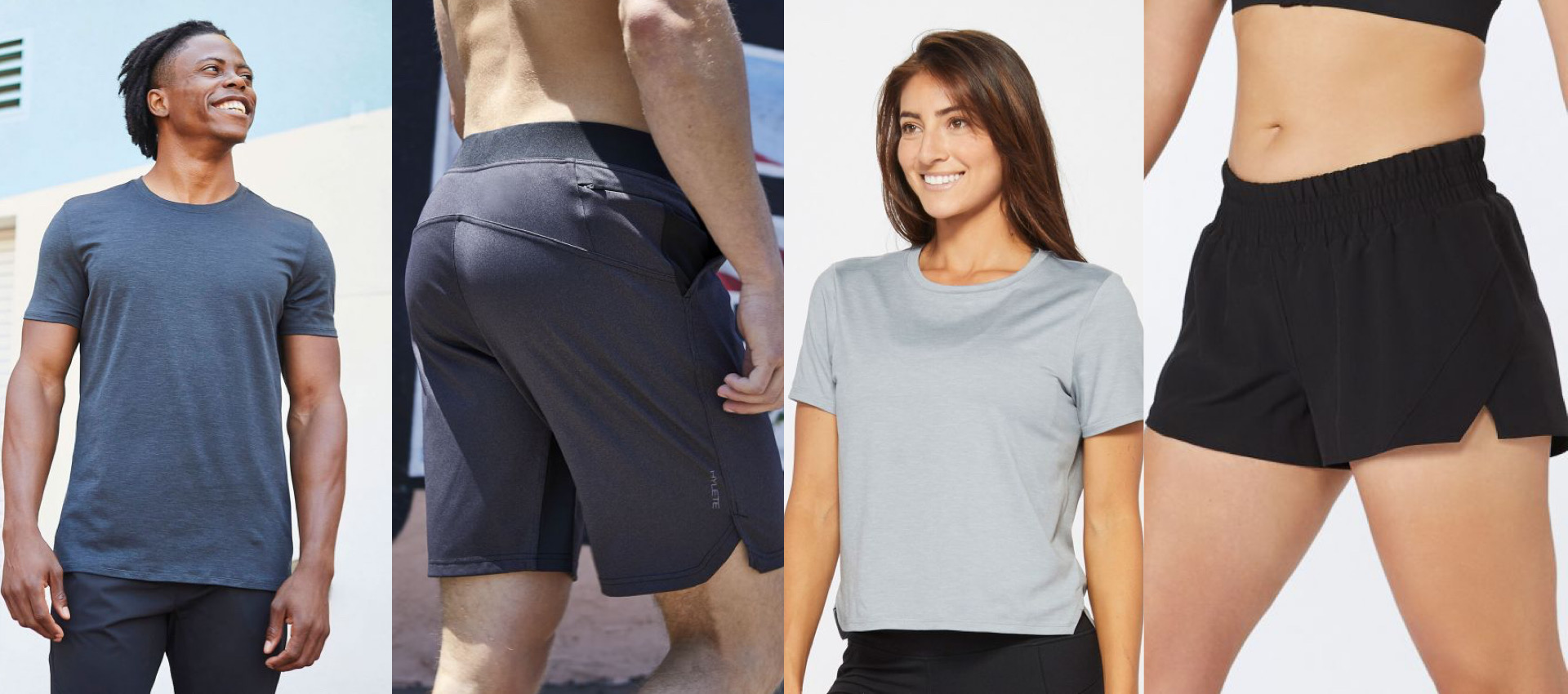 Hylete Women's Apparel Review
Velos Shorts – Liner: The black color is super sleek. Probably the best thing about these shorts is the scrunch waistband. It's high waisted with an extremely light fabric. So light that it dried immediately as we jumped out of the water based obstacles. The built-in mesh liner gives you coverage and ease while running and moving. You will never even think of adjusting the shorts.. even after crawling through mud; they fit your body that well! That right hip zipper pocket is perfect to hold keys or a face mask if needed.
Valena Crew Shirt: Love this cut and design. Semi-cropped crew tee style that's high wicking and breathable.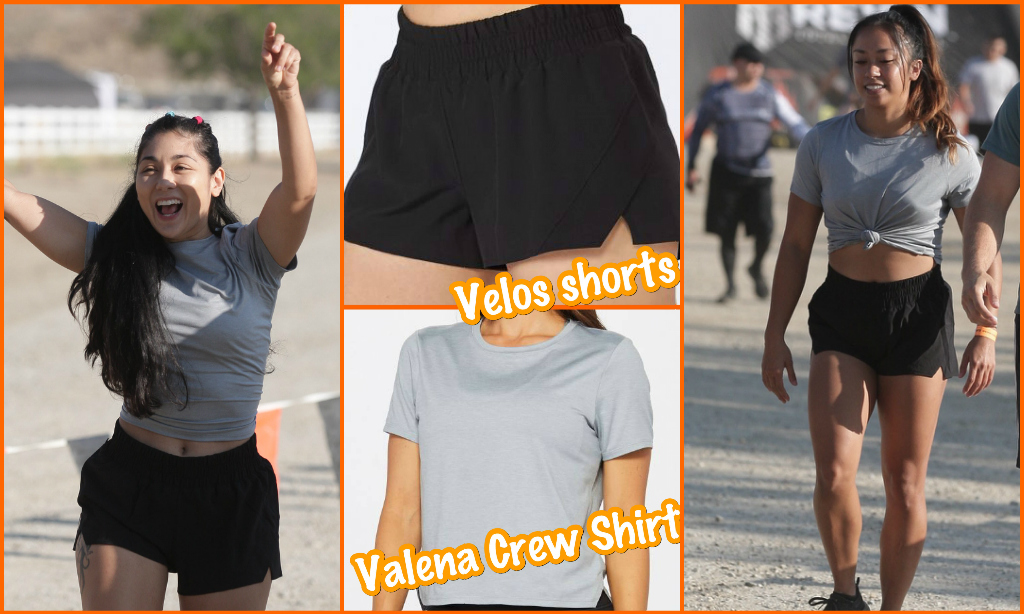 ---
Hylete Men's Apparel Review
Fuse Shorts – Liner: Whether the shorts were wet or dry, the guys had full mobility. Comfortable with no chafing and ready for all of the obstacles. Features plenty of storage with two open hand pockets and zipper hip pockets. Antimicrobial treated for odor resistance. Patented waistband system* stretches up to 4 inches in circumference to provide a perfect fit and comfort.
Nexus Crew Shirt: Paired nicely with the shorts. Lightweight and breathable. It was about 90 degrees and they never felt too hot in the shirt.