Mr. Jingles Christmas Trees will open this 2021 holiday season with in person shopping, online ordering, delivery, drop-off, installation and tree-removal services. Established in 2012, Mr. Jingles is a second generation family-owned Christmas Tree business. There are 13 locations nationwide throughout Los Angeles, San Diego and West Palm Beach, Palm Beach and Colorado. Mr. Jingles' Christmas Trees are freshly cut, loaded onto trucks, and are immediately shipped to each of their locations from Oregon, Washington, North Carolina, Wisconsin and Canada each season.
Beginning on November 23rd (select locations) customers can visit their local tree shop. Online shopping is currently available for customers to purchase their tree today!
Mr. Jingles also delivers and installs Christmas Trees for indoor and outdoor venues such as office buildings, restaurants, shopping malls, business shops and more and offers commercial grade fireproofing and tagging. Extended precautions will be taken by Mr. Jingles to ensure a safe and pleasant experience.
Mr. Jingles Christmas Trees is a one stop holiday shop for all of your decorating needs. Whether customers want to come in and shop or stay in the warmth of their home, Mr. Jingles provides six different types of fresh trees ranging from 2ft to over 20ft, fresh wreaths, fresh garland, fresh mistletoe (select locations), lights, ornaments and more! To make the experience easy, convenient, and affordable Mr. Jingles offers online ordering, delivery, installation and removal services. Upon arrival to the lot, a friendly and knowledgeable staff member will help assist customers with identifying, selecting, and purchasing their desired tree, staff members will also tie down the tree onto the customers' car free of charge!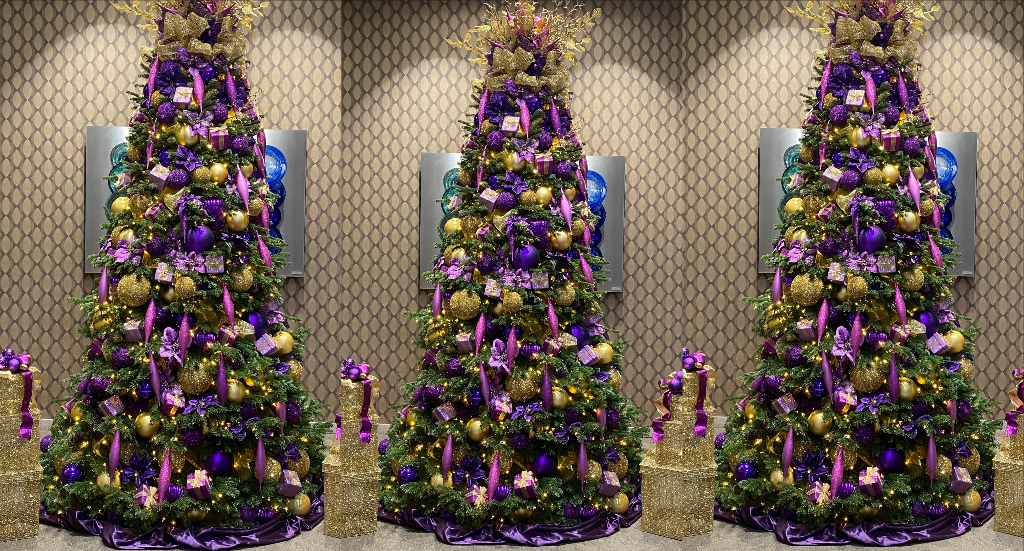 As an additional service at the end of the holiday season, Mr. Jingles offers a hassle-free way to recycle your Christmas tree! They come to you, remove the water from your tree bowl, remove the tree from your business or home, and vacuum inside. Mr. Jingles Christmas Trees will adhere to all COVID-19 protocols in-store and in your home upon installation and tree removal services including.
For questions or concerns regarding COVID-19 protocols please visit: https://mrjingleschristmastrees.com/pages/covid-19-update