On Wednesday evening, Gucci took over Hollywood Boulevard to unveil their Spring 2022 collection.  Among the models, Jared Leto and Macaulay Culkin also walked the runway.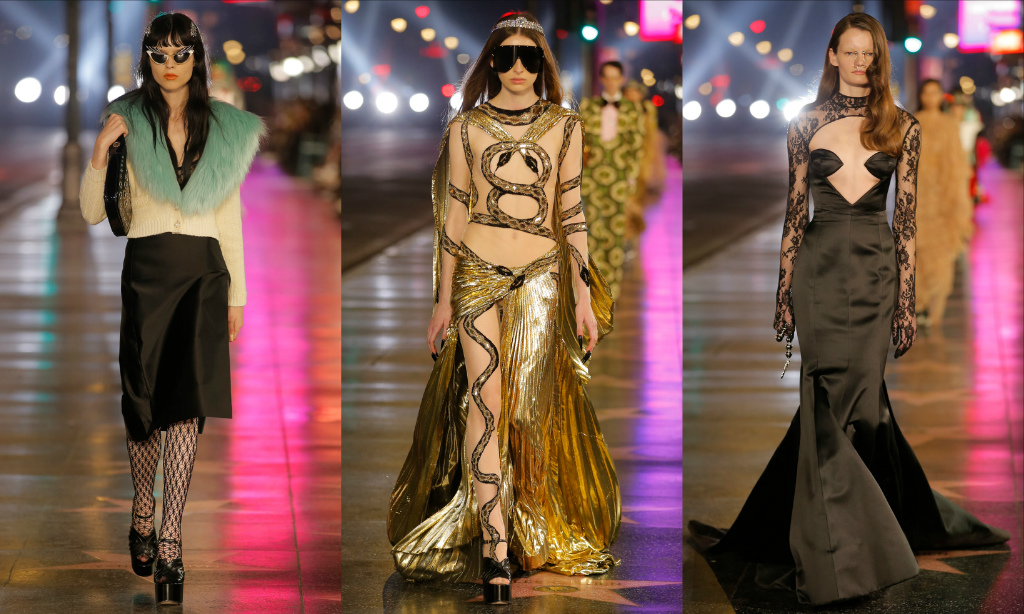 The show was titled 'Love Parade,' an extension of Gucci's 100-year anniversary celebration.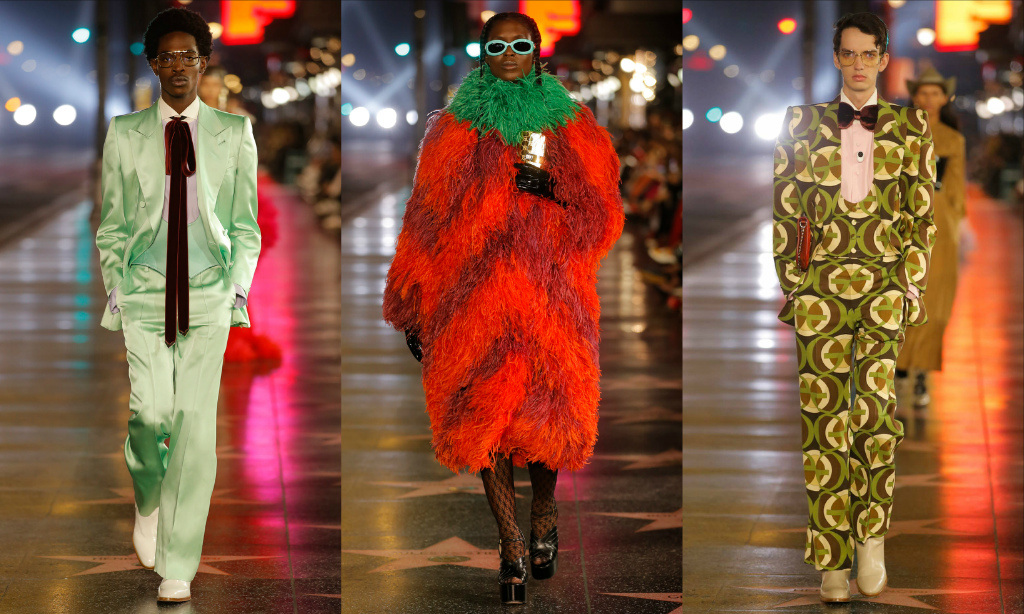 Alessandro Michele, who has run Gucci since 2015, said in the show's notes: This boulevard of stars lends perfect support to my uncurbed love for the classical world. Hollywood is, after all, a Greek temple populated by pagan divinities. Here actors and actresses are acknowledged as heroes of the myth: hybrid creatures with the power to hold divine transcendence and mortal existence at the same time, both the imaginary and the real. They are the idols of a new contemporary cosmogony, embodying a persistence of the sacred. Aphrodite, Theseus, Pandora, and Medusa still live in Hollywood's Olympus. Beyond reach, and yet, so human.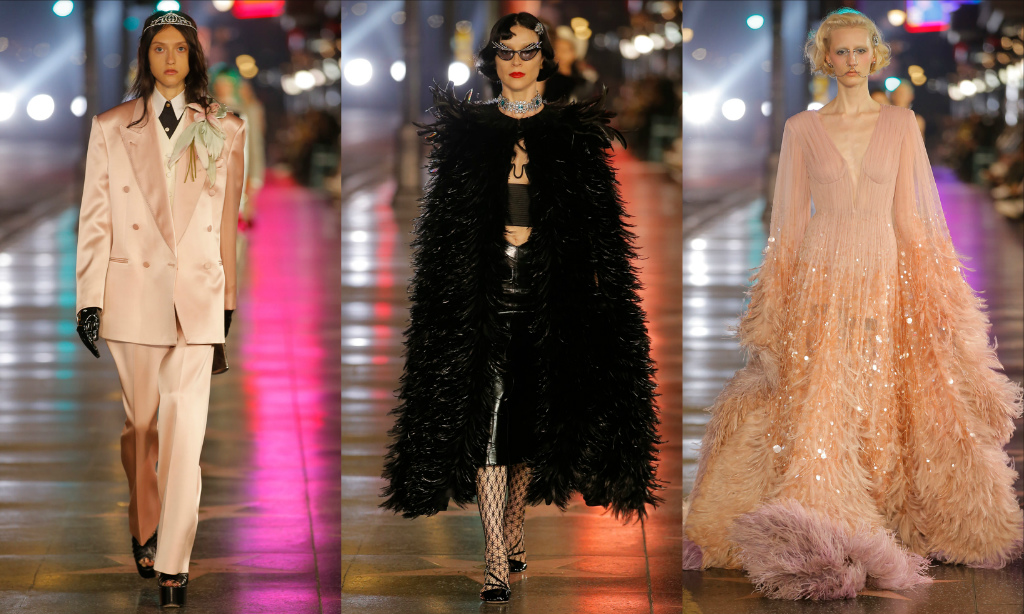 More looks at gucci.com