Perfect for your Cyber Monday shopping:
The Classic Lined Clog, Warm And Fuzzy Feelings Inside from Crocs are perfect for the fall and winter seasons!
Everybody loves the comfort of the Crocs Classic Clog — and now there's a toasty lined version to keep the feeling going all season.
The soft, fuzzy liner adds to the cushion and comfort, indoors or out. I love to garden so Crocs are the perfect shoes for me. They are equally comfortable if you decide to wear as slippers, or for running errands, too.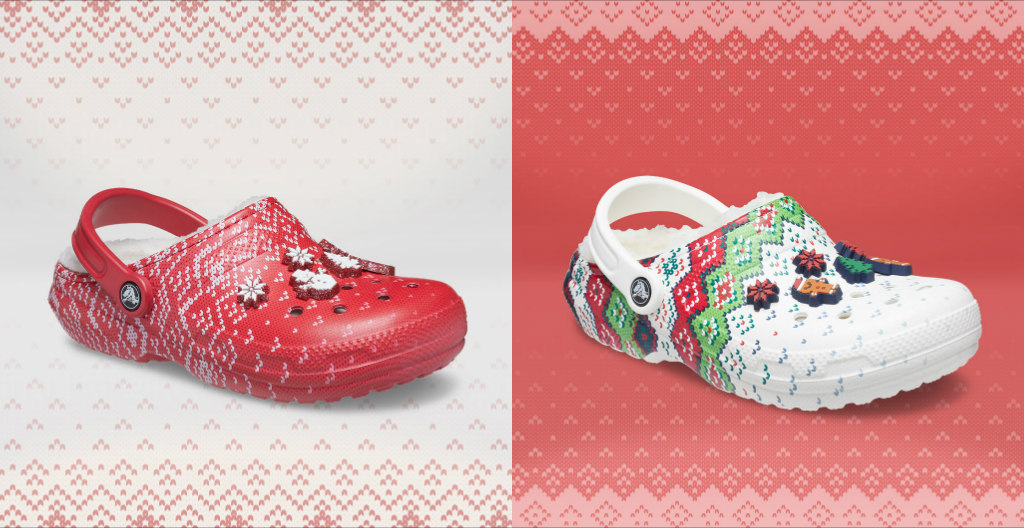 Croslite™ foam construction keeps them light and easy to wear. The pivoting heel strap gives you a secure fit, or push it forward to just step in and go.
They come in a variety of colors that you will love. Go for it and put them on your holiday wishlist as well.