Chrishon Lampley
Have you heard of Love Cork Screw? No, well Love Cork Screw is a great wine to bring friends together on any Friday night. It's not your traditional wine by any means, beginning with its name which the founder, Chrishon Lampley, derived from the blog and radio show's name, "Love Cork Screw."
Lampley is one of the few black female négociants and a wine enthusiast. She founded LCS Entertainment, LLC which features Love Cork Screw wines. She launched six varietals in the fourth quarter of 2013, while also leveraging her platform to mentor young women and budding entrepreneurs.
Since its inception, the LCS brand counts over 50 distribution locations including, Mariano's, Whole Foods, Target, and other Chicago area stores, along with many restaurants and bars.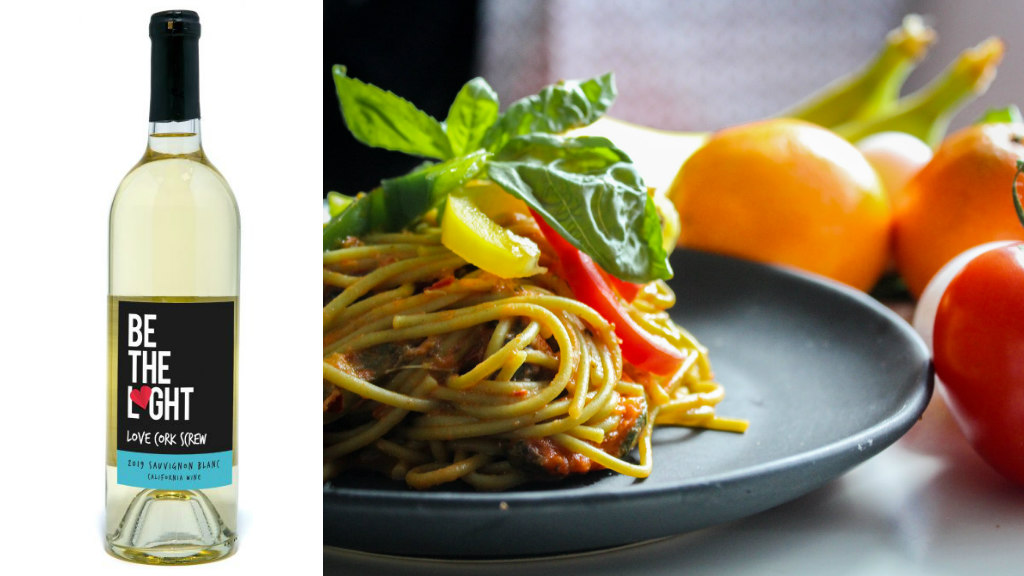 According to Chrishon; "Since 2014, we have had many obstacles, but we continue to prove that the presentation of our brand is approachable, and our taste is simply the best! From the bold and bright lights of Times Square to popular television shows like The Real Housewives of Atlanta, Love Cork Screw has been all the rage! CNBC's "The Job Interview," in Forbes Magazine, People Magazine, Buzzfeed, Wine Enthusiast, Food Network and many more have also featured our brand."
The company just launched "Be The Light" Sauvignon Blanc, which was inspired by Amanda Gorman's beautiful inauguration poem. I was privileged to try it recently. This Sauvignon Blanc is smooth yet has complex aromas of pear and tropical fruit, which lends itself to the palate coupled with Meyer lemon and grapefruit rind citrus notes. Enjoy this wine with fish, seafood or pasta. It is nationally sold at Walmart Stores and Total Wine & More — as well as many boutique stores and restaurants.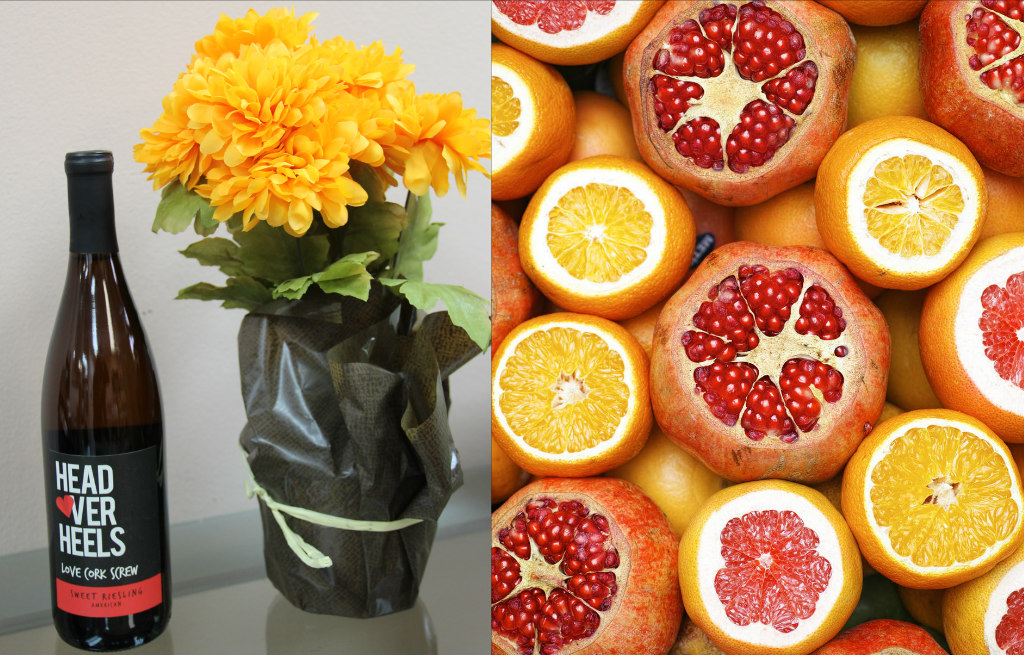 I also tasted their Sweet Riesling; fragrant on the nose, crisp with a true lemon-grapefruit lingering on the palate. This wine is round with a supple body. Perfect as an aperitif accompanied with cheeses, fruit and desserts.
Finally, I tasted the 2016 Cabernet Sauvignon made in California.
The Cabernet Sauvignon is smooth with aromas of dark ripe cherries and dark berries, mixed with aromas of cedar box, dried tobacco leaves and mission figs. Perfect for steak or any meat.
Overall, Love Cork Screw is quite enjoyable! I highly recommend you try it for yourself.
For more info go to http://www.lovecorkscrew.com