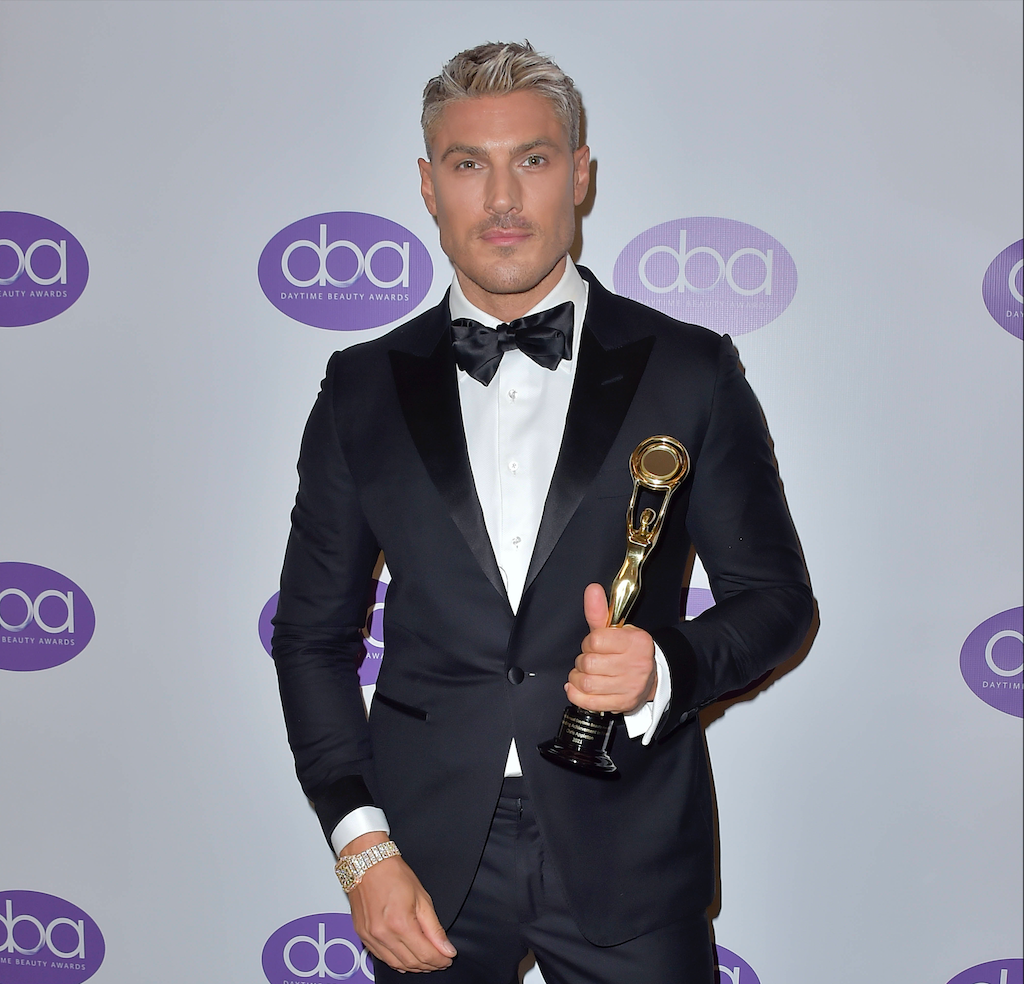 You know him as one of the most renowned hairstylists in the world… Chris Appleton. But this past Sunday, Appleton put down the flat-iron and picked up a Daytime Beauty Award for Outstanding Achievement in Fitness.
Presented by his two children, Kitty Blu and Billy Kai Appleton, Chris was humbled by the recognition for his fitness journey.
"He is not only a hard worker and the best Dad you could ask for… But he's also a true fitness warrior," Kitty Blu and Billy said on stage.
The award show recognizes science behind beauty and spotlights health and wellness professionals in the fields of dentistry, medicine, health and fitness, aesthetics, skincare, color and styling, cannabis, beauty innovation and more. OmegaXL by Great HealthWorks served as the event's title sponsor. The award statuette, better known as the 'Holly,' was designed by Christopher Guy.
Training seven days a week under the tutelage of athlete and Dogpound gym owner, Matt Tralli; Chris juggles his exercising while working as ColorWow's Global Creative Director. Starting out in kickboxing to transform his slim physique, Chris found that his consistent weight training inspired, not only his millions of followers, but more importantly, his son and daughter.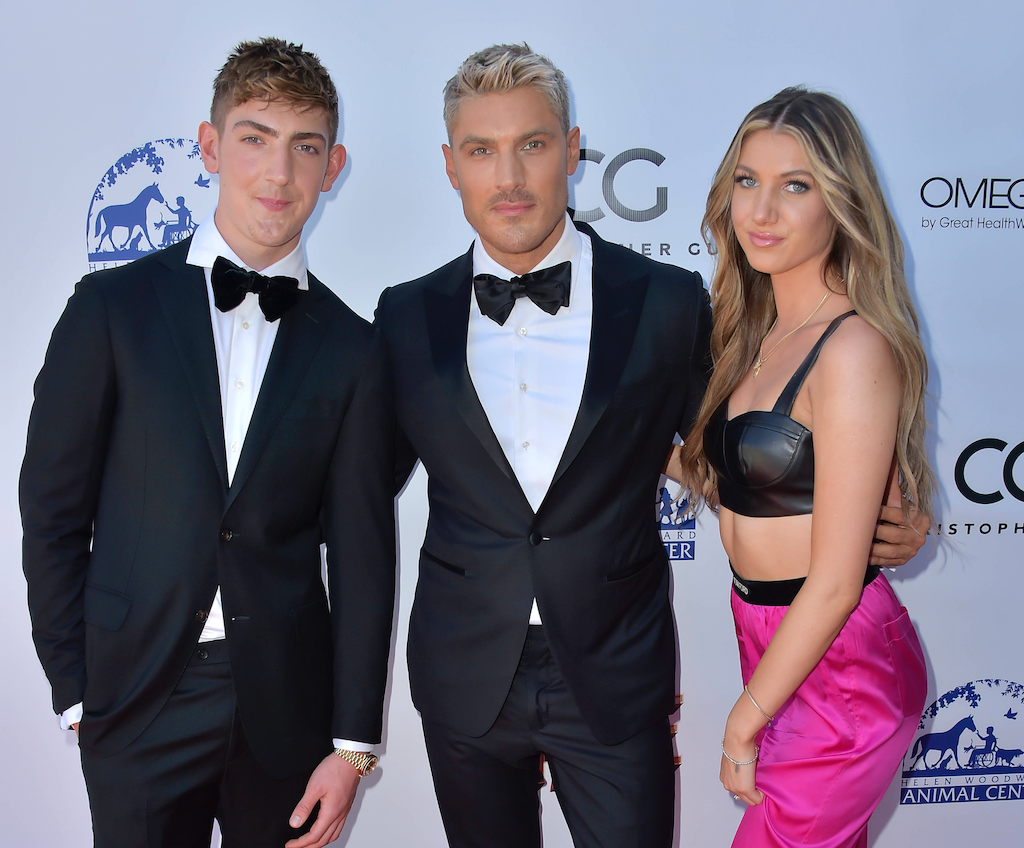 Billy Kai, Chris and Kitty Blu Appleton
When Covid-19 struck, Chris said "No excuses," finding unique ways to workout in lockdown and maintain his program. With things beginning to return to normal, he is back traveling the world styling for Jennifer Lopez, Ariana Grande, Dua Lipa, Kim Kardashian and more. Meanwhile, the fitness guru still found time to launch his own hair mask product "Money;" while motivating his fans to follow their dreams while living a healthy and fitness-filled life.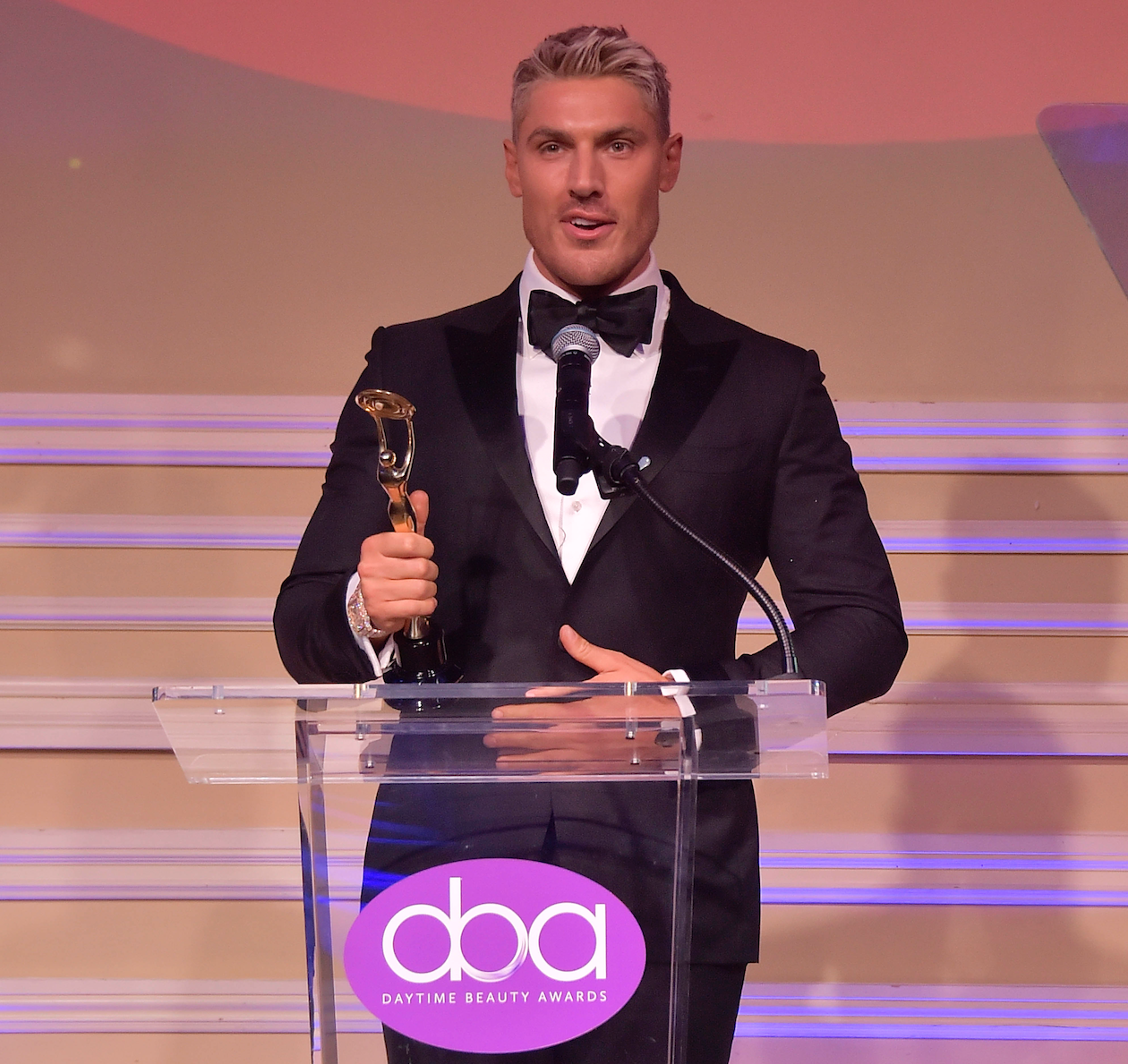 Of course, with a schedule busier than the President, Chris immediatelty jetted off to NYC to do Kim Kardashian's hair for the MET Gala. What a warrior!