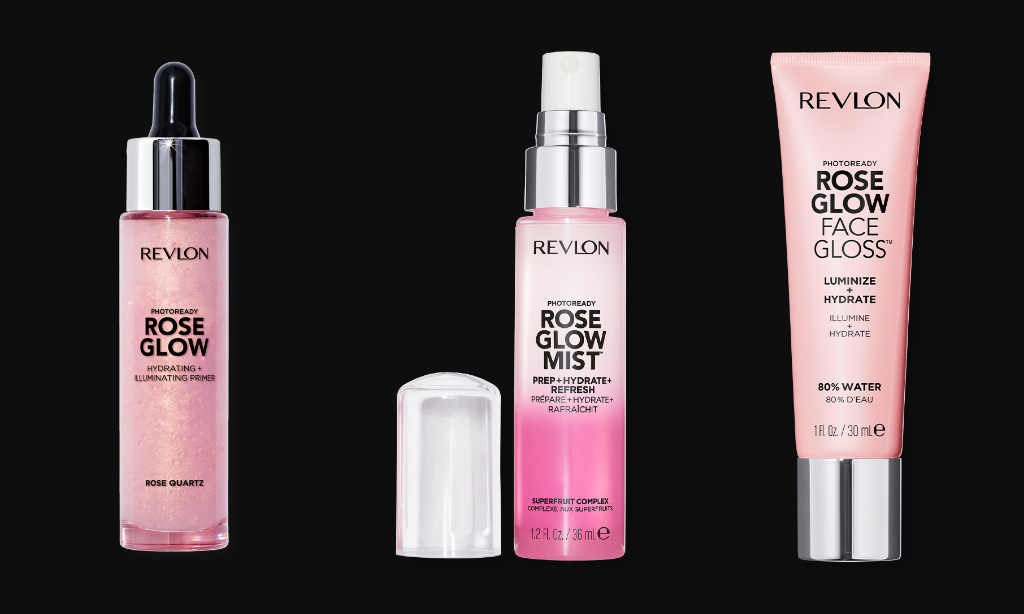 Revlon Skincare:
Let's start with the Rose Glow Collection, a trio of skin-luminizing and hydrating essentials specifically designed to hydrate your skin.
PhotoReady Rose Glow™ Hydrating & Illuminating Primer smoothes skin for foundation, deposits a rosy pearlescence; plus, it helps skin feel hydrated for up to 24 hours.
PhotoReady Rose Glow Face Mist. This mist primes skin for makeup, gives 24-hour hydration, and instantly refreshes your look. A winner!
PhotoReady Rose Glow™ Face Gloss. A multi-use face gloss that primes, hydrates for 24 hours and luminizes skin for that amazing "oh my glow!" moment, leaving your skin looking refreshed, healthy and radiant.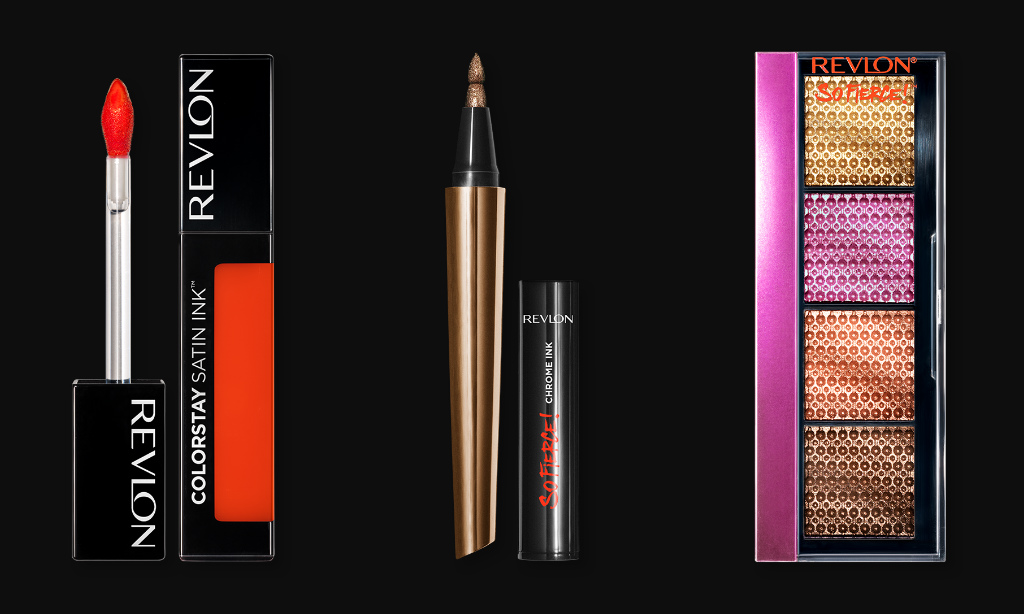 What's trending in the make-up department at Revlon?
First for the LIPS: Check out their ColorStay Satin Ink™
Comfortable, brilliant, 16-hour liquid lip color made with black currant seed oil that doesn't dry out your lips. It comes in 11 shades.
Second, the EYES:
I love the So Fierce!™ Prismatic Eye Shadow Palettes. It is fun and I love the array of colors that they offer. Next-level iridescence in a futuristic formula—neutrals, modern smoky eyeshadow, and high-voltage brights—create your fiercest eye makeup yet.
So Fierce!™ Chrome Ink Liquid Liner is the perfect liner to showcase your creativity. It is a liquid eyeliner inspired by precious metals that glides on like ink and lasts all day. Have fun with your designs.
For more info go to www.revlon.com