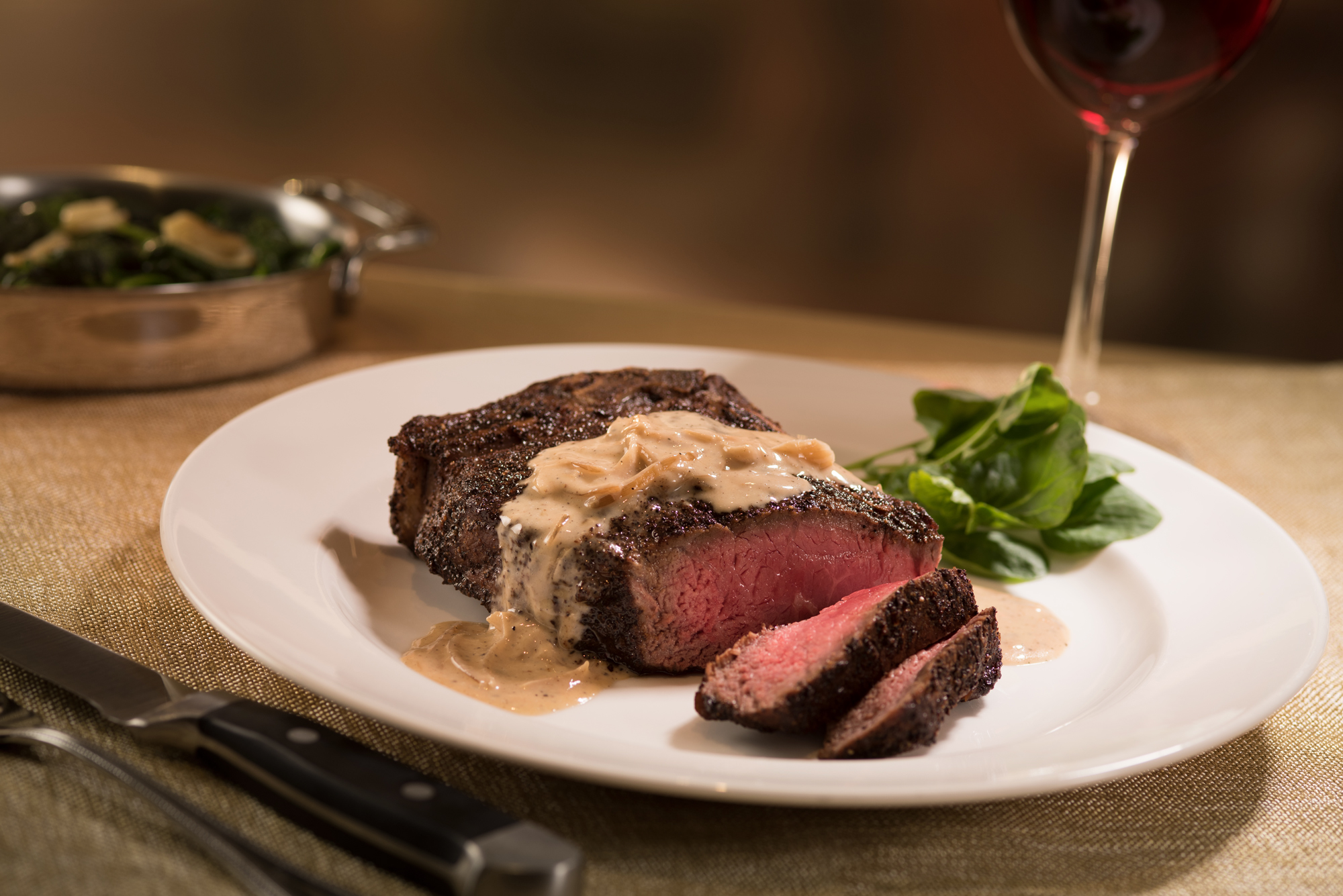 The Capital Grille, known for dry-aged steaks, fresh seafood and a world-class wine list, is bringing its take on luxury dining to Los Angeles. Opening Friday, July 16, the restaurant spans an impressive 10,000 square feet, including private space as well as a semi-private mezzanine. Located just a block from the Staples Center, the new restaurant is at 700 West 9th Street.
The Capital Grille is best known for expertly prepared steaks dry-aged in-house for 18-24 days, a process that achieves incomparable flavor and tenderness. Steaks are hand-carved daily by the restaurant's butcher, with selections including Bone-in Kona Crusted Dry-Aged NY Strip with Shallot Butter; Porcini Rubbed Delmonico with 15-Year Aged Balsamic; and Sliced Filet Mignon with Cipollini Onions, Wild Mushrooms and Fig Essence, among others.
The restaurant is also popular for its blend of menu classics and twists on appetizers and sides, artfully prepared using impeccable ingredients. Signature dishes include Pan-Fried Calamari with Hot Cherry Peppers; Lobster Mac 'N' Cheese; and Seared Citrus Glazed Salmon. Dedicated to culinary excellence throughout its menu, a skilled pastry chef prepares desserts each morning from scratch, such as The Capital Grille Cheesecake, brûlée style, and Coconut Cream Pie.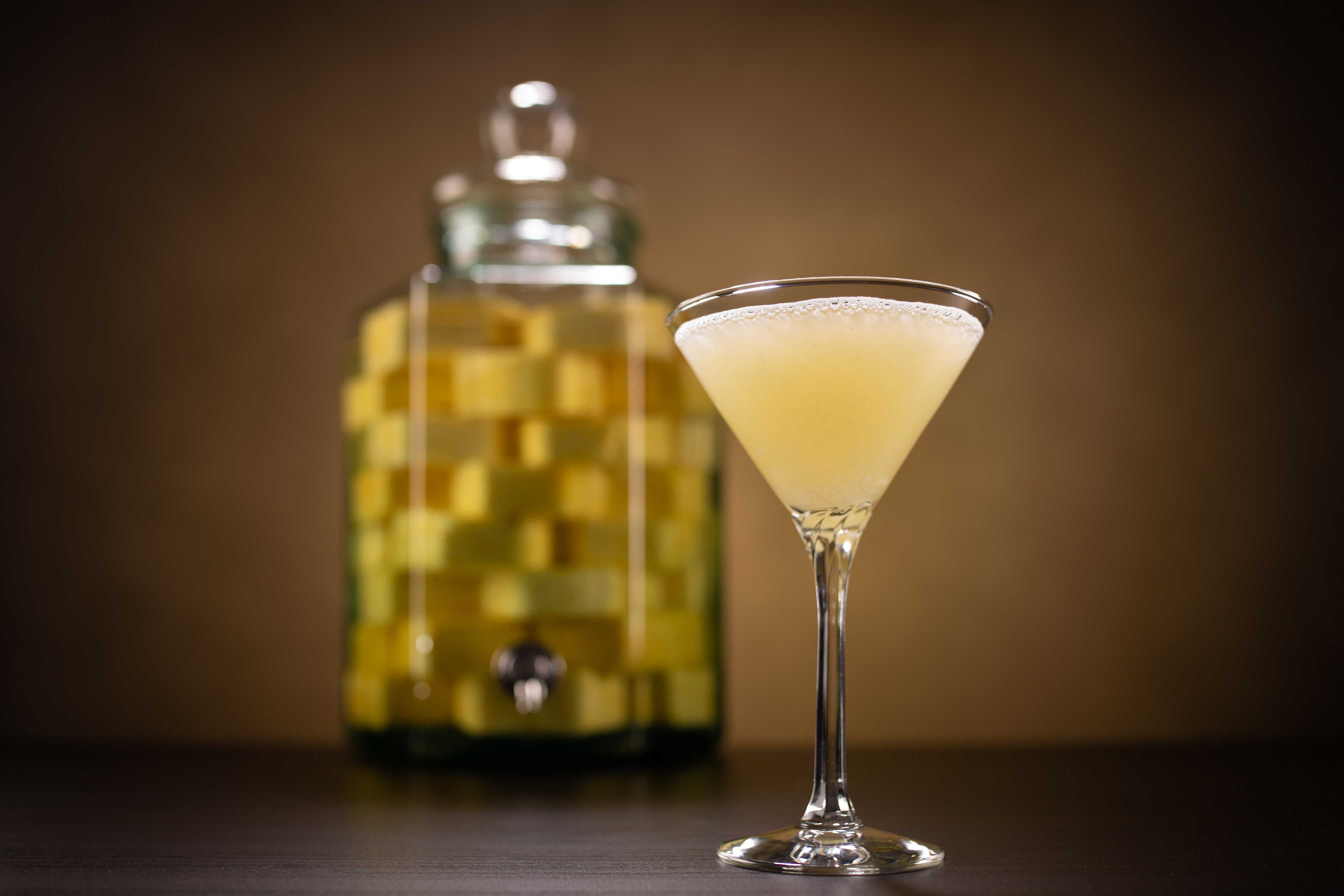 The Capital Grille pours from a Wine Spectator-recognized list of more than 300 selections, housed in a floor-to-ceiling, temperature-controlled wine kiosk holding more than 2,000 bottles. Guests may also choose from 30 wines rarely offered by the glass, including library vintages and highly sought after limited bottlings. Through continuous wine training, servers can make personalized recommendations for guests to choose their perfect pairings. Private wine lockers are available by annual lease for the aficionado, offering brass nameplates, specially procured wines and first access to special events and tastings.
Beyond its sophisticated dining, The Capital Grille is committed to giving back and becoming a true member of the Los Angeles community. Through its Harvest Program, the restaurant prepares its surplus food that is not served to guests for donation to Midnight Mission. To date, The Capital Grille restaurants have donated more than 10.7 million pounds of food since 2007 to help those in need.
The dining room is open daily for dinner, with hours Sunday from 5-9 p.m., Monday through Thursday from 4-10 p.m. and Friday and Saturday from 4-11 p.m., as well as lunch Monday-Friday from 11:30 a.m.-4 p.m. Reservations are recommended but not required.
Make your reservation at thecapitalgrille.com