Although it is hugely popular, I am ashamed to admit that I had never tried any of the Goop skincare products before now. But, it is never too late. Therefore, I decided to start with four products: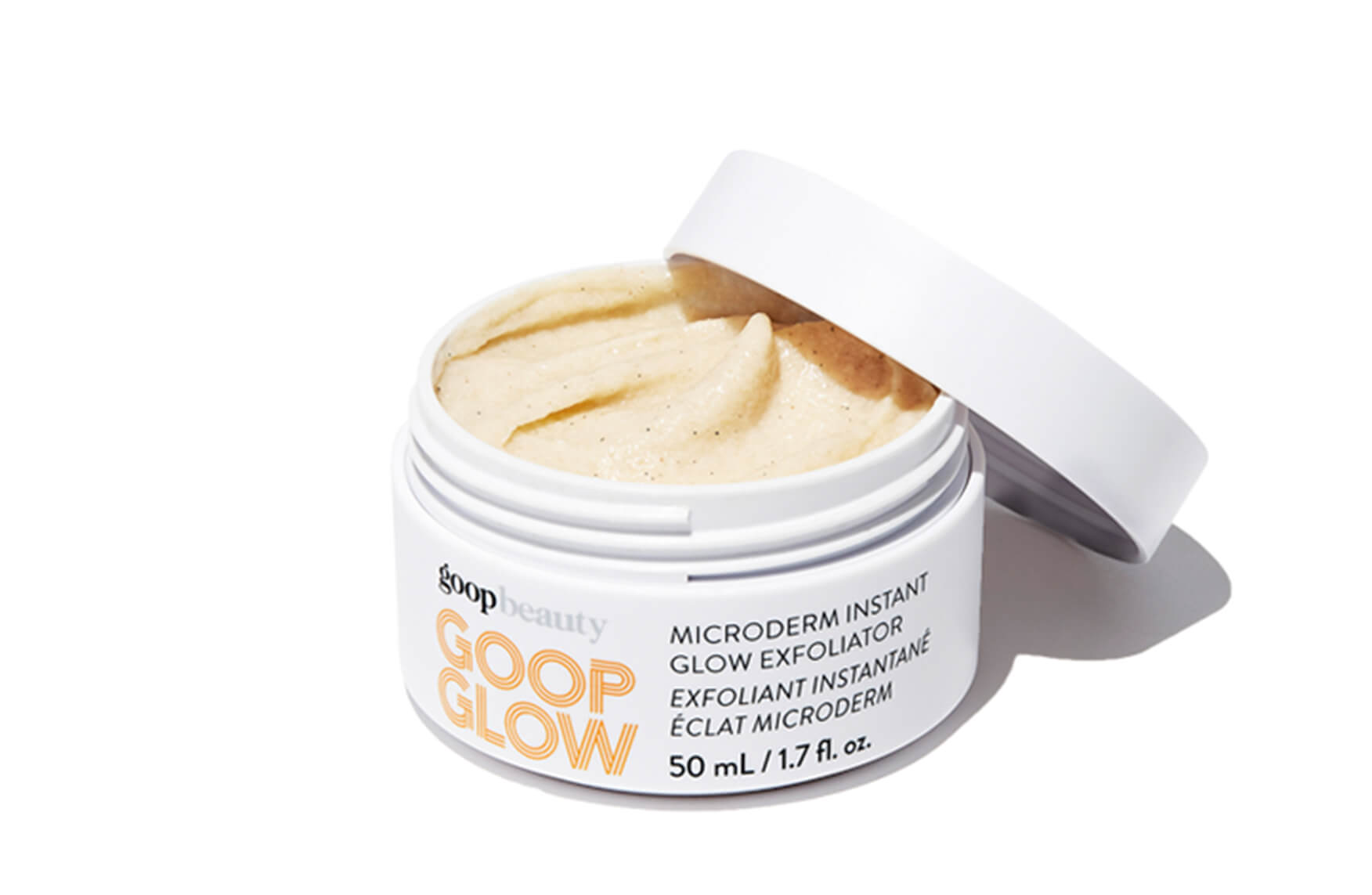 My first pick: GOOPGLOW Microderm Instant Glow Exfoliator
This clinically proven microdermabrasion exfoliator delivers the benefits of both physical and chemical exfoliation, instantly polishing away roughness, smoothing uneven texture, and revealing a healthy-looking, glowing complexion.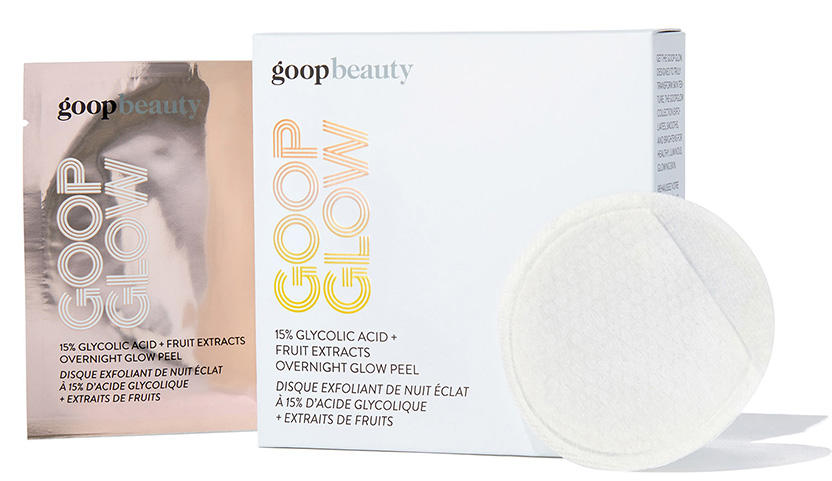 My second pick: GOOPGLOW 5% Glycolic Acid Glow Peel Light 4 PEELS
A gentle but effective overnight glycolic peel that refines, retexturizes, and brightens skin while you sleep.
Perfect for sensistive skin. It helps refine, retexturize, and brighten skin while you sleep. Using the same proven ingredients as our 15% peel—glycolic acid, hyaluronic acid, and mango, banana, yellow mombin, and Australian kakadu plum extracts—but with the glycolic acid level at 5%, the peel delivers powerful results, so you wake up with fresh, smooth, beautifully glowing skin.
Now for the nourishing part: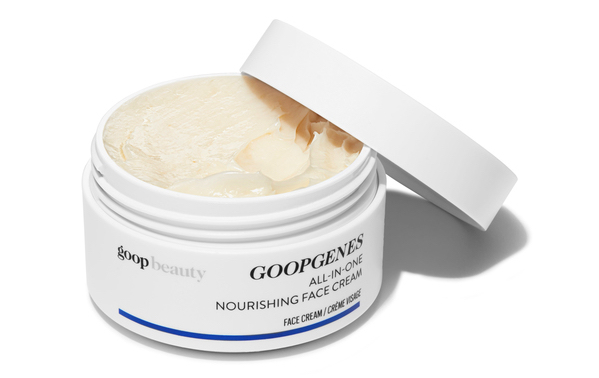 GOOPGENES All-in-One Nourishing Face Cream
This luxuriously rich super cream significantly improves firmness, elasticity, glow, the appearance of fine lines and wrinkles, and brightness after just four weeks. A single application leaves skin nourished, firmer-looking, and moisturized for 48 hours.
For those who are looking to alternate every other week, try the GOOPGENES All-In-One Super Nutrient Face Oil.
A 100 percent botanical oil that leaves skin appearing firmer, softer, and more radiant with fewer visible signs of aging. Recommended for all skin types.
For more info go to www.Goop.com