With two weeks to go to the start of The Championships, the AELTC is working with the government and public health authorities on the final scenario for this year's event.
Further to this announcement, on Wednesday 16 June, the AELTC will provide an update on the final decisions for this year, including ticketing capacities, any spectator requirements such as COVID-status certification and prize money, with tickets likely to go on sale in the following days. Anyone interested in receiving details on the ticket launch should register with myWIMBLEDON at wimbledon.com/myWimbledon.
In the meantime, the AELTC is proud to put fans at the heart of this year's Wimbledon tournament through the launch of 'It's a Wimbledon Thing', our new campaign for The Championships 2021.
The aim of the campaign, which launches today, is to celebrate the uniqueness of Wimbledon fandom – a passion that goes beyond tennis. No matter where they are around the world, Wimbledon fans take the traditions for which our tournament is known and loved, and make them their own. This campaign is a tribute to them.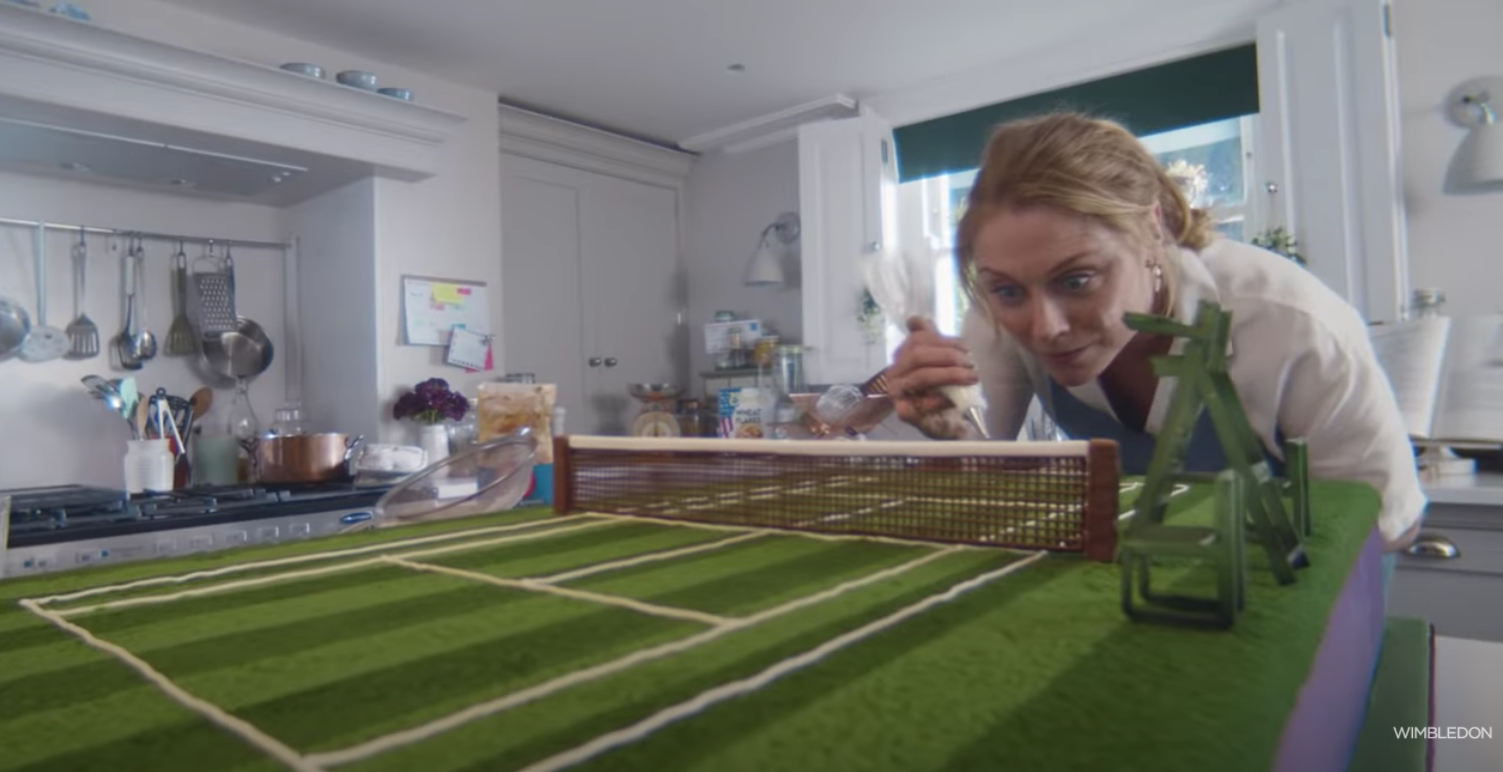 AELTC Chief Executive Sally Bolton OBE commented: "As we continue to work hard to provide final confirmation of our plans for this year's Championships, we are delighted to express our excitement and enthusiasm for Wimbledon 2021 through the launch of our campaign, 'It's a Wimbledon Thing'. Last year's cancellation provided a timely reminder of the immense passion that our fans have for Wimbledon, brought to life through the many different traditions they re-created, all around the world. This year's campaign aims to put this fandom at the heart of our narrative, and we are really looking forward to everyone engaging with Wimbledon again, in whatever way you choose, when The Championships begins on 28 June."
The campaign trailer, created by McCann London and directed by duo 'US from Academy', threads together a narrative of fandom in a high tempo film, beginning with one of those unmistakable British scenes – barbequing in the rain, Pimm's in hand. The film builds to show a US-based fan proudly putting the finishing touches to her Wimbledon Bake-Off, while another turns her local wall into Centre Court as she powers down a record-breaking serve. As the film moves on, fans in Tokyo, Thailand, New York, London and beyond continue the theme, sharing their 'Wimbledon Thing' as they engage in the on-court action.
To put the campaign in the hands of fans throughout the Fortnight, the AELTC will be encouraging anyone and everyone, including the players, to share their #WimbledonThing. This includes a collaboration with UEFA around EURO 2020, leveraging UEFA's partnership with TikTok, and distribution of the campaign by the AELTC's official broadcast partners.