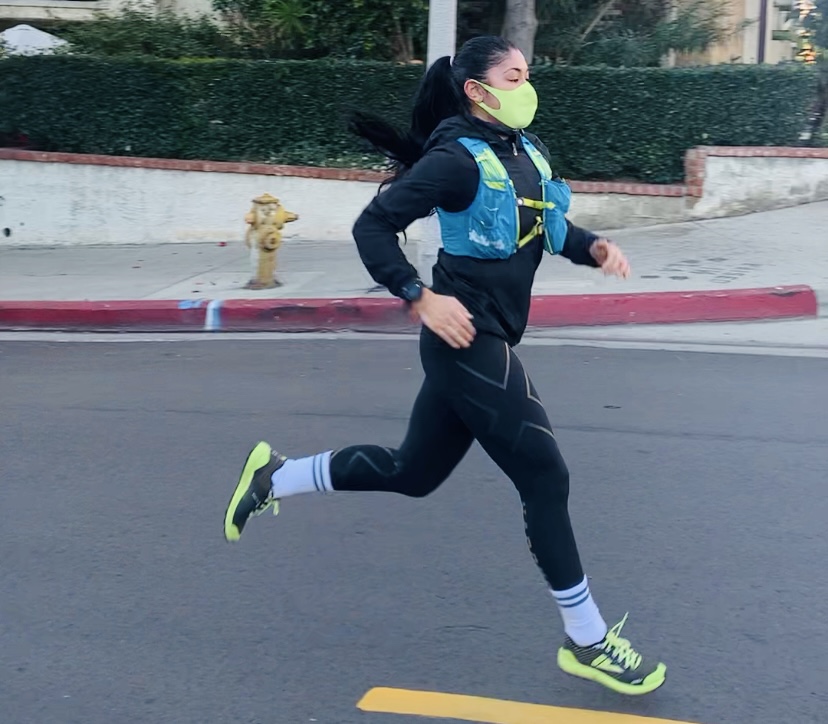 Did you know that in Korean, "Ma" is part of the words "mother" and "heart?" "Ma" inspired The Beautiful People Co., LTD to create Mamask, a line of extremely comfortable and breathable copper fabric masks.
The company took inspiration from the mothers who make up more than 70% of the workforce. They aimed to design a product that could protect families around the world. Hence, Mamask was born. For two decades, this family-owned business has been making suits, jackets, and coats for some of Korea's top brands.
As a competitive runner and rock climber, I've tried so many masks over the past 8 months; since the pandemic hit. I've struggled to find a mask that is light, breathable and doesn't suffocate me while I'm running on the road. I can confidently say that Mamask is the most comfortable mask I've worn to-date.
Testing it on the treadmill, road and on the trails, the lightweight design allows space between your nostrils, mouth and the fabric. It's not too thick and it doesn't glue to your face. The fabric is made of neoprene, a durable, elastic fabric appropriate for all-weather conditions. The inner lining is made of their unique textile solution, a combination of copper ion fiber with polyester for antimicrobial, deodorizing, and cooling benefits while being active.
Another plus for the ladies who wear foundation… Mamask doesn't seem to rub your makeup off as much as other heavier fabric masks do.
Not only is it breathable and easy to fold up in your pocket, but it's fairly fashionable as well. They come in a variety of colors, from neon green and orange to black and navy blue.
A great gift idea for your weekend warrior friends and family… or just for yourself!