Atlantic recording artist Kiiara has released her highly-anticipated new single "I Still Do" today. The track, available now at all DSPs and streaming services HERE, is set to be included on the multi-platinum songstress' forthcoming debut album to be released this fall. Speaking about the song, Kiiara says, "'I Still Do' is about questioning why I have love for someone, despite the situation. The truth is that I just cared and I still do."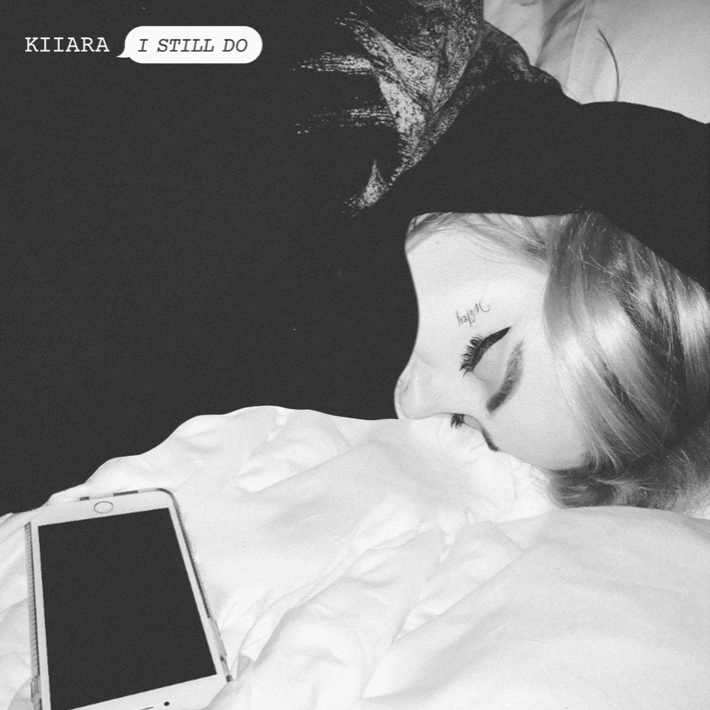 The wait is finally over! Today, Chris Brown and Young Thug release the electrifying new video for "Go Crazy," one of the many hit songs from their joint mixtape Slime & B. Click here to watch. Directed by Chris Brown and Matt Fuller, the colorful video finds the duo in the midst of an epic house party, replete with signature dance moves by Brown along with cameos by Justin and King Combs.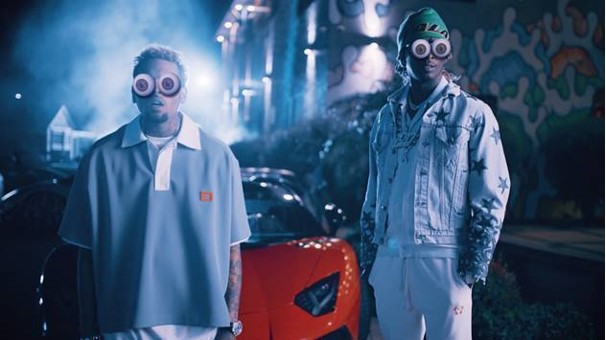 Today, SAYGRACE releases "Girl," a brand new single with an accompanying video. Watch it/listen here: https://smarturl.it/SG.Girl. "Girl" showcases Saygrace's badass-yet-playful songwriting skills and her stunning, soulful voice. The track continues in the same mindset of her critically-acclaimed debut EP "The Defining Moments of SAYGRACE: Girlhood, F**kboys & Situationships" released earlier this year to rave reviews from NPR, Fader, Idolator, Billboard, Consequence of Sound, and more.
Grammy® award-nominated songstress Cam has officially announced the release of her highly anticipated sophomore album "The Otherside," out October 30 via Triple Tigers/RCA Records. The album was written over the last three years in LA, Nashville, and NYC with collaborators Tyler Johnson (Harry Styles, Sam Smith) and Grammy winner Jeff Bhasker (Kanye West, Bruno Mars), who she calls her fellow "tinkerers." The Otherside is available for pre-order now HERE.
Grammy-nominated producer/creator Boyband has released his debut project "Alone In A Boyband" via Dirty Hit – PRESS HERE to listen to "Big Face.". Throughout the course of the 10-track project, boyband uses his precision and hyper-focused attention to entangle the intricacies of hip hop, pop punk, and indie.
American-Swedish Recording artist Elliphant has unveiled her brand new single "Uterus" today. Recorded in one take at producers Peter Harper and Jason Blynn's Silver Lake, CA studio, "Uterus" marks Elliphant's most vulnerable yet equally powerful release to date. It also stands as her first official solo release in four years, arriving on the heels of her final trimester of pregnancy.
Having released her new album "Warnings" on May 8th via Bella Union, I Break Horses today shares a live video performance for "I Live At Night". The video was recorded live in Lindén's back garden and was originally broadcast as part of the Bella Union ILOVERECORDSTORES day celebrations.
"Restoration is coming! There is healing on this album, but you have to be willing to admit you're broken in order to be healed,"
expressesLecrae about his 9th studio album,
Restoration
, set to drop August 21st on Reach Records. Here is his latest single,
"Drown."