Brand new from KANA… check out, their CBD Essence Toner: Lotus, which is based on plants with no fragrance, dyes or dirty ingredients added.
Every Kana formula introduces nutritive superfoods for holistic beauty and wellness.
The lotus flower is rich in antioxidants and calms inflammation. It will leave your skin silky and deeply moisturized.
After cleansing, it is recommended to nourish your skin with a fast-absorbing product that brings back your natural pH balance. Pink Lotus has been introduced in beauty regiments for centuries. It is known to eliminate redness and swelling.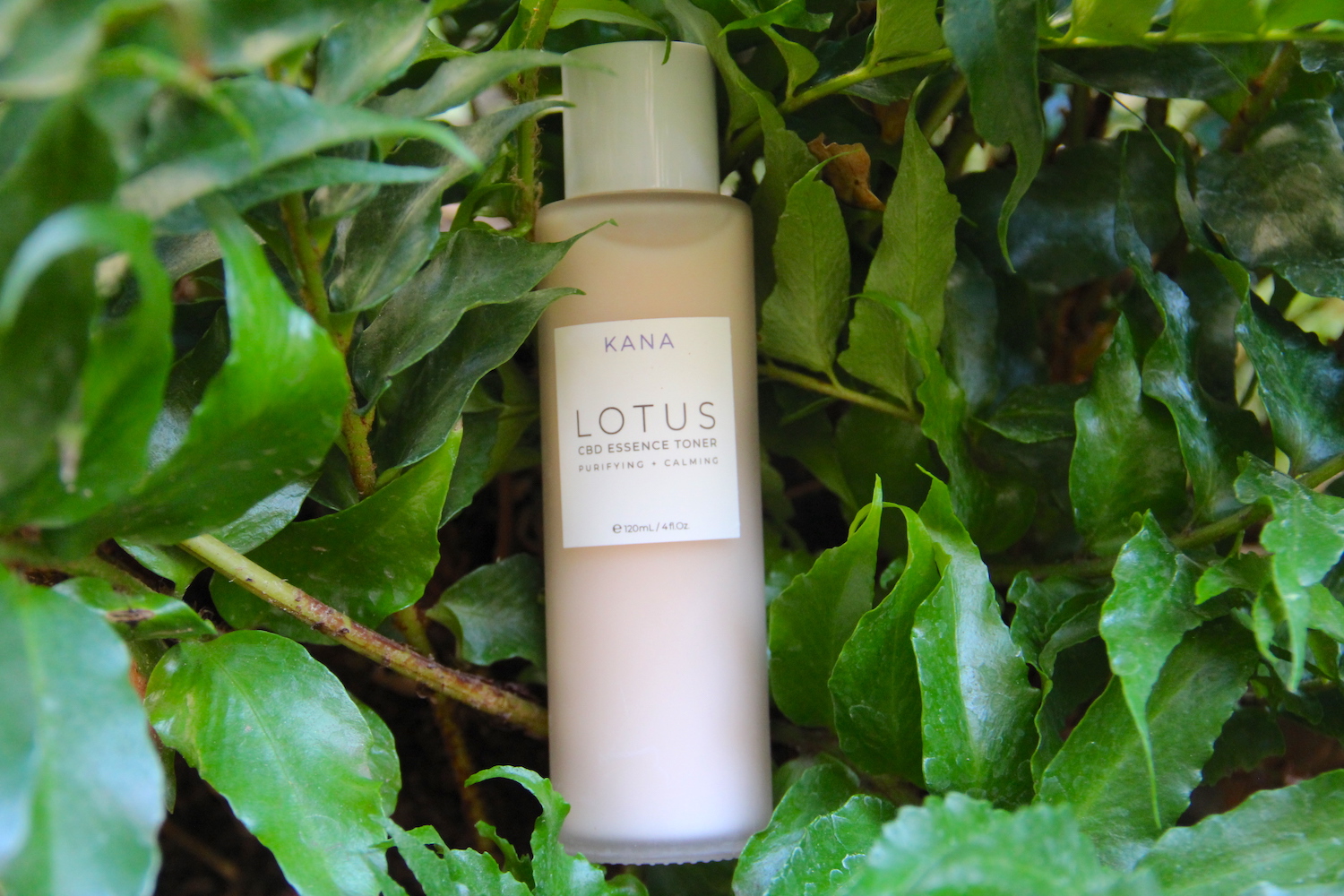 Phytocannabinoids, which are cannabinoids that occur naturally in the cannabis plant, feed the skin with potent nutrients for natural elasticity, smoothing fine lines and wrinkles. The combination of rosemary and licorice root gently tones and purifies the skin to eliminate imperfections. Lotus Essence Toner can be used on all skin types.
I tried it and it is quite nice. I highly recommend it.
For more info go to: www.kanaskincare.com