The holiday season is always the most magical time to be in New York City: Skating in Central Park, The Nutcracker at Lincoln Center, the bustling of holiday shoppers, the list goes on and on. This year things have changed. These classic New York City holiday experiences are temporarily on hold, as we all navigate in a world that is much different than in years past.
Do not fret, the elves at The Mark Hotel have been hard at work on the Penthouse's Holiday Spectacular, which encompasses all the things we love about a New York Christmas in the comfort of the largest hotel suite in the country. Throughout your two-day stay, you will be visited by The Nutcracker Ballerinas, your family will skate atop the city's only private rooftop rink, you will run through the halls of Bergdorf Goodman after-hours, and most importantly, you will feel safe and sound, away from the crowds and in the company of your loved ones.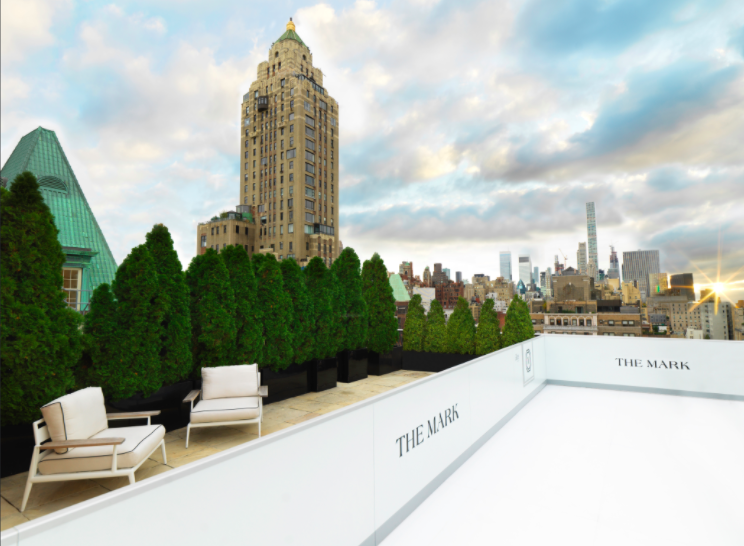 The Penthouse Holiday Spectacular features:
● A private skating rink atop The Mark Penthouse's 2,500 square-foot Terrace overlooking Central Park and The Manhattan Skyline. Skate with family and friends while sipping hot chocolate under the stars and the moon.
● A four-course holiday feast, specially created by The Mark Restaurant's Michelin-Star Chef, Jean Georges Vongerichten, and served in The Penthouse's Dining Room. Guests can indulge in Cristal Champagne and Imperial Gold Osetra Caviar while enjoying their favorite holiday dishes.
● A private rendition of the classic holiday ballet, The Nutcracker, in The Penthouse's Great Room.
● A Juilliard-trained pianist to serenade the guests around The Penthouse's grand piano, for a sing along with your loved ones.
● Family photographs shot by world-renowned fashion Photographer Alexei Hay, for everlasting keepsakes.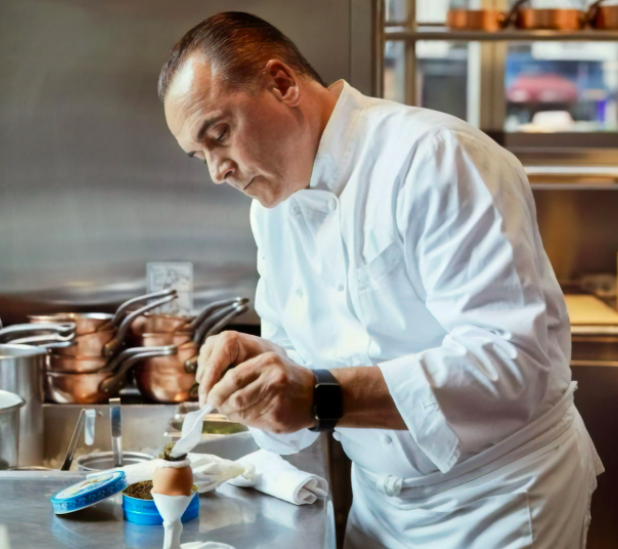 ● Bergdorf Goodman all to yourself! Your very own after-hours, private shopping spree at the iconic department store.
● Curated and wrapped holiday gifts for the kids from Santa (and his elves and Bergdorf's). You can choose to either have toys wrapped under the Penthouse's tree or waiting for your children in the flagship's iconic Christmas Room.
● A private screening by the fire of an unreleased Hollywood blockbuster, complete with Jean-Georges Vongerichten popcorn, candy, and s'mores.
● A Haute Chocolate Cart by Ladurée on the Terrace with overflowing cocoa and macaroons.
● A dedicated team that includes a driver, butler, nanny & massage therapist.
● A menu of luxurious services provided by French beauty entrepreneur Frédéric Fekkai's Salon, to be enjoyed in the privacy of your suite, or at the salon located on the second floor of The Mark, including hair, makeup, manicure, pedicure, and more.
● Tailored personal fitness classes with The Mark's personal trainer extraordinaire, Dan Flores, in the privacy of The Penthouse or in The Mark's Fitness Center.
● Airport transportation to and from The Mark, by car or helicopter.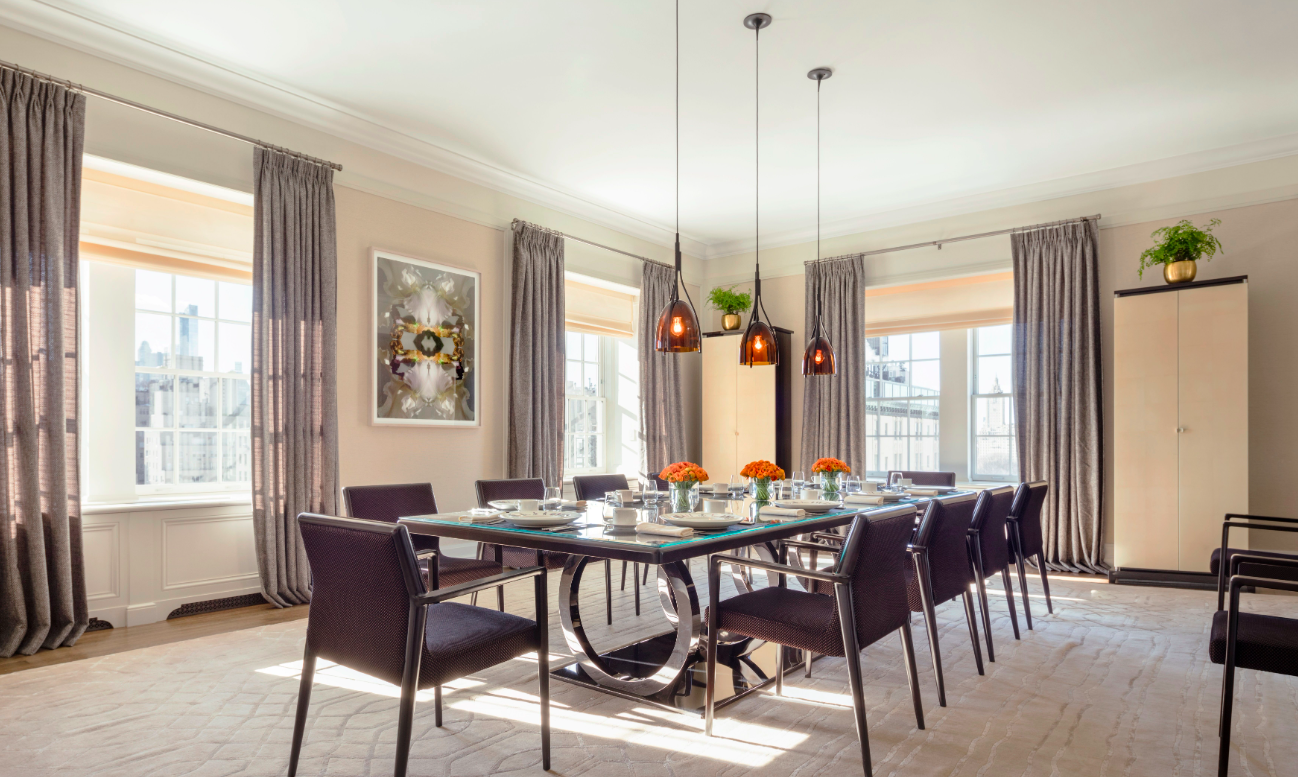 Book now: