Arcopedico Lolita – Breathable Vegan Slip-ons for Women
A few months ago while surfing the net for a pair of comfortable slip-ons, I discovered the Arcopedico Lolita. I loved the idea of totally vegan so I ordered a pair of black with a white border.
The shoes are handmade from stretchable lycra, 100% eco-friendly, and also quite stylish. For me, if the shoes are too flat, often they are uncomfortable; I absolutely need arch support. The good thing about these is that they have a small platform that slightly elevates your heel.In fact, The Arcopedico Lolita is considered an orthopedic shoe that comes with a seamless interior, giving you the best walking experience. It also features a breathable structure that promotes aeration for the shoe, against foot odor.
The Anti-microbial lining prevents foot diseases and infections to ensure healthy, clean feet. They are machine washable with a quick-dry feature so you can wear them comfortably after a few hours of washing them. I have worn them so much during the spring and summer months that I needed to get 2 more pairs.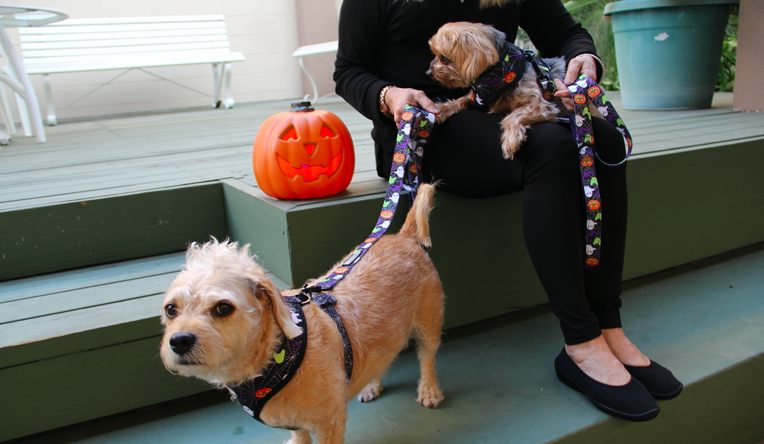 I went for the Black slip-on and the white one which has a black border, which so easy and convenient to wear and take off. They reminded me of Ninja shoes.
I just love them. The Arcopedico Lolita come in various colors. Get a pair, I bet you will feel the same!
For more info go to www.arcopedicousa.com