It's pretty sad that one of my biggest challenges as a distance trail runner is finding the right kind of shorts to wear. You'd think the obstacles I face would be related to recovery and training. Alas, many women in the running world face similar issues in their apparel search. The oh-so-popular booty shorts tend to ride up and some materials don't pair well with our shape and sweat.
I can count the number of brands I like to wear before I hit the pavement or trail: HYLETE is one of them.
I recently discovered the brand and tested out a few of their pieces, including their VELOS SHORTS and ECLIPSE PETAL BACK TANK. For rock climbing and bouldering, I tried their NIMBUS TIGHT and ERA SPORTS BRA. Ten miles, 2,500 ft elevation gain and three boulders later, I can give you my truest feedback:
Velos Women Shorts
I'd take ten more pairs of these shorts. Yes, the design and colors are sleek; but the best part is the fit. Although I'm a shorter and petite athletic build, I went with the MEDIUM size. The built-in mesh liner is fantastic, as is the scrunch waistband which is just high enough to give you nice full waist coverage. I didn't feel the need to adjust or even think about the shorts during my 10 mile trail run because the shorts are so lightweight and the fabric is breathable. There's a nice bonus zipper pocket on the right hip too.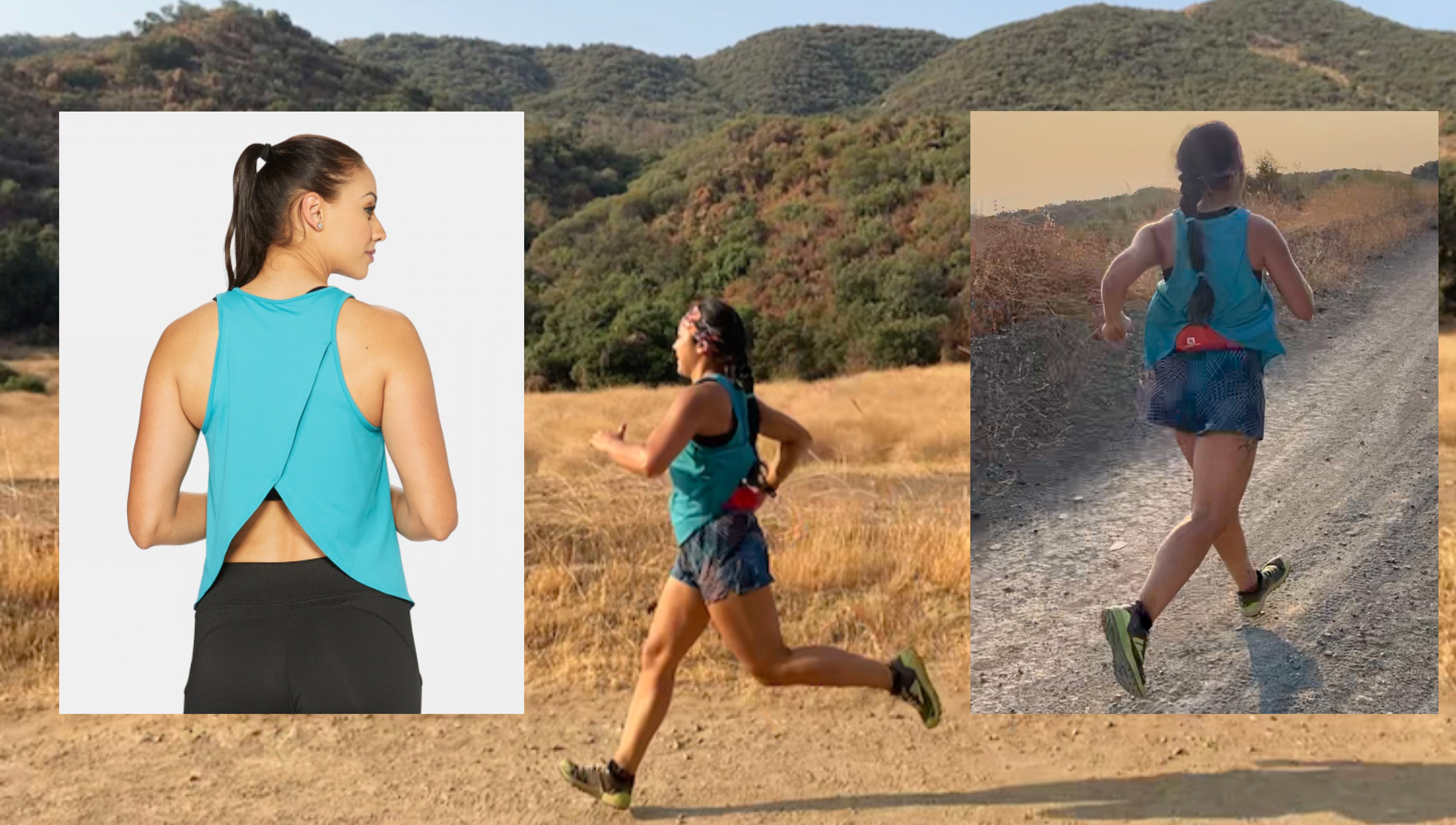 Eclipse Petal Back Tank
This tank pairs nicely with the Velos shorts. The best part about the design is the overlapping open Eclipse Back. If you wear a runner's belt / waist hydration pack, this opening on the back of the tank is great. It's as if the belts and the tank were designed to go together! Most tanks cover the belt and look lumpy.
The fabric is lightweight, durable, high wicking, and quick drying.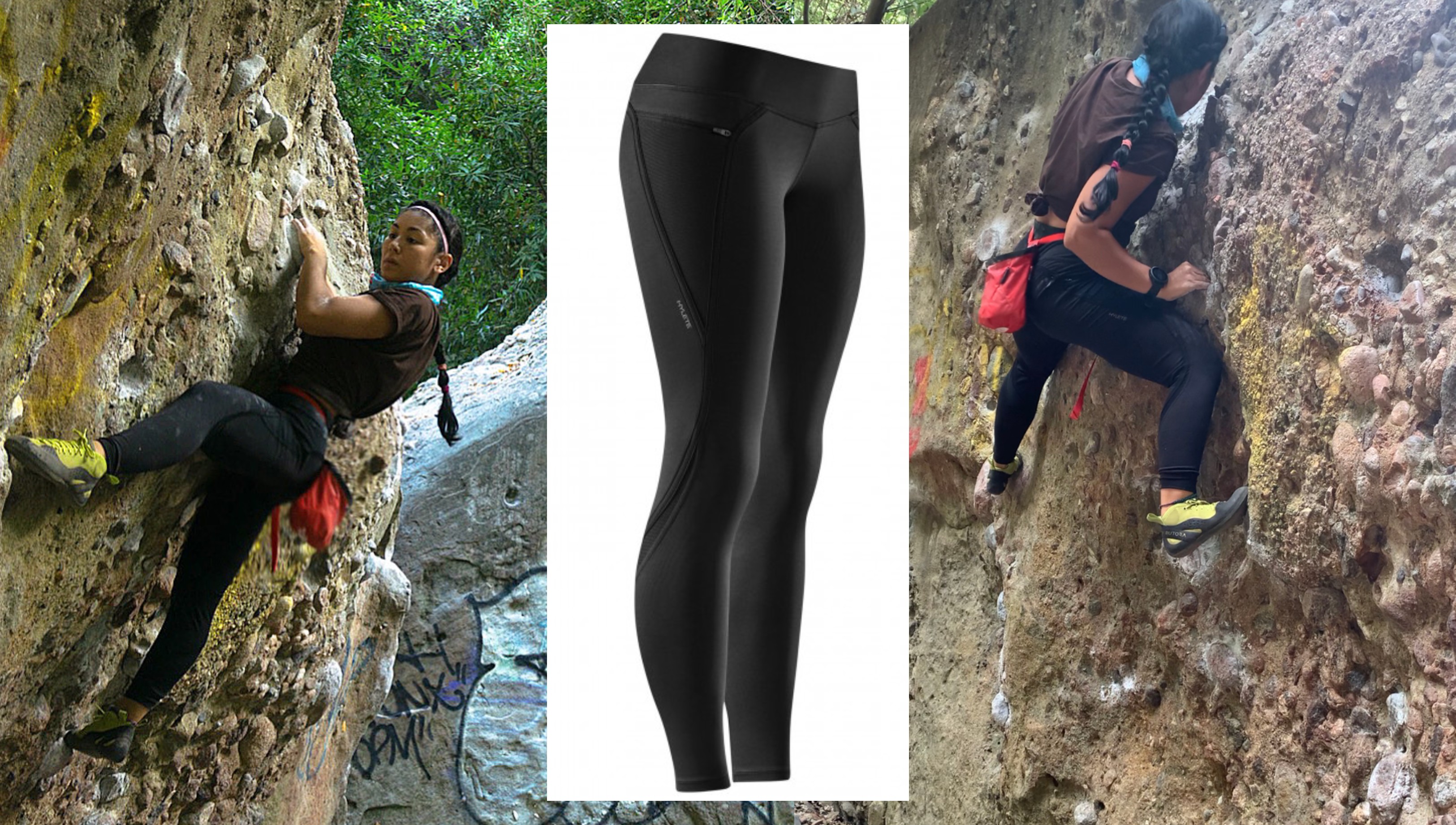 Nimbus Tight
A nice comfy fit with 4-way stretch fabric. I'd recommend these for a HIIT workout or even just for leisure-wear while running errands. I did a fair amount of bouldering and the high waist was extremely comfortable.
The proprietary fabric is slightly thicker than other tights, but it's fine for warmer days. I was climbing in 80 degrees with humidity. The side pockets with YKK semi-auto lock zippers are great and can fit an iPhone SE size, as well as keys or credit cars.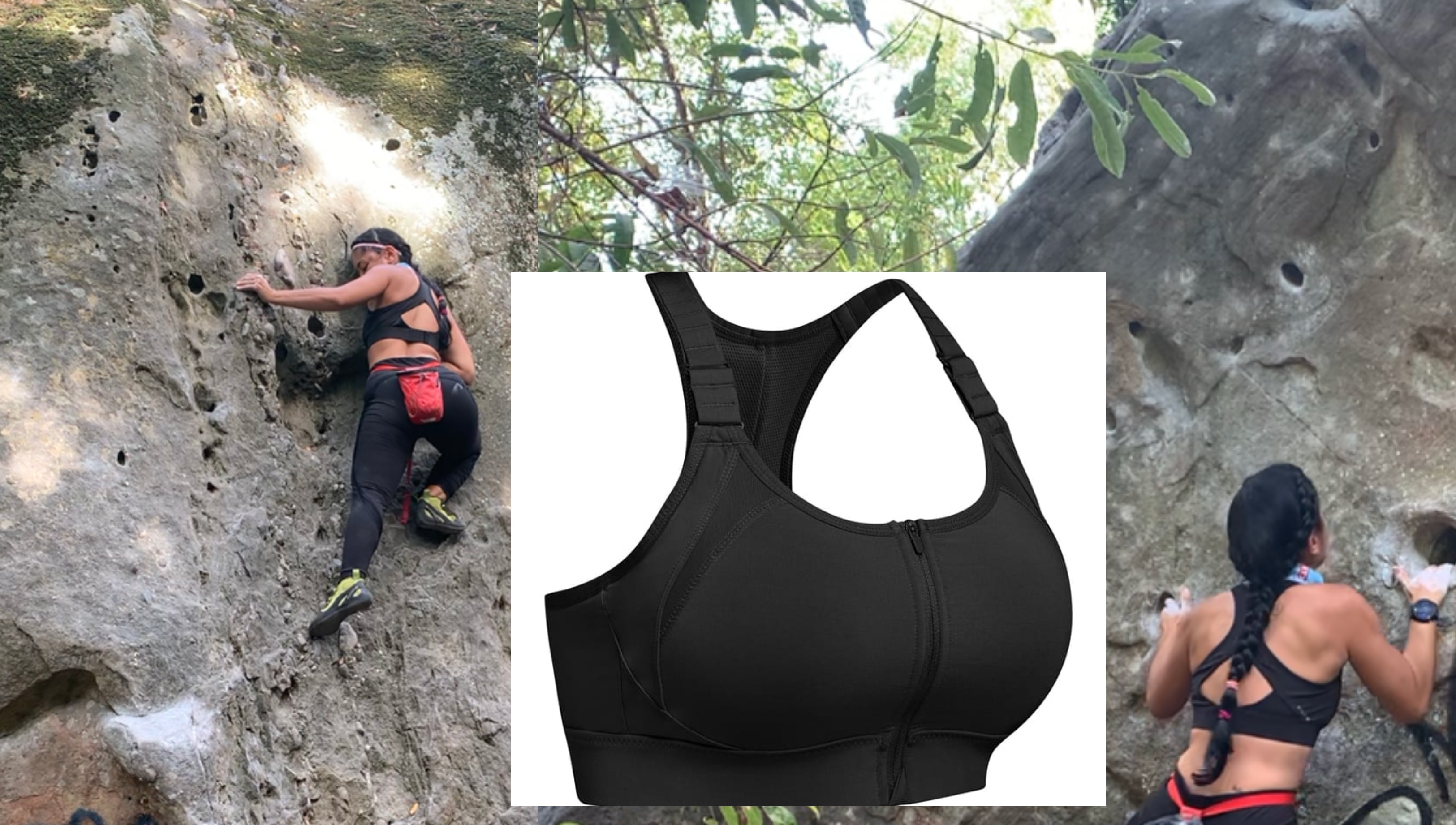 Era Black Sports Bra
Nothing is moving in this sports bra. You're all set to do as many burpees and jumping jacks without any bounce issues. This is a heavy-duty bra with supportive fabric and a 3 hook-eye adjustable under bust band. The shoulder strap has 8 notches on each strap for a fit that feels customized that lets you choose how high to wear the neck drop. I like the mesh fabric which is quick-drying, and adds breathability during high-intensity workouts. It comes with bra pads, but I removed them for less padding.
---
HYLETE is a solid brand for women's apparel for the pro athlete and weekend warrior.