Thursday, April 30th marks National Adopt A Shelter Pet Day, and Charlotte's Web is celebrating with the release of its first of a kind FREE "Welcome to the Family" adoption box for all new owners and foster parents who rescue a shelter pet.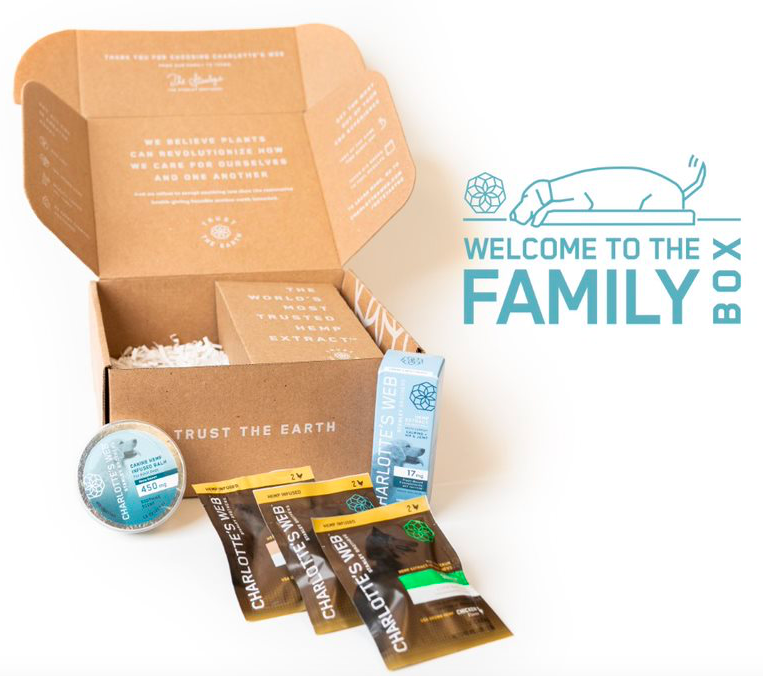 Animal shelters across America are clearing out their cages as more and more people are adopting and fostering pets in the wake of the health crisis. While that's incredible news, this initiative is also meant to encourage future pet parents to adopt or foster knowing they'll have the support they'll need to succeed.
During this unprecedented moment, Charlotte's Web™, the world's leading CBD oil brand, wants to ease the transition for adopted pets—and their owners—as they enter their new homes. That's why Charlotte's Web is introducing its "Welcome to the Family" adoption box filled with full-spectrum hemp-infused products to support pets from shelter to home, including the brand's Calming Chews, Full Spectrum Hemp Extract Drops[NG1] For Dogs and Canine Hemp Infused Balm. This goodie box was designed with the dog's best life in mind.
Did you know that dogs, just like humans, have an Endocannabinoid System, or ECS, which plays a major role in helping the body maintain general balance and well-being? For this reason, CBD oil has the potential to be helpful to a dog's wellness in the same ways that it can for humans, including promoting a calm disposition and supporting the health of joints and connective tissue. CBD oil can help your pet cope with everyday stresses and make sure they have support to run, jump, and play, especially as they get older.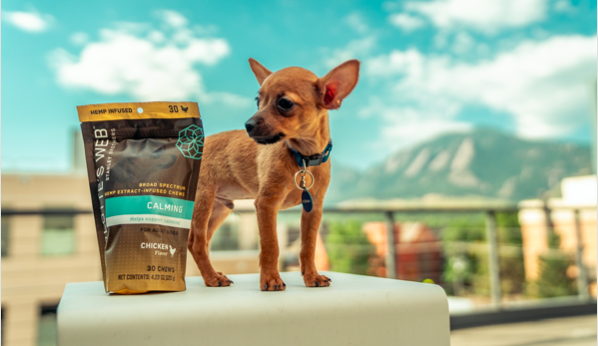 In-house expert Jen Palmer is available to discuss pets and CBD. Want to know how to take care of a shelter pet? Dr. Kwane Stewart is known to millions as "The Street Vet" and is ready to answer all your questions.
The Charlotte's Web™ full spectrum Pets product line spans hemp extract drops [NG2], three chews, and a hemp-infused balm. The hemp extract drops [NG3] have 17 mg of CBD and are dispensed via a pump. Blended with easily digestible MCT oil, the chicken-flavored chews come in three formulas: Calming, to help with anxiety; Hip & Joint, to help ease stiffness due to normal daily exercise and activity; and Senior, to support aging dogs. The hemp-infused balm is meant to be massaged into a pet's skin to help maintain skin health.
Perfectly timed with National Adopt A Shelter Pet Day, Charlotte's Web is also kicking off this program with a donation to Last Chance Rescue, an organization dedicated to saving animals located in "kill" facilities. Last Chance Rescue relocates them to "no-kill" facilities and foster families until they can be adopted. Since 2008, they have saved over 25,000 cats and dogs.
To register for the free "Welcome to the Family" adoption box, new owners must sign up on Charlotte's Web's website, upload their pet adoption certificate, and answer a few questions. https://www.charlottesweb.com/pet-adoption