Trying to keep myself informed and entertained, I have been trying all kinds of new things for my home.
Today, it is all about Sani Sticks. Great for the kitchen, vanity, bathroom and anywhere else you have a drain. It is safe to use in all drains. They come in two fragrances to choose from: Lemon or Lavender.
Easy to use, you just have to drop a stick in each drain and it will clean your pipes while deodorizing. The stick rests in the pipe-trap and slowly releases a blend to enzymes to break down food, grease, and other organic materials; a win-win situation!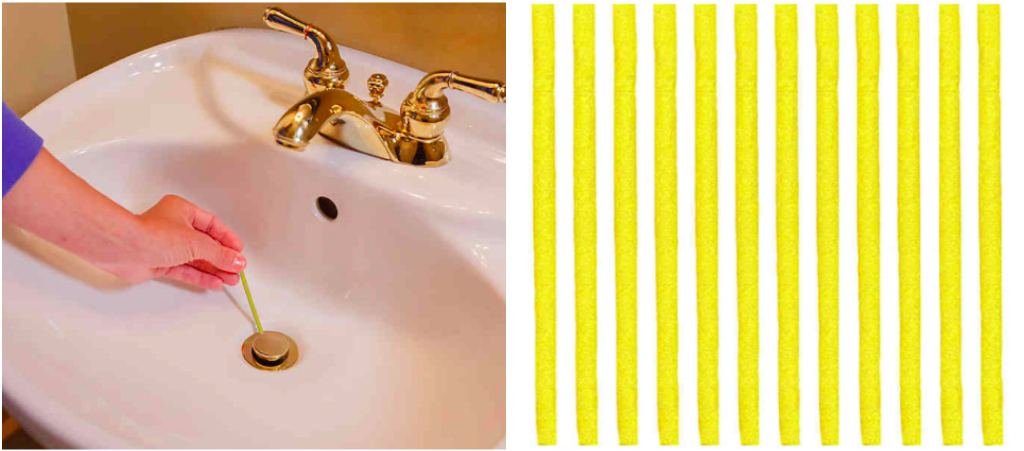 Repeat this action once-a-month to prevent backups, clogs and nasty odors.
It comes in packages of 24 counts and it only costs $9.88.
Try it! You've got nothing to lose but to gain clean drains! Order online at www.bedbathandbeyond.com