Perfumer extraordinaire, Francois Demachy created a new version of Joy fragrance just in time for the spring.
The new JOY, Eau de Parfum Intense by Dior is a radiant burst of flowers, a joyful trail of floral notes with multi-dimensional beauty.
This dazzling Citrus blends with hints of Grasse Rose and Jasmine, heightened by an enveloping woody echo of Sandalwood tinged with Vanilla. It is just delicious and lovely.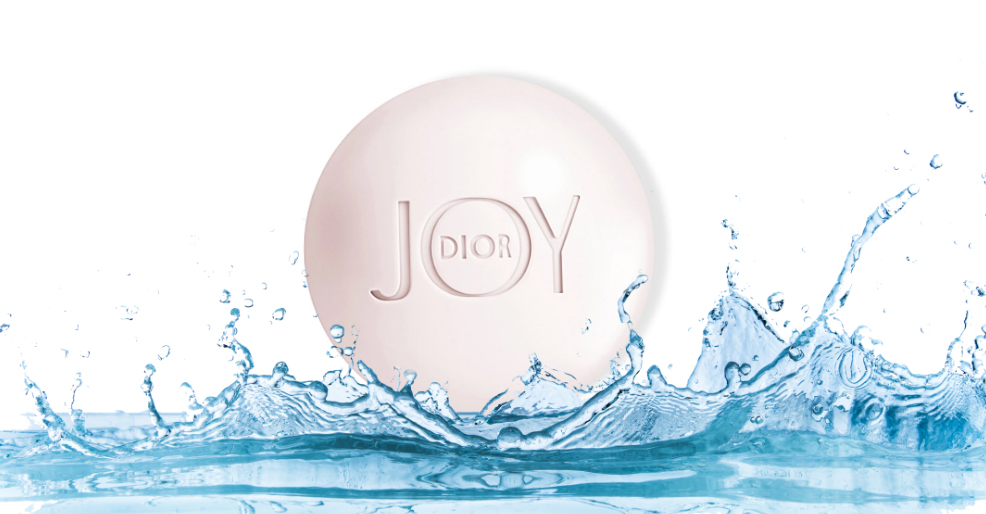 I love fragrant soaps, when I found out that Joy by Dior soaps had one in its Joy collection naturally and I could not wait to try it. Round and pure, the Pearly Bath Soap nestles in the palm of the hand to create bubbles that slide and swirl, filling the air and wrapping skin in the scent of JOY by Dior. It is a great present for yourself or to gift a friend.
To purchase JOY Eau de Parfum Intense visit www.dior.com