Having always had a passion for great looking eyelashes like millions of other women, I made it a point to pay a visit to BlinkBar, the latest lash craze in Los Angeles.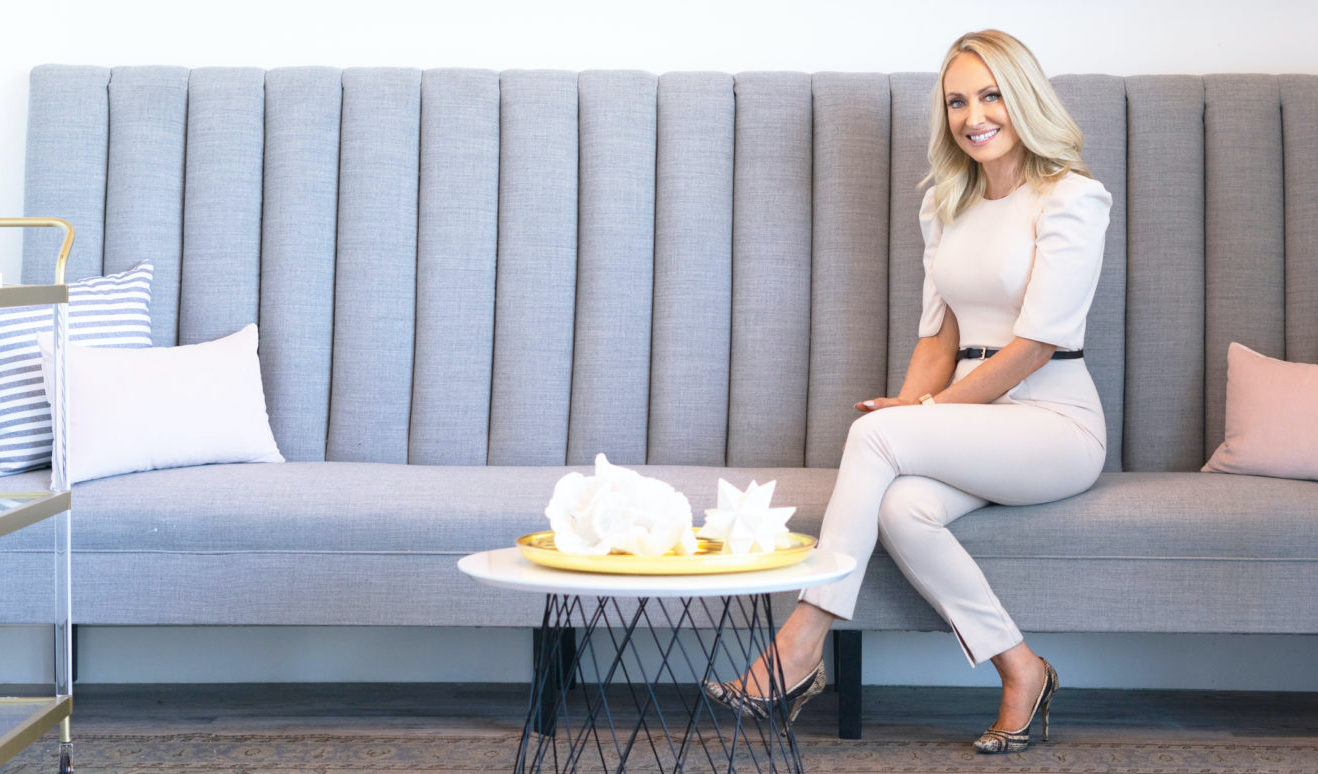 Tirzah Shirai
BlinkBar was created by former film director and entrepreneur Tirzah Shirai, who is a visionary in her own right. She successfully established five locations in a short time, one lash at a time and has plans for many more. The BlinkBar luxury salons specialize in eyelash extensions and lash lifts.
Founded by women for women and run by women, "Blinkbar is a collective of women who believe beauty is a feeling, not a look "says Tirzah. "We exist to unapologetically uplift and empower women because we think self-love can change the world," Tirzah adds.
She attributes her success to surrounding herself with a great team. Their success is a collective one as well. It rests on expertise and communication. I first heard about BlinkBar through their social media. As I started researching the company, I found many articles that praised the brand. Lash extensions are nothing new; people have been doing them for quite some time, but it is a skill and the material they use makes it unique.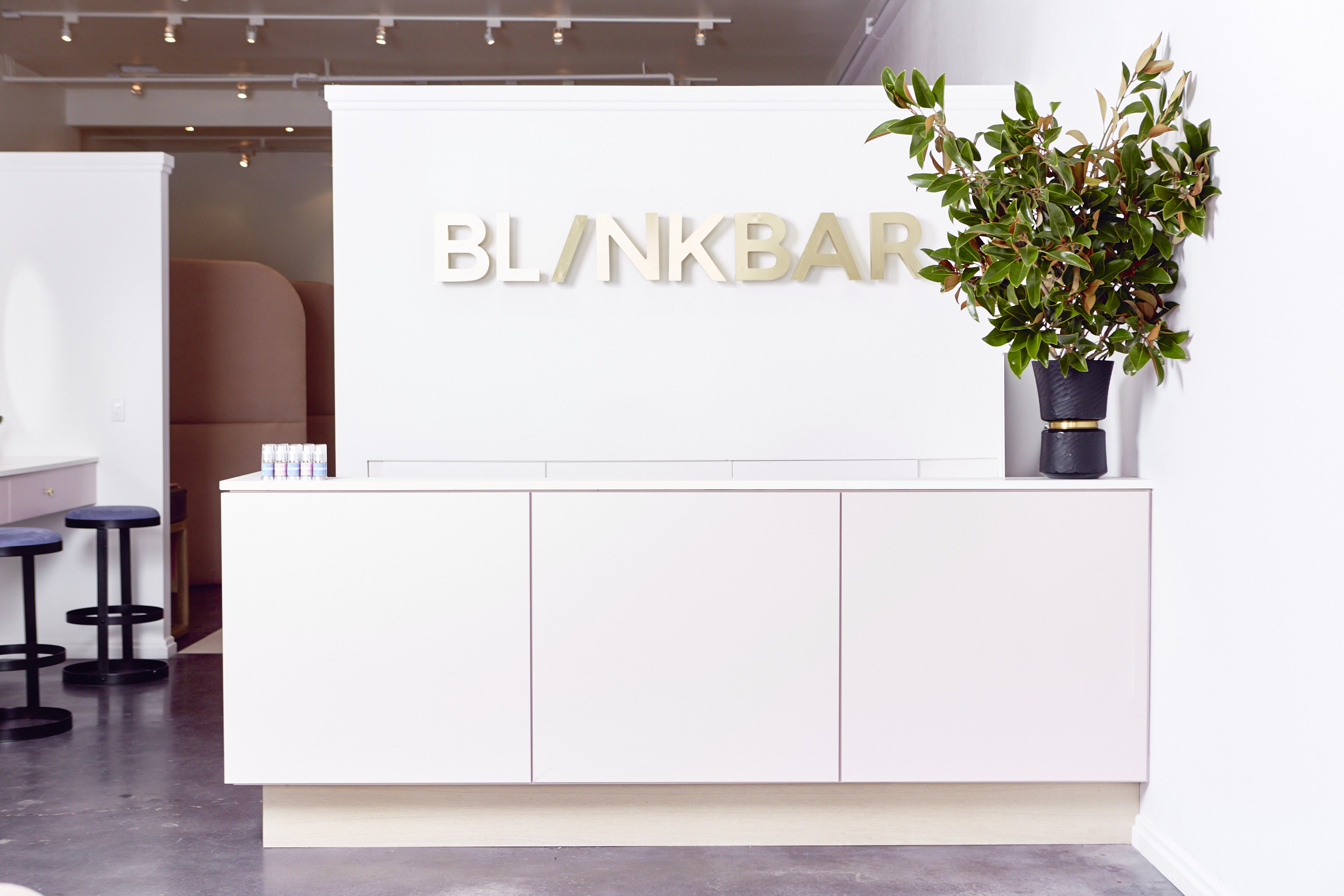 Melrose Location
Their silk-blend lashes are made from real silk fibers, so they're super soft, sleek, and smooth. They are 100% animal-free lashes made with the best-in-class materials that resemble the look of mink. It wasn't long before celebrities flocked to their salons which propelled Tirzah and BlinkBar to the forefront of the lashes industry. I am not sure who said it, but it is absolutely true: "Where mascara can fall short, eyelash extensions deliver."
A member of YPO, a global leadership community of more than 29,000 chief executives in 130 countries who are driven by the belief that the world needs better leaders, Tirzah believes in hard work and passion.
"When you feel good, you do good. Be confident in who you are, and everything you can do. When women support each other, we can change the world," she said.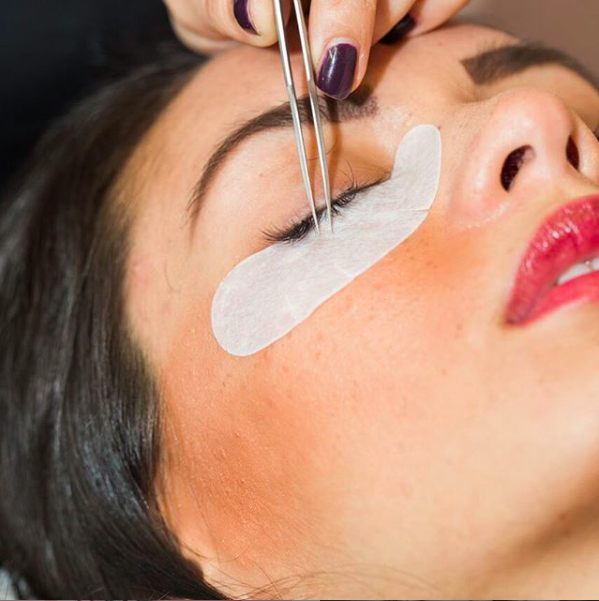 For centuries, women have invested in their appearance and looks, starting with the Greeks and the Egyptians who spent a considerable amount of money on themselves to look more attractive. These days, women around the world will do anything they can to improve their looks. Let's face it, is there anything better than getting up in the morning and looking fabulous?
With lash extensions, you can even step out without any makeup on and look terrific. I have always been obsessed with eyelashes. However, rare are the women who have beautiful natural-looking thick eyelashes. Thanks to progress, today we can have technicians who can simply glue them on.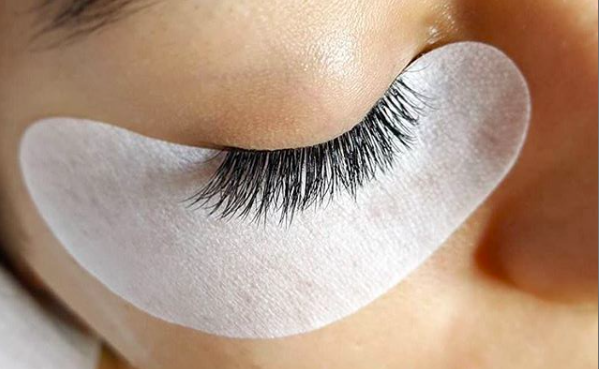 Whether you are attending a Hollywood film premiere, a wedding, a business interview or simply going on a date, you will always look ten times better than without. I recently went to BlinkBar on Melrose and tried their short curly lashes, which were recommended by the technician. They are called matte lashes. The matte lashes are lightweight, flexible, and soft without the sheen — so they look really natural (kind of like your lashes with a curl and coat of mascara). She said that due to the fact that my lashes were short, this would be the best solution and that it would look natural. Why not, I thought. She was right on all counts. However, I still prefer longer lashes. I probably should have chosen the Featherlash lashes. Their one-of-a-kind Featherlash is a light-as-air lash that creates a flirty, fluttery, wispy effect. I definitely would like to try those next.
When it was all done after about an hour, I received some tips. Keep in mind that you need to take care of those lashes if you want them to last. The recommendation of my technician was to customize my lash treatment with Volume Booster or Active Lash Adhesive upgrades. Just ask your lash technician which one of their upgrades is best for your desired results.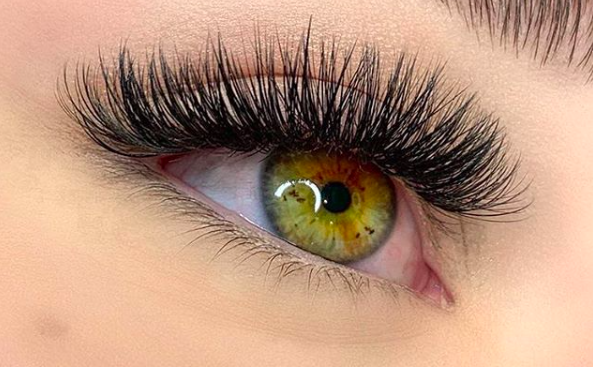 Another innovation of BlinkBar is their membership. Their exclusive membership is available for all lash materials and perfect for clients who want a fill every two weeks.
What does the membership entail?
2 fills a month
Welcome touch up
Free birthday fill
15% off any additional fills
10% off all products and service upgrades
Fills roll over month to month
Special offers on new beauty services.
My lashes lasted 2 weeks and I was thrilled. I cannot say enough good things about the brand and the people who run the place. I highly recommend BlinkBar to anyone who wants beautiful eyes!
To book an appointment at your local BlinkBar visit www.theblinkbar.com