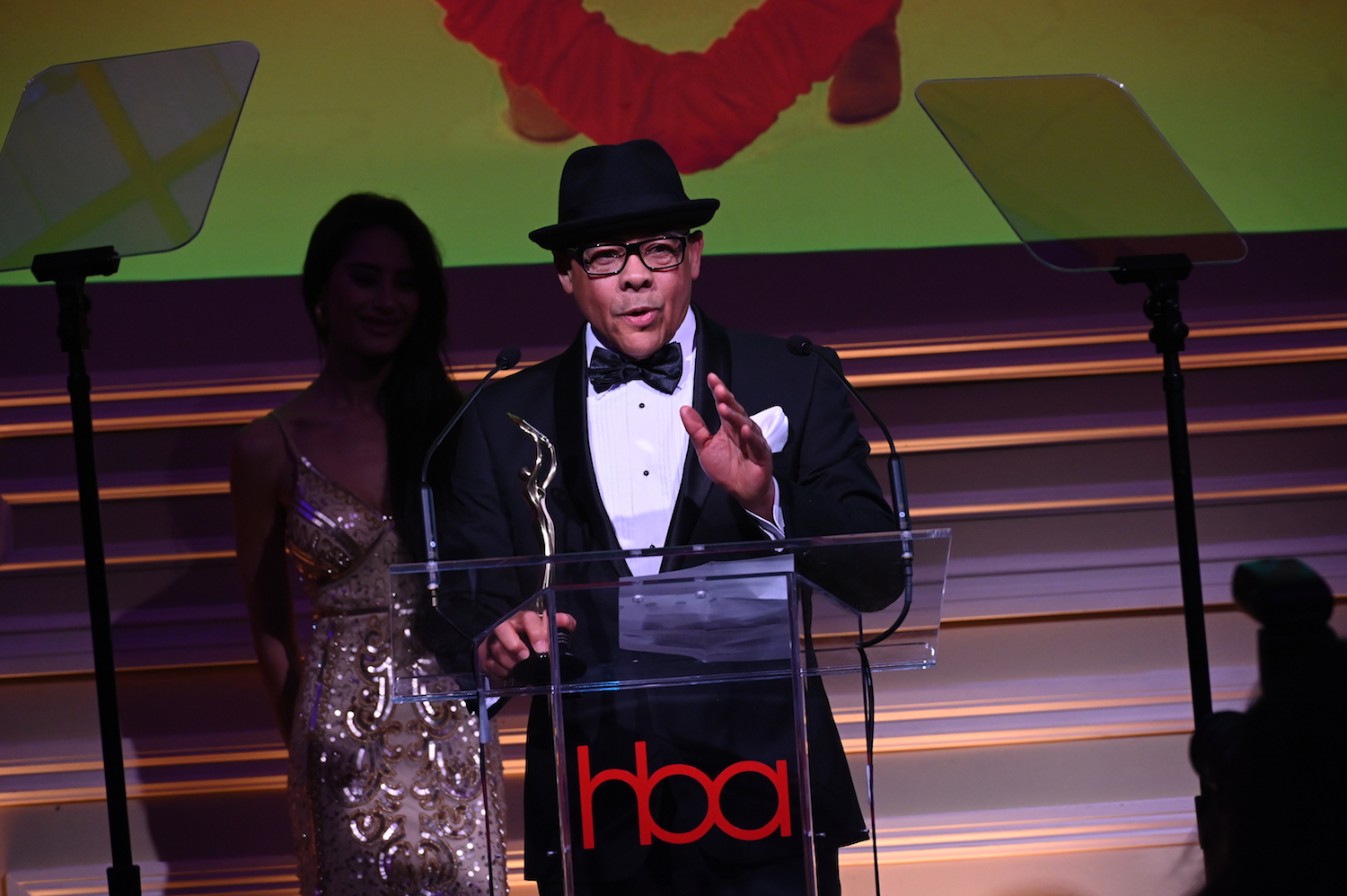 There were many music stars in the room at the 2020 Hollywood Beauty Awards on February 6th. From Ice Cube to Normani, Otis Stokes of Lakeside and Selena Gomez… Among them, Grammy-nominated duo, Yarbrough & Peoples (Alisa Peoples & Cavin Yarbrough) presented Outstanding Achievement in Photography to legendary photographer, Bobby Holland.
Known for their hit "Don't Stop the Music," which was a US Billboard R&B chart topper, Yarbrough & Peoples shared their memories of working with Holland for their album cover photo shoots.
Holland shot covers of Soul Magazine, Essence, Black Enterprise, Jet and Ebony. Befriended by Motown PR director, Bob Jones, he started shooting the Jackson Five, Diana Ross, Lionel Richie, Teena Marie, Debarge, Billie Dee Williams, Marvin Gaye among others. Soon other labels followed suit: Donna Summer, Cameo, Michael Jackson, Earth Wind & Fire, Peaches & Herb, Bootsy Collins, ZZ Top, Diahann Carroll, Little Richard, Janet Jackson, The Deele, Dynasty and Nancy Wilson.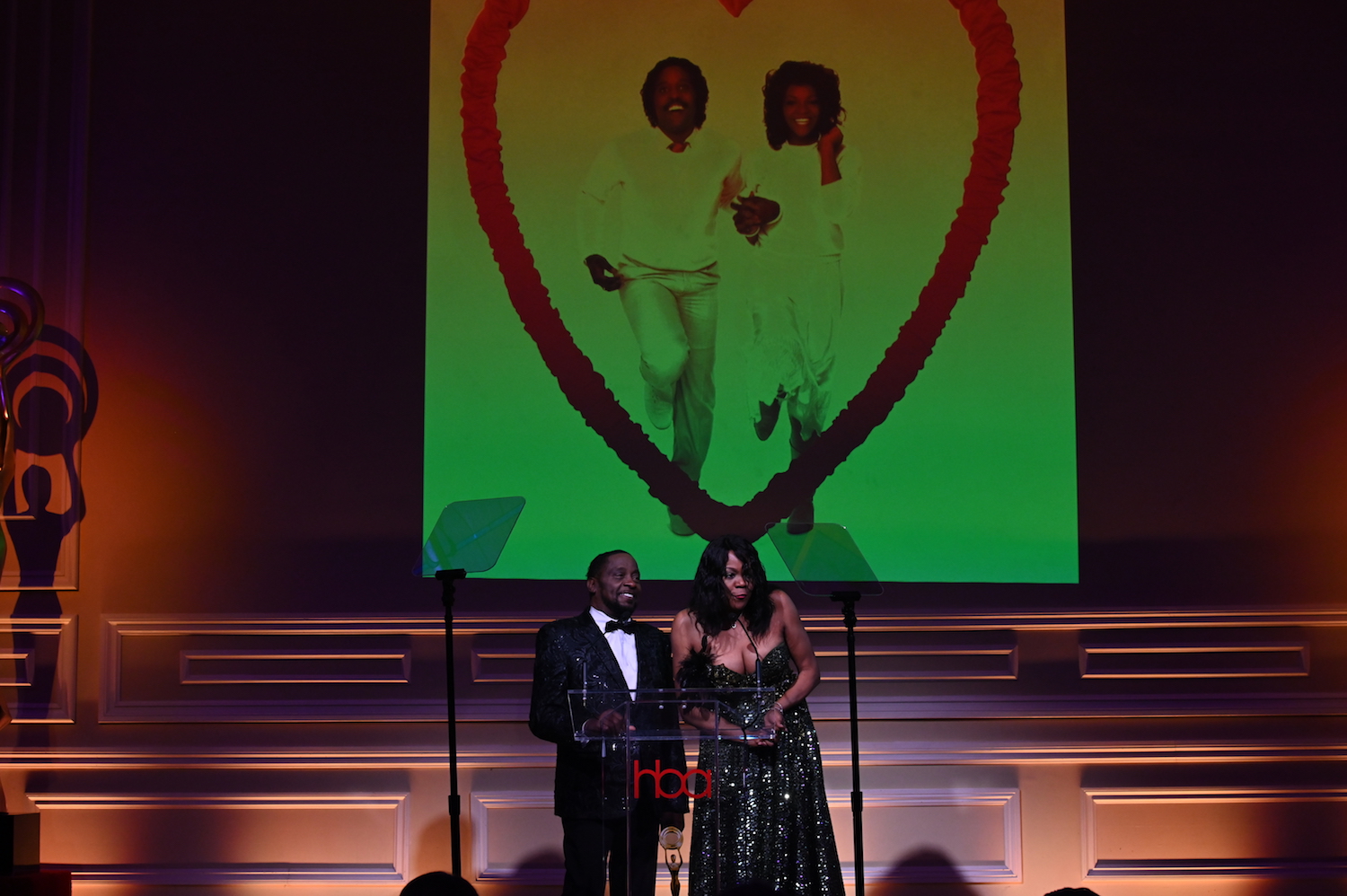 After hundreds of portraits and album covers, Holland received a Grammy Nomination for Stevie Wonder's "In Square Circle" package.
He was honored with awards from US Congress and advertising accolades for his Stevie Wonder Mothers Against Drunk Driving PSA and also designed campaigns for Coca-Cola, Sprite, Anheuser Busch, Miller, TCB Hair, Jeep, Pizza Hut, McDonald's, Nissan, Ford and Chrysler.
Holland is the co-founder of Cymarron West, a full-service production company which continues his legacy.