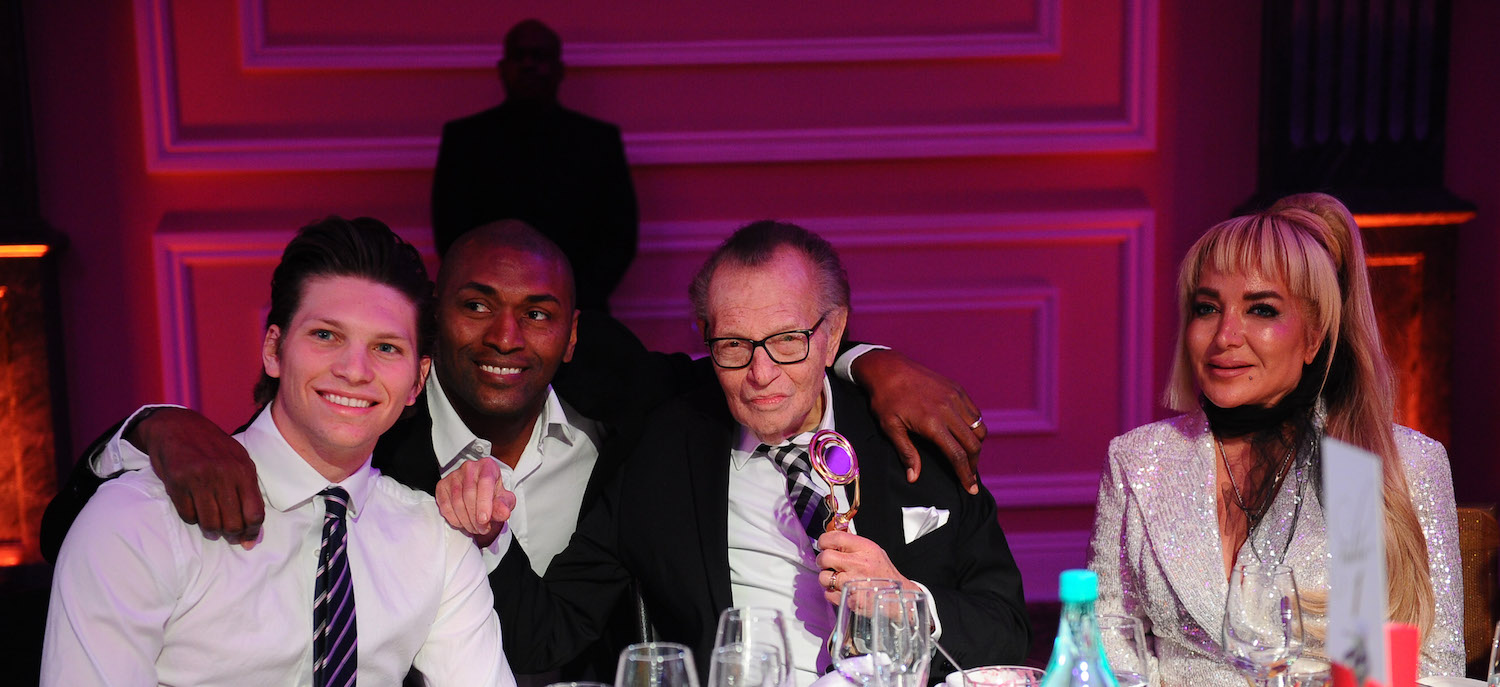 Chance King, Metta World Peace, Larry King & Simin Hashemizadeh
The annual Hollywood Beauty Awards (HBAs), founded by Michele Elyzabeth, honored Morgan Fairchild with The Timeless Beauty Award and Larry King with The Gentleman's Award on Thursday, February 6, 2020.
These honoree achievements recognize two public figures who have maintained their grace, charm and positive influence throughout their careers.
Former NBA player for the Los Angeles Lakers, Metta World Peace presented the honoree award.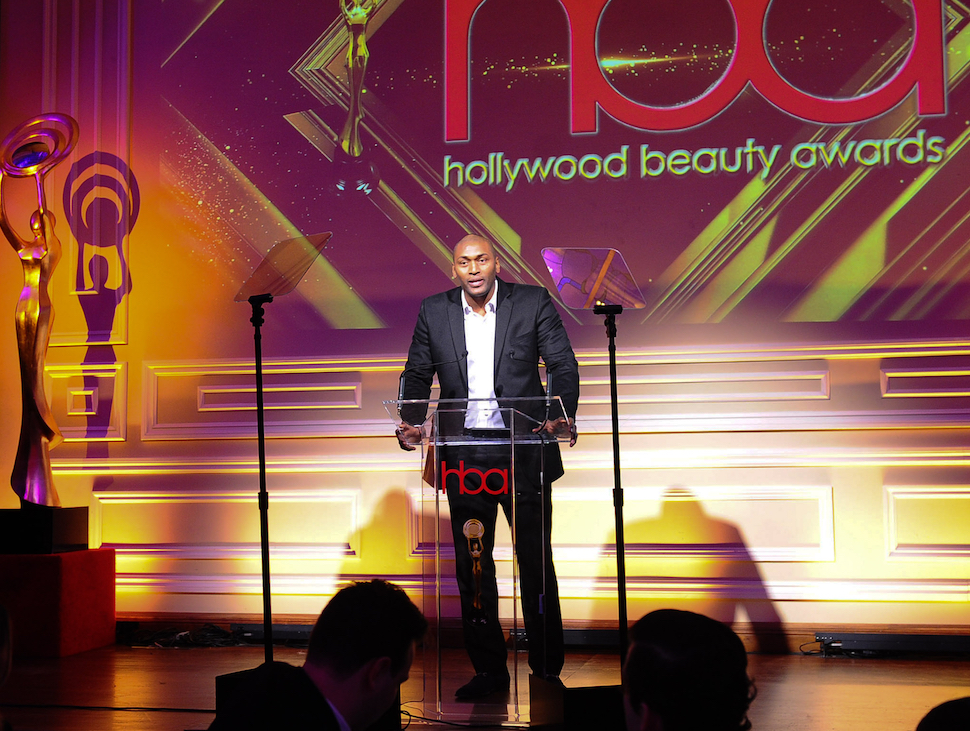 Winner of the prestigious Peabody and Emmy awards, Larry King is arguably the most respected and revered journalist of modern times having conducted over 50,000 interviews. He spent 25 years as host of CNN's "Larry King Live" where he made headlines with some of the biggest newsmakers in politics, business, entertainment, sports and religion. Creating Ora TV, he hosts the Emmy-nominated "Larry King Now" and "PoliticKING with Larry King."
King has been inducted into five of the nation's leading broadcasting halls of fame and was awarded a Lifetime Achievement Emmy from the National Academy of Television Arts and Sciences. King founded the Larry King Cardiac Foundation in 1988 which raised millions providing life-saving cardiac procedures.