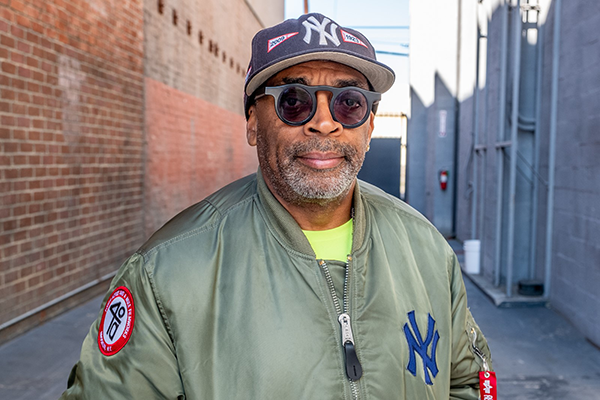 Spike Lee will serve as President of the Jury at the next Festival de Cannes.
At 62, the filmmaker, who is also a screenwriter, actor, editor and producer, has made numerous films that have become cult favorites.
Spike Lee will award the Palme d'or at the close of the 73rd festival, which will take place from May 12th to the 23rd.